BWW Review: THE MIDDLE WAY at Holden Street Theatres – The Studio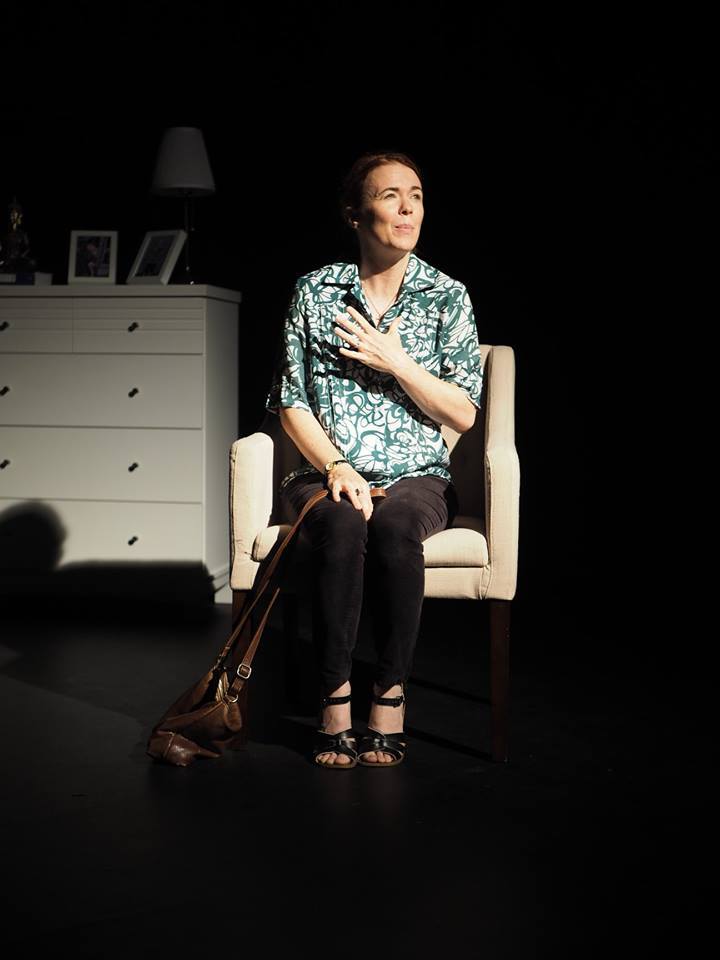 Reviewed by Pamela Watts, Friday 26th January 2019.

Presented by the South Australian Playwrights Theatre, Lucy Combe's play, The Middle Way, directed by Samantha Riley, offers a delightful view into how we create our own identities and deals with confronting our past.

Set in contemporary Adelaide the story introduces us to Phillipa, a mother and a woman finding herself confronting the challenges of her past. Her emotional baggage accumulates to change her relationships with her daughter, her husband and her mother. We witness the philosophical challenges of these intergenerational secrets as the characters deal with the recurrent crisis. We watch the story gently unfold, bringing us an understanding that life's journey includes facing impermanence, illusion, and the imprint of our experiences and beliefs on our souls.

The characters are beautifully portrayed by the cast comprised of Kate Bonney, Brendan Cooney, Katie O'Reilly and Harper Robb. Ideally cast, all gave an admiral performance while the play unfolded in a fluid way, moving easily from scene to scene, with dialogue delivered in a sensitive and articulate manner. Kate Bonney was engaging and brought a very professional interpretation to her character. I would also like to credit Harper Robb with a highly credible performance that gave a unique quality to the daughter, Kate.

Matt Hawkins, who was credited for film editing, sound recording, and dramaturgy, was able to offer his enormous experience as a valuable resource during the development and rehearsal period. This team is very experienced and have been able to successfully direct this cast to enhance their strengths and polish their interpretations of their characters.

Set Design, by Oliver Lacoon Williamson and Wendy Lacoon, was simple, but not quite resolved for the small performance space. Lighting, by Roger Clark, was well designed, and John Newton undertook the photography.

It is a huge credit for the Adelaide cultural scene that the South Australian Playwrights Theatre is dedicated to providing opportunities for emerging artists in the performance genre and also for technicians and designers to develop their skills and theatre craft.

This was a delightful evening at Holden Street Theatres that I thoroughly recommend.