EDINBURGH 2022: THE UNICORN Q&A
EDINBURGH 2022: THE UNICORN Q&A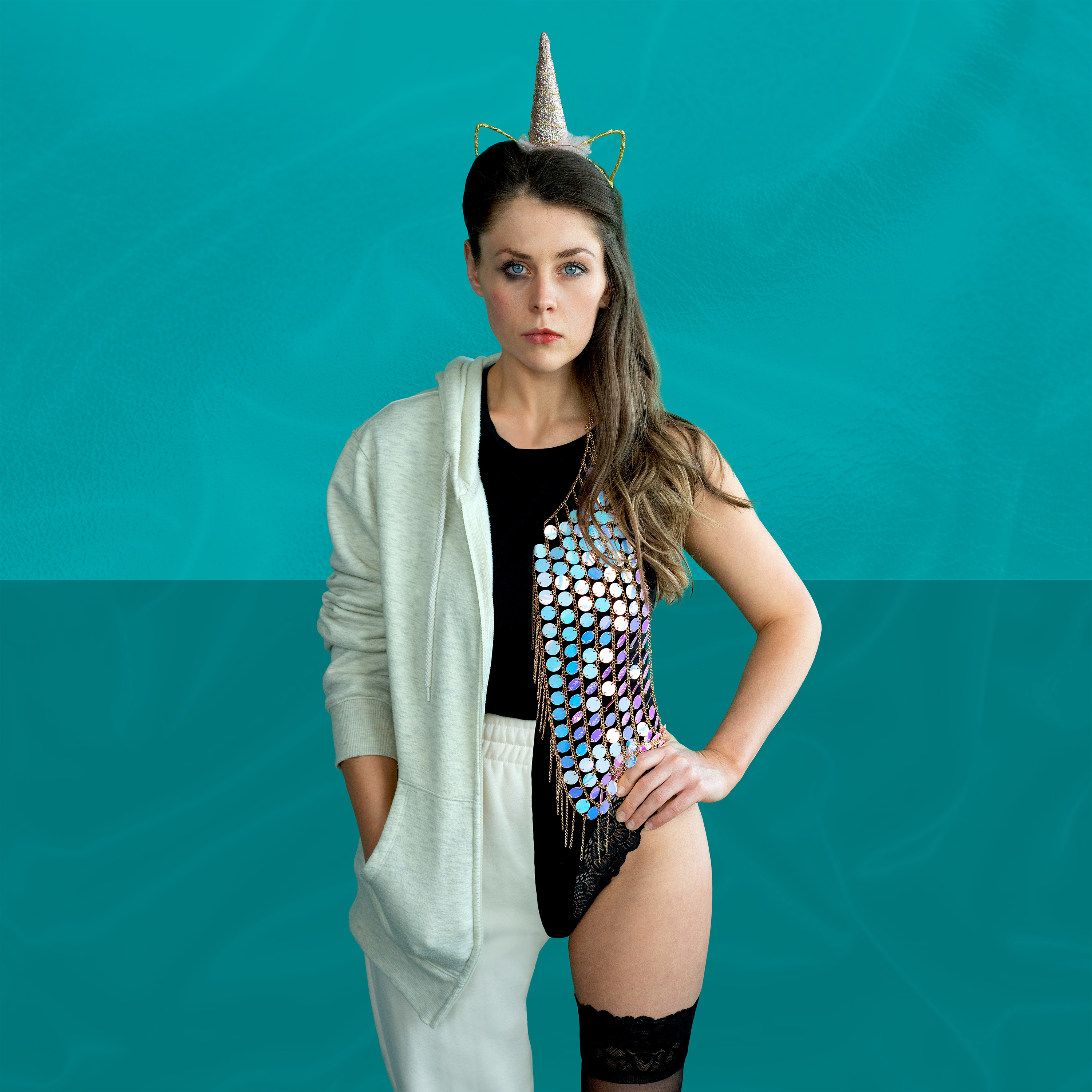 BWW catches up with Sam Potter to chat about bringing The Unicorn to the 2022 Edinburgh Festival Fringe.
Tell us a bit about The Unicorn.
The Unicorn is a one woman play about female sex addiction which began life as a 10 minute short, performed at the Alchymy Festival in Oxford in 2019. After that first sharing, lots of people, rather furtively, wanted to talk to me about their own experiences or about people they knew and I realised that it was a subject that deserved a deeper exploration, so I developed it into a full length piece.
Why did you think it was important to tell this story?
As a writer, I'm interested in the ways people express trauma; in how different people cope with the challenges of living. I think I was drawn to writing about sex addiction in particular for two reasons; firstly because it is still such a taboo for women. There are still so many double standards in society when it comes to women expressing themselves sexually and I wanted to write something that challenged that. But I also think I was drawn to writing about sex addiction, because it's an addiction where the person tries to cope by connecting with other people and that is very unusual. With alcohol and drugs for example, people are withdrawing from the world, but with sex addiction, the person is doing the opposite and I find that fascinating.
Why bring it to Edinburgh?
We are bringing The Unicorn to Edinburgh because I hope it's the perfect festival play! It's a fast paced, dynamic hour which takes the audience on a journey. Not only that but it has a tour de force performance at it's centre which I can't wait for people to see!
Who would you like to come and see it?
I hope the play will resonate with anyone who has had experience of addiction in their lives, which I think most people have, be it because they themselves have struggled or because they know someone, a partner, a parent, a friend who has. And I hope it will appeal to audiences who enjoy new writing.
What would you like audiences to take away from The Unicorn?
I'd like people to leave with a better understanding of what sex addiction is and how it affects people.
Sponsored content