Photo Flash: Meet The Cast Of Valentine's TINDERBOX
Tredwood Productions by special arrangement with RGM Artist Group presents TINDERBOX by Alana Valentine, which stars Benjamin Ross, Alan Lovell, and Nastassja Djalog. The creative staff: Director: Zoe Carides; Composer: John Encarnacao; Designer: Ally Mansell; Assitant Producer/Marketing: Vicki Gordon; Lighting Designer: Benjamin Brockman; Choreographer: Julia Cotton. Check out photos of the cast below!
TINDERBOX, by Alana Valentine, reunites the acclaimed team who recently presented the rave-reviewed Tarantula at King Street Theatre in October 2012. With an original score by John Encarnacao, Tinderbox is a searing theatrical experimentation of poetry and music and a harrowing story of destruction and regeneration in the lives of three compelling characters. Is it possible to love someone who has committed an act of unspeakable wrong? Tinderbox will intrigue and inspire you with the durability of love under even the most onerous circumstances. Produced by Tredwood Productions, this Theatre 19 production marks the play's world premiere.
TINDERBOX Show dates: Previews: Friday 4th, Saturday 5th and Sunday 6th January, 2013; Opening Night: Tuesday 8th January, 2013 SEASON: 4th - 27th January 2013.
Performances: Tuesday - Saturday 8:00 pm and Sunday 5:00 pm (duration: 70 mins, no interval)
The venue is Theatre 19 Season, Darlinghurst Theatre 19 Greenknowe Avenue Darlinghurst. Ticket Prices: $38/$33 (Preview $28) (Groups 10+ $33) For Bookings you may call (02) 8356 9987 or visit
www.darlinghursttheatre.com/theatre19
*A $2 booking fee may apply. Darlinghurst Theatre 19 Season 2013: Theatre 19 is a new season of independent theatre at Darlinghurst Theatre featuring some of Sydney's most exciting independent companies. The season will run from December 2012 - May 2013. Darlinghurst Theatre is the former home of Darlinghurst Theatre Company. In 2013 the company will launch its inaugural season at its new home, the Eternity Playhouse. For more information visit
www.darlinghursttheatre.com/theatre19
.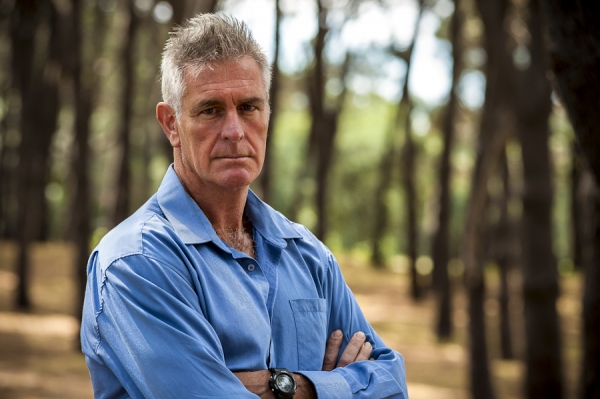 Alan Lovell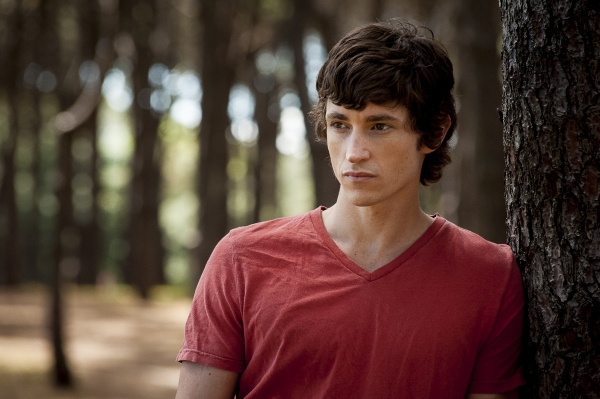 Benjamin Ross

Nastassja Djalog