BWW REVIEW: Australian Brandenburg Orchestra's NOEL NOEL Is A Sanctuary From The Madness Of The Season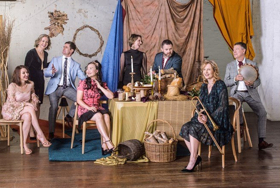 Wednesday 12th December 2018, 5pm, City Recital Hall
The Australian Brandenburg Orchestra's (ABO) annual NOEL NOEL concert is a moment of calm in the chaos of the city this Christmas. ABO Artistic Director and Conductor Paul Dyer leads a pared back Orchestra, Choir and guest soloist Bonnie de la Hunty for the 70 minute concert of seasonal songs from the 12th Century to contemporary works.
For the 2018 program Dyer delivers a somewhat sedate selection of songs and reserved arrangements of favourites. The desire for a 'stillness' and peacefulness also reflects in Dyer's engagement with the audience, opting to only address the audience once rather than his usual energetic and passionate introductions and explanations of the works selected and the removal of the audience participation component that has been a regular feature of past NOEL NOEL concerts.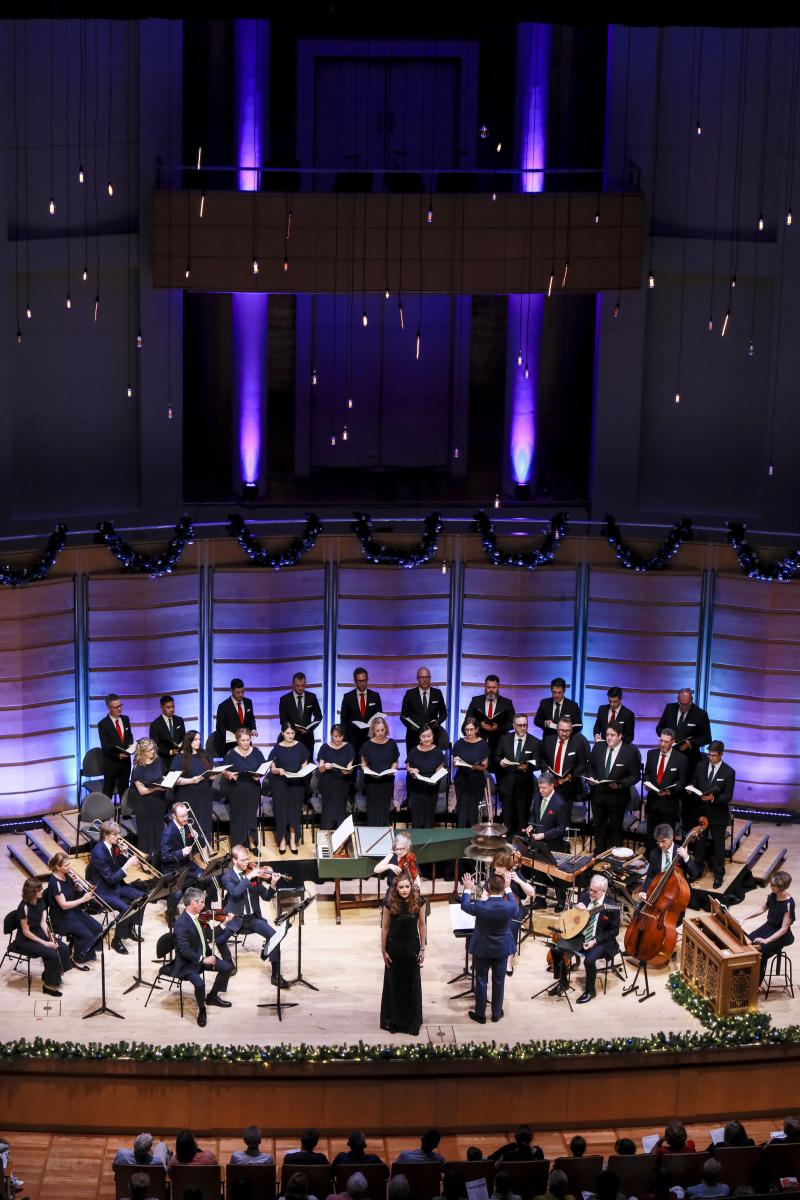 Each year Dyer finds a new soloist to showcase. For 2018 he brings Western Australian soprano Bonnie de la Hunty back from The Netherlands to join the festivities. Whilst De la Hunty does not necessarily have a 'big' voice, she has a beautifully clear delicate soprano and a rich lower register. To accommodate de la Hunty's vocals Dyer has arranged the works for a more intimate 13 piece orchestra and 24 voice choir.
Pieces of particular note to listen out for are the O eucharis in laeta via by Hildegard von Bingen where the strings create a sound that evokes the image of flurries of snow beneath de la Hunty's vocals that float over the orchestrations. The Nuch Komm der Heyden Heyland by Johann Cruger has a rumbling wash of sound from the percussion, strings and organ. For the Laudate dominum by Claudio Monteverdi is a sprightly piece with Dyer at the Harpsichord. Alex Palmer's arrangement of John Henry Hopkins Jr's We Three Kings Of Orient Are have wonderfully comic flourishes delivering a new interpretation of a well known carol and Franz Xaver Gruber's Stille Nacht is presented in three languages, delicately accompanied by Tommie Andersson on Baroque Guitar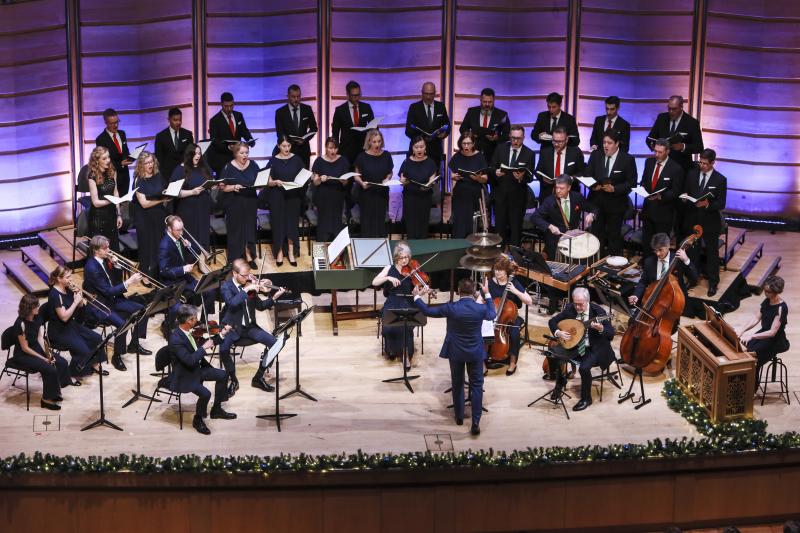 Australian Brandenburg Orchestra's NOEL NOEL is a mainstay for many fans of classical and baroque music and Dyer delivers a program that always proves a unique twist on the festive season favourites. If you are looking for a respite from the shopping and crowds and want something more subdued than the traditional Christmas fare, secure a ticket to either the City Recital Hall, Wollongong, Parramatta, Mosman or Newtown concerts
https://www.brandenburg.com.au/concerts/2018/noël-noël-follow-your-star/
Photos: Steven Godbee