Lets Bounce Comedy at Bounce
Dates

3/2/2021

Theatre


155 Main Roafd Plumstead
Cape Town,


Tickets Info

R70/R60
Phone: 0721074044




Brilliant Live Stand Up Comedy ShowFeaturing the hilarious Mel Jones as MC, one liner maestro Ian Tucker, funnyman Jaryd Pillay and our headline act comedy heavyweight KG Mokgadi.

News About Lets Bounce Comedy at Bounce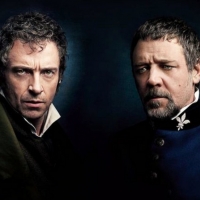 37 Musicals and Movies Streaming Now on HBO Max!
May 28, 2020
HBO Max launched in May of 2020 and we've got a complete guide to all of the musicals, plays and theatre available on the newest streaming service.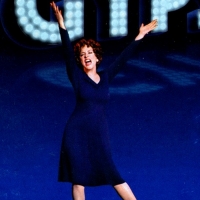 BWW Exclusive: The 101 Greatest Musical Theatre Characters (1940-2020)
April 30, 2020
BWW Reviewer Peter Nason chooses the best musical theatre characters from 1940-2020; see if your favorites made the cut!
BWW Review: A FANTASTICKS FOR THE AGES OPENS THE GORDY
February 20, 2020
Why did Stages choose THE FANTASTICKS to open The Gordy, their sparkling new home? Because it is perfect. There is no neater, lovelier piece of musical theatre. To christen a new theatre with this show makes absolute sense.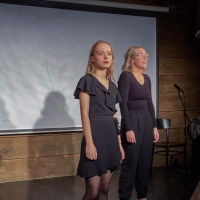 BWW Review: I BE LIKE... at Bad Dog Comedy Theatre
December 06, 2019
Thorne and Mullen have a natural stage chemistry, an easy back-and-forth that lets them bounce dialogue and jokes off each other like a game of table tennis. They are joined in I BE LIKE.... by Gavin Pounds, who opens the show with a stellar bit of inspirational comedy, and is a welcome addition to each scene he is in.