BWW Review: OH BABY, I'M A WILD ONE Offers a Deeply Cynical View of Contemporary Morality at the Alexander Upstairs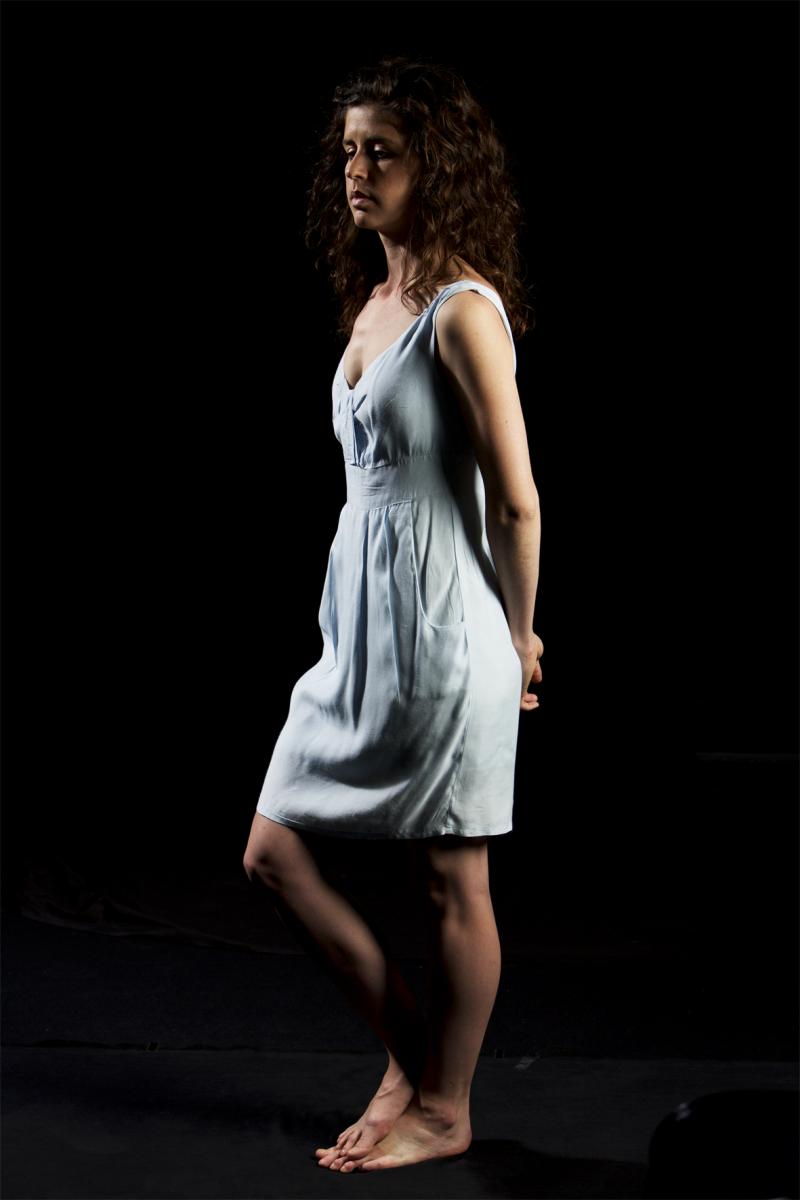 The depiction of intimate relationships between teachers and pupils has long been a staple of international literature. Zoe Heller's NOTES ON A SCANDAL (2003), filmed under the same title with Cate Blanchett and Judi Dench in 2006, is one example from this century, but the depiction of age disparities in sexual relationships, especially those in which guardians transgress the moral boundaries of relationships with their wards, extends all the way back to classical literature. With clear echoes of perhaps the most famous literary work in this tradition, Vladimir Nabokov's LOLITA (1955), Louis Viljoen's OH BABY, I'M A WILD ONE is a character study of a first-year teacher trying to sift through the psychological debris that a confluence of key events has bulldozed into her life.
Arriving home after her sister's wedding, a woman contemplates a bottle of wine and a pack of cigarettes that invite her to unwind. Ironically, though the wine frees her mind to wander through the events of the evening and her classroom experiences of the past year, she gets more and more wound up as her words turn into an intimate confession that perhaps even she is not ready to hear out loud.
The strengths of Viljoen's writing in OH BABY, I'M A WILD ONE mirror those of Nabokov's novel, which is set up as a story told by a literature professor whose statutory rape of his stepdaughter. Like Humbert Humbert, the narrator of this character study is unreliable and refuses to use her story to teach a moral lesson, with Viljoen opting to challenge audience members to draw their own conclusions about this woman and her actions.
The piece also avoids the trappings of erotic sensationalism and romantic sentiment, with Viljoen's writing shaping a deeply cynical view of the play's contemporary setting. Punctuated with humour, OH BABY, I'M A WILD ONE is, like LOLITA, a modern tragicomedy that exists because of the existence of the world in which it has been created.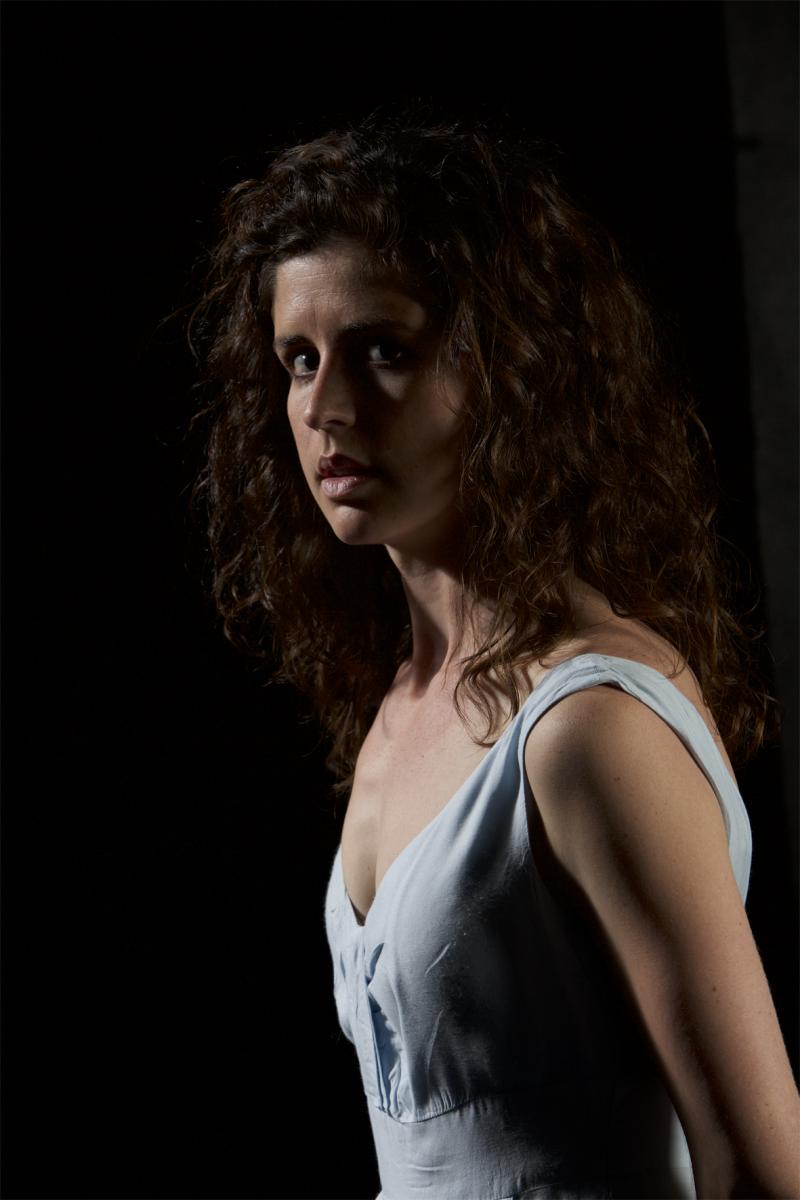 Directed by Viljoen himself on a sparse but visually arresting set, OH BABY, I'M A WILD ONE stars Emma Kotze, who once again proves to be a captivating actress, despite some problems with fluency in her delivery of the text at the first performance. While never losing her way, Kotze struggled at times to master the rhythms of Viljoen's writing, some of which - of course - exist only the in the unique moment of performance with each audience. As the piece plays on, these will likely be resolved, allowing Kotze to push even deeper into the character.
Even with its considerable assets, OH BABY, I'M A WILD ONE somehow lacks the all-consuming payoff of Viljoen's other 2016 solo theatre piece, DANGLED, a modern-day spin on Nikolai Gogol's 1835 short story, "Diary of a Madman". OH BABY, I'M A WILD ONE never pushes as deeply into the recesses of one's consciousness; it stays within relatively familiar territory in its handling of ephebophilia.
Perhaps this opacity is an offshoot of Viljoen's studied neutrality, although his ability to avoid omniscient judgements in his writing is one of his greatest gifts as a dramatist. Perhaps it stems from the play's extended monologue format, which recalls the five pieces that comprise Greig Coetzee's LOOK OUT!, each of which has a significant impact on its own terms, but which gains a great deal more through their fragmented juxtaposition. Perhaps it is wrapped up in the complexities of men writing women, although Viljoen has himself written some compelling women characters in the past.
Whatever it may be, there is something impalpable about OH BABY, I'M A WILD ONE that makes one hesitate to place it alongside this bold playwright's best works. Even so, it is a piece of theatre that offers some food for thought about how society constructs morality and how individuals seem geared to deconstruct and contravene those norms, each with his or her own particular combination of justification and guilt.
OH BABY, I'M A WILD ONE runs until 24 December at 21:00. Tickets cost R100 (R90 prepaid) and can be booked online at the Alexander Bar website or purchased at the bar. For telephone bookings and enquiries, call 021 300 1652. Alexander Bar & Café is situated at 76 Strand Street in the Cape Town city centre and can be followed on Facebook and Twitter.