Photo Flash: THE TALE OF DESPEREAUX Opens At The Old Globe
The acclaimed PigPen Theatre Co. charmed and astonished Globe audiences with The Old Man and The Old Moon. Now they return, bringing their one-of-a-kind theatrical and musical inventiveness to Kate DiCamillo's beloved, Newbery Medal-winning modern fable.
Despereaux is a courageous mouse who dreams of becoming a knight. He sets off on a noble quest that will take him down into dungeons and up to the heights of a castle tower to rescue a beautiful human princess-but the dark-hearted rat Roscuro has other ideas.
Full of gorgeous music, stunning stage effects, witty performances, and a message of optimism and community, an inspiring and beguiling story for all ages.
Photo Credit: Jim Cox


The cast of The Tale of Despereaux

Bianca Norwood

The cast of The Tale of Despereaux

The cast of The Tale of Despereaux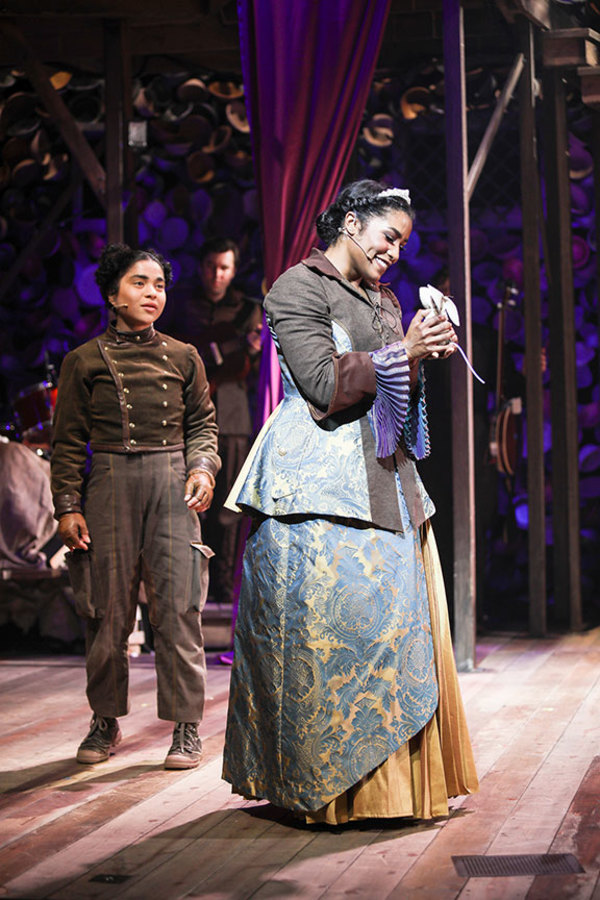 Bianca Norwood and Taylor Iman Jones, Ben Ferguson

The cast of The Tale of Despereaux

Taylor Iman Jones and Betsy Morgan

Betsy Morgan, Sow, Matt Nuernberger, Curtis Gillen, Ryan Melia, and Bianca Norwood

Bianca Norwood

The cast of The Tale of Despereaux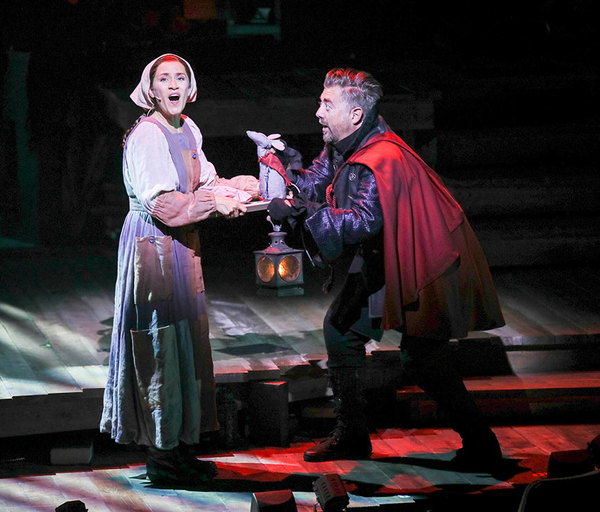 Betsy Morgan and Eric Petersen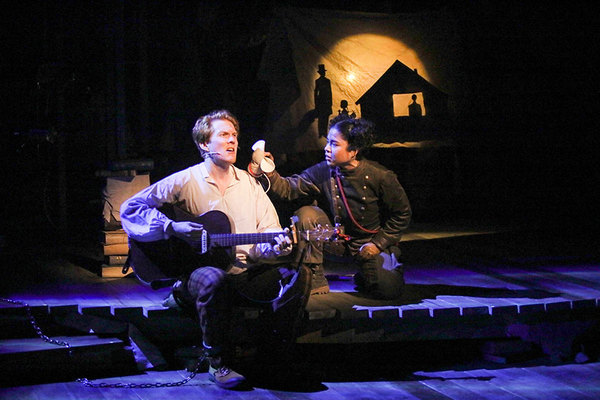 Ryan Melia and Bianca Norwood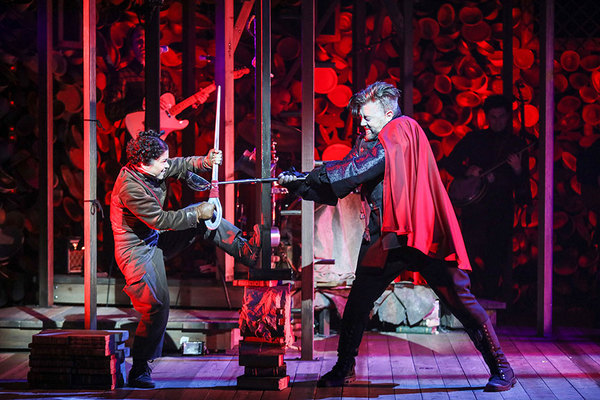 Bianca Norwood and Eric Petersen, Ryan Melia, Arya Shahi, and Alex Falberg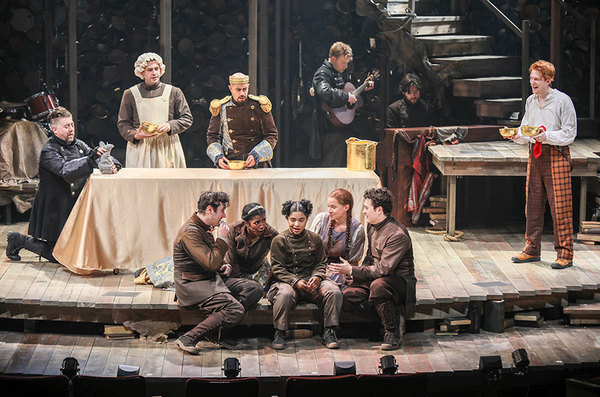 The cast of The Tale of Despereaux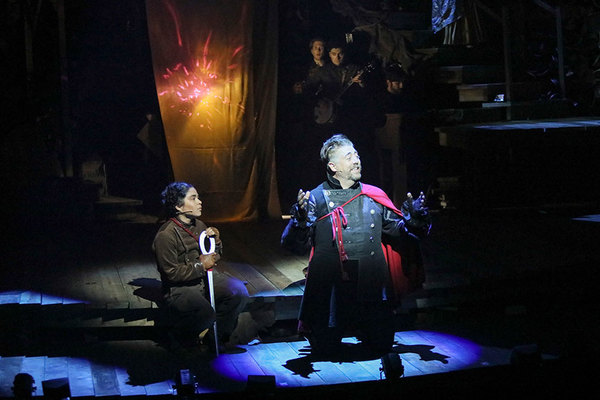 Bianca Norwood and Eric Petersen. Ryan Melia, Alex Falberg, and Curtis Gillen
More Hot Stories For You