BWW Review: MY FAIR LADY v Divadle J. K. Tyla
Po povedené pražské návštěvě Divadla J. K. Tyla v rámci Festivalu Opera jsme oslovili divadlo za účelem návštěvy jejich domovské scény. Volba padla na klasický muzikál My Fair Lady. Vyplatí se výlet z Prahy na Novou scénu plzeňského divadla?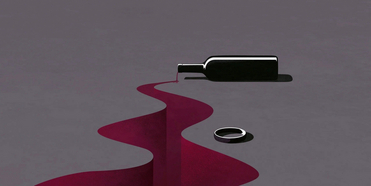 CARMEN is Now Playing at the National Theatre in Prague
Carmen is actually one of the first verismo operas that preceded the "manifesto" of the Italian artistic movement. Its style, and the death of the title heroine, which were at variance with the established opéra comique conventions, seem to have been the reason why the work did not give rise to much public enthusiasm at and in the wake of the world premiere in Paris in 1875.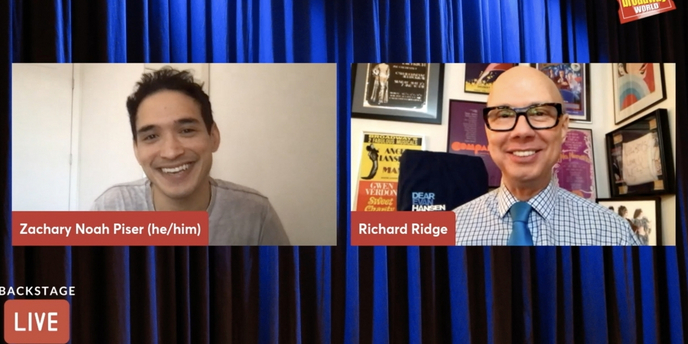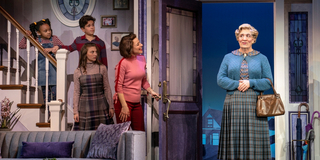 AROUND THE BROADWAY WORLD