Zoe Lyons News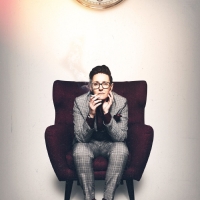 Six Nights Of Queer Theatre Come to Liverpool's Homotopia Festival
by Stephi Wild - Sep 29, 2022
Homotopia, the UK's longest running LGBTQIA arts and culture festival returns to Liverpool this November. With a packed programme of music, performance, visual art, spoken word, literature and more, the festival theme is Queer Joy is a Protest and showcases some of the finest queer talent in the country.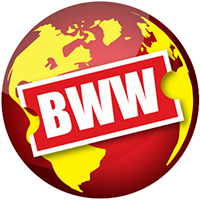 Line Up Announced At Underbelly Festival's London Comedy Allstars
by A.A. Cristi - May 18, 2022
Underbelly Festival has announced the line-up for London Comedy Allstars at Cavendish Square every Friday night. London Comedy Allstars is your one-stop shop for the biggest laughs, the best location and your new favourite summer night out. Every Friday at 9:30pm until  29th July, Underbelly Summer Festival presents a night of the best comedy talent on offer.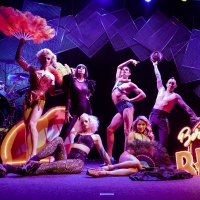 Underbelly Festival Announces Programme Of Live Performances For New Summer Home In Cavendish Square
by Stephi Wild - May 13, 2021
Underbelly Festival has announced an upcoming programme of cabaret, circus, comedy, variety, podcasts, and family shows for the Spiegeltent at its brand-new home in Cavendish Square.
Theatre Royal Winchester Announces Plans to Reopen
by Chloe Rabinowitz - May 5, 2021
The arts and education charity Play to the Crowd has today announced that Theatre Royal Winchester will re-open later this month with a plethora of socially distanced shows for audiences to enjoy.
Brighton Fringe to Return With Hybrid Model in May 2021
by Chloe Rabinowitz - Apr 14, 2021
Now, for 2021, England's largest arts festival is back with the most exciting and unusual cabaret, circus and comedy, dance, drama and drag! In the spirit of invention that has always inspired the Fringe, this year will be a hybrid festival with a mixture of live and digital shows.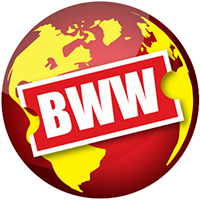 Celebrate International Women's Day With Funny Women Around The World
by Stephi Wild - Feb 26, 2021
To celebrate International Women's Day, leading female comedy community Funny Women is running the inaugural Funny Women Around The World. This exciting and hilarious virtual free event will showcase comedy and entertainment from every corner of the globe to launch the Funny Women Awards.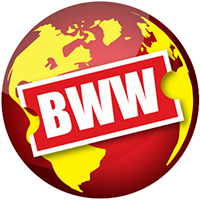 Leicester Comedy Festival Livestreams Beginning February 3
by Stephi Wild - Feb 2, 2021
Leicester Comedy Festival started in 1994 with 40 events programmed into 23 venues over 7 days throughout Leicestershire. In 1994 it attracted an audience of 5,000. This year adjusted for Covid constraints the Festival will be livestreamed and will feature over 300 performances from 100+ comedians.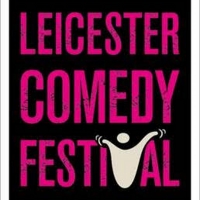 Leicester Comedy Festival Takes Place Online Next Month
by Stephi Wild - Jan 20, 2021
The annual Leicester Comedy Festival will proceed as planned next month amid the ongoing COVID-19 pandemic, as a ticketed online-only event. The events will be viewable thanks to a new deal with NextUp Comedy, the Festivals Official Streaming Partner and the UKs #1 comedy streaming platform.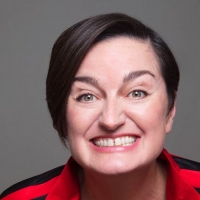 Leicester Comedy Festival Announces Dates For 2021
by Stephi Wild - Nov 3, 2020
Leicester Comedy Festival, the last major live comedy festival to take place before the pandemic hit the UK, is first out the gate for 2021 with the festival confirmed to run from the 3-21 February.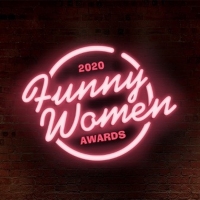 Finalists Announced For Funny Women Stage Award 2020
by Stephi Wild - Sep 7, 2020
The leading showcase for female comedy talent in the UK and Ireland, the Funny Women Awards, has arrived at the final phase in its annual search for brilliant new performers, writers and creators.