Latest News on Toni Marie Davis
Stage Credits
Productions
[Broadway, 2017]
General Manager
[Broadway, 2017]
General Manager
[Off-Broadway, 2005]
Production Manager
[Off-Broadway, 1997]
Assistant Director
Stage
Productions
[Broadway, 2017]
General Manager
[Broadway, 2017]
General Manager
[Off-Broadway, 2005]
Production Manager
[Off-Broadway, 1997]
Assistant Director
Toni Marie Davis News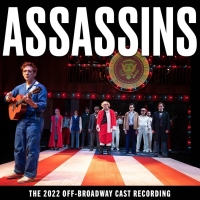 ASSASSINS 2022 Off-Broadway Cast Recording is Now Available Digitally
by Stephi Wild - Mar 18, 2022
Broadway Records announced today the digital release of Assassins (The 2022 Off-Broadway Cast Recording). The album preserves Stephen Sondheim's full score with the recent Classic Stage Company cast with direction by John Doyle.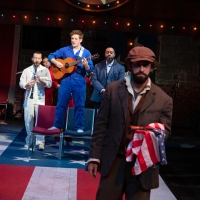 CSC Adds ASSASSINS Performance to Benefit The Actors Fund
by Chloe Rabinowitz - Dec 16, 2021
Classic Stage Company has added a performance to its sold-out production of Stephen Sondheim and John Weidman's Assassins to benefit The Actors Fund, on Sunday, January 9, 2022, at 2pm ET. Tickets, priced at $125 each, will become available to In the Spotlight members of The Actors Fund on Tuesday, December 21, at 12pm ET.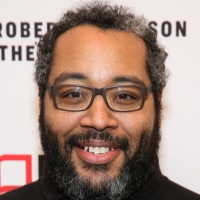 Classic Stage Company Has Announced Three-Week Extension and Additional Casting for ASSASSINS
by Chloe Rabinowitz - Mar 2, 2020
Classic Stage Company (CSC; Artistic Director, John Doyle; Chief Operating Officer/General Manager, Toni Marie Davis) has announced a three-week extension, additional cast members, and the creative team for the company's highly anticipated, rapidly-selling-out staging of Stephen Sondheim and John Weidman's Assassins, directed by John Doyle. The production will now run April 2 a?' June 7 (opening April 16) at the Lynn F. Angelson Theater at Classic Stage Company (136 E. 13th St, New York), spanning ten weeks of Sondheim's 90th birthday year. Tickets for all extension performances will go on sale Tuesday, March 10, at noon EST.