Latest News on Sarah Schulman
Sarah Schulman News
Queer|Art Announces Judges For 3rd Annual Illuminations Grant For Black Trans Women Visual Artists
by A.A. Cristi - Mar 31, 2022
To commemorate Transgender Day of Visibility, Queer|Art, NYC's home for connecting and empowering generations of LGBTQ+ Artists, is pleased to announce the judges for the third annual Illuminations Grant for Black Trans Women Visual Artists: interdisciplinary artist Jonathan Lyndon Chase; writer, curator, and activist Kimberly Drew, and model, performer, and fashion illustrator Connie Fleming.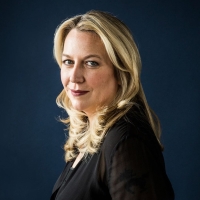 Provincetown Theater Announces 2022 Season
by Stephi Wild - Mar 27, 2022
From Mae West to Cheryl Strayed, the Provincetown Theater has announced that five very distinguished and distinctive American playwriting voices will headline the company's 2022 season in Provincetown, MA, the birthplace of American Theater.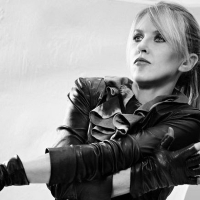 The Los Angeles Philharmonic Announces Details for GEN X Festival
by Chloe Rabinowitz - Mar 24, 2022
The Los Angeles Philharmonic announced today additional details for the Gen X festival, a multidisciplinary, multi-genre exploration of Generation X—the slackers, hackers and latchkey kids who started off analog and became digital.
Keen Company Announces The 2022 Playwrights Lab For New Work Including New Participating Playwrights Kristoffer Diaz, Sarah Schulman, and Anna Ziegler
by Stephi Wild - Feb 8, 2022
Keen Company Artistic Director Jonathan Silverstein today announced his plans for Keen's Playwrights Lab, including the playwrights for the 2022 Lab, readings from the 2021 participants, as well as a roundtable discussion with the '21 playwrights on the process of developing new work.
PEN America Announces 2022 Literary Awards Finalists
by Chloe Rabinowitz - Jan 26, 2022
PEN America today announced the 2022 PEN America Literary Awards finalists—a list of 54 authors and 11 translators recognized for exceptional works of fiction, nonfiction, poetry, biography, essay, science writing, translation, and more published in 2021.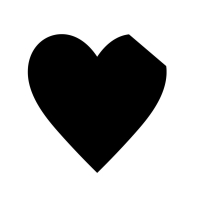 Performance Space New York Announces Spring 2022 Season
by Chloe Rabinowitz - Jan 25, 2022
Performance Space New York today announced its Spring 2022 season, featuring Puppies Puppies (Jade Guarano Kuriki-Olivo) with ALANI, China Black, Dani Davis, Lexii Foxx, Kaiya, Kammy-Rae, and Alethia Rael (Award Ceremony: March 4; Group Exhibition: March 11-April 17); Storyboard P (April 7-8) and more.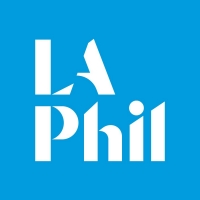 Los Angeles Philharmonic Announces Details for 2022 at Walt Disney Concert Hall
by Chloe Rabinowitz - Jan 5, 2022
Los Angeles Philharmonic Music & Artistic Director Gustavo Dudamel and Chief Executive Officer and David C. Bohnett Chief Executive Officer Chair Chad Smith announced new details of the LA Phil's winter-spring programs at Walt Disney Concert Hall, from January 7 through June 14, 2022.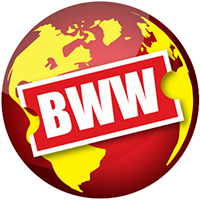 Outburst Queer Art Festival Announces 2021 Lineup
by Stephi Wild - Oct 26, 2021
Over 30 events including immersive orchestral performance, new commissions, live podcasts, art, screenings, talks and poetry showcasing local, national and international queer work in Belfast.
92Y to Celebrate Pride Month 2021 With Free Archived Talks Featuring Alan Cumming, Tony Kushner and More
by Chloe Rabinowitz - Jun 1, 2021
92Y will celebrate Pride 2021 by sharing fee archived talks and events featuring luminaries from the world of culture, politics, activism, and literature.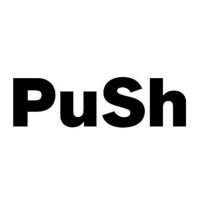 PuSh Festival Announces Rally Lineup And Reduced 2021 Program
by Chloe Rabinowitz - Jan 5, 2021
The PuSh International Performing Arts Festival has announced the lineup for the newly formed PuSh Rally, January 28 to February 6, 2021, a free online series designed to respond directly to this deeply uncertain moment in our cultural sector by connecting PuSh audiences, artists, and industry leaders in vital and meaningful dialogue.
Sarah Schulman Frequently Asked Questions
How many shows has Sarah Schulman written?
Sarah Schulman has written 2 shows including Carson McCullers (Historically Inaccurate) (Playwright), Manic Flight Reaction (Playwright).