Latest News on Michael Vale:
Latest News on Michael Vale
Michael Vale News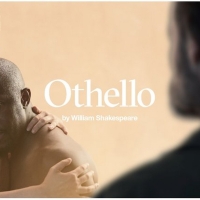 Full Cast Announced For OTHELLO at the National Theatre Starring Giles Terera
by Stephi Wild - Oct 4, 2022
Clint Dyer (Death of England: Parts 1, 2, and 3; Get Up Stand Up! The Bob Marley Musical) will direct an extraordinary new vision for William Shakespeare's Othello in the Lyttelton theatre from 23 November 2022 until 21 January 2023. The full cast is announced as rehearsals begin at the National Theatre.
Royal & Derngate Announces Made in Northampton Season 2022-2023
by Stephi Wild - Jul 7, 2022
James Dacre, the Artistic Director at Royal & Derngate Northampton, has announced the theatre's new Made in Northampton season, featuring eighteen productions. The programme encompasses plays, musicals, a feature film, On Demand theatre, podcasts and a new interactive digital work.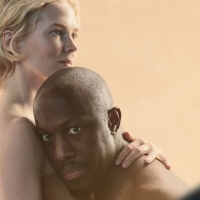 Giles Terera-Led OTHELLO and New Play KERRY JACKSON to Be Presented at the National Theatre
by Stephi Wild - Jul 5, 2022
The National Theatre has announced two further productions to be staged this winter, Shakespeare's Othello and Kerry Jackson a new play by April De Angelis, both going on sale to the public on 21 July.
Photos: First Look at Amici Dance Theatre's ONE WORLD at Lyric Hammersmith
by Stephi Wild - Jun 30, 2022
Celebrating unity and tolerance in the face of global refugee crises, Amici Dance Theatre Company have brought together 80 disabled and non-disabled artists from around the world for their 40th anniversary production One World: Wealth of the Common People.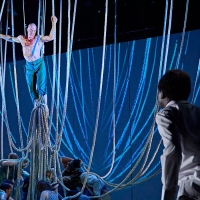 BWW Review: A MONSTER CALLS at The Kennedy Center
by Pamela Roberts - May 30, 2022
A MONSTER CALLS, a powerful story of love, loss, truth and self-discovery, is beautifully rendered for the stage. The fantastical tale is highly physical, gorgeous to behold, and packs a potent emotional punch. The production, now touring to the Kennedy Center, was adapted for the stage by visionary director Sally Cookson. Read our critic's review.
BWW Review: A MONSTER CALLS, Rose Theatre
by Aliya Al-Hassan - Apr 7, 2022
Patrick Ness' novel A Monster Calls is a sharp and poignant look at loss in childhood and how death is approached by adults and children. First seen at the Bristol Old Vic in 2018, Sally Cookson's heart-breaking stage production tries to make sense of illness and grief and how lying to children about death can be more damaging than telling the truth.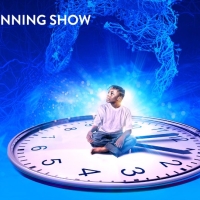 Full Cast Announced for A MONSTER CALLS at Rose Theatre
by Stephi Wild - Feb 3, 2022
Jonathan Church Theatre Productions and Global Creatures are delighted to announce the cast for A MONSTER CALLS.  The production will play Rose Theatre from 24 March to 9 April 2022.  It will then play Bristol Old Vic from 13 to 23 April, followed by the Kennedy Center, Washington from 25 May to 12 June 2022.
BWW Review: TEVYE IN NEW YORK! at The Wallis Annenberg Center For The Performing Arts
by Tracey Paleo - Jun 29, 2021
With the re-imagining of its outdoor terrace, the Wallis provides an exceptional example of how theater has successfully responded to the limits of Covid-19.  And they didn't forget the fun!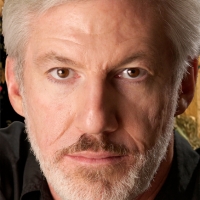 BWW Interview: From WIESENTHAL to TEVYE: The Unstoppable, Energizing Tom Dugan
by Gil Kaan - Jun 17, 2021
The Wallis inaugurates their new pop-up performance space on the Promenade Terrace for live audiences with the world premiere of Tom Dugan's TEVYE IN NEW YORK! June 23, 2021. Tom co-directs (with Michael Vale) his one-man show on the well-known musical theatre lead character of FIDDLER ON THE ROOF. Tom managed to find time amongst his many, many writing projects to answer a few of my enquiries.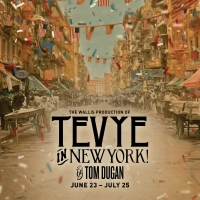 World Premiere TEVYE IN NEW YORK! Imagines Life After FIDDLER at The Wallis Center
by A.A. Cristi - May 18, 2021
Wallis Annenberg Center for the Performing Arts re-opens with the World Premiere of Tevye in New York!
Michael Vale Videos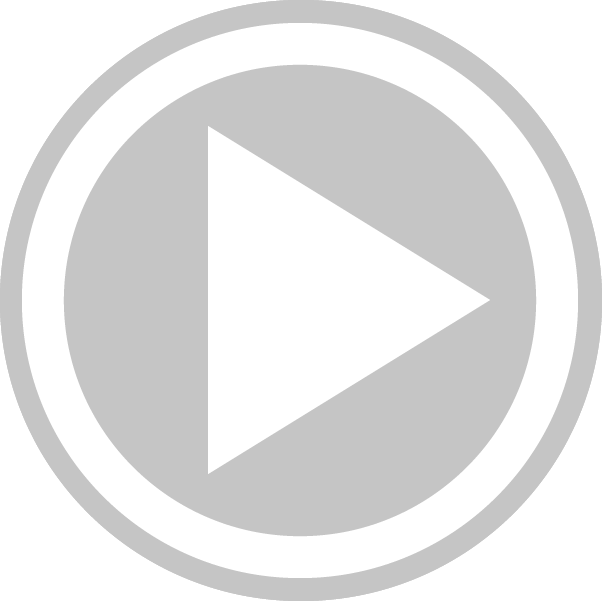 VIDEO: Meet Nadia Clifford, Starring as 'Jane Eyre' at the National
by BWW News Desk - Sep 18, 2017
Sally Cookson's adaptation of Charlotte Bront 's masterpiece Jane Eyre returns to the NT's Lyttelton Theatre from 26 September - 21 October 2017 following a critically acclaimed season at the National Theatre and a major UK tour. Below, check out an interview with star Nadia Clifford, who plays the title character!
BWW TV: Stacey Luftig & Daniel Goldstein Receive 2016 Kleban Prizes; Go Inside the Ceremony!
by Randy Rainbow - Feb 23, 2016
The Kleban Foundation recently announced the winners of its 26th annual Kleban Prize for the most promising musical theatre lyricist -- Stacey Luftig -- and its 26th annual Kleban Prize for the most promising musical theatre librettist -- Daniel Goldstein. Since its inception, Kleban Prize winners have been selected by judging panels comprised of the theatre's most respected artists and administrators. The judges making the final determination this year were two-time Tony Award-winning actress Judith Ivey, Michael Price (Former Executive Director, Goodspeed Musicals), and Andrew Zerman (Casting Director and Vocal Coach).