Latest News on Michael Underhill:
Latest News on Michael Underhill
Michael Underhill News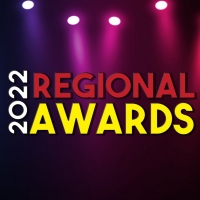 First Stats Released For The BroadwayWorld Boston Awards; Company Theatre of Norwell's HAIR Leads Best Musical
by BWW Staff - Nov 21, 2022
The first live standings have been announced for the 2022 BroadwayWorld Boston Awards! Nominations were reader-submitted and now our readers get to vote for their favorites.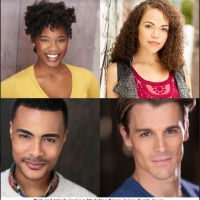 Interview: Madeline Grace Jones, Sarah Joyce, Jeffrey Rashad, And Michael Underhill bring MEASURE FOR MEASURE to The Old Globe
by E.H. Reiter - Nov 18, 2022
Madeline Grace Jones, Sarah Joyce, Jeffrey Rashad, and Michael Underhill talk about their experience working on MEASURE FOR MEASURE which is playing through November 20th at The Old Globe.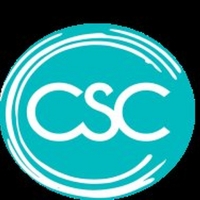 CSC Announces Cast of MUCH ADO ABOUT NOTHING
by Stephi Wild - Jun 8, 2022
Commonwealth Shakespeare Company (CSC) and Artistic Director Steven Maler are pleased to announce the cast and creative team of Free Shakespeare on the Common in the summer of 2022 - William Shakespeare's Much Ado About Nothing, directed by Megan Sandberg-Zakian. Performances will begin on The Boston Common on Wednesday, July 20 at 8PM (with press opening on Wednesday, July 27 at 8PM) and end on Sunday, August 7.  
BWW Review: A MIDSUMMER NIGHT'S DREAM at The Gamm Theatre
by John McDaid - May 17, 2022
Shakespeare warns early in the first act of Midsummer Night's Dream that 'the course of true love never did run smooth.' In that warning lies the comedic core of the show, and the Gamm Theatre delivers a visually stunning, delightfully playful production that fully captures the Bard's vision. It's a thoroughly enjoyable, punchy take on the classic.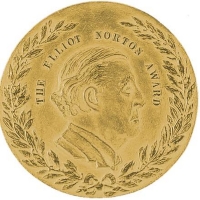 39th Elliot Norton Awards Nominations Announced - See the Full List!
by Chloe Rabinowitz - Apr 25, 2022
More than 60 nominations in over two dozen categories of outstanding actors, directors, designers, choreographers, musicians, and productions were announced today by the Boston Theater Critics Association (BTCA) for the 39th Elliot Norton Awards.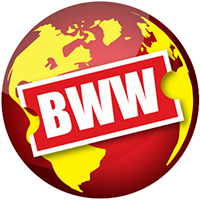 Gamm Closes Season 37 With Shakespeare's A MIDSUMMER NIGHT'S DREAM
by A.A. Cristi - Apr 5, 2022
The Sandra Feinstein-Gamm Theatre (The Gamm) wraps up Season 37 with Shakespeare's most popular and life-affirming comedy, A Midsummer Night's Dream. An enchanted forest is the setting for the foibles and follies of humans and fairies, where unsuspecting lovers are transformed beyond their wildest imaginings in The Gamm's first-ever production of this classic.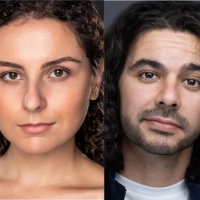 Huntington Announces WITCH Cast And Creative Team
by Stephi Wild - Sep 21, 2021
The Huntington announces the cast and creative team of its second production of its 40th anniversary season, the dark comedy Witch by Jen Silverman, directed by Rebecca Bradshaw, running from October 15 to November 14, 2021 at The Huntington's Calderwood Pavilion at the BCA. Running time of the show is 90 minutes with no intermission.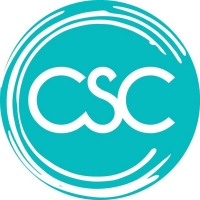 CSC Announces the Cast and Creative Team for FREE SHAKESPEARE ON THE COMMON: THE TEMPEST
by Chloe Rabinowitz - Jun 3, 2021
Commonwealth Shakespeare Company and Artistic Director Steven Maler, have announced the cast and creative team for William Shakespeare's The Tempest, starring the great Shakespearean actor John Douglas Thompson in the role of Prospero.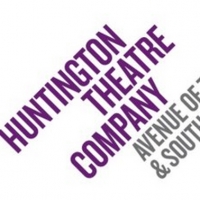 Huntington Announces Third Wave Of DREAM BOSTON Plays
by A.A. Cristi - Apr 23, 2021
The Huntington announces the launch of four additional titles to its series of short audio plays by local playwrights entitled Dream Boston.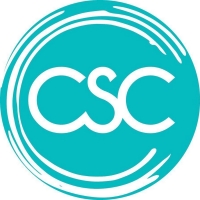 Commonwealth Shakespeare Company Announces THE TEMPEST Online Starring John Douglas Thompson
by Chloe Rabinowitz - Jul 23, 2020
Instead of the annual production on the Common, CSC will present an online script-in-hand performance on Thursday, August 6 at 7:00PM, as a benefit to support CSC's 2021 production on the Boston Common, with the previously announced cast led by John Douglas Thompson* in the role of Prospero.
Michael Underhill Videos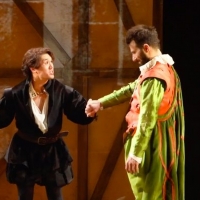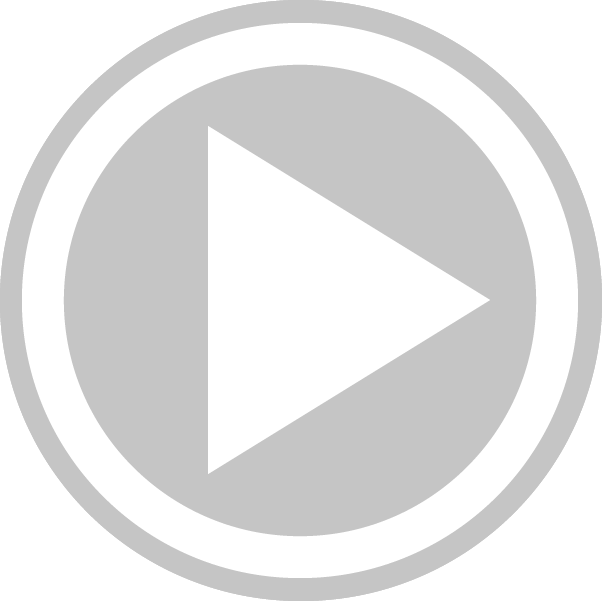 VIDEO: First Look at ROSENCRANTZ AND GUILDENSTERN ARE DEAD at Huntington Theatre Company
by Stage Tube - Sep 30, 2019
Tom Stoppard's genre-bending comedy, Rosencrantz & Guildenstern Are Dead comes to the Huntington Theatre Company helmed by Norma Jean Calderwood Artistic Director Peter DuBois. Performances began September 20 at the Avenue of the Arts / Huntington Avenue Theatre (264 Huntington Avenue, Boston) and will run through October 20. Tickets are now on sale to the general public.