Latest News on Charles L. Mee:
Latest News on Charles L. Mee
Charles L. Mee Awards and Nominations
Obie Awards - 2002 - Special Citations for playwriting and direction

Charles L. MeeBig Love
Charles L. Mee News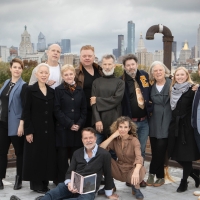 SITI Company Announces Final Details for Legacy Plan Including a Living Archive & More
by Chloe Rabinowitz - Nov 14, 2022
The award-winning SITI Company has announced the final details for the SITI Legacy Plan. This includes the SITI Living Archive - a robust physical and digital archive, the book SITI Company: This Is Not A Handbook, transition grants for ensemble artists totaling $180,000, and the appointment of Brad Carlin as Managing Director.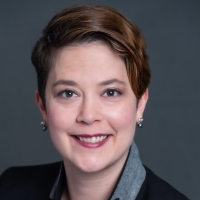 SITI Company's Executive Director Michelle Preston To Step Down Following 10 Years of Service
by Chloe Rabinowitz - Oct 13, 2022
SITI Company's Board of Directors announced that longtime Executive Director, Michelle Preston, will be stepping down at the end of October after 10 years of leadership. Preston began her tenure at SITI as the Deputy Director in 2012 and was named SITI's Executive Director in 2014 following the departure of Megan Wanlass.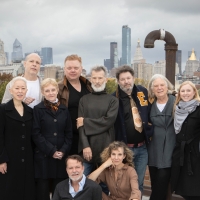 SITI Company Announces Additional Details for Finale 30th Anniversary Season
by Chloe Rabinowitz - Jun 22, 2022
The award-winning SITI Company has announced additional details for its Finale 30th Anniversary Season. At the conclusion of the finale season in December 2022, SITI Company will cease to operate in its current iteration as a touring, teaching, performing ensemble with an administrative staff and a studio.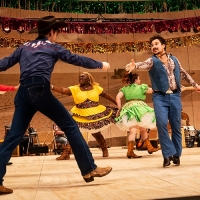 BWW Review: OKLAHOMA! Shakes Up Expectations at Benedum Center
by Greg Kerestan - Jan 6, 2022
You owe it to yourself to see the most divisive musical of the year... or maybe of the decade.
BWW Review: WINTERTIME is a romantic hot toddy up north
by Evan Henerson - Dec 5, 2021
Charles L. Mee's rumination on the foibles of love and the love of foibles is enjoying a gloriously self-indulgent revival at the Berkeley Repertory Theatre's Roda Theatre through December 19. The Les Waters-directed production is every inch an old home week occasion at Berkeley Rep, featuring longtime company members James Carpenter, Sharon Lockwood and Lori Holt.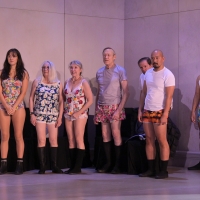 BWW Review: WINTERTIME at Berkeley Rep
by Steve Murray - Nov 19, 2021
Who doesn't enjoy a good farce? The genre's been around since recorded history, and playwright Charles L. Mee is a whiz at incorporating his influences throughout Wintertime, his comedy of the heart that sparkles with wit, charm and superb ensemble acting opening Berkeley Rep's first in-person performance in twenty long, long months.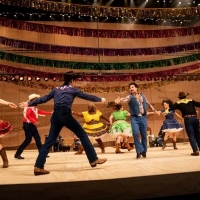 Review Roundup: North American Tour of OKLAHOMA! Takes the Stage; What Are the Critics Saying?
by Stephi Wild - Nov 17, 2021
The North American tour of Rogers & Hammerstein's Oklahoma! began performances at the Orpheum Theatre in Minneapolis, MN on November 9, 2021 and will continue to play over 25 cities during the 2021-2022 season including stops in Los Angeles, San Francisco, Dallas, Philadelphia, Washington D.C., Chicago and Nashville, and more. Read the reviews!
Robert Falls to Step Down as Goodman Theatre Artistic Director in Summer 2022
by Chloe Rabinowitz - Sep 15, 2021
After more than three decades leading creative operations for one of America's largest theaters, Tony Award-winner Robert Falls is ending his tenure as Artistic Director of Goodman Theatre. Today, Falls announced his intention to step down next summer at the completion of the current 2021/2022 Season.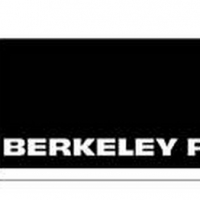 Berkeley Rep Announces Full Cast For Season Opener WINTERTIME
by A.A. Cristi - Sep 7, 2021
Berkeley Repertory Theatre today announced casting for its production of Wintertime by Charles L. Mee, directed by Berkeley Rep's former Associate Artistic Director Les Waters.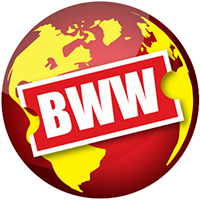 Berkeley Rep Delays Reopening to November 2021
by Stephi Wild - Aug 12, 2021
Originally, the 2021/22 season was scheduled to begin on October 1, 2021 with the world premiere of the ripple, the wave that carried me home, written by Christina Anderson and directed by Miranda Haymon. That production will now be the final show of the 2021/22 season, beginning performances on September 9, 2022.
Charles L. Mee Videos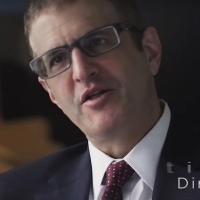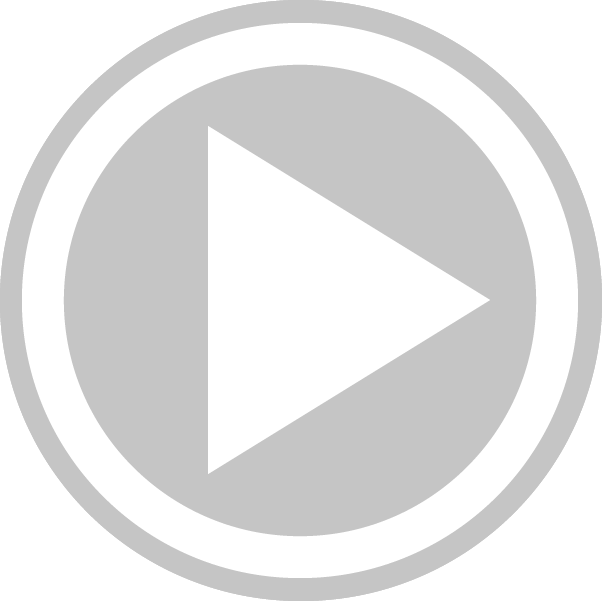 VIDEO: Guthrie Theater Artistic Director Joseph Haj on THE BACCHAE
by Stage Tube - Mar 3, 2020
Hear more from artistic director Joseph Haj on welcoming director Anne Bogart and this famed ensemble to the Guthrie below!
BWW TV: First Look at Highlights of Writers Theatre's DAYS LIKE TODAY
by BroadwayWorld TV - May 23, 2014
Artistic Director Michael Halberstam and Executive Director Kathryn M. Lipuma announce Writers Theatre's World Premiere production of Days Like Today, inspired by the plays of Charles L. Mee with music and lyrics by Alan Schmuckler and book by Laura Eason, directed by Artistic Director Michael Halberstam, music direction by Doug Peck and choreography by Tommy Rapley. The production runs May 6-July 13, 2014 at 325 Tudor Court, Glencoe. Check out highlights of the show below!
Charles L. Mee Frequently Asked Questions
What awards has Charles L. Mee been nominated for?
Special Citations for playwriting and direction (Obie Awards) for Big Love .
What awards has Charles L. Mee won?
Special Citations for playwriting and direction (Obie Awards) for Big Love.