Birth Place: Biloela, Queensland, AUSTRALIA
Latest News on Bille Brown
Stage Credits
  [London Fringe]
Original London Production, 1987
Performer
Writing
Lyricist
Bookwriter
Bille Brown Awards and Nominations
Olivier Awards - 1988 - Outstanding Performance of the Year by an Actor in a Musical
Bille BrownThe Wizard Of Oz
Bille Brown News
HAPPY-GO-WRONG Takes To The Mainstage, Adelaide Festival Centre
by Stephi Wild - Aug 29, 2022
The show which won the The Advertiser's Best Theatre Award at the 2021 Adelaide Fringe, Happy-Go-Wrong, will return to Adelaide for three performances in the Space Theatre from 8 - 10 December at 7pm.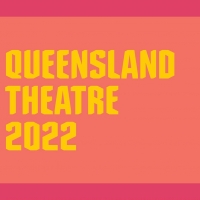 Queensland Theatre Announces 2022 Season
by Virag Dombay - Sep 27, 2021
Last night, Queensland Theatre's Artistic Director Lee Lewis announced the company's 2022 season; a season that's full of big plays and big ideas.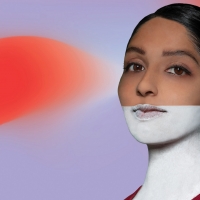 WHITE PEARL Commences its 2021 Tour at Queensland Theatre This June
by Stephi Wild - Jun 1, 2021
An hilarious new Australian play shows how beauty can get ugly, with the smash hit White Pearl coming to the Bille Brown Theatre from 17 June to 10 July.
TAMING OF THE SHREW Comes to Queensland Theatre
by Stephi Wild - Apr 1, 2021
This production will not only speak to the 'anger of my heart' felt by many women in Australia right now, but also to the promise of a love that frees rather than subordinates a great woman.
Queensland Theatre presents TRIPLE X
by Stephi Wild - Mar 14, 2021
The first trans love story of the Australian mainstage opens 6 March, after a 12-month COVID pause.
Queensland Theatre Will Reopen in November with THE HOLIDAYS
by Taylor Brethauer-Hamling - Sep 16, 2020
The Queensland Theatre is set to reopen this coming fall with a production of The Holidays, Limelight Magazine reports.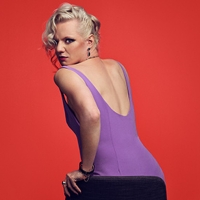 Triple X: The First Trans Love Story on the Australian Mainstage at Queensland Theatre
by Virag Dombay - Feb 27, 2020
It's not often a piece of work comes along that threatens to completely challenge society's perception of love, but that's exactly what Queensland Theatre's upcoming production, Triple X is set to do.
Nominees Announced For 2019 Matilda Awards
by Virag Dombay - Jan 15, 2020
Nominees Announced For 2019 Matilda Awards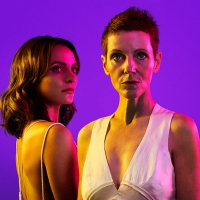 Director Travis Dowling Sees Sophocles' Antigone as a Looking-Glass Into our Contemporary World Today
by Virag Dombay - Oct 26, 2019
Yve Blake's Fangirls is a Virtuosic Immersion into the world of a teenage fangirl
by Virag Dombay - Sep 17, 2019
A co-production by Queensland Theatre, Belvoir and Brisbane Festival 2019, Fangirls is a high energy new musical comedy, that bursts with colour and youthful energy.
Bille Brown Frequently Asked Questions
How many shows has Bille Brown written?
Bille Brown has written 1 shows including The Swan Down Gloves (Lyricist).
What awards has Bille Brown been nominated for?
Outstanding Performance of the Year by an Actor in a Musical (Olivier Awards) for The Wizard Of Oz .