Beth Gill News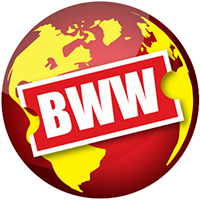 Center For Performance Research Announces 2023 Artists-in-Residence
by A.A. Cristi - Oct 20, 2022
Center for Performance Research has announced the ten artists selected for its 2023 Artist-in-Residence Program. Now in its 12th year, this year-long residency supports artists working within various perspectives of contemporary dance, performance, and time-based forms.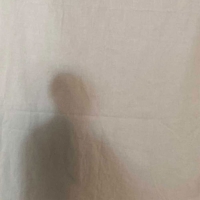 David Thomson Comes to The Chocolate Factory Theater
by Stephi Wild - Sep 30, 2022
The Chocolate Factory Theater presents the world premiere of VESSEL, a new durational performance installation by David Thomson.
Baryshnikov Arts Center Presents UNAVAILABLE MEMORY: IN CONVERSATION WITH CUNNINGHAM & CAGE, October 27-29
by A.A. Cristi - Sep 29, 2022
Unavailable Memory: In Conversation with Cunningham & Cage is an evening of dance and music presenting Merce Cunningham's Totem Ancestor (1942) and Loops (1971) and six piano compositions by John Cage.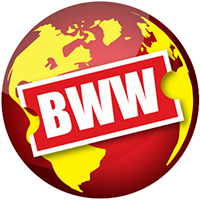 Lower Manhattan Cultural Council Presents the 21st Annual RIVER TO RIVER Festival 2022
by A.A. Cristi - May 11, 2022
Lower Manhattan Cultural Council presents the 21st annual River To River Festival, Downtown New York City's  leading free summer arts festival, taking place June 12–26. 
Joyce Theater's Aaron Mattocks to Step Down
by Chloe Rabinowitz - Apr 27, 2022
Linda Shelton, Executive Director of The Joyce Theater Foundation, announced today that Aaron Mattocks, the organization's Director of Programming, will step down effective July 15, 2022.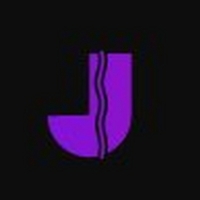 Sara Mearns to Perform at The Joyce Theater in March
by Chloe Rabinowitz - Feb 18, 2022
The Joyce Theater Foundation will present one of classical ballet's biggest stars, Sara Mearns, for a highly anticipated evening of dance that stretches far beyond classical ballet with unpredictable collaborations.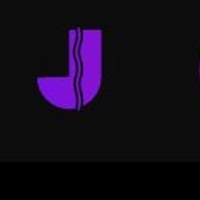 The Joyce Theater Announces Spring/Summer 2022
by Chloe Rabinowitz - Dec 17, 2021
he Joyce Theater Foundation announced today the full lineup of U.S. and international talent that will grace The Joyce's storied stage for its Spring/Summer 2022 season. Nearly two dozen companies and dance creators will bring their unparalleled creativity and astounding artistic innovation to the iconic, intimate home for dance in New York City.
The Chocolate Factory Theater to Close 49th Street Location
by A.A. Cristi - Jun 1, 2021
The Chocolate Factory Theater has announced the closing of its longtime home at 5-49 49th Avenue in LIC, Queens - and the launch of its new permanent facility at 38-29 24th Street, one mile north.
Quodlibet Ensemble And Countertenor Reginald Mobley Perform Concert Raising Awareness For Voters Rights
by Chloe Rabinowitz - Sep 22, 2020
Quodlibet Ensemble and countertenor Reginald Mobley are featured in Coming Together, a digital world premiere film available to watch Thursday, October 1, 2020 at 5pm ET through Election Day, Tuesday, November 3, 2020 at 5pm ET, that traces a journey from struggle to hope amidst challenging times.
Dance/NYC Announces Recipients Of Second Round Coronavirus Dance Relief Fund
by A.A. Cristi - Sep 17, 2020
The dance service organization Dance/NYC has announced the 56 recipients of the second iteration of its Coronavirus Dance Relief Fund for Dance Making Organizations and Groups.
Beth Gill Videos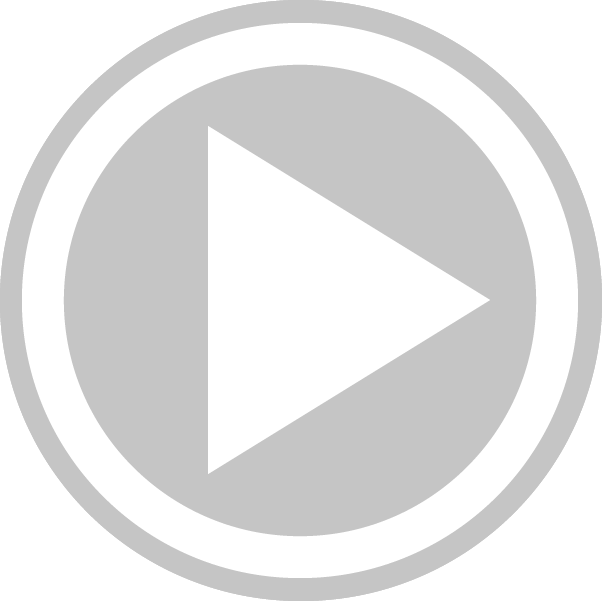 VIDEO: The Joyce Theater Previews Fall/Winter Season - 'Be Moved All Season Long'
by Alan Henry - Aug 23, 2018
Linda Shelton, Executive Director of The Joyce Theater, announced today the New York City dance organization's programming for its Fall '18 Winter '19 season. Showcasing extraordinary international and local artists, the upcoming Joyce season promises to offer something spectacular for all dance-lovers.