Photo Flash: SOLO ANNA at In Scena! Italian Theater Festival NY
Below, check out photos from last night's performance (June 13) of SOLO ANNA, a one-woman show about the life of Italian film star Anna Magnani. The show was staged at NYU's Casa Italiana Zerelli-Marimo as part of the In Scena! Italian Theater Festival NY.
Kairos Italy Theater (KIT), the preeminent Italian theater company in New York City, presents In Scena! Italian Theater Festival NY, the first Italian theater festival to take place annually in all five New York City boroughs and beyond. The inaugural festival will be now through June 20, 2013.
In Scena!, Italian for "on stage!," aims to create an annual celebration of Italian theater, both 'made in Italy' and 'made in the United States.' The program includes different types of theater that have been presented in Italy plus a sprinkling of Italian theater companies based in the United States that root their work in Italian culture.
This festival is part of "Year of Italian Culture" in the United States, presented under the auspices of the President of the Italian Republic with the patronage of the Ministry of Foreign Affairs and the Embassy of Italy in Washington, D.C. Year of Italian Culture takes place all over the US during 2013. Other presentations in NY include events at the Metropolitan Museum, at the Lincoln Center Festival, at the Frick Collection among others.
The festival combines Italian companies from Italy performing shows that are already successful in Italy, staged readings of Italian plays translated into English and shows produced by Italian artists residing in the NY area.
Toplining the festival is the New York debut of "Solo Anna," a tour de force performed by Lidia Vitale, written by Franco D'Alessandro, in which Anna Magnani, the great Italian film star, explores dramatic, funny and touching aspects of her illustrious career and fascinating life. The piece is presented on the 40th anniversary of the great actress' death.
The festival includes two other full productions that are US premieres, two special events and four staged readings. It ends in an evening of three plays by America's most famous Italian playwright, Mario Fratti. All events of this festival are completely accessible to English-speaking audiences. The performances are in a combination of English and Italian and the staged readings are in English.
All events are free. The festival's website is www.inscenaNY.com. The number for audience inquiries and reservations is (866)-263-2924.
Photo Credit: Stefano Corso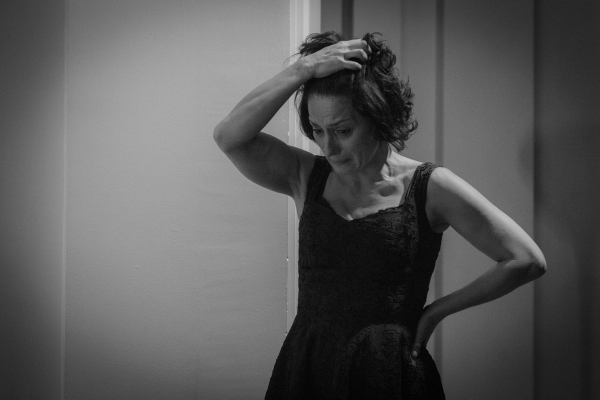 Lidia Vitale as Academy-Award winning actress Anna Magnani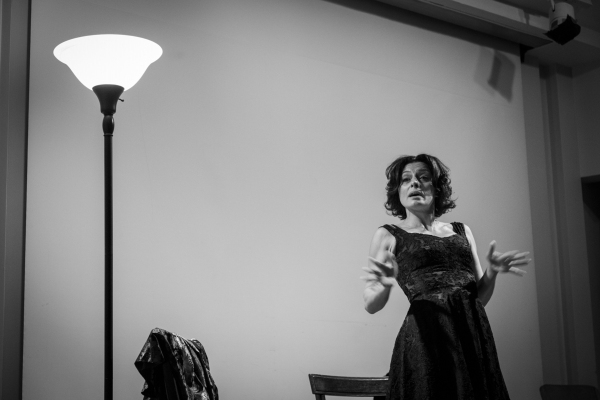 Lidia Vitale as Academy-Award winning actress Anna Magnani