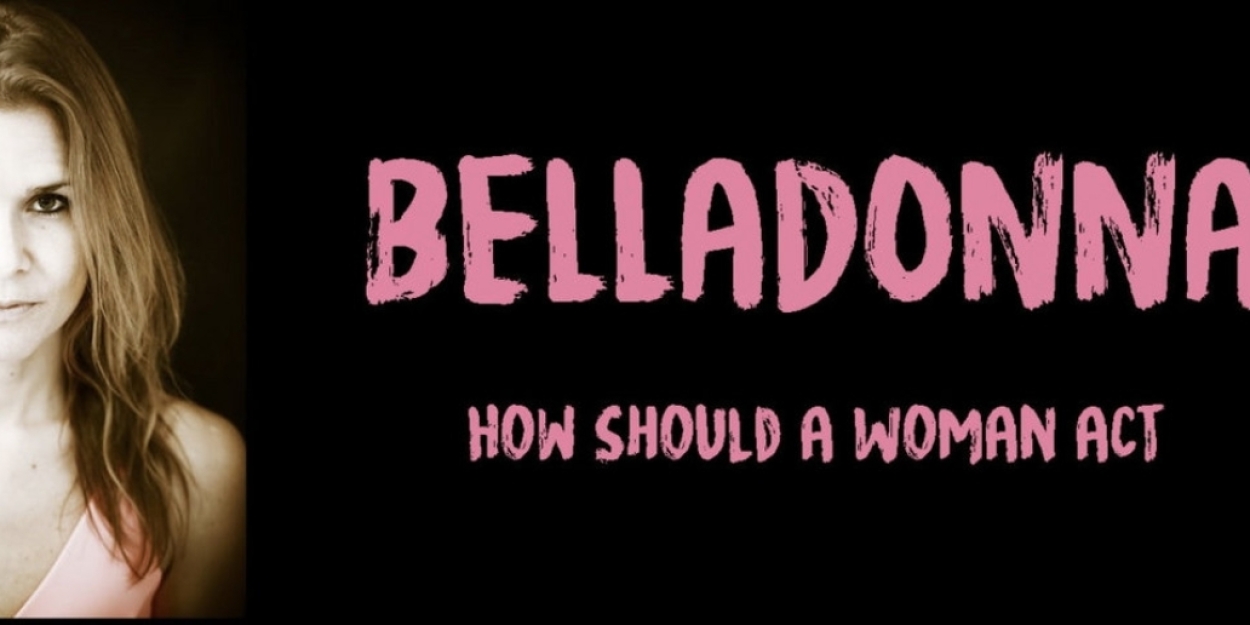 Galli Theater to Present Barbara Remus in BELLADONA: HOW A WOMAN SHOULD ACT
Barbara Remus, director of Galli Theater, shines in this one-woman show that allows you to go on a self-reflection journey but is full of laughter and entertainment.
Galli Theater's is presenting the one-woman show "BELLADONA: How Should a Woman Act" to start the fall/winter season! This show will find a soft spot in the heart of anyone who sees it. Come enjoy a night that will definitely have you laughing, reflecting, and enjoying on October 1st at 7:30 PM at Galli Theater New York (74 Warren St, New York, NY 10007).
Barbara Remus, director of Galli Theater, shines in this one-woman show that allows you to go on a self-reflection journey but is full of laughter and entertainment.
"BELLADONA" is about Josephine, who is trying to become an actress by studying acting at home. She soon discovers how many roles women have to master nowadays, not only on stage but in daily life. A night filled with humor, fun, craziness, sadness and more, as Josephine tries to answer the question: Who actually am I?
About Galli Theater
The Galli Theater communicates important social issues through plays that explore important situations in today's society and modern adaptations of fairy tales from around the world. Galli's unique style is that all shows are very interactive and with lots of improv elements. Currently, plays are performed in English and German. This also includes a variety of adult plays that reach different topics and are full of distinct entertainment.
Johannes Galli is the founder of The Galli Group which is the worldwide umbrella of organizations that follow The Galli Method. He is an award-winning philosopher, actor, and playwright who traveled around the world incorporating his adaptations and shows.
More Hot Stories For You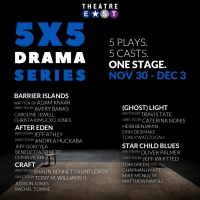 Theatre East's 5X5 Drama Series Returns This Week

November 28, 2022

The 2022 5X5 Drama Series kicks off on November 30th. The series was founded in 2016 to bring great new plays beyond the footlights and into nontraditional spaces like breweries, rooftops, and taverns to provide an immersive and unique audience experience.
---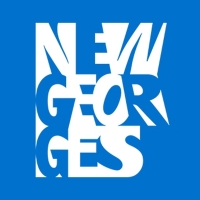 bb brecht's HOLIDAY YULETIDE SPECTACULAR to Kick Off New Georges' 30th Anniversary Season

November 28, 2022

New Georges will kick off its 30th Anniversary season with a one-night-only special presentation of bb brecht's Holiday Yuletide Spectacular, created by Miranda Haymon. On Wednesday December 14, 2022, audiences are invited to spend their holiday party season with bb brecht and his friends at Dixon Place.
---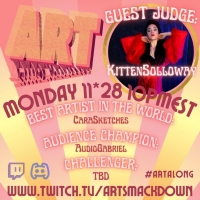 Kitten Solloway Will Appear on ART SMACKDOWN Ahead of Saturday's Return To The Player's Theatre

November 28, 2022

The critically overlooked (and clinically underdiagnosed) star of 'The Keepin' Cozy Show' Kitten Solloway will appear on Monday's episode of Art Smackdown, a competitive art gameshow hosted by comedians Slaney Rose Jordan, Phil Casale, and Mark Stetson.
---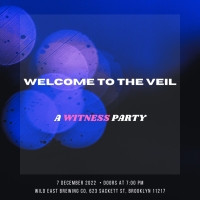 Immersive Theater Company Witness to Pop Up at Wild East Brewing in December

November 26, 2022

To celebrate their 5th year creating immersive theater in New York and beyond, Witness is throwing their first-ever party to toast to their anniversary and raise funds for future immersive projects. The party will take place at 7:00pm at Wild East Brewing Co. in Gowanus.
---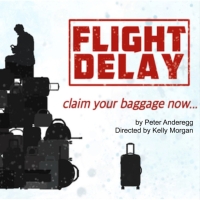 Premiere of FLIGHT DELAY By Peter Anderegg Will Open at The Tank Next Week

November 25, 2022

On December 1st Thisbe Theater Company opens Peter Anderegg's Flight Delay directed by Kelly Morgan at The Tank. The production runs until the 18th at 312 West 36th Street in New York City.
---