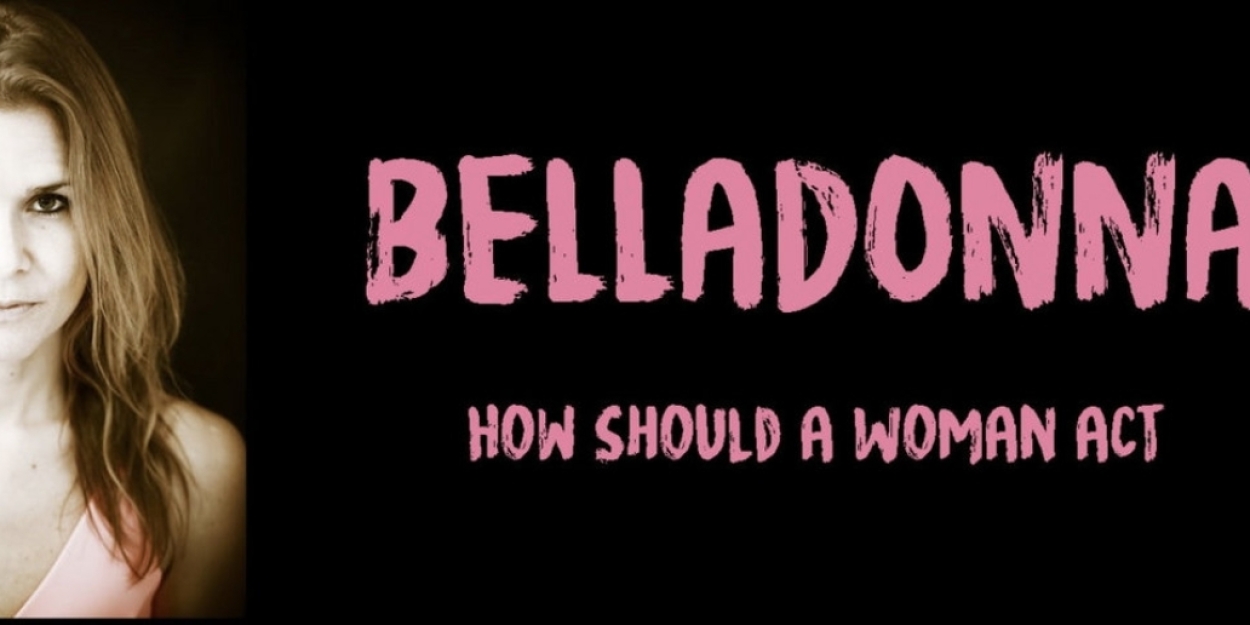 Galli Theater to Present Barbara Remus in BELLADONA: HOW A WOMAN SHOULD ACT
Barbara Remus, director of Galli Theater, shines in this one-woman show that allows you to go on a self-reflection journey but is full of laughter and entertainment.
Galli Theater's is presenting the one-woman show "BELLADONA: How Should a Woman Act" to start the fall/winter season! This show will find a soft spot in the heart of anyone who sees it. Come enjoy a night that will definitely have you laughing, reflecting, and enjoying on October 1st at 7:30 PM at Galli Theater New York (74 Warren St, New York, NY 10007).
Barbara Remus, director of Galli Theater, shines in this one-woman show that allows you to go on a self-reflection journey but is full of laughter and entertainment.
"BELLADONA" is about Josephine, who is trying to become an actress by studying acting at home. She soon discovers how many roles women have to master nowadays, not only on stage but in daily life. A night filled with humor, fun, craziness, sadness and more, as Josephine tries to answer the question: Who actually am I?
About Galli Theater
The Galli Theater communicates important social issues through plays that explore important situations in today's society and modern adaptations of fairy tales from around the world. Galli's unique style is that all shows are very interactive and with lots of improv elements. Currently, plays are performed in English and German. This also includes a variety of adult plays that reach different topics and are full of distinct entertainment.
Johannes Galli is the founder of The Galli Group which is the worldwide umbrella of organizations that follow The Galli Method. He is an award-winning philosopher, actor, and playwright who traveled around the world incorporating his adaptations and shows.
More Hot Stories For You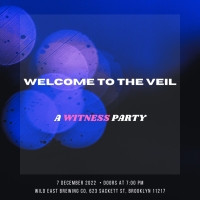 Immersive Theater Company Witness to Pop Up at Wild East Brewing in December

November 26, 2022

To celebrate their 5th year creating immersive theater in New York and beyond, Witness is throwing their first-ever party to toast to their anniversary and raise funds for future immersive projects. The party will take place at 7:00pm at Wild East Brewing Co. in Gowanus.
---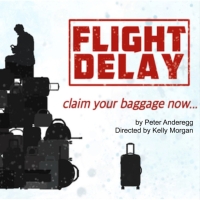 Premiere of FLIGHT DELAY By Peter Anderegg Will Open at The Tank Next Week

November 25, 2022

On December 1st Thisbe Theater Company opens Peter Anderegg's Flight Delay directed by Kelly Morgan at The Tank. The production runs until the 18th at 312 West 36th Street in New York City.
---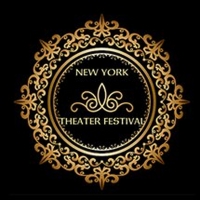 LEAVES by Victor Vauban Jr. to be Presented at Teatro LATEA in December

November 23, 2022

'LEAVES" by Victor Vauban Jr. will be presented at Teatro LATEA Nov.30th, Dec. 2nd & 4th. The primary themes of this play include assimilation, colorism, the importance of family and mental health.
---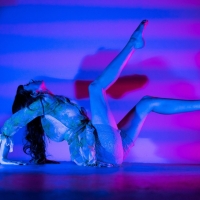 Vangeline Theater/New York Butoh Institute to Host Fundraising Gala in December

November 22, 2022

Vangeline Theater has announced a Fundraising Gala on Sunday, December 11, 2022 at 8pm at Temple NYC, Brooklyn. Proceeds from the gala will support sending dancers to Houston, Texas, from February 6-10, 2023 to make history conducting a pilot study for The Slowest Wave - the first neuroscientific study of Butoh.
---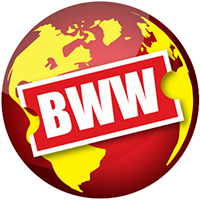 KWANZAA: A REGENERATION CELEBRATION Returns In-Person at The Apollo

November 22, 2022

The Apollo announced today its annual Kwanzaa celebration, which returns in-person for the first time in two years, offering attendees the opportunity to experience the cultural importance and collective Black joy that characterize the holiday.
---