11th Annual BOO! FESTIVAL Announced At The Players Theatre
Each week, four to five original short plays will appear onstage, and a "Best of the Week" production will be selected by audience vote.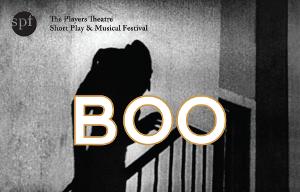 The bone-like crunch of crisp fallen leaves alongside an eerie feeling of something supernatural in the air can only mean one thing: it's time for this year's Boo! Short Play and Music Festival at The Players Theatre.
Now in its 11th year, this annual horror-themed festival brings chilling works from playwrights around the country and presents them to NYC audiences for three weeks in October. Each week, four to five original short plays will appear onstage, and a "Best of the Week" production will be selected by audience vote.
This year the Players festival panel selected 14 spine-chilling plays for audiences to brave. Each play is written and produced by a separate a playwright, some of whom are returning playwrights while others are making their spooktacular debut. The plays range from hair-raising to hilarious, taking audiences from grins to goosebumps all in one evening.
"The Boo festival is always my favorite" said Artistic Director Brenda Bell "It's a great way to start the fall Season".
The Boo! Festival runs October 6-23rd at the Players Theatre in the 3rd floor Steve and Marie Sgouros Black Box located at 115 MacDougal Street in the West Village. Performances are Thursday through Saturday at 7pm and Sunday at 3pm. Tickets are $30 and can be purchased online at: www.shortplaynyc.com or at the box office. A complete listing of the plays is below.
The Short Play and Musical Festival (SPF) is presented three times a year and welcomes all to submit. The next theme is LUV! in February. Follow SPF on Instagram @beboldproductions and on Facebook page Be Bold Productions.
Week 1: October 6 - 9
Inheriting October by Jennifer Kim
Through by Kenneth Keng
Designated Killer by Meny Beriro
The Break-Up by Paul K. Smith
Week 2: October 13 - 16
Apartment 666 by Danielle Boss
Fielder's Choice by William Zolla II
Gossamer by Tina Sibilio and Marilyn Voxakis
Fire Trap by Michael Long
Al Pacino Eyes by Patricia Kusumaningtyas
Week 3: October 20 - 23
Ghost Light by Alli Hartley-Kong
Boo by Sean O'Leary
Husk by Erin Proctor
Dearly Departed by Frank Stancati
Midnight Roundup by Charles Rix
More Hot Stories For You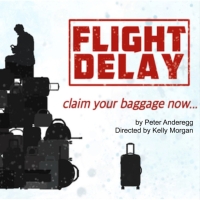 Premiere of FLIGHT DELAY By Peter Anderegg Will Open at The Tank Next Week

November 25, 2022

On December 1st Thisbe Theater Company opens Peter Anderegg's Flight Delay directed by Kelly Morgan at The Tank. The production runs until the 18th at 312 West 36th Street in New York City.
---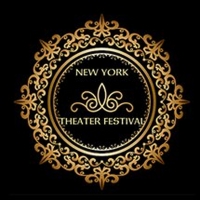 LEAVES by Victor Vauban Jr. to be Presented at Teatro LATEA in December

November 23, 2022

'LEAVES" by Victor Vauban Jr. will be presented at Teatro LATEA Nov.30th, Dec. 2nd & 4th. The primary themes of this play include assimilation, colorism, the importance of family and mental health.
---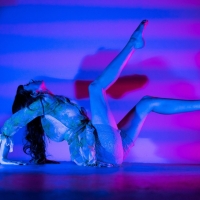 Vangeline Theater/New York Butoh Institute to Host Fundraising Gala in December

November 22, 2022

Vangeline Theater has announced a Fundraising Gala on Sunday, December 11, 2022 at 8pm at Temple NYC, Brooklyn. Proceeds from the gala will support sending dancers to Houston, Texas, from February 6-10, 2023 to make history conducting a pilot study for The Slowest Wave - the first neuroscientific study of Butoh.
---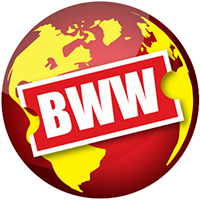 KWANZAA: A REGENERATION CELEBRATION Returns In-Person at The Apollo

November 22, 2022

The Apollo announced today its annual Kwanzaa celebration, which returns in-person for the first time in two years, offering attendees the opportunity to experience the cultural importance and collective Black joy that characterize the holiday.
---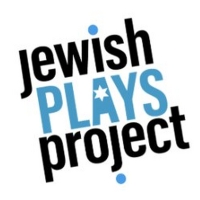 Cast Announced For the Festival of New Jewish Plays

November 22, 2022

The Jewish Plays Project has announced casting for the Festival of New Jewish Plays, running November 30 and December 1 at the JCC.
---