Photo Flash: First Look at TILL at NYMF
The New York Musical Festival (NYMF) and Flying Elephant Productions present TILL, the emotional and moving true story of Emmett and Mamie Till, with music and lyrics by Leo Schwartz and book by Leo Schwartz and DC Cathro. NJ Agwuna directs a cast of six, including Taylor A. Blackman (Regional: Fun Home, Mamma Mia, Hello Dolly, Ragtime), Tyla Collier (Off-Broadway: Sistas the Musical), Dwelvan David (1st national tours: Finding Neverland; The Gershwins' Porgy and Bess), Judith Franklin (Broadway: Summer: The Donna Summer Musical), Denielle Marie Gray (National/Intl. Touring: background singer for Patti Labelle & others) and Devin L. Roberts (Broadway: The Lion King, Cabin In The Sky). Five performances will be staged at The Alice Griffin Jewel Box Theatre at The Pershing Square Signature Center in New York City from July 23-28, 2019.
A child's murder becomes a worldwide awakening. In 1955, a black teenager visiting relatives in Mississippi was murdered. His body was thrown in the Tallahatchie River where it was discovered three days later, mutilated and unrecognizable. His mother bravely insisted that he have an open casket funeral so that "the world would see" what they had done to her child. This crime and her impassioned response were catalysts for the subsequent civil rights protests of the era.
TILL is presented by the New York Musical Festival and Flying Elephant Productions in association with Benny Lumpkins Jr. Choreographer: Kenny Ingram; Music Director: Lena Gabrielle; Orchestrations: Mark Brymer; Scenic & Projection Designer: David Goldstein; Costume Designer: Andy Jean; Lighting Designer: Eric Norbury; Sound Designer: Caroline Eng; Props Designer: Addison Heeren; Production Stage Manager: Emely Zepeda; Assistant Director: Graham KG Garlington; Casting Director: Eisenberg/Beans Casting (Daryl Eisenberg, CSA/Ally Beans, CSA); General Management: Visceral Entertainment (Michael Chase Gosselin/Tim Sulka); Graphic Designer: DC Cathro; Public Relations: Paul Siebold/Off Off PR.
Tickets are from $29.50. For tickets and more information, visit NYMF.org.
Photo Credit: Russ Rowland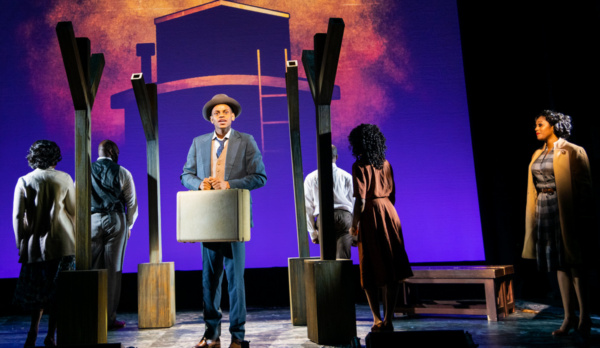 Taylor Blackman and Denielle
Marie Gray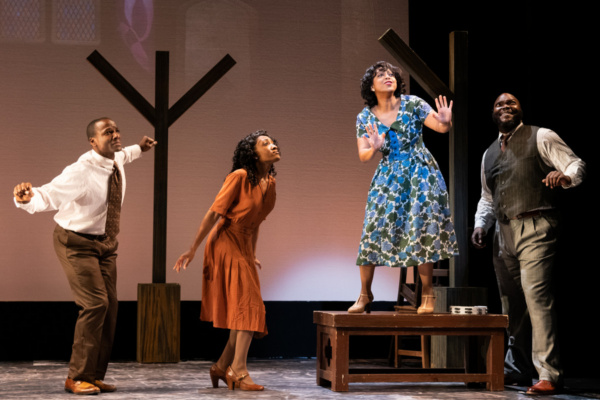 Devin Roberts
,
Tyla Collier
,
Judith Franklin
&
Dwelvan David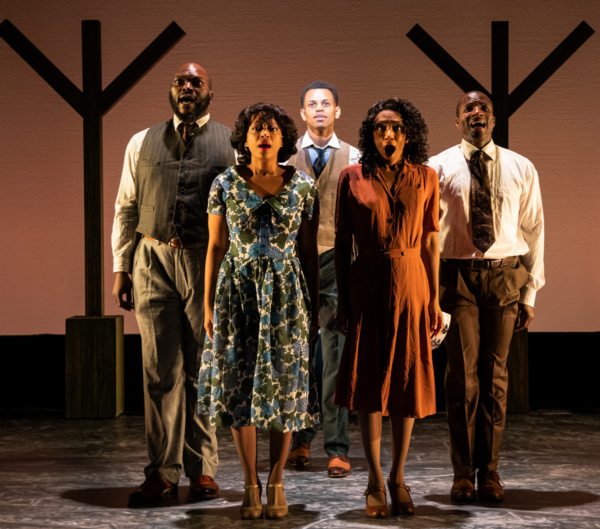 Dwelvan David
,
Judith Franklin
, Taylor Blackman,
Tyla Collier
&
Devin Roberts
Taylor Blackman,
Dwelvan David
, Denielle
Marie Gray
&
Judith Franklin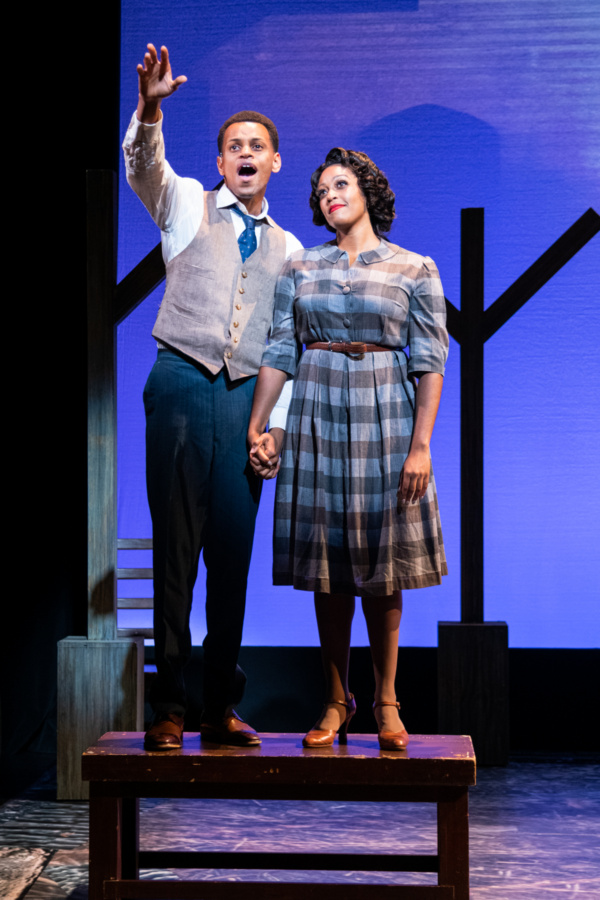 Taylor Blackman & Denielle
Marie Gray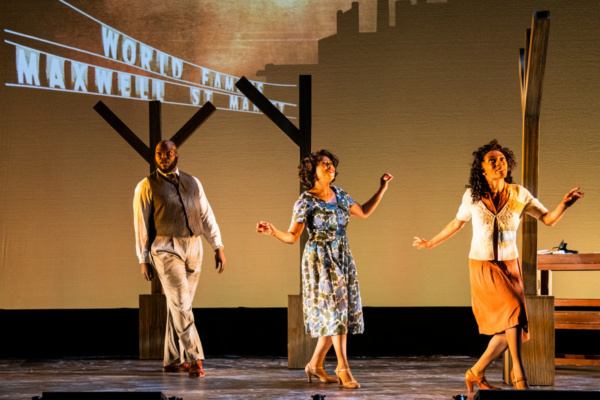 Dwelvan David
,
Judith Franklin
&
Tyla Collier
Judith Franklin
, Denielle
Marie Gray
&
Devin Roberts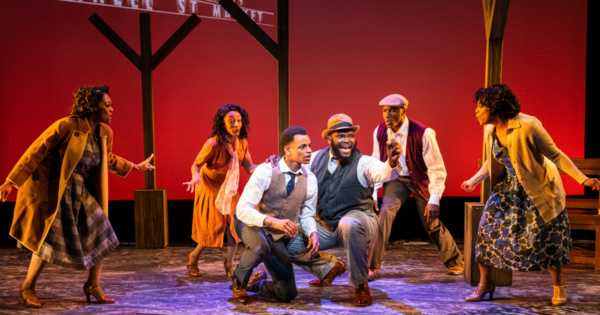 Taylor Blackman &
Dwelvan David
with Denielle
Marie Gray
,
Tyla Collier
,
Devin Roberts
&
Judith Franklin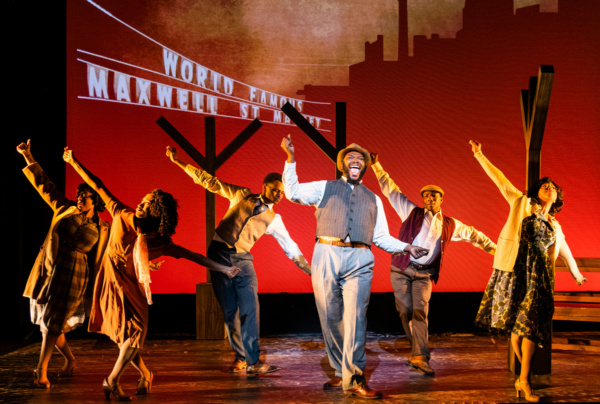 Dwelvan David
Judith Franklin
& Denielle
Marie Gray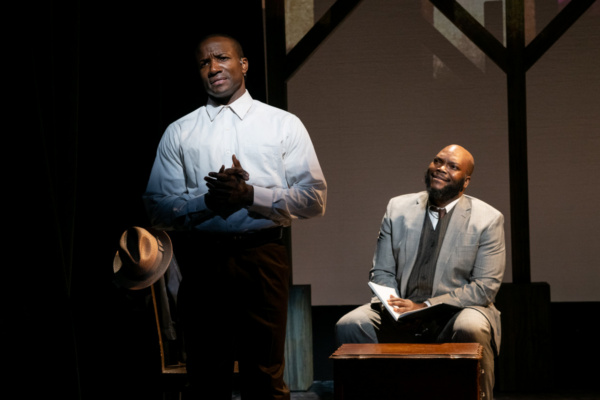 Devin Roberts
&
Dwelvan David
Taylor Blackman,
Judith Franklin
&
Tyla Collier
Taylor Blackman,
Judith Franklin
,
Tyla Collier
,
Devin Roberts
& Denielle
Marie Gray
Devin Roberts
& Denielle
Marie Gray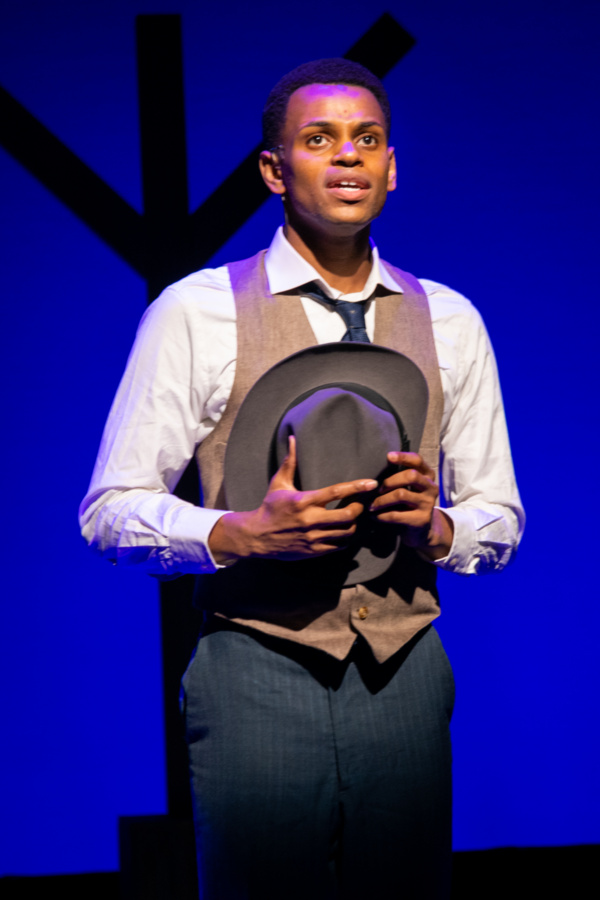 Taylor Blackman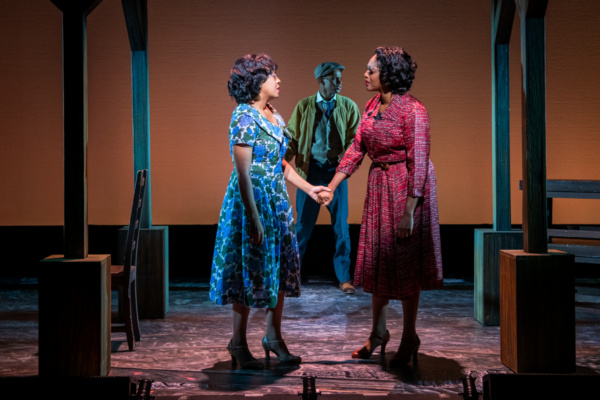 Judith Franklin
& Denielle
Marie Gray
with Taylor Blackman