Photo Coverage: VITALY: AN EVENING OF WONDERS Celebrates Opening Night!
He has mystified fellow magicians Penn & Teller and dazzled audiences all over the world with innovative and jaw-dropping illusions. Now, New York will experience Vitaly Beckmanas he makes his New York City performing debut with VITALY: An Evening of Wonders. Produced by Daryl Roth, the show will play The Westside Theatre (407 West 43rd Street, between Ninth and Tenth Avenues), for a strictly limited engagement through Sunday, September 30, 2018.
Vitaly made a memorable appearance on the television series, "Penn & Teller: Fool Us," where he stumped the famed duo. "Vitaly fooled us with his humor and amazing magic," Penn & Teller commented. "We are so proud he's opening at The Westside Theatre where we first opened our show in New York over 30 years ago. He is an ingenious inventor, full of charming surprises."
Vitaly has played sold out engagements in Las Vegas, Seattle, Detroit, Toronto, Vancouver, Tel Aviv and Puerto Montt, Chile, among other cities, but makes his New York City performing debut with this production.
VITALY: An Evening of Wondersfeatures art coming to life, with illusions that are unique to Vitaly's performance and have never been seen in theatrical entertainment. Vitaly invented and designed all of the illusions, including paintings coming alive, still photographs turning into mini-movies, and time reversing itself as bare broken tree branches visibly repair while sprouting new green leaves. And in one of Vitaly's most popular illusions, audience members will watch their faces disappear from their own driver's licenses.
Raised in Israel and now based in Vancouver, Vitaly has garnered rave reviews around the world. He was 14 when he first discovered his passion for magic. Soon, he was developing his own material, entertaining his friends and family. Years later, he abandoned a career in engineering to focus on his illusions which bridge the gap between dreams and reality.
Photo Credit: Walter McBride

Vitaly Beckman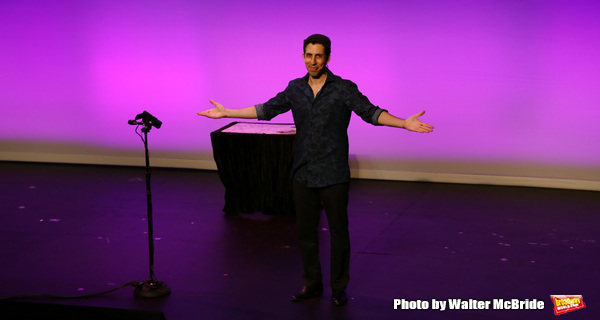 Vitaly Beckman

Vitaly Beckman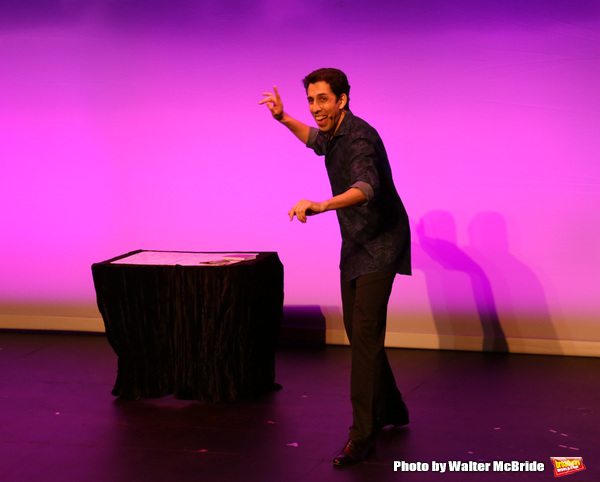 Vitaly Beckman

Vitaly Beckman

Vitaly Beckman

Vitaly Beckman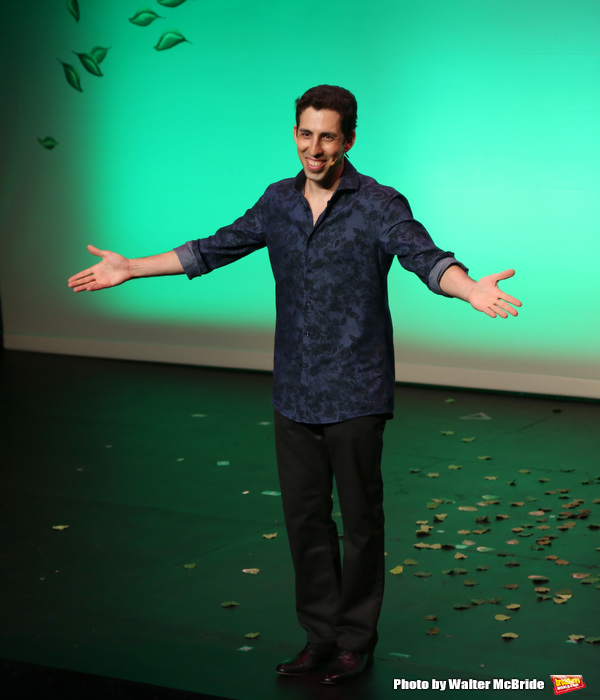 Vitaly Beckman

Vitaly BeckmanYork City.

Vitaly Beckman

Vitaly Beckman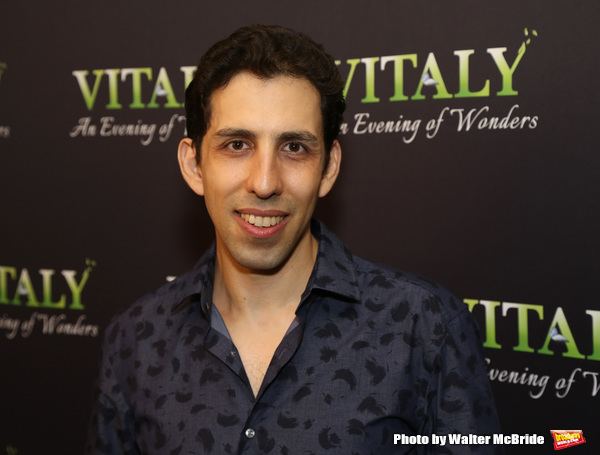 Vitaly Beckman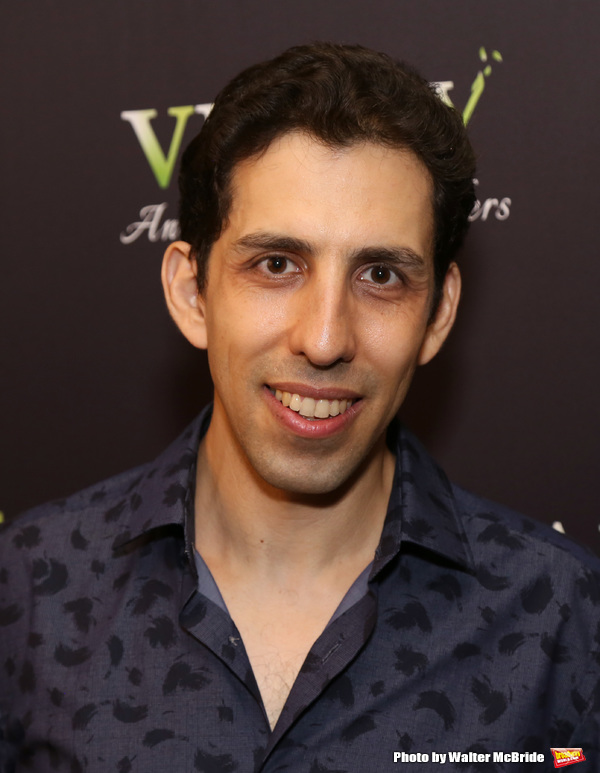 Vitaly Beckman

Daryl Roth and Vitaly Beckman

Vitaly Beckman with his parents and Daryl Roth

Vitaly Beckman with his parents

Vitaly Beckman

Daryl Roth and Lynn Sherr

Vitaly Beckman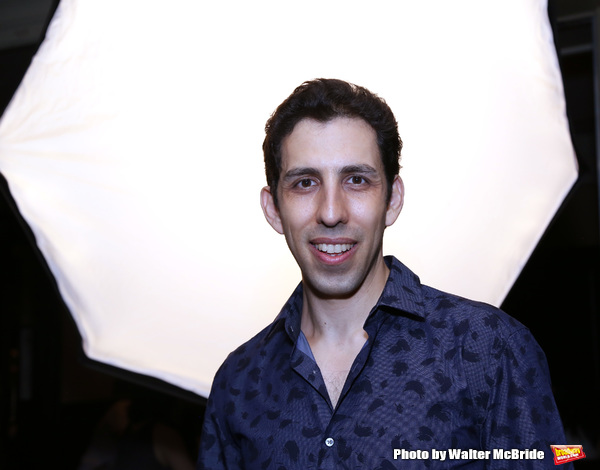 Vitaly Beckman