Photo Coverage: HAPPY BIRTHDAY, WANDA JUNE Cast Throws A Party at Bond 45
Wheelhouse Theater Company will stage a special return engagement of Kurt Vonnegut's rarely produced play HAPPY BIRTHDAY, WANDA JUNE October 18th - November 29th at The Duke on 42nd Street, a NEW 42ND STREET project, 229 West 42nd Street in Manhattan.
The New York Times Critics' Pick production, which garnered unanimous rave reviews this past Spring at the Gene Frankel Theatre, offers up dynamic and often hilarious insight into a capitalist society's attempts to make socio-cultural progress in a world polarized by its moral and political outrage...or lack thereof. Jeffrey Wise will direct the production that will run through Thursday, November 29th. The official opening is set for Tuesday, October 23rd. For more information, visit http://www.wheelhousetheater.org.
The cast held a party at Bond 45 last night and BroadwayWorld was there! Check out the photos below!
Wheelhouse Theater Company's original HAPPY BIRTHDAY, WANDA JUNE cast returns for this special engagement and features Craig Wesley Divino (Founder Faultline Theater, Hound of the Baskervilles - Arrow Rock Lyceum), Finn Faulconer (Finding Neverland - 1st National Tour), Matt Harrington (Matilda - Broadway, 1st National Tour, Twelfth Night, Richard III - Shakespeare's Globe, Harvey - Roundabout Theatre Company), Kareem Lucas (Sole Variations, Walden: Life in the Woods), Kate MacCluggage (Ironbound - Kitchen Theatre Company), Jason O'Connell (Sense & Sensibility - Bedlam), Brie Zimmer and Charlotte Wise as Wanda June.

HAPPY BIRTHDAY, WANDA JUNE takes a searing and darkly comedic look at American culture through the brilliantly perverse lens of Kurt Vonnegut. After being presumed dead for eight years, respected war veteran and big game hunter, Harold Ryan, returns home and brings with him an old way of thinking, celebrating a Hemingway-esque machismo and American exceptionalism. Harold soon discovers that the society he returns to has made attempts to progress into a more modern, enlightened cultural narrative. HAPPY BIRTHDAY, WANDA JUNE is a dynamic and often hilarious meditation on toxic masculinity and a capitalistic America's failed attempts at progress cloaked in honor and morality. Simply put, and as the first few lines of the play state, this is a play about men who enjoy killing, and those who don't.

According to Director Jeffrey Wise, "Harold Ryan, the play's protagonist, represents much more than just an overly masculine male energy. He represents a capitalist culture, where "progress" is measured in a linear fashion, based on a certain level of calculable progress and growth. Harold's behavior, and treatment of virtually anyone he comes in contact with, is a sickness that so insidiously spreads among our culture, and we see it today, more potent than ever, some 48 years after this play was penned. It's a toxic celebration of death, destruction and domination cloaked in "heroism" and "American democratic values."

HAPPY BIRTHDAY, WANDA JUNE first premiered off-Broadway at the Theater de Lys (now the Lucille Lortel) on October 7, 1970, was restaged at the Edison Theatre on Broadway, starring Marsha Mason and Kevin McCarthy and opened December 22, 1970.

Scenic Design is by Brittany Vasta, Lighting Design is by Drew Florida, Costume Design is by Christopher Metzger, Sound Design is by Mark Van Hare. The Production Stage Manager is Paula R. Clarkson, Press Representative is Daniel DeMello / DDPR, Production Management is by Drew Francis, and the General Manager/Executive Producer is Visceral Entertainment - Michael Chase Gosselin, Tim Sulka (Off-Broadway - Endangered!, The First Annual Trump Family Special, Midnight at The Never Get).
Photo Credit: Walter McBride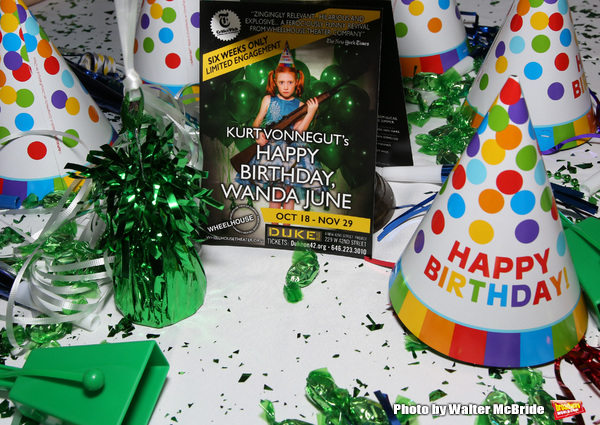 Birthday Party Photo Call for the Wheelhouse Theater Company production of Kurt Vonnegut's "Happy Birthday, Wanda June" on October 3, 2018 at Bond 45 Times Square in New York City.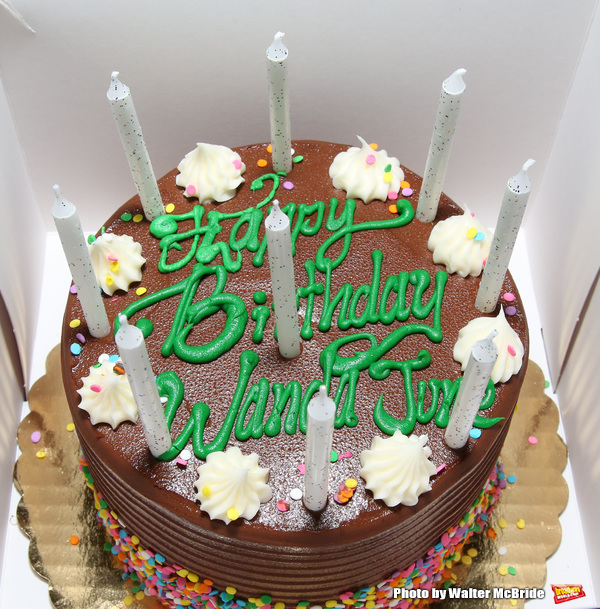 Wanda June's Birthday Cake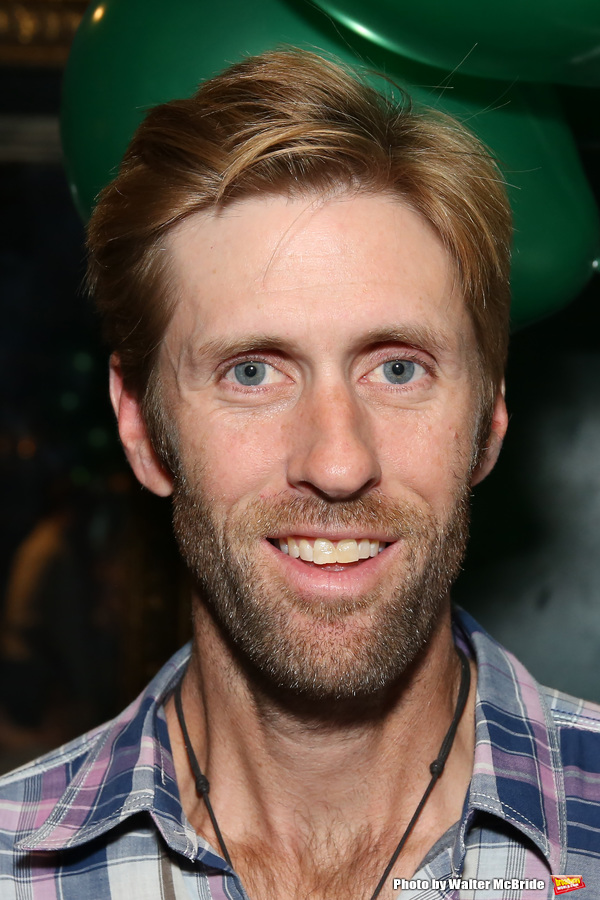 Jeff Wise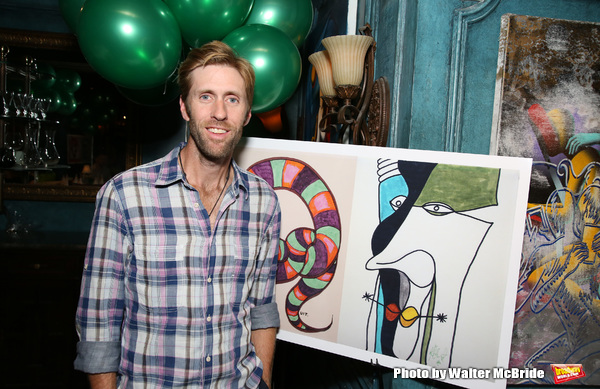 Jeff Wise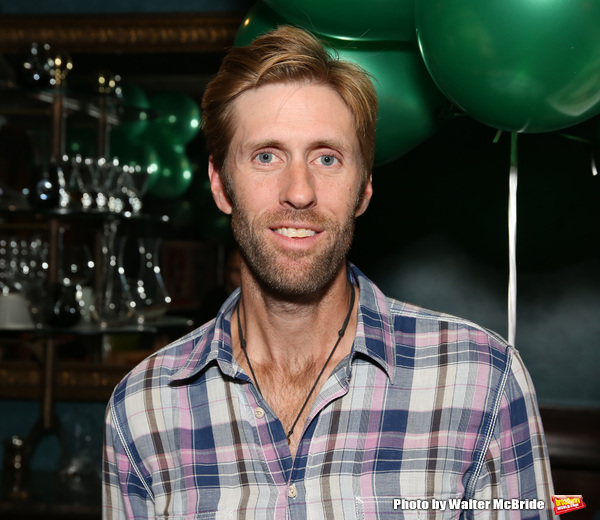 Jeff Wise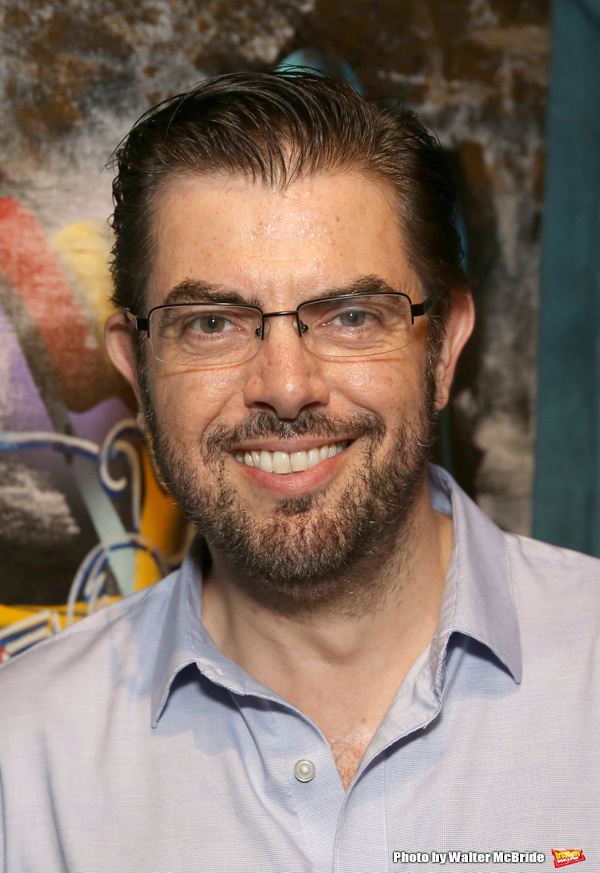 Jason O'Connell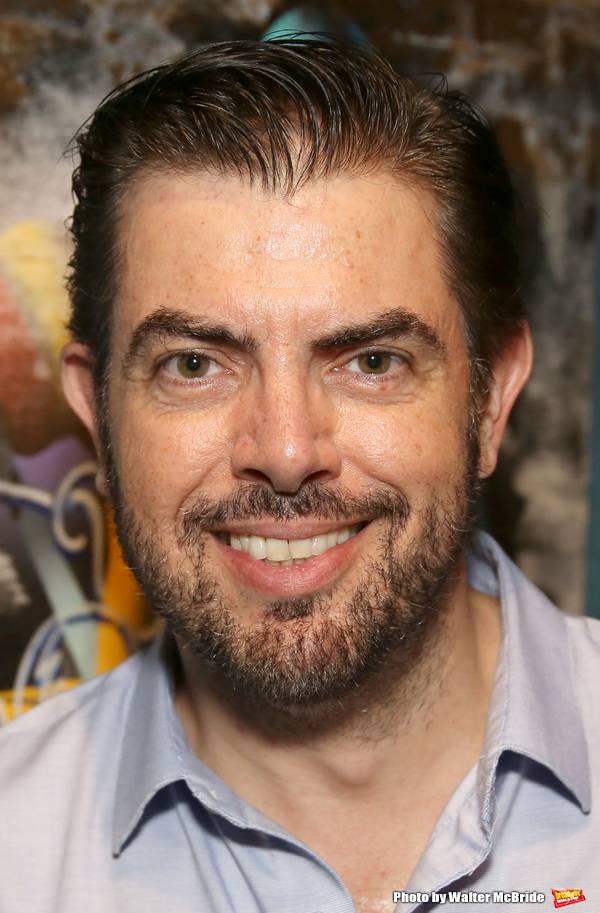 Jason O'Connell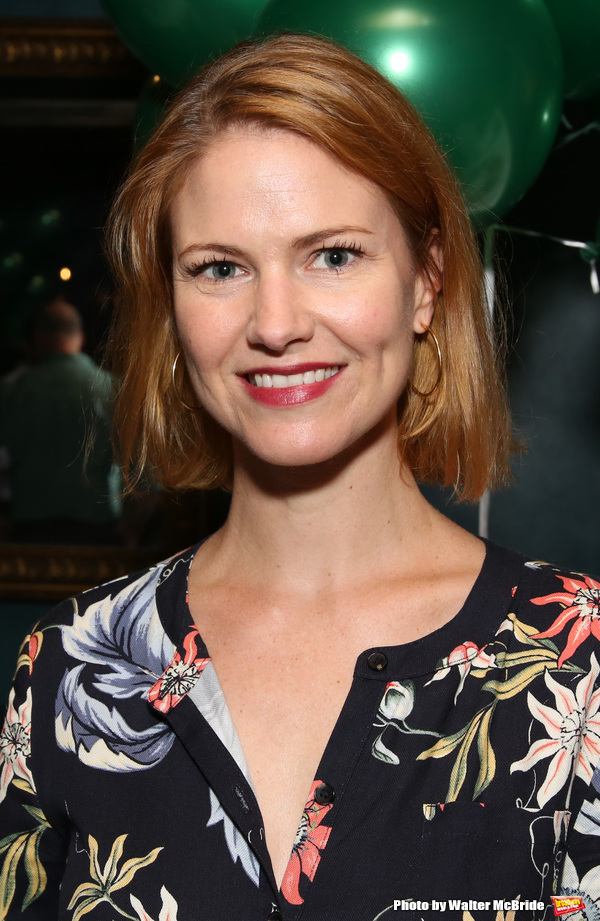 Kate MacCluggage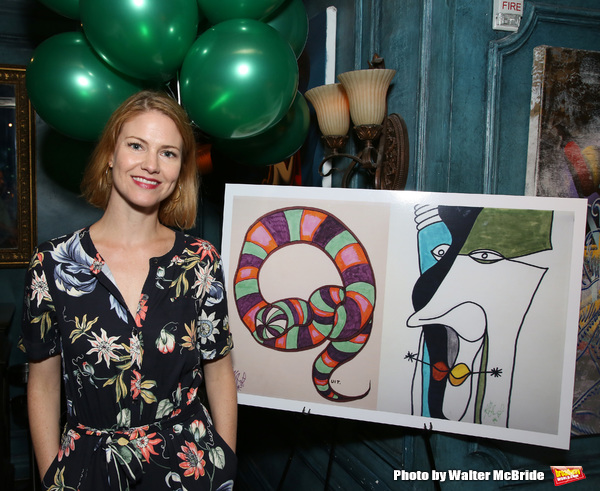 Kate MacCluggage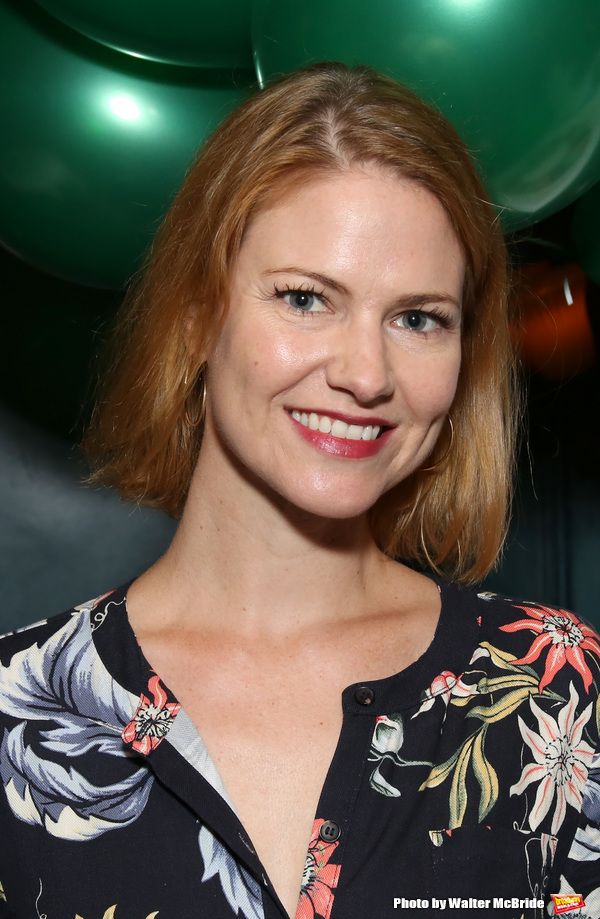 Kate MacCluggage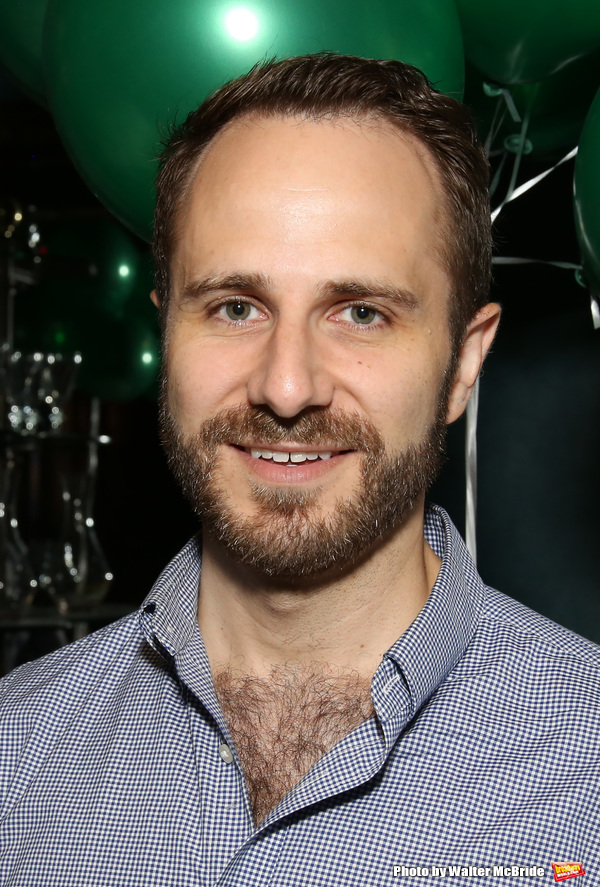 Matt Harrington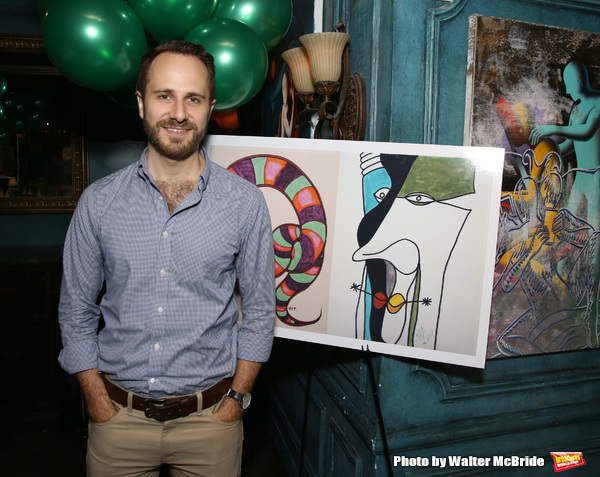 Matt Harrington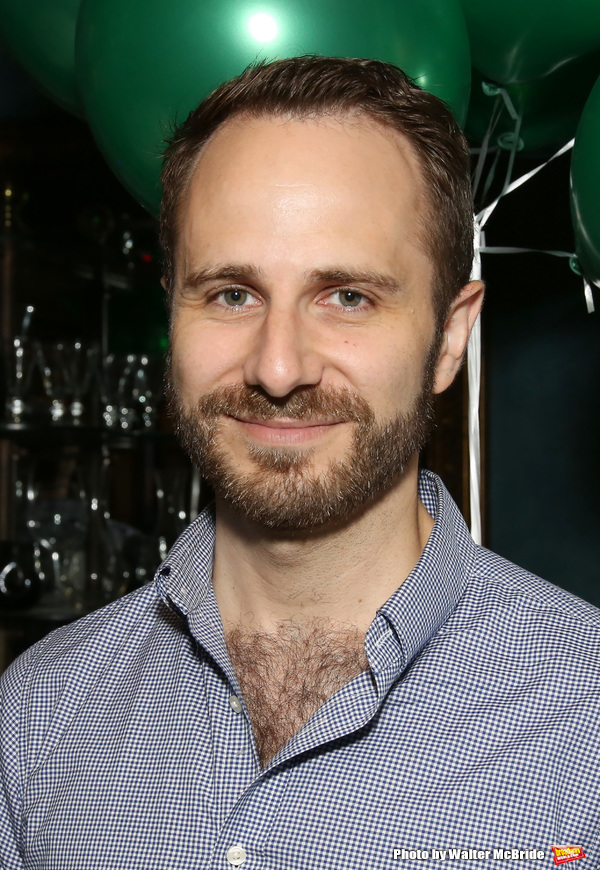 Matt Harrington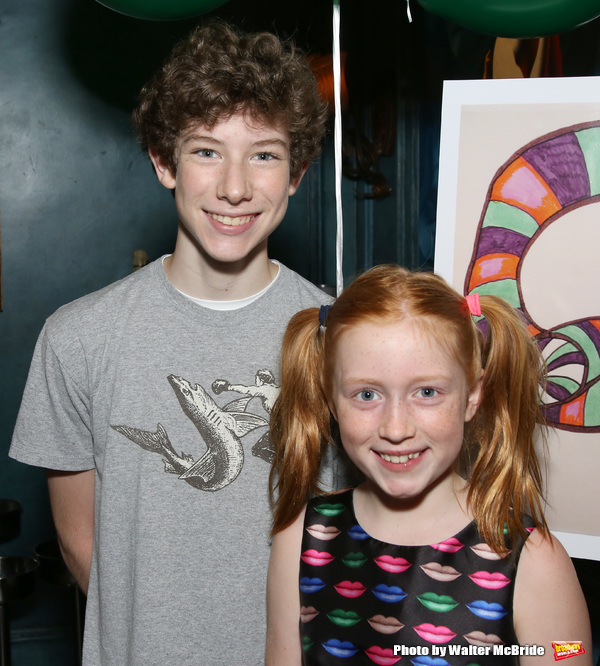 Finn Faulconer and Charlotte Wise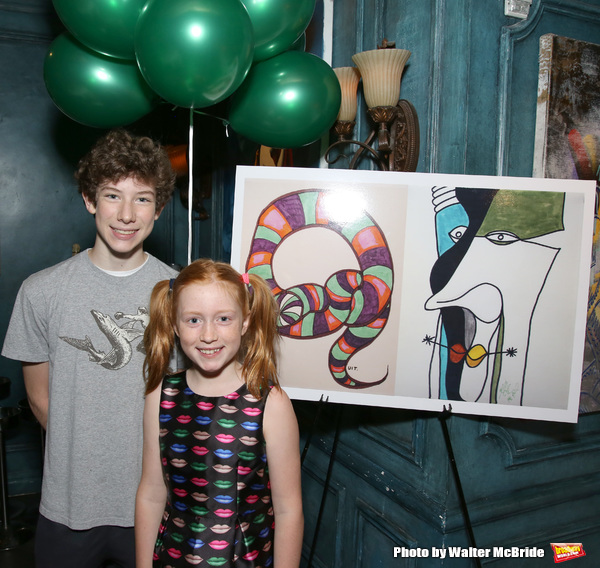 Finn Faulconer and Charlotte Wise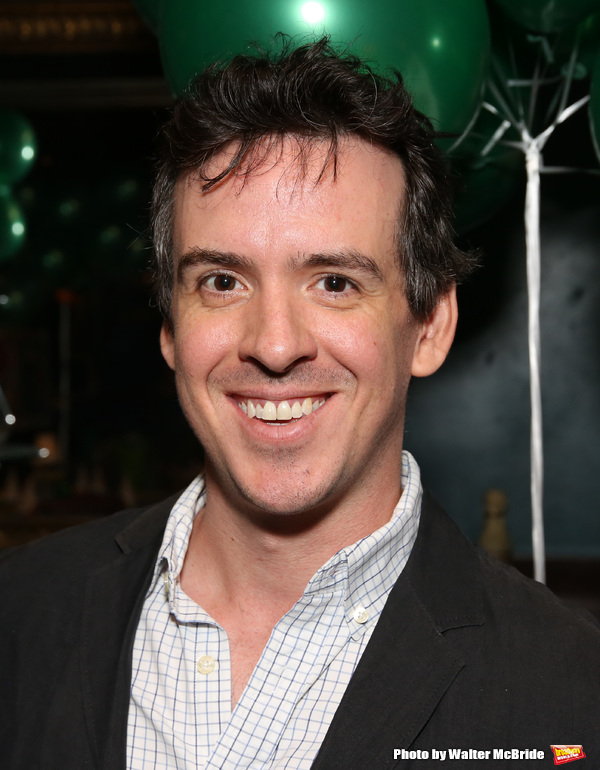 Craig Wesley Divino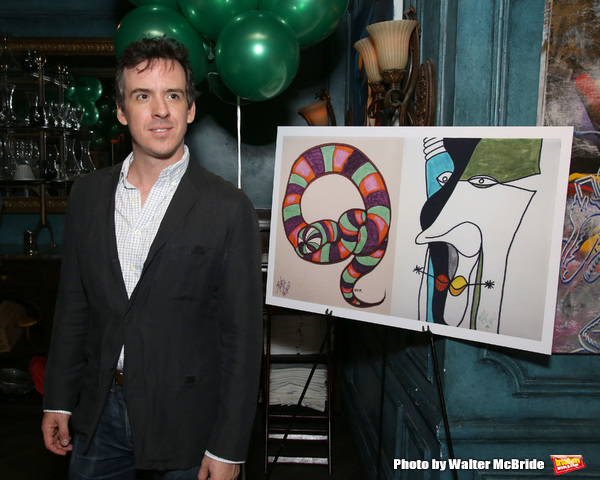 Craig Wesley Divino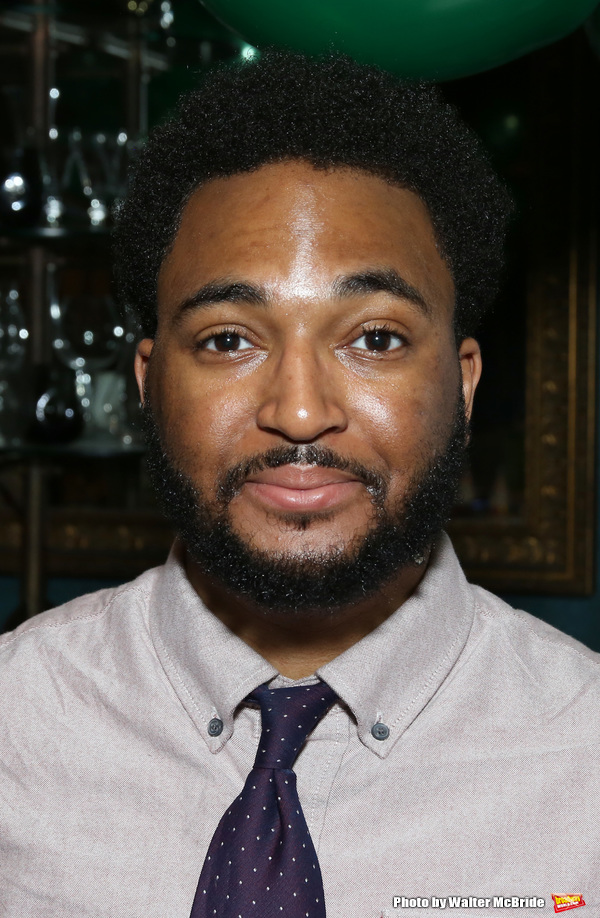 Kareem Lucas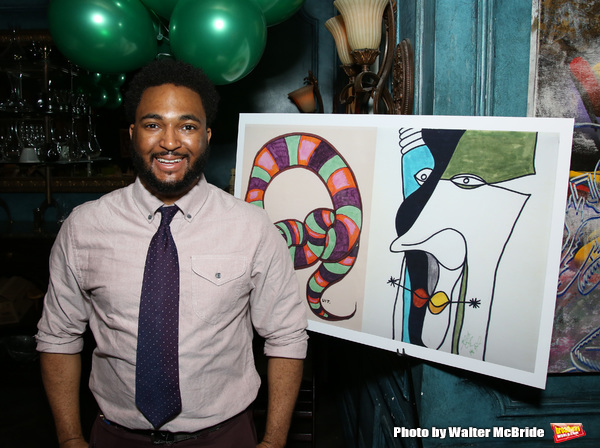 Kareem Lucas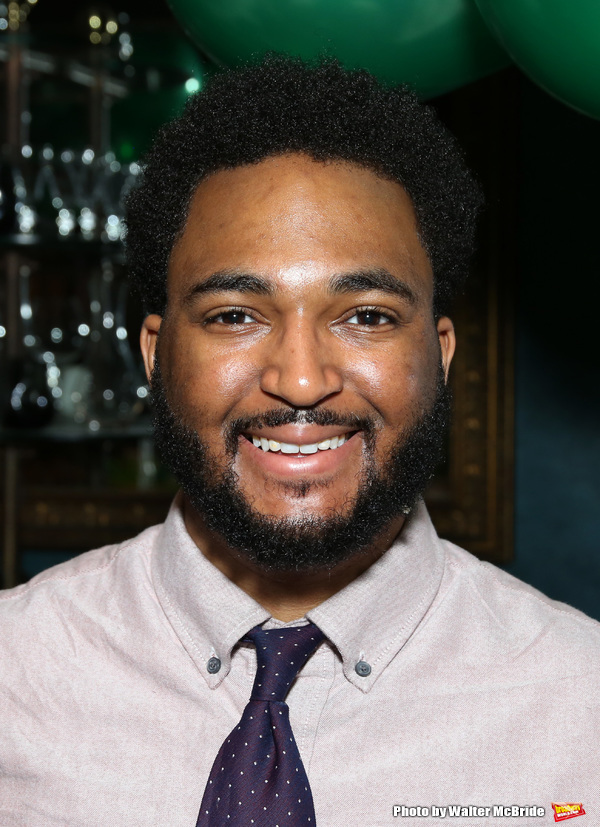 Kareem Lucas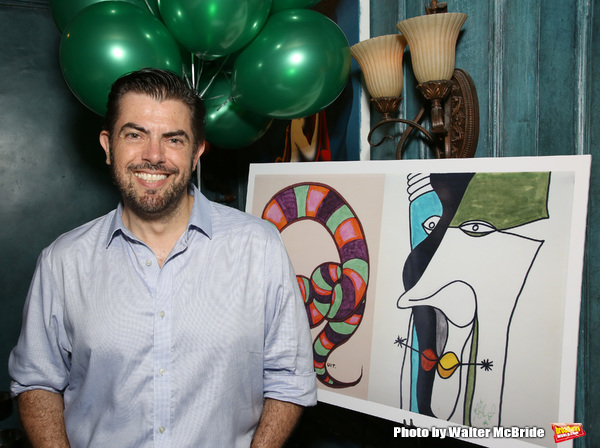 Jason O'Connell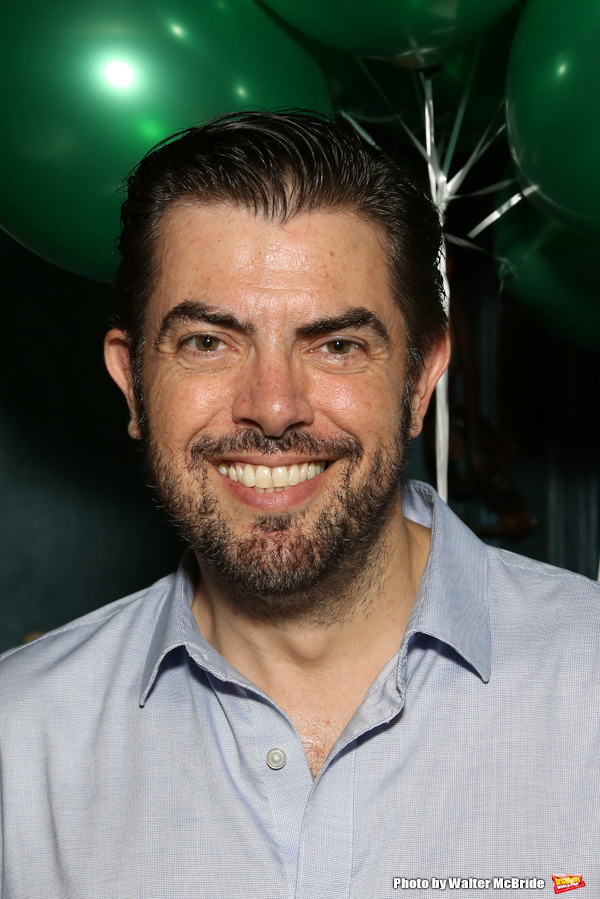 Jason O'Connell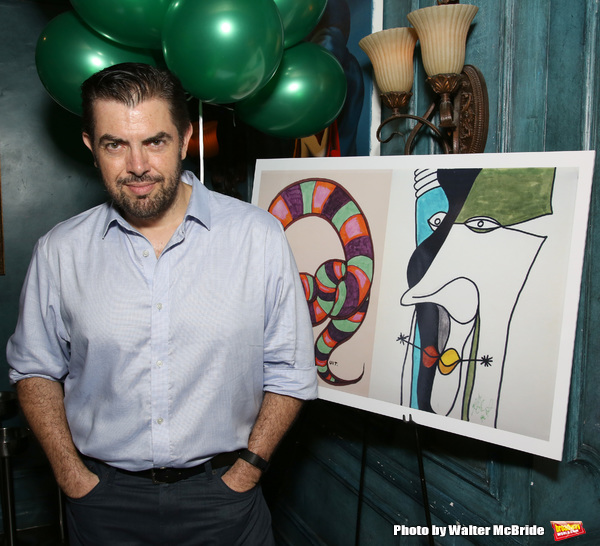 Jason O'Connell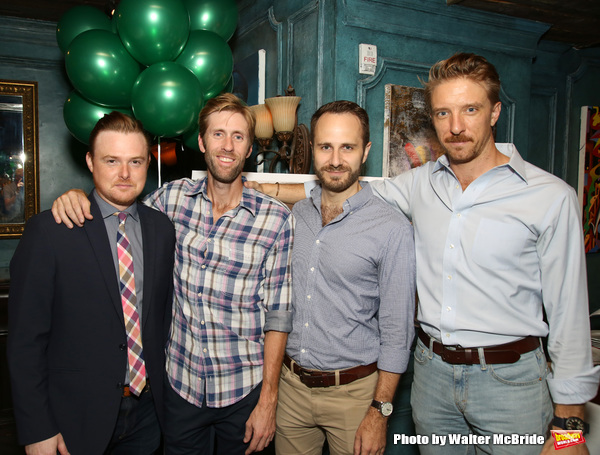 Wheelhouse founders: David Kenner, Jeff Wise, Matt Harrington and Michael Schantz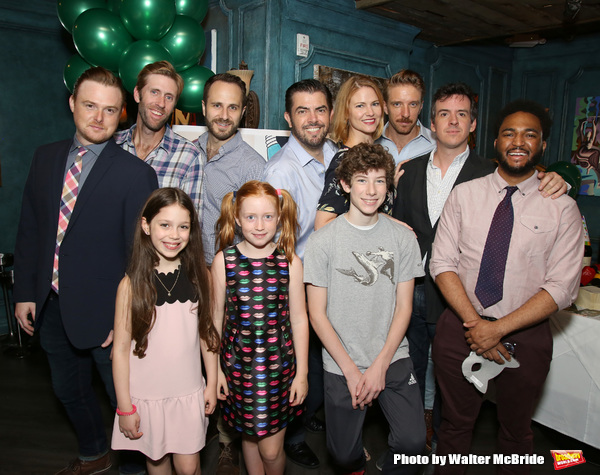 Front row: Brie Zimmer, Charlotte Wise, Finn Faulconer Second row: David Kenner, Jeff Wise, Matt Harrington, Jason O'Connell, Kate MacCluggage, Michael Schantz, Craig Wesley Devino and Kareem Lucas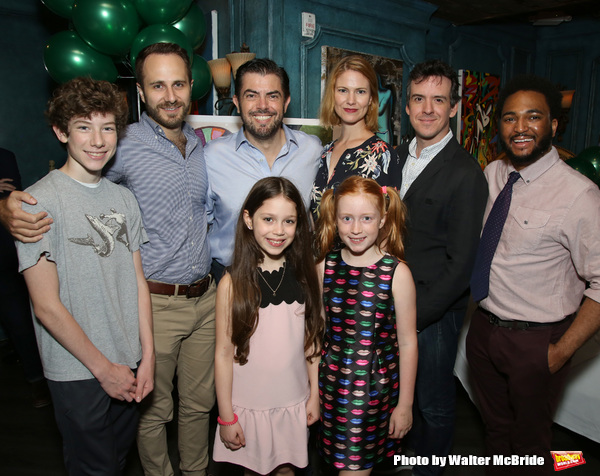 Front row: Brie Zimmer, Charlotte Wise Second row: Finn Faulconer, Matt Harrington, Jason O'Connell, Kate MacCluggage, Craig Wesley Devino and Kareem Lucas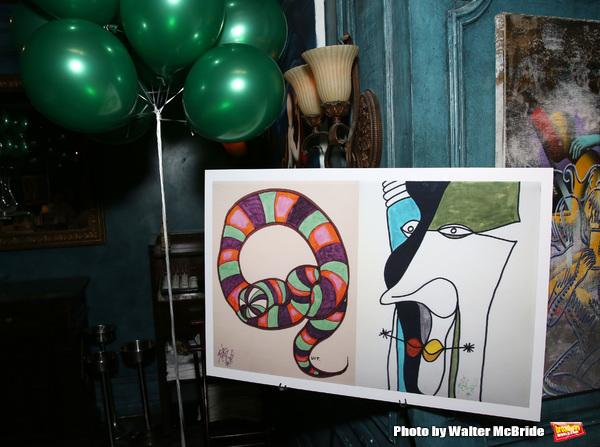 Atmosphere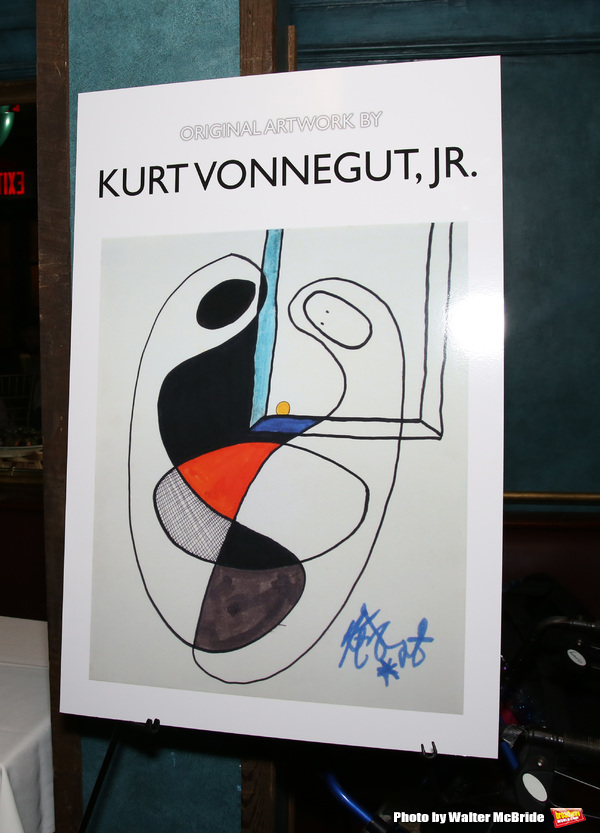 Atmosphere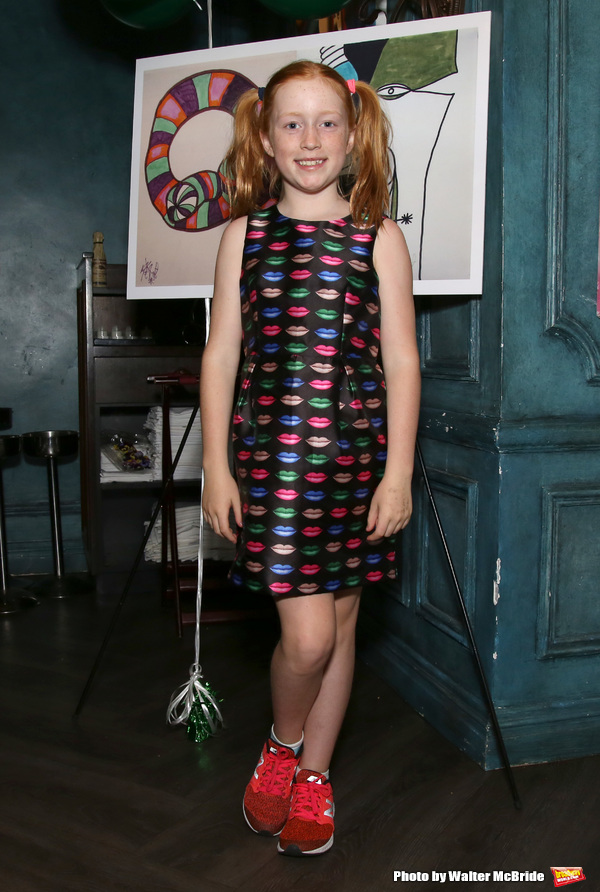 Charlotte Wise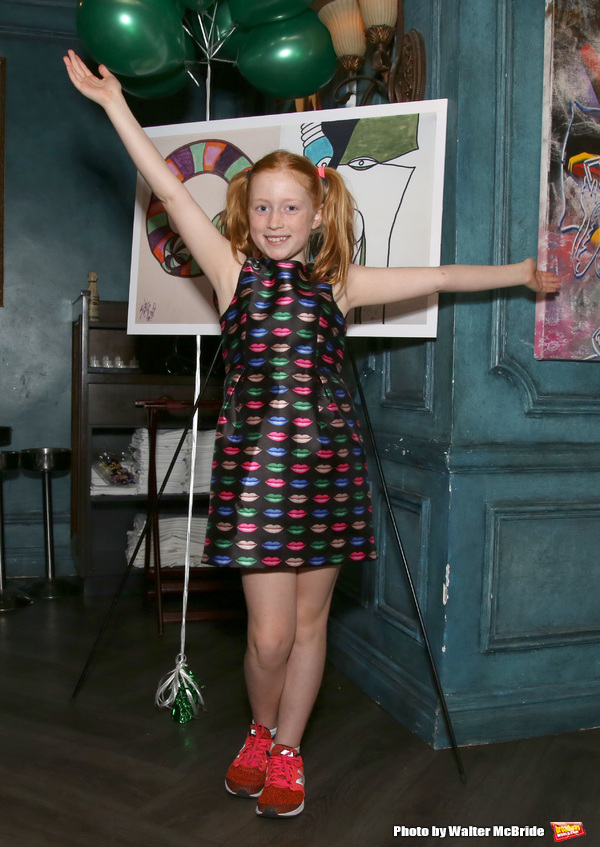 Charlotte Wise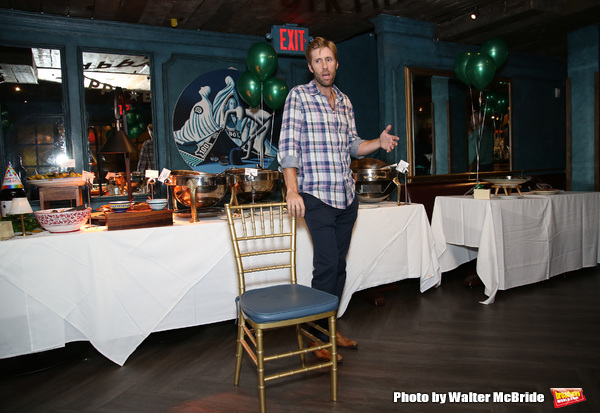 Jeff Wise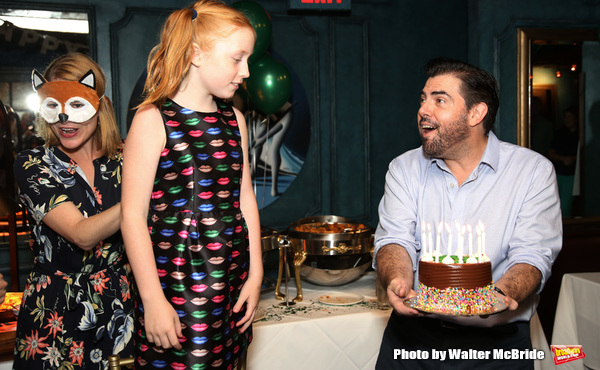 Kate MacCluggage, Charlotte Wise and Jason O'Connell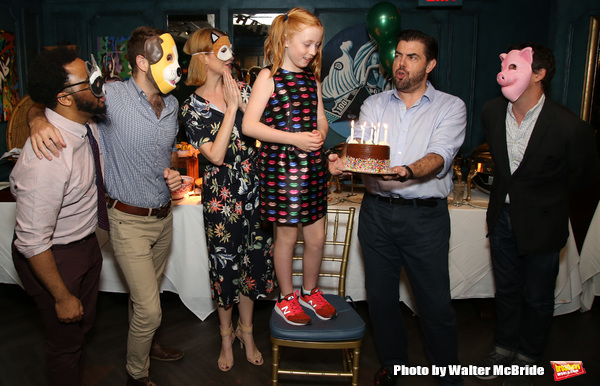 Kareem M. Lucas, Matt Harrington, Kate MacCluggage, Charlotte Wise, Jason O'Connell and Craig Wesley Divino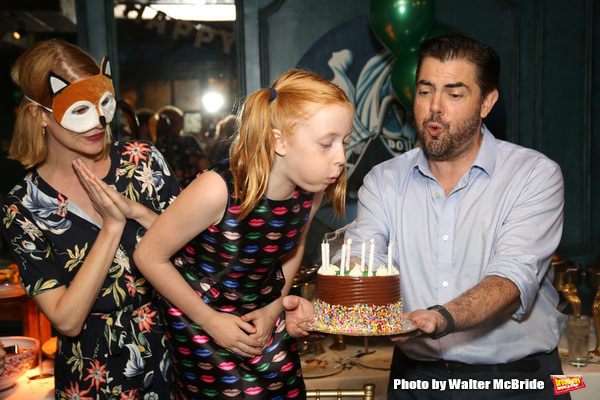 Kate MacCluggage, Charlotte Wise and Jason O'Connell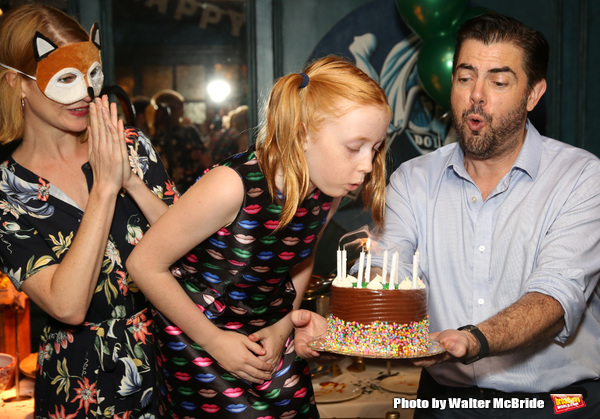 Kate MacCluggage, Charlotte Wise and Jason O'Connell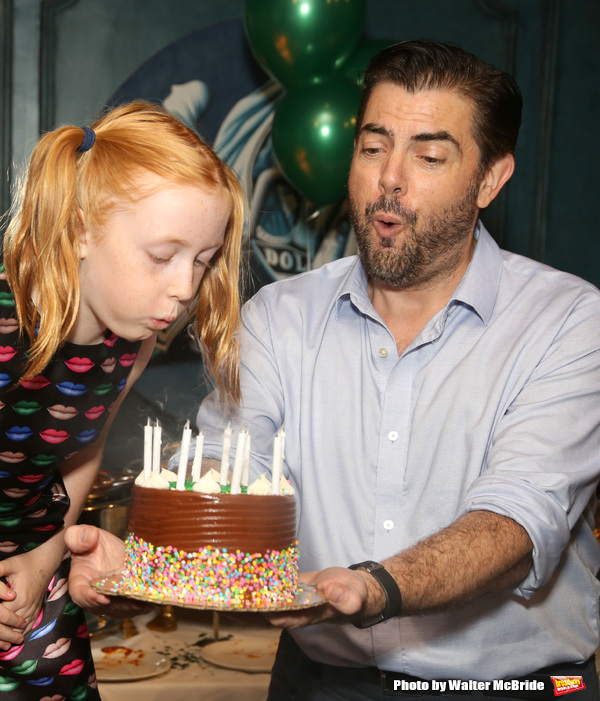 Charlotte Wise and Jason O'Connell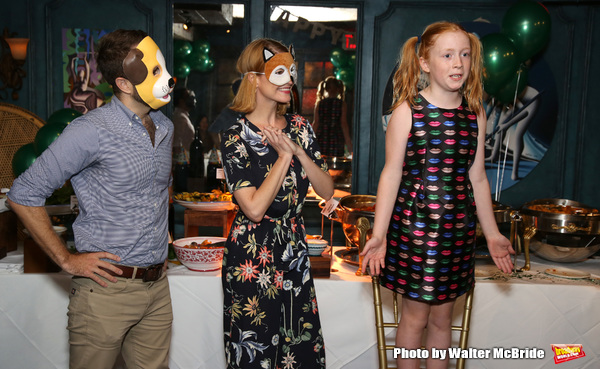 Matt Harrington, Kate MacCluggage and Charlotte Wise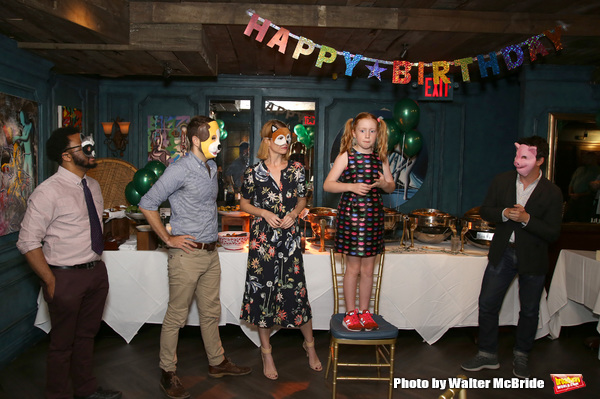 Kareem M. Lucas, Matt Harrington, Kate MacCluggage, Charlotte Wise and Craig Wesley Divino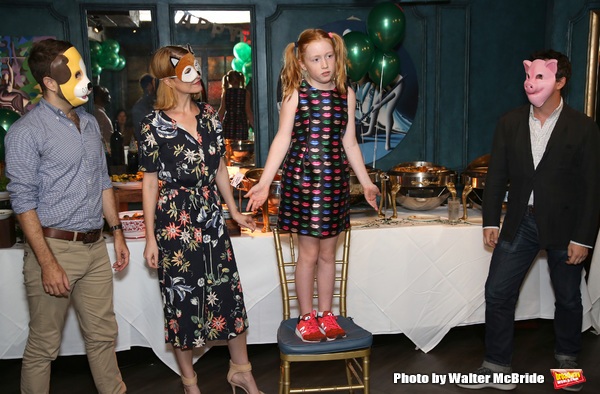 Matt Harrington, Kate MacCluggage, Charlotte Wise and Craig Wesley Divino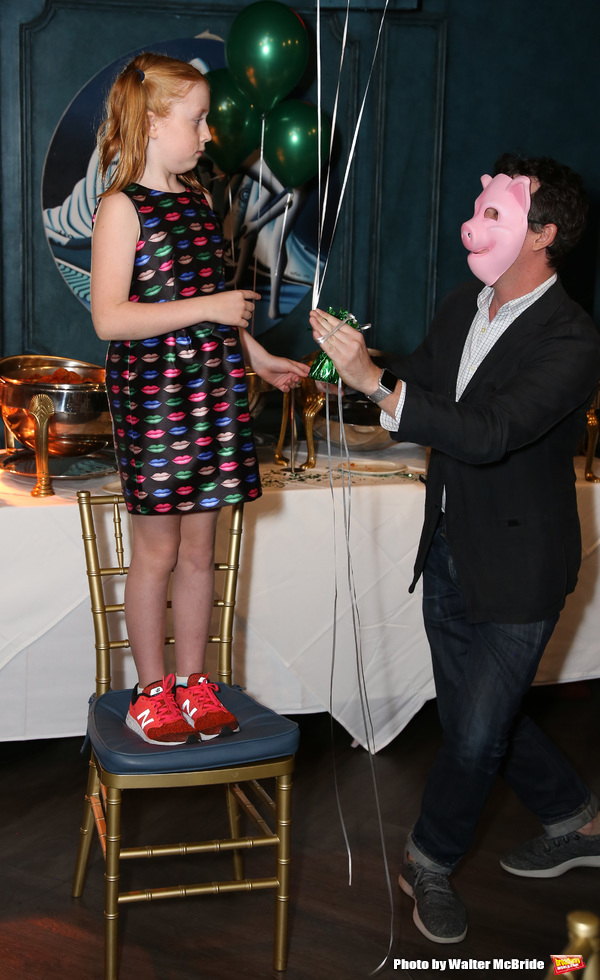 Charlotte Wise and Craig Wesley Divino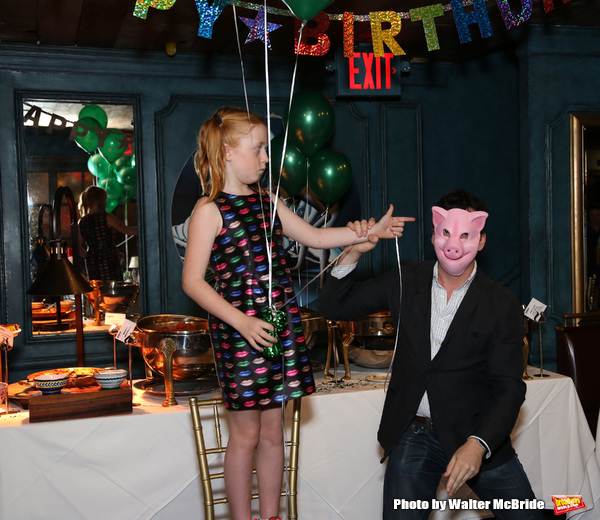 Charlotte Wise and Craig Wesley Divino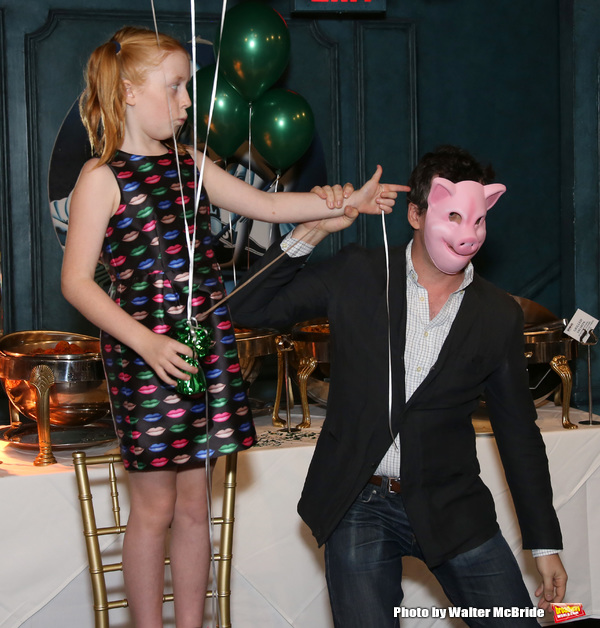 Charlotte Wise and Craig Wesley Divino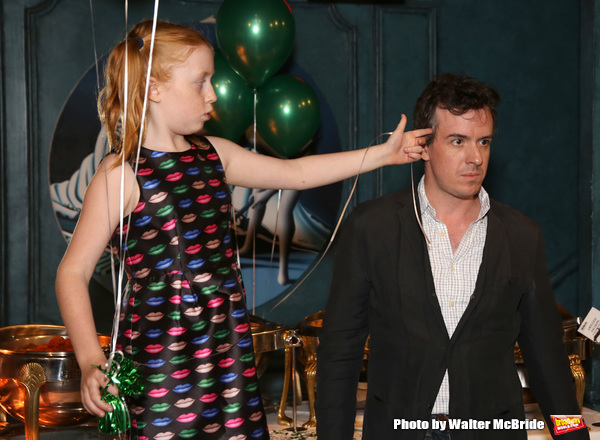 Charlotte Wise and Craig Wesley Divino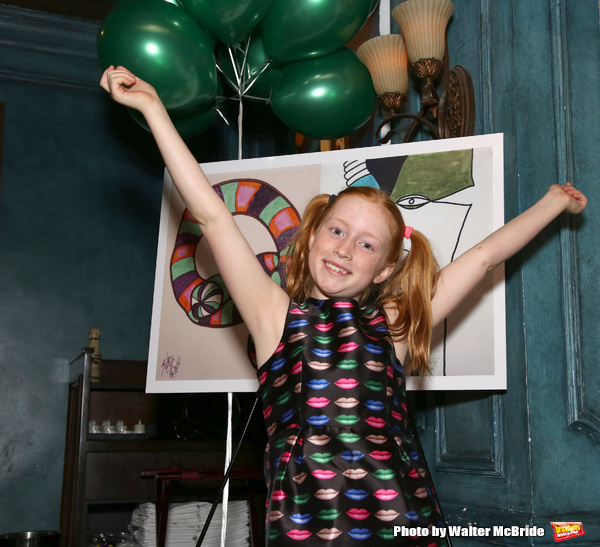 Charlotte Wise