Photo Coverage: DON'T QUIT YOUR NIGHT JOB at the Zipper!
DON'T QUIT YOUR NIGHT JOB, featuring a revolving cast of Broadway's brightest performing without a net, took it home for Thanksgiving at The Zipper Factory Theater (336 West 37th Street, between 8th and 9th Avenues) on Thursday, November 20 at 11:30pm. 
DON'T QUIT YOUR NIGHT JOB is where Broadway goes to let its hair down. The late night happening of improv, music, sketches and stories was created by its stars: industry mainstays Steve Rosen (The Farnsworth Invention, Monty Python's Spamalot), David Rossmer (Fiddler on the Roof, Titanic), Sarah Saltzberg (The 25th Annual Putnam County Spelling Bee) and music director Dan Lipton (The Coast of Utopia).
On November 20, DON'T QUIT marked one year of performances at the Zipper Factory. The show began as a one-off benefit on June 26, 2006 at Joe's Pub, which grew into 10 sellout months. In the spring of 2007, a commercial production played off-Broadway at the HA! Comedy Club in Times Square. By 2008, the show was firmly planted at the Zipper Factory, playing to oversold houses every month.
This month's show featured a number of first-time guests, including a handful of veteran screen actors: Dylan Baker, Noah Emmerich and Richard Kind. Tony nominee Gavin Creel made his first official appearance, and old friend Marc Summers, from the '80s game show Double Dare, returned for a third time. 
DON'T QUIT YOUR NIGHT JOB's official website is dontquitnyc.com.
Open Doors is the Theatre Development Fund's theatre arts mentoring program for high school students, started in 1998 by TDF with playwright Wendy Wasserstein. Its goal is to explore the relevance of theatre in the lives of today's youth. The program matches distinguished theatre and dance professionals with students who have no prior exposure to theatre for an entire school year. Mentors accompany students to performances on and off Broadway, introducing them to the artists who create and perform NYC theatre.
DON'T QUIT is proud to have raised over $30,000 for Open Doors since June 2006.
Photos by Peter James Zielinski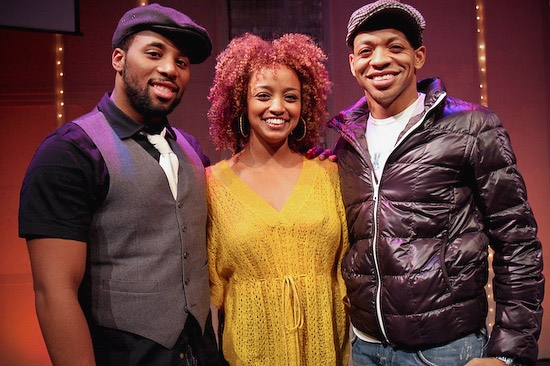 Maurice Murphy, Asmeret Ghebremichael, and Derrick Baskin

Noah Emmerich, Dylan Baker, and John Ellison Conlee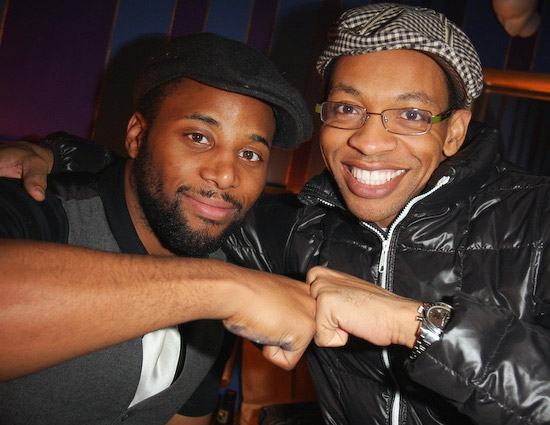 Maurice Murphy and Derrick Baskin

Marc Summers, Rachel Maier, and Jerzy Gwiazdowski

Jerzy Gwiazdowski and Molly Ephraim

Sarah Saltzberg

Celia Keenan-Bolger and John Ellison Conlee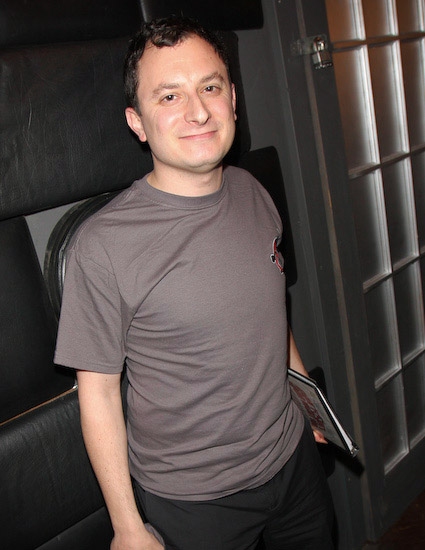 Dan Lipton

Maurice Murphy, Asmeret Ghebremichael, and Derrick Baskin

Gavin Creel shakes his money maker!

Jerzy Gwiazdowski, Steve Rosen, and Sandy Rustin

Dan Lipton

Jerzy Gwiazdowski and Steve Rosen

Steve Rosen

David Rossmer, Jerzy Gwiazdowski, Sarah Saltzberg, and Sandy Rustin conducted by Steve Rosen

David Rossmer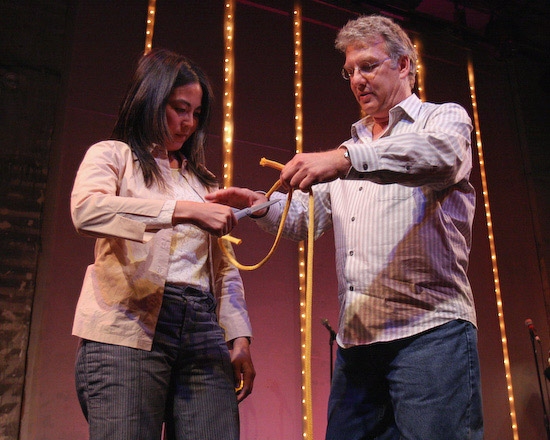 Marc Summers

Marc Summers

Marc Summers

Marc Summers

Steve Rosen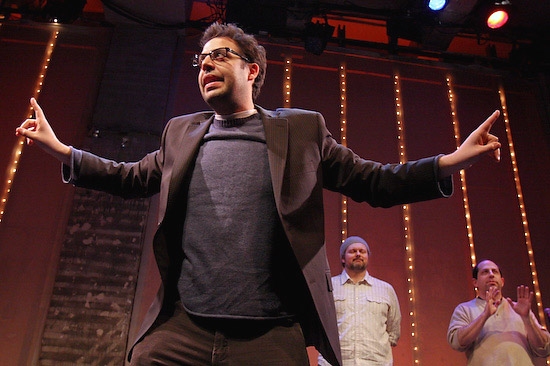 Steve Rosen, John Ellison Conlee, and Jason Kravits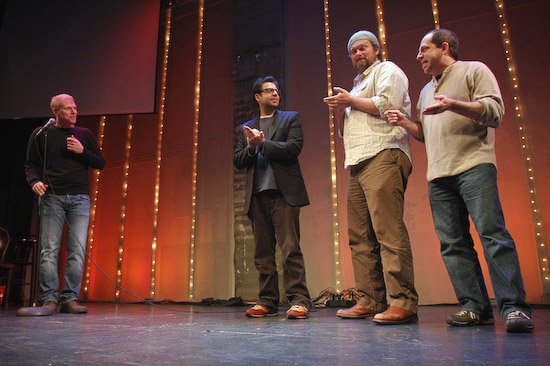 Noah Emmerich with Steve Rosen, John Ellison Conlee, and Jason Kravits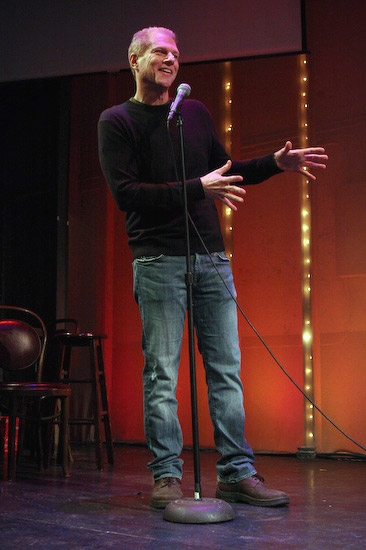 Noah Emmerich

Dylan Baker

Dylan Baker

Dylan Baker

Dylan Baker

David Rossmer and Sarahsaltzberg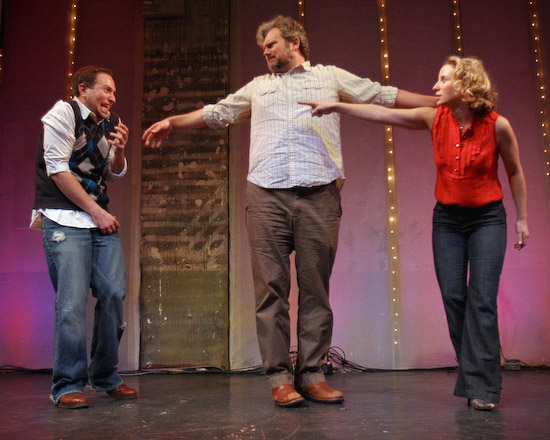 David Rossmer, John Ellison Conlee, and Sarah Saltzberg

John Ellison Conlee and Sarah Saltzberg

Steve Rosen, David Rossmer, Gavin Creel, and Sarah Saltzberg

Gavin Creel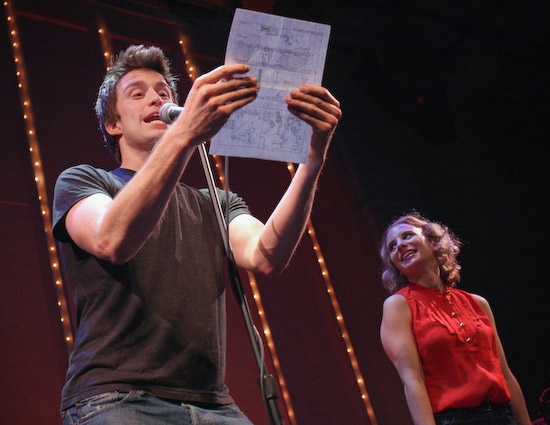 Gavin Creel

Gavin Creel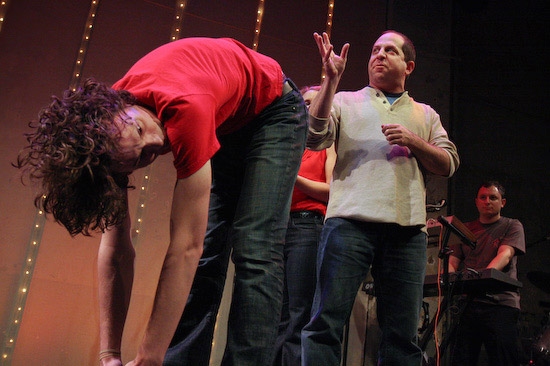 Jerzy Gwiazdowski and Jason Kravits

Maurice Murphy, John Ellison Conlee, Jason Kravits, and Sarah Saltzberg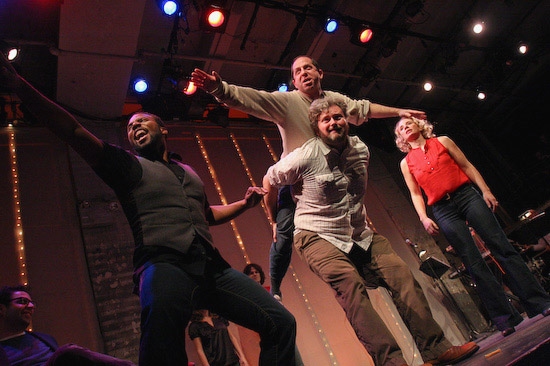 Maurice Murphy, John Ellison Conlee, Jason Kravits, and Sarah Saltzberg

John Ellison Conlee and Sandy Rustin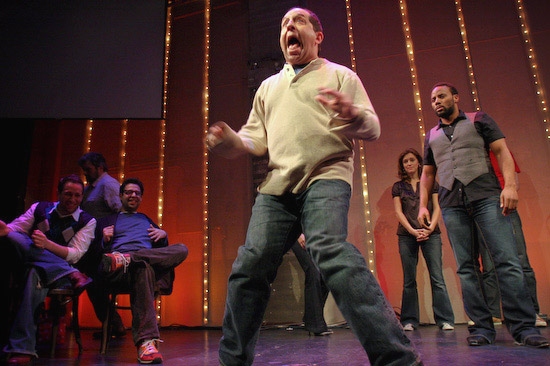 Jason Kravits and the cast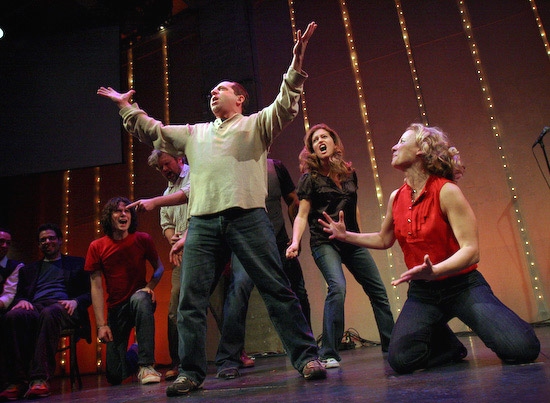 Jason Kravits and the cast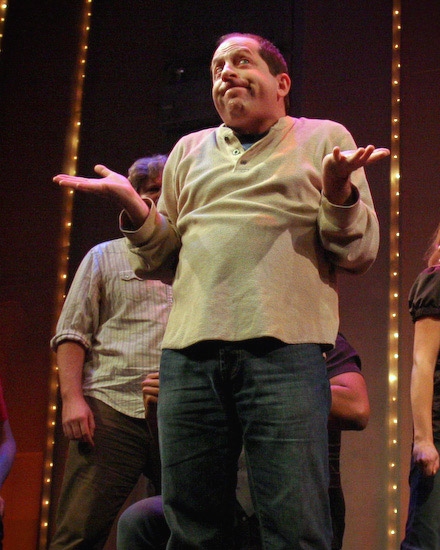 Jason Kravits

David Rossmer

David Rossmer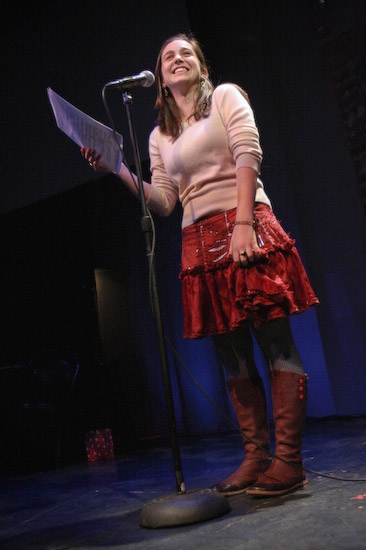 Molly Ephraim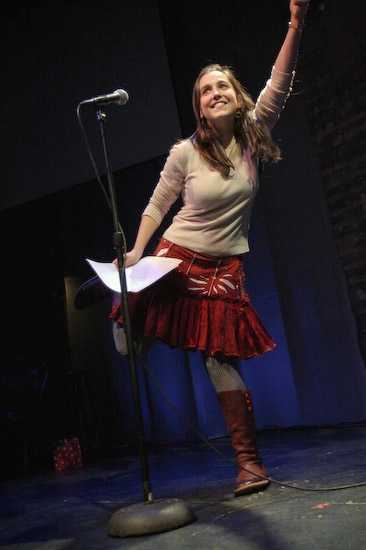 Molly Ephraim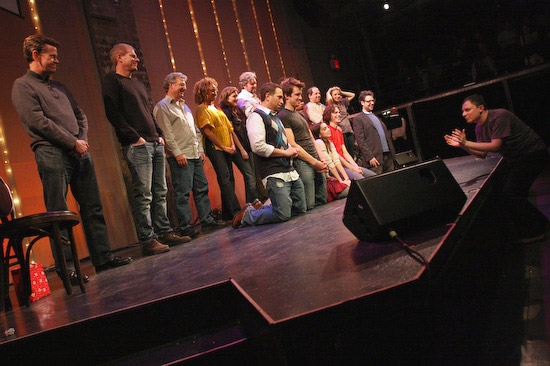 The Broadway Symphony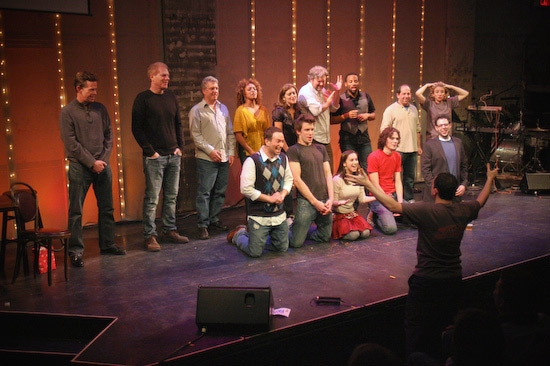 The Broadway Symphony

The cast of DQYNJ for November 20th, 2008