BWW Interview: Riley Thomas Talks World Premiere of CONVICTED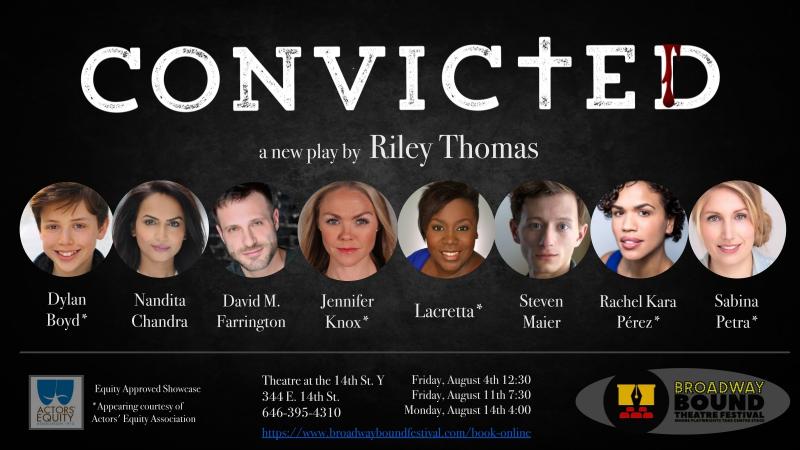 Riley Thomas' new drama, CONVICTED, is having its World Premiere at the Broadway Bound Theatre Festival. The play, brought to us by the writer of WEARING BLACK at the 2015 New York Musical Theatre Festival, is about a local director of an LGBTQ advocacy organization who becomes embroiled in a murder investigation when her intern is arrested for killing the fundamentalist mother of a young boy. To get the inside scoop on the new play, we sat down with Thomas and chatted about this exciting new work.
---
What was the inspiration for CONVICTED?
Riley Thomas: It was a simple cascade of thoughts that became the inspiration behind CONVICTED: A hate crime in the news. Me wondering what could lead someone to commit one. Me trying to approach with understanding instead of condemnation. As I delved into the mind of someone who could do such a thing, the plot of CONVICTED began to take shape. The idea of flipping the script and making them the victim of the crime energized me because it's an uncommon angle from which to tell the story.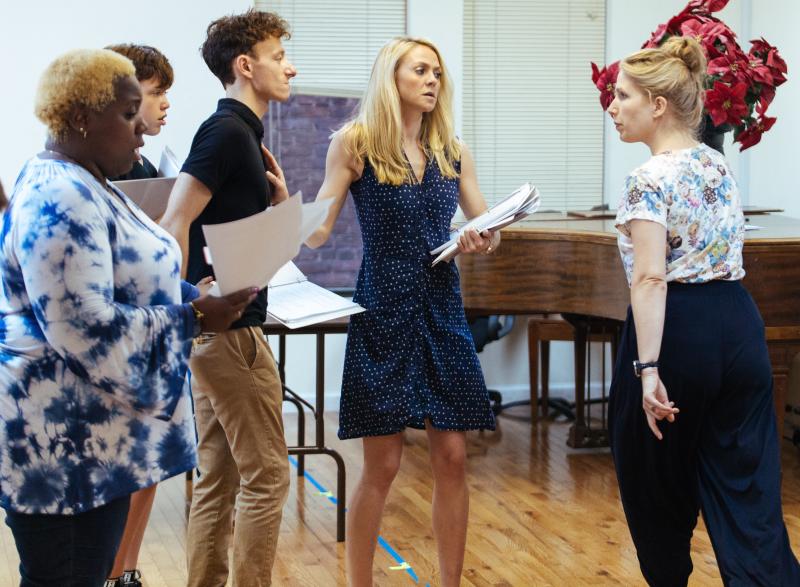 What was the writing process for CONVICTED?
Riley Thomas: The writing process for CONVICTED has been surprisingly dynamic. The first drafts were very linear, had fewer characters, were heavily biased, and unintentionally preachy. But once I broke through those first few drafts and stumbled onto what I call the Law & Order version of CONVICTED, the piece really became what I had always hoped it could - a way to examine how ideological entrenchment and lack of compassionate communication is what leads to the most devastating tragedies.
CONVICTED now has more characters and bounces effortlessly back and forth through time, keeping the audience engaged in a way that's fun and easy to follow. It's more impartial, significantly less preachy, and just better. It's been fun playing with the structure, delving into rewrites, honing character voices, and refining the piece. It's ready to be seen.
CONVICTED is being produced as part of the Broadway Bound Theatre Festival. What has it been like seeing your work go from the page to the stage?
Riley Thomas: Nikola Tesla said it best, "I do not think there is any thrill than can go through the human heart like that felt by the inventor as he sees some creation of the brain unfolding to success... such emotions make a man forget food, sleep, friends, love, everything."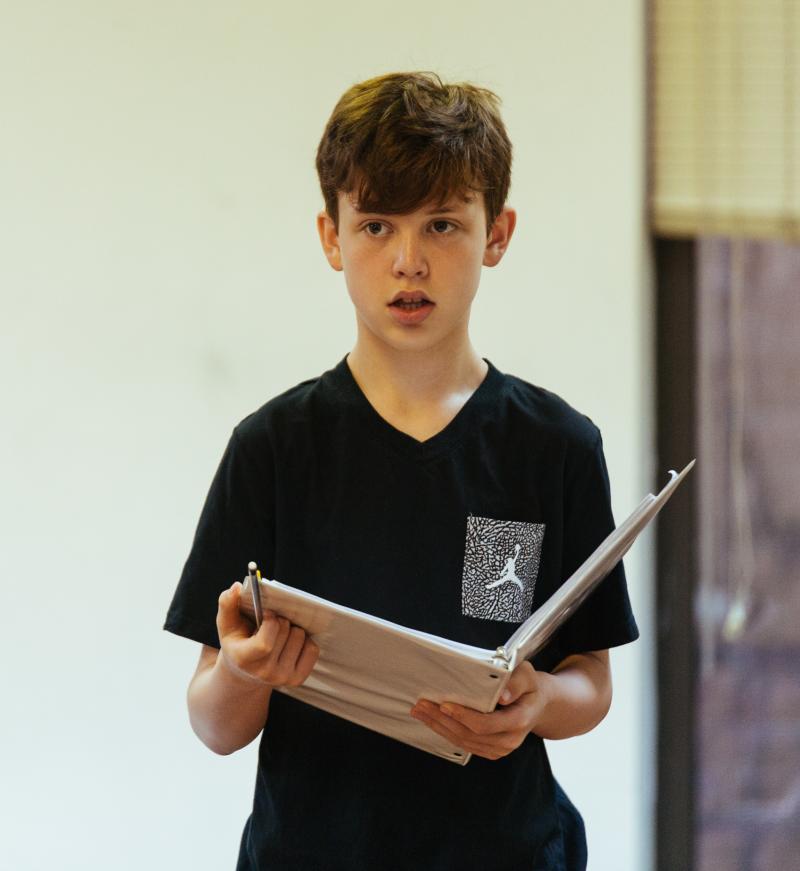 Often we hear of stories of violence against LGBTQ people and their allies, but CONVICTED flips that narrative. What role does violence play in CONVICTED?
Riley Thomas: Violence is an unfortunate incidence in our world, and CONVICTED does not shy away from it. Though the violence is not glorified or oversaturated-CONVICTED is not a Sarah Kane play-enduring the violence onstage helps connect the audience to the story in a visceral way.
To me, the violence in CONVICTED is similar to the other design elements of a show. It needs to find that perfect blend between real and representational, where the audience can understand it thoroughly without needing to experience every inch of it.
CONVICTED has themes of advocacy woven into it, serving as a call to action for the LGBTQ community and their allies. Without being too prescriptive, what do you hope audiences take away from CONVICTED?
Riley Thomas: I hope audiences leave CONVICTED with a little more bravery to connect compassionately with people they would otherwise dismiss.
After the Broadway Bound Theatre Festival, where do you hope CONVICTED will play next?
Riley Thomas: This is the world premiere of CONVICTED, so the purpose of being involved with The Broadway Bound Theatre Festival is to share it with industry professionals who may want to join the team to usher it to the next step. It's a piece I'm wonderfully passionate about, and I'm sure someone else will share that passion.
Are you working on any other pieces of original theater?
Riley Thomas: I'm hard at work on a new play and a new musical, but I'm subscribing to that thing where I don't want to say much about them before they're a reality.
What advice would you offer to other playwrights hoping to get their works staged?
Riley Thomas: The best and only advice I can offer to other playwrights is to FINISH. Complete a draft. Then, do whatever it takes to put it out there. Apply to everything - never be the one to say no to yourself, plenty of other people will. Leap, and the net will appear. Be open to advice. Take the advice you agree with, and ignore the rest.
CONVICTED will play Friday, August 4th at 12:30pm; Friday, August 11th at 7:30pm; and Monday, August 14th at 4:00pm at The Theater at the 14th Street Y (344 East 14th Street at 1st Avenue, New York, NY 10003). Tickets are $25 ($30 at the door) and are available at www.broadwayboundfestival.com or by calling 646-395-4310.

Related Articles View More Off-Broadway

Stories

Shows