Tickets For Chris Botti Go on Sale at bergenPAC This Friday
The performance is on Friday, September 15, 2023 at 8 PM.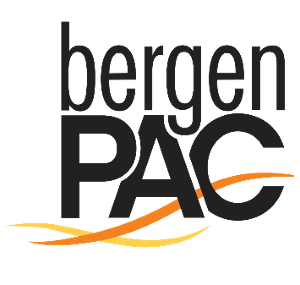 bergenPAC welcomes jazz star Chris Botti on Friday, Sept. 15, 2023 at 8 p.m. Tickets go on-sale Friday, March 10, 2023, at 11 a.m. Visit www.ticketmaster.com or call bergenPAC's Box Office at (201) 227-1030.
Since the release of his 2004 critically acclaimed CD When I Fall In Love, Chris Botti has become the largest-selling American instrumental artist. His success has crossed over to audiences usually reserved for pop music and his ongoing association with PBS has led to four #1 jazz albums, as well as multiple Gold, Platinum and Grammy Awards. His recent album Impressions won the Grammy for Best Pop Instrumental.
Over the past three decades, Botti has recorded and performed with the best in music, including Sting, Barbra Streisand, Tony Bennett, Lady Gaga, Josh Groban, Yo-Yo Ma, Michael Bublé, Paul Simon, Joni Mitchell, John Mayer, Andrea Bocelli, Joshua Bell, Aerosmith's Steven Tyler and even Frank Sinatra.
Tickets available at: www.ticketmaster.com or Box Office (201) 227-1030