Photos: First Look at BROADWAY BOUND at Algonquin Arts Theatre
The show runs at Algonquin Arts Theatre through January 29.
Algonquin Arts Theatre (Pamela Ward-Executive Director) has released production photos for its winter comedy, Broadway Bound by Neil Simon. This show completes Neil Simon's "Eugene trilogy" at the theatre following Brighton Beach Memoirs (2020) and Biloxi Blues (2021). The show runs at Algonquin Arts Theatre through January 29.
Check out the photos below!

Broadway Bound is the poignant and funny conclusion of Neil Simon's semi-autobiographical Eugene trilogy. Eugene and his brother Stanley are trying to break into the world of professional comedy writing, while coping with their parents' messy and gut-wrenching split. When their material is broadcast on the radio for the first time, the rest of the family is upset to hear a comedic rendition of their own trials and tribulations. How will Eugene and his brother balance their loyalties to their family and to their art?

The cast for Broadway Bound includes Sean Dickinson (Eugene), Nick D'Ambrosia (Stanley), Paul Caliendo (Ben), Pamela Ward (Kate), Joe Minnella (Jack), and Chrissy Reinhard (Blanche).
The Broadway Bound creative team includes; Anthony Greco, Director; Madison Stephens, Student Assistant Director; Jason Greenhouse, Scenic Designer, Roman Klima, Lighting Design; Joanne Penrose, Costume Design; Jan Topoleski, Sound Design and Joe Ficarra, Producer/Prop Design.

Tickets start at just $26 and may be purchased at www.algonquinarts.org, by calling 732-528-9211 or by visiting the Algonquin Arts Theatre box office Monday through Saturday, 10AM-4PM located at 60 Abe Voorhees Drive, Manasquan, New Jersey.
Photo Credit: John Posada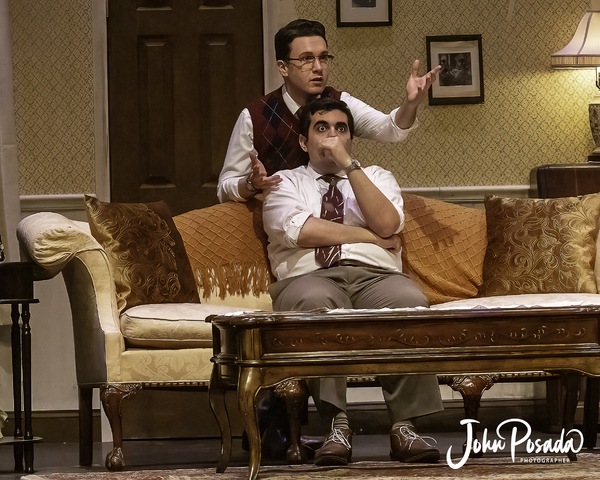 Sean Dickinson and Nick Da??Ambrosia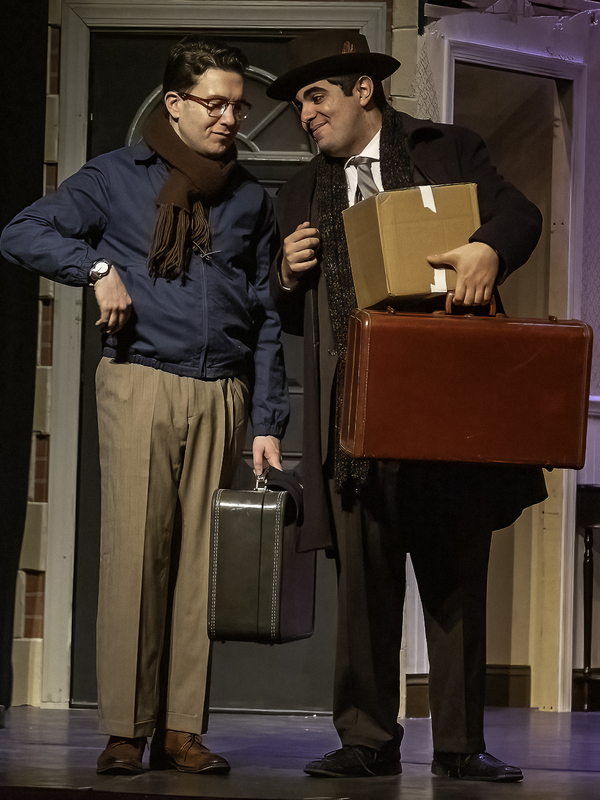 Sean Dickinson and Nick Da??Ambrosia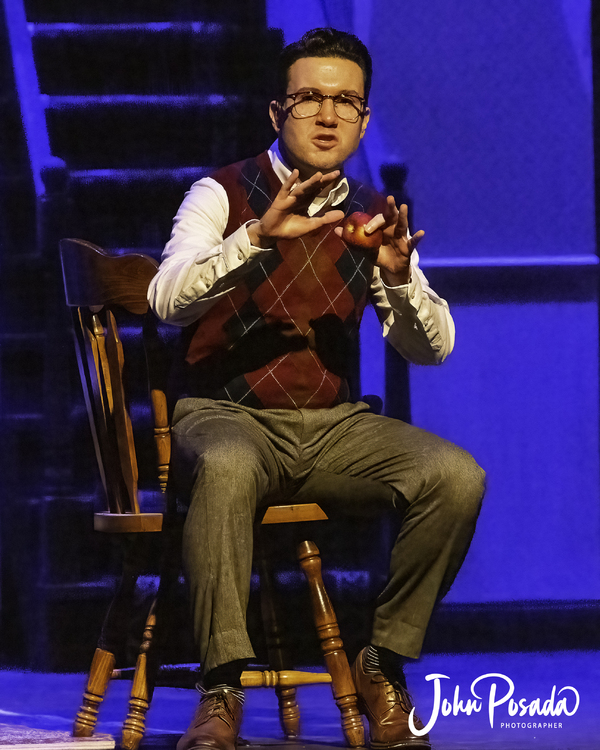 Sean Dickinson

Pamela Ward and Paul Caliendo

Chrissy Reinhard, Paul Caliendo and Pamela Ward

Sean Dickinson, Nick Da??Ambrosia, Pamela Ward and Paul Caliendo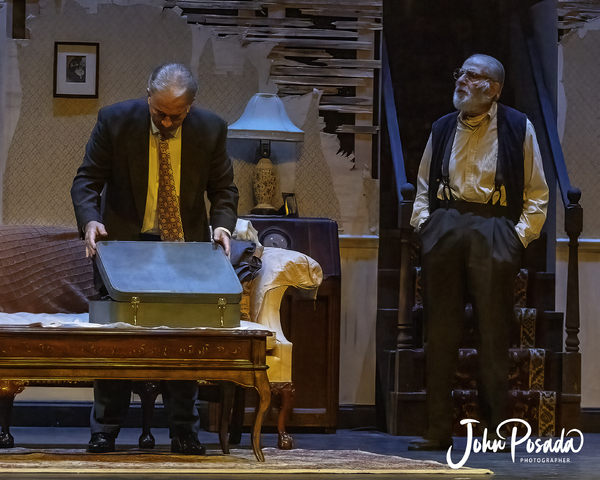 Joe Minnella and Paul Caliendo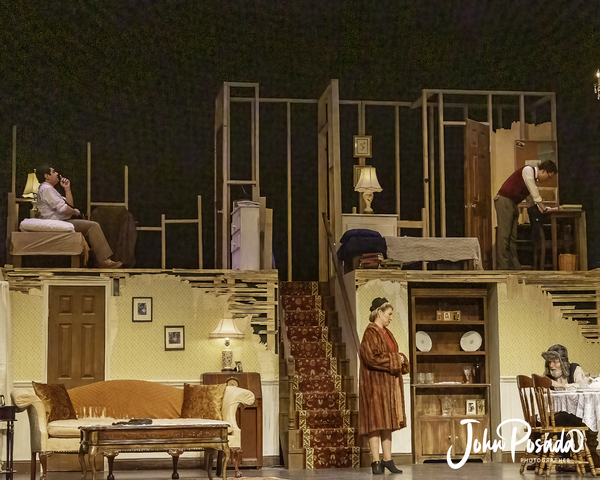 Nick Da??Ambrosia, Chrissy Reinhard, Sean Dickinson and Paul Caliendo

Nick Da??Ambrosia and Sean Dickinson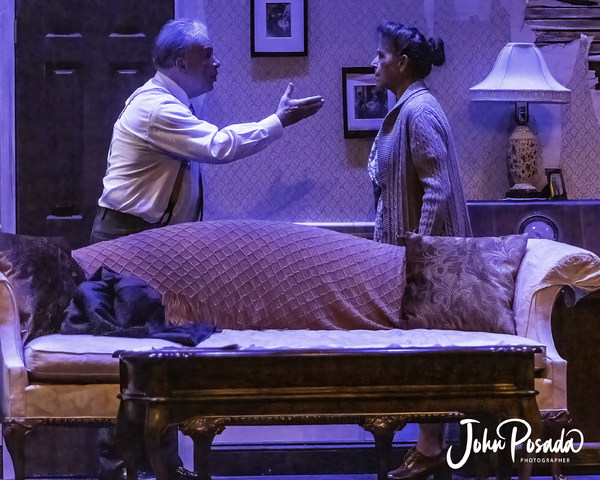 Joe Minnella and Pamela Ward