THE ROCKY HORROR SHOW Comes To Cypress College
A humorous tribute to the science fiction and horror B movies of the 1930s through to the early 1960s.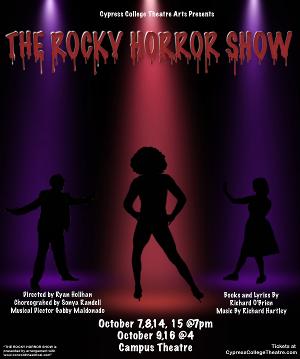 Richard O'Brien's cult classic musical about Brad, Janet and the "sweet transvestite" Frank N Furter, comes to Cypress College Theatre Department.
A humorous tribute to the science fiction and horror B movies of the 1930s through to the early 1960s, the musical tells the story of a newly engaged couple getting caught in a storm and coming to the home of a mad scientist, Dr Frank-N-Furter, unveiling his new creation, a sort of Frankenstein-style monster in the form of an artificially made, fully grown, muscle man.
Audiences are encouraged to dress for the occasion and do the traditional shout-outs (but the throwing of any items is prohibited). The directorial team includes director Ryan Holihan, choreographer Sonya Randall and musical director Gabrielle Maldonado. The design team includes Bradley Lock (Costumes), Marci Alberti (Makeup/Hair), Heather Harless (Lighting), Avery Tang (Scenic), Samantha Lehotai (Props), Ray Gibson (Sound) and Austin Allen (Projections). Tickets can be purchased at www.CypressCollegeTheatre.com
Please note: the show contains adult language throughout, explicit sexual humor, and violence.
The Cast:
JANET- Angie Chavez
BRAD- Lukas Marvin
RIFF-RAFF- Naomi Groleau
COLUMBIA- Maya Mendoza
MAGENTA -Terra Ace
FRANK- Diego Huerta-Gutierrez
ROCKY-Josh Martinez
EDDIE-Preston Harris
DR. SCOTT-Ryan Park
NARRATOR/ENSEMBLE Emily Ambroise ,Chrisna Chhor, Kyle Cunningham, Vincent Gaspar, Erick Guijarro, Precious Montgomery, Carla Marie Ongpauco, Steve Phan, Ashley Zarate
More Hot Stories For You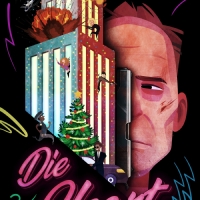 Troubadour Theater Company Presents World Premiere Holiday Event, DIE HEART

November 30, 2022

TROUBADOUR THEATER COMPANY is celebrating its 20th Anniversary season by blowing up the holidays with their latest world premiere musical comedy event, DIE HEART, musical direction by Ryan Whyman and adapted, choreographed & directed by Matt Walker.
---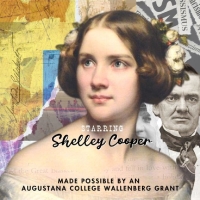 JENNY LIND PRESENTS P.T. BARNUM On February 3 At Whitefire Theatre

November 29, 2022

In 2021, Shelley Cooper dazzled audiences with her award-winning show at the Hollywood Fringe, La Divina: The Last Interview of Maria Callas.
---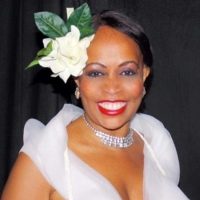 BILLIE! BACKSTAGE WITH LADY DAY Opens January 13 At Sierra Madre Playhouse

November 29, 2022

Billie! Backstage With Lady Day, the award-winning show with music and written and performed by Synthia L. Hardy. Directed by Bryan Rasmussen, presented by Sierra Madre Playhouse, running January 13- January 22, 2023.
---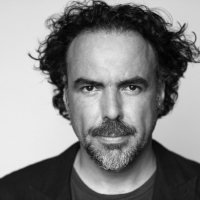 Cinema Audio Society To Honor Alejandro González Iñárritu With Filmmaker Award At 59th Annual CAS Awards

November 29, 2022

Alejandro González Iñárritu will receive the Cinema Audio Society's Filmmaker of the Year honor at the 59th CAS Awards on Saturday, March 4, at the InterContinental Los Angeles Downtown hotel.
---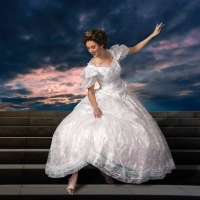 Tickets on Sale Now for Rodgers + Hammerstein's CINDERELLA at Musical Theatre West

November 29, 2022

Celebrate the holidays with a magical modern twist on history's most famous fairytale! Long Beach's premier musical theater company, Musical Theatre West, will debut its production of Rodgers + Hammerstein's Cinderella this December, enchanting audiences of all ages with an updated take on the classic fairytale.
---