Photo Flash: We The Women Hosts Workshop Production of FILL FILL FILL FILL FILL FILL FILL
We The Women Collective's workshop production of Steph Del Rosso's Fill Fill Fill Fill Fill Fill Fill premiered at the Los Angeles Theater Center this past weekend, directed by Kate Bergstrom. The cast included Jennifer Kim (Mozart in the Jungle), Will Greenberg (Wrecked), Chris Candy, Samantha Ressler (This is the End), Nathalie Love (20th Century Woman), Kevin Phillips (Notorious) & Grant Harrison. Musical guests HAIM, Miya Folick and Jessica Tonder performed over the weekend, HAIM performing on opening night. 100 of the tickets per show were allocated to Planned Parenthood Peer Advocate Students as well as other students groups like Meet Bridget & IDSA.
Celebrities in attendance included Chris Pine, Lake Bell, Beanie Feldstein, Patrick Adams, The HAIM sisters, Gia Coppola, Rainey Qualley, Haley Gusman, Hallie Meyers-Shyer, Max Winkler, Sarah Ramos, Matt Spicer, Kate Burton, Kate Lyn Shiel, Zazie Beetz, Lisa Love, Annabelle Dexter-Jones & Susan Traylor.
We The Women Collective, founded by Samantha Ressler & Nathalie Love , produces theatrical performances of women's works in order to support female artists, contribute to the socio-political conversation surrounding women, and raise funds to directly support organizations associated with the content of their shows.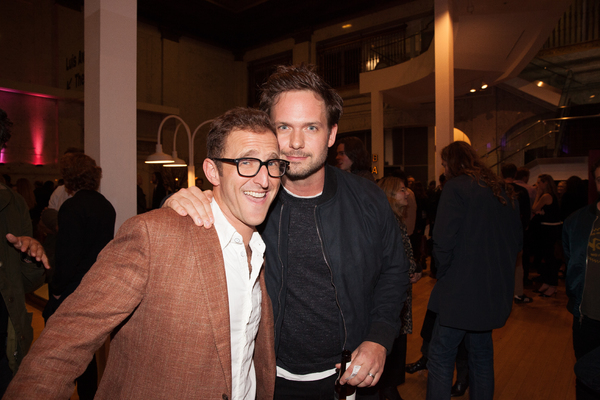 Susan Traylor Lisa Love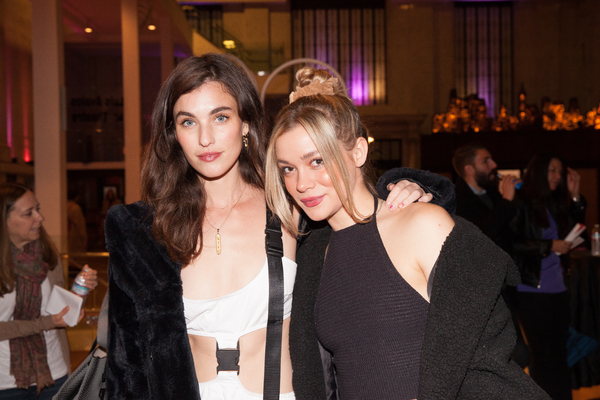 Rainey Qualley and Harley Gusman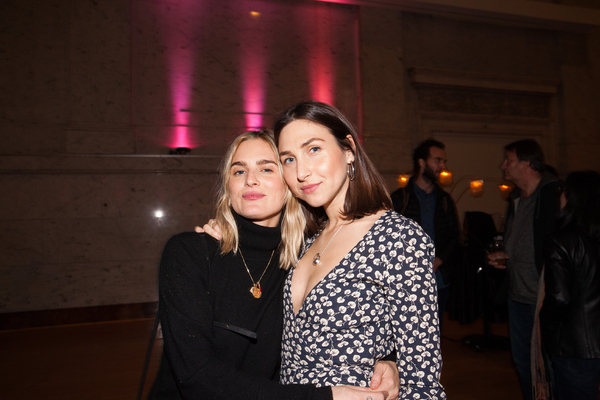 Nathalie Love Samantha Ressler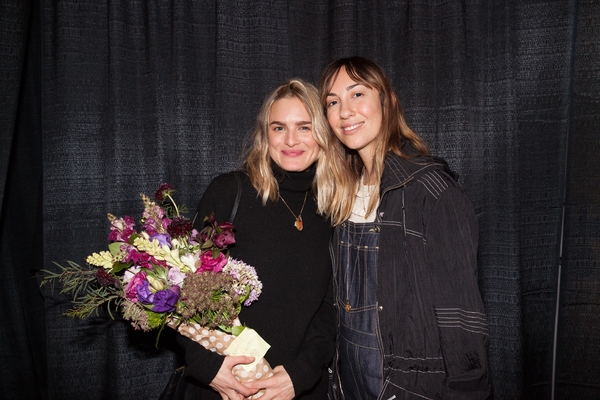 Nathalie Love Gia Coppola
Miya Folick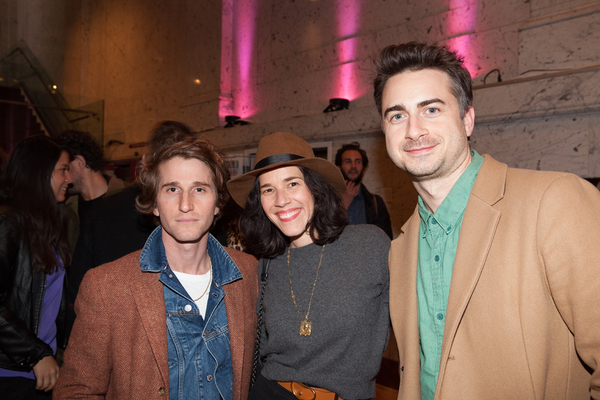 Jane Moseley Samantha Ressler Annabelle Dexter Jones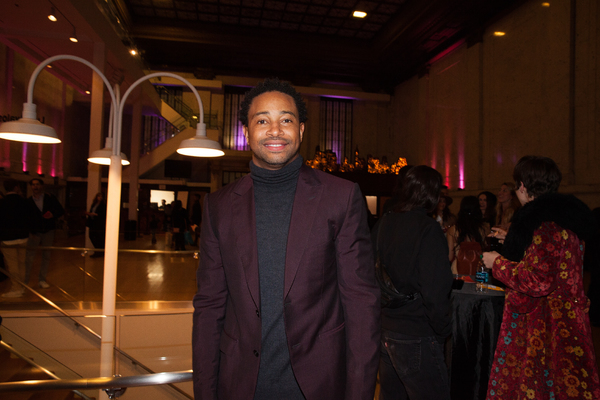 Kevin Phillips
Jane Moseley Samantha Ressler Annabelle Dexter Jones
Jane Moseley Samantha Ressler Annabelle Dexter Jones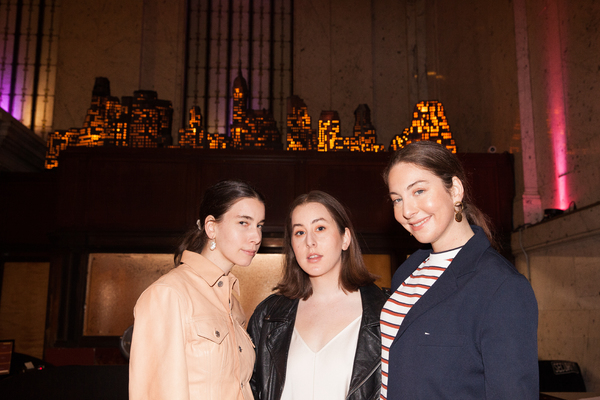 Danielle Haim Alana Haim Este Haim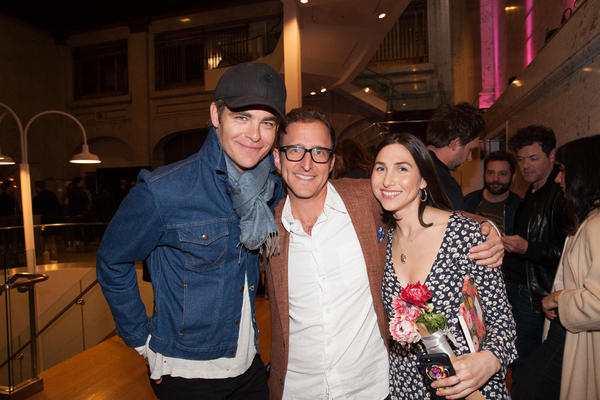 Chris Pine Will Greenberg Samantha Ressler

Andrew Tonkery, Jessica Tonder