Photo Flash: A LITTLE NEW MUSIC 9 Celebrates New Musical Theatre Writing at Rockwell
Continuing its mission of showcasing the best new and unheard musical theater songwriting, A LITTLE NEW MUSIC returned to Rockwell: Table & Stage in Los Feliz on Tuesday, September 15. Scroll down for photos from the exciting performance, hosted by Jordan Kai Burnett with music director Bryan Blaskie!
The evening showcased songs by Sam Carner and Derek Gregor (UNLOCK'D), Amy Engelhardt, Charles Vincent Burwell & James Sasser (CUBAMOR), Danny Larsen and Michelle Elliot (THE YELLOW WOOD), Rob Rokicki (THE LIGHTNING THIEF), Andy Roninson (FOR THE BIRDS), Andrew J. Hanley (LOOK), Kevin Fogarty (CALL ME HOME), Michael R. Jackson (ONLY CHILDREN), and more!
Onstage were Jasmin Richardson (MEMPHIS Nat'l Tour), Cassandra Nuss (DOMA Theatre's AMERICAN IDIOT), Alli Miller (Cherry Poppins Productions), Anna Bowen (The Overstreets New Orleans Jazz Band), David Crane (DON'T STOP ME), Abigail Eiland (ASSISTANTS: THE MUSICAL), Brittney Bertier (IT'S ALL ABOUT UKE!), Christopher Marcos (Teatro Nuevos' IN THE HEIGHTS), and Jotapé Lockwood (ADAM & EVE AND STEVE).
ALNM 9 also welcomed two exciting guest performances -- a "sneak preview" of Rebekah M. Allen's pop/rock musical WE ARE THE TIGERS, set to open in October at Hudson Backstage Theatre -- and one of the shows that took home the 1st ALNM Award for Outstanding Songwriting at the Hollywood Fringe Festival 2015: KING OF KONG, by Lauren Van Kurin and Amber Ruffin.
Mark your calendars now for A LITTLE NEW MUSIC 10, Tuesday December 8, 2015 at Rockwell! For more information, visit www.alittlenewmusic.org, and follow ALNM on Facebook and Twitter @ALittleNewMusic.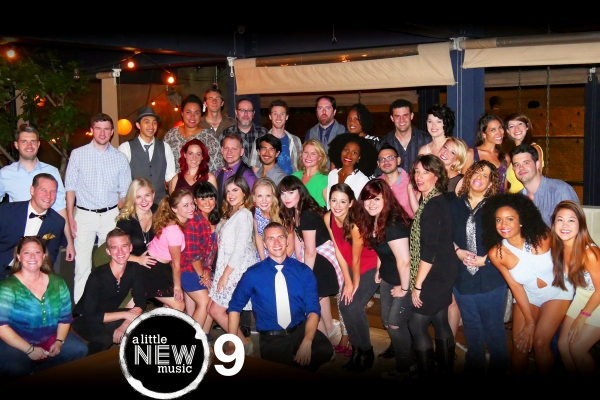 The A LITTLE NEW MUSIC 9 family picture (photo by Eric Cornwell): (seated) Co-producer Corey Lynn Howe, TIGERS music director Patrick Sulken, co-producer Luke Klipp; (row 2) Co-producer Peter Welkin, Callandra Olivia, Talisa Friedman, Cailan Rose, Gabi Hankins, Rachel King, Cait Fairbanks, Brittney Bertier, Rebekah M. Allen, Amy Engelhardt, co-producer amy francis schott, Jade Johnson, Charlotte Mary Wen; (row 3) Abigail Eiland, music director Bryan Blaskie, David Crane, Lauren Van Kurin, Jasmin Richardson, guitarist Will Yanez, Alli Miller, TIGERS director Michael Bello; (back row) Bassist Xander Lott, co-producer Tommy Monks, Chris Marcos, co-producer Katie Porter, Brian Cannady, producer Mitch Glaser, Jotapé Lockwood, Brendan Hunt, Christina Anthony, co-producer Travis Leland, Cassandra Nuss, Anna Bowen, and host Jordan Kai Burnett.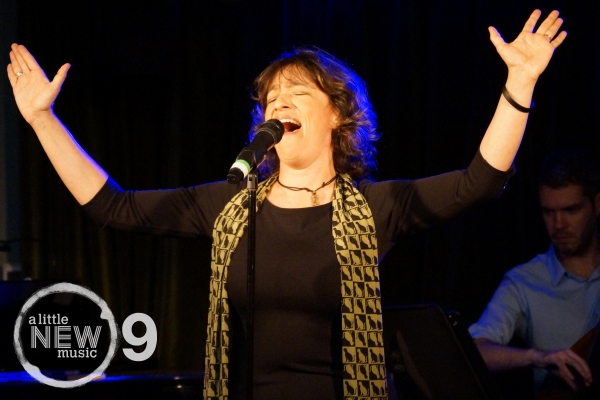 Amy Engelhart performs her song 'How Did This Thing Get in Me?' (photo by Peter Welkin)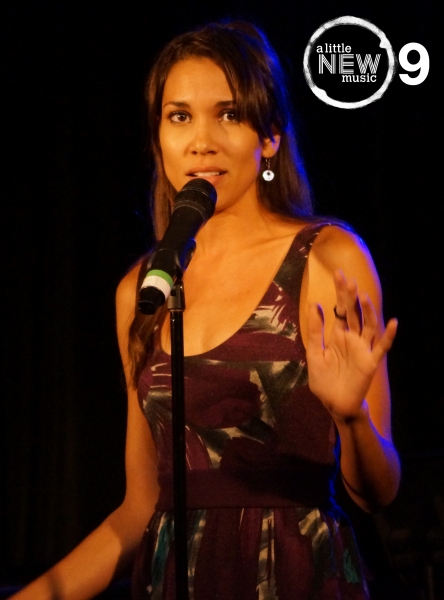 Anna Bowen sings 'Summer in a Bottle' from BOTTLE SHOCK by Charles Vincent Burwell and James Sasser (photo by Peter Welkin)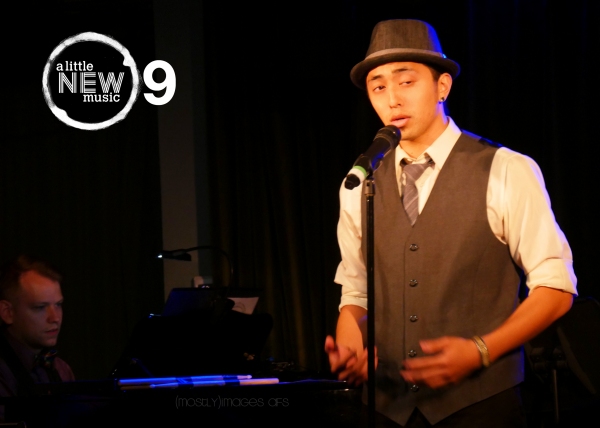 Christopher Marcos (with Bryan Blaskie on piano) sings 'Temporary Setback' by Kevin Fogarty (photo by amy francis schott)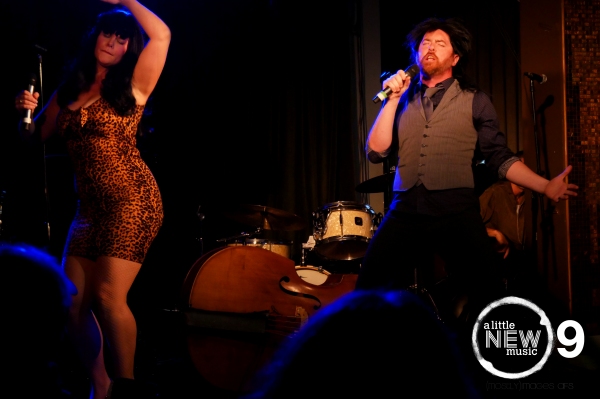 Lauren Van Kurin and Brendan Hunt perform 'Billy Mitchell's Epic Hot Sauce Jingle' from KING OF KONG: A MUSICAL PARODY by Amber Ruffin and Lauren Van Kurin (winners of the ALNM Award for Outstanding Songwriting in the 2015 Hollywood Fringe Festival)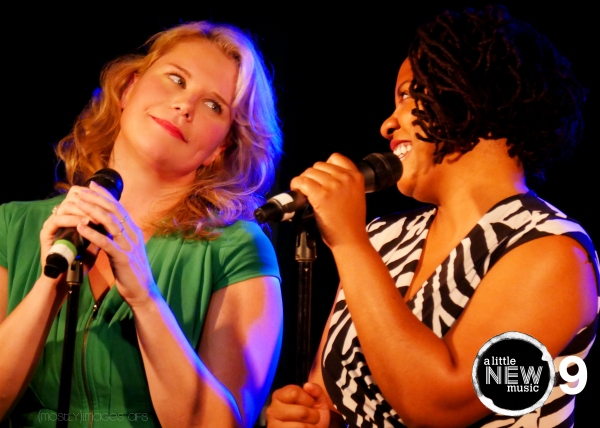 Lauren Van Kurin and Christina Anthony sing '70s Love Theme' from BIGFOOT by Amber Ruffin, Kevin Sciretta, and David Schmoll (photo by amy francis schott)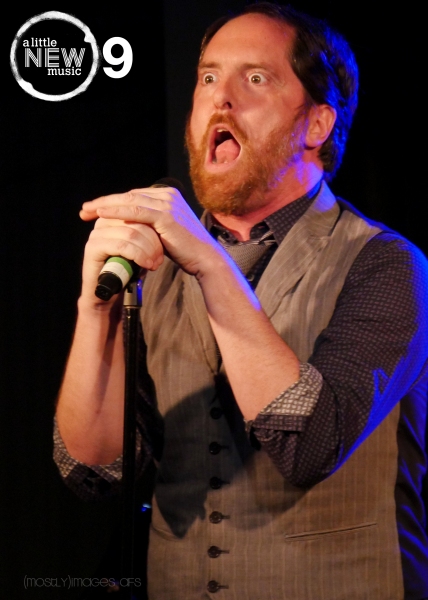 Brendan Hunt, as Nicola Tesla in TESLA EDISON, sings 'Electric Death Ray' by Amber Ruffin, Kevin Sciretta, and David Schmoll (photo by amy francis schott)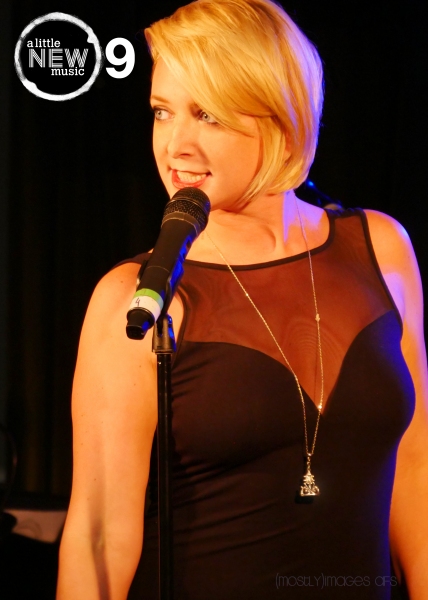 Alli Miller sings Andrew J. Hanley's 'I Want It Both Ways' (photo by amy francis schott)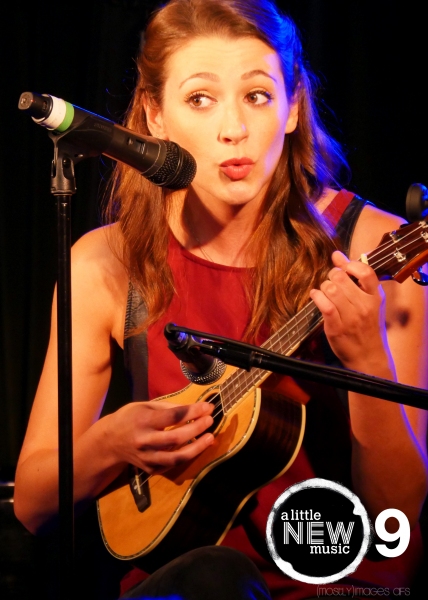 Brittney Bertier accompanies herself on 'Ukulele Song' from Andy Roninson's musical THE HIPSTER SISTER (photo by amy francis schott)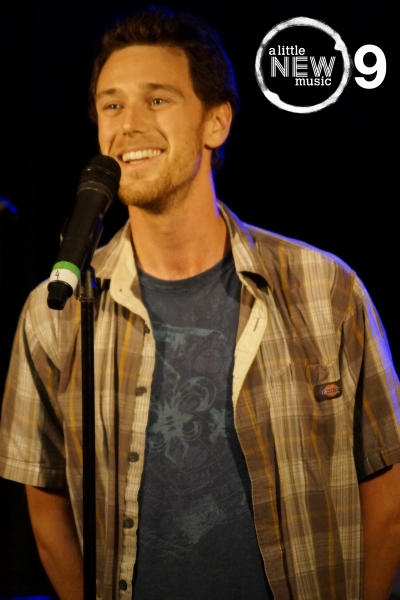 Jotapé Lockwood sings 'Steve' by Andy Roninson (photo by Peter Welkin)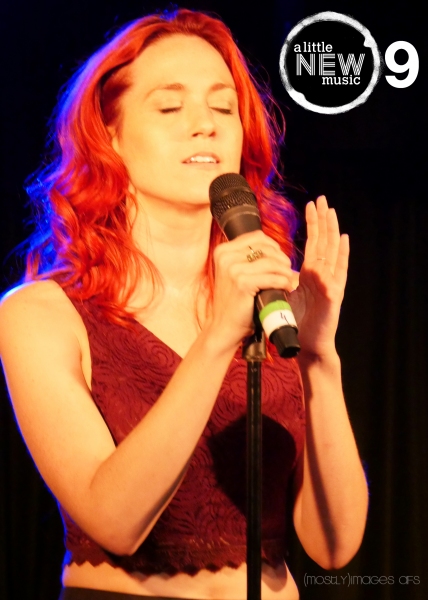 Abigail Eiland performs 'Radiator' from Danny Larsen and Michelle Elliott's CLOAKED (photo by amy francis schott)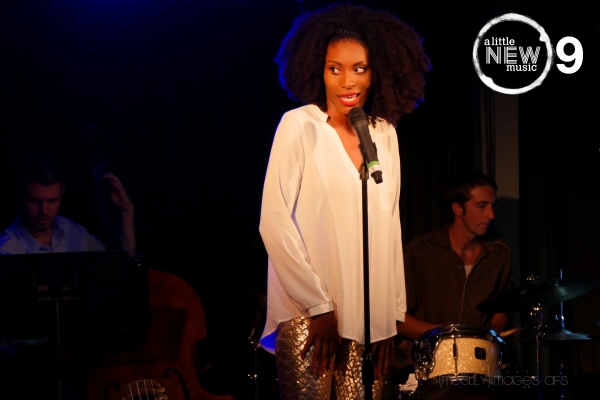 Jasmin Richardson sings 'Bathtub at the Beverly Hills Hotel' by Michael R. Jackson - also pictured are Xander Lott and Brian Cannady (photo by amy francis schott)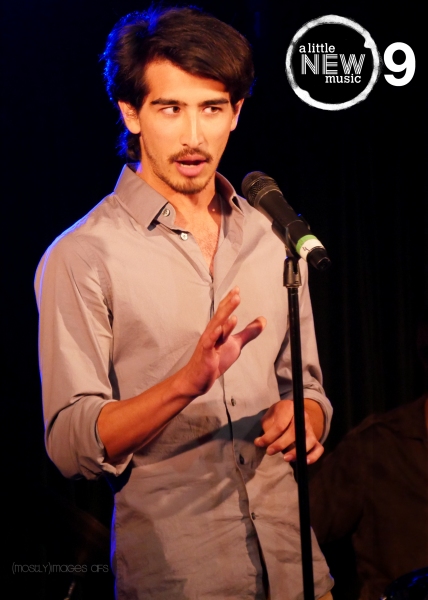 David Crane adds some humor with his performance of Sam Carner and Derek Gregor's 'Savin It' (photo by amy francis schott)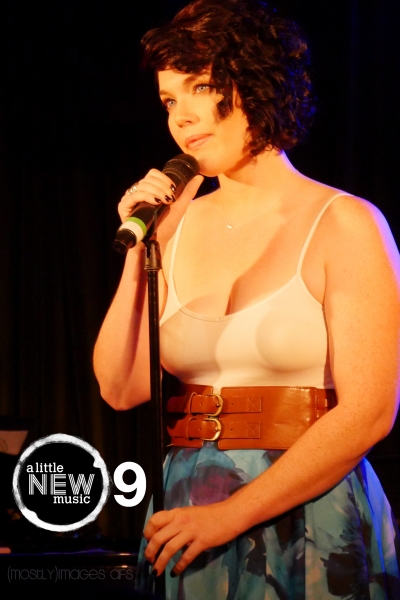 Cassandra Nuss brings with Rob Rokicki's 'Say Goodbye' from MONSTERSONGS (photo by amy francis schott)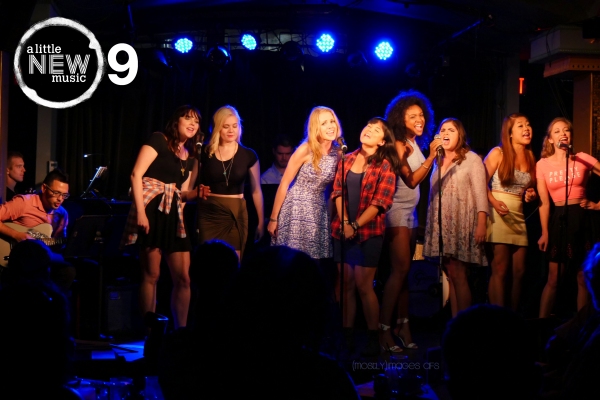 The fierce ladies of Rebekah M. Allen's world premiere musical WE ARE THE TIGERS {performances begin Oct 2 at the Hudson Backstage Theatre) close out the night with 'Everybody Wants to be Her': Cait Fairbanks, Callandra Olivia, Rachel King, Cailan Rose, Jade Johnson, Gabi Hankins, Charlotte Mary Wen, Talisa Friedman (photo by amy francis schott)