Garrett Morris Presents Blues and Comedy With Music By The Deacon Jones Blues Band
The event is on Sunday February 5, 2023 at Hollywood's iconic Catalina Jazz Club.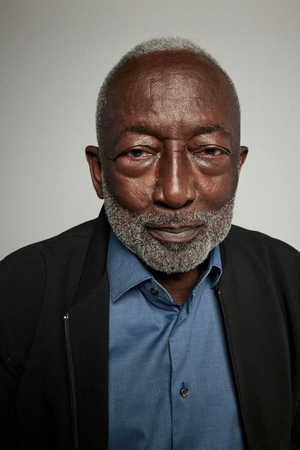 Award-nominated actor and comedian Garrett Morris is bringing his spirited personality to the stage as host of Garrett Morris Presents: Blues and Comedy with music by The Deacon Jones Blue Band on Sunday February 5, 2023 at Hollywood's iconic Catalina Jazz Club.
Featuring a diverse lineup of comedians/comediennes, come get a mixture of both music and laughs with Garrett, a great stage, solid bar, tasty food, and an array of wine. If you enjoy anything funny or the Blues music genre, or you simply are a fan of any of the past shows held at the Catalina Jazz Club and The Downtown Blues & Comedy Club, you know what is in store. Great sounds and hilarious comedy.
Though Garrett Morris is best known as one of the original cast members of NBC's Saturday Night Live, he has appeared in numerous television shows and movies since the early 1970s ("2 Broke Girls'', "The Jamie Foxx Show'', "The Longshots" and "Cooley High''), his musical roots go back to his youth starting as a church-choir singer. Trained at The Juilliard School of Music, and a graduate of Dillard University, he soloed with the Harry Belafonte singers early on in his career and performed in a number of Broadway musicals (Hallelujah, Baby! and Ain't Supposed to Die a Natural Death).