Photos: First Look at THE SWEET DELILAH SWIM CLUB at Theatre Three
This hilarious and touching show features five very different but deeply connected Southern women whose friendships began on their college swim team.
Theatre Three, located at 412 Main Street in Port Jefferson, will present, 'The Sweet Delilah Swim Club' January 14th through February 4th.
Check out a first look at the production below!
This hilarious and touching show features five very different but deeply connected Southern women whose friendships began on their college swim team. Each summer they meet for a reunion at the same beach cottage in the Outer Banks of North Carolina. Visiting them on four weekends over thirty-three years, we learn of their lives, loves, and losses. A heartfelt comedy about friendships that last forever. If you like STEEL MAGNOLIAS, you'll love THE SWEET DELILAH SWIM CLUB. Running time - 2:15
For more information, please visit theatrethree.com or call the Box Office at 631-928-9100

Tamra Lynn Dorsa, Stephanie Moreau, Lori Beth Belking, Suzie Dunn, and Elizabeth Ladd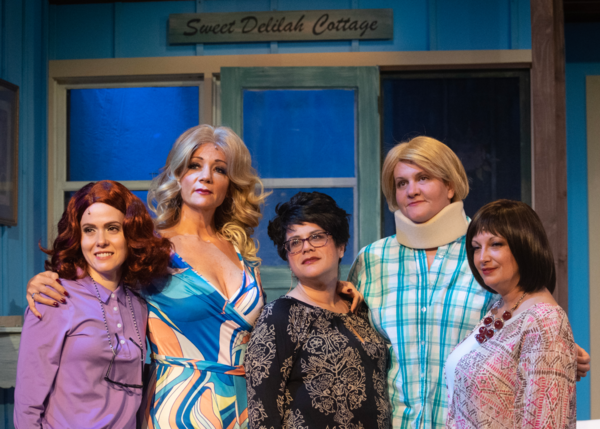 Tamra Lynn Dorsa, Stephanie Moreau, Lori Beth Belking, Suzie Dunn, and Elizabeth Ladd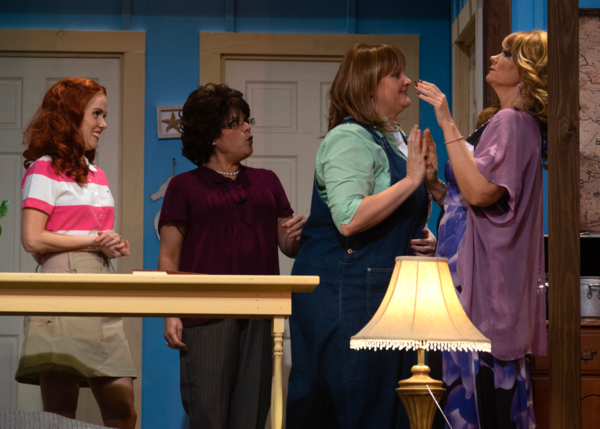 Tamra Lynn Dorsa, Lori Beth Belkin, Suzie Dunn, and Stephanie Moreau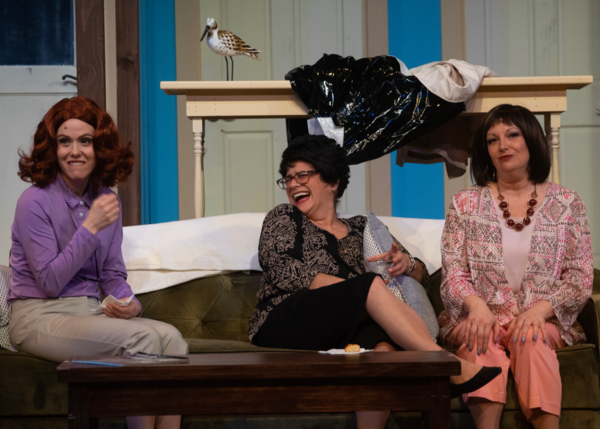 Tamra Lynn Dorsa, Lori Beth Belkin, and Elizabeth Ladd

Suzie Dunn, Stephanie Moreau, and Lori Beth Belkin

Suzie Dunn, Lori Beth Belkin, Elizabeth Ladd, and Tamra Lynn Dorsa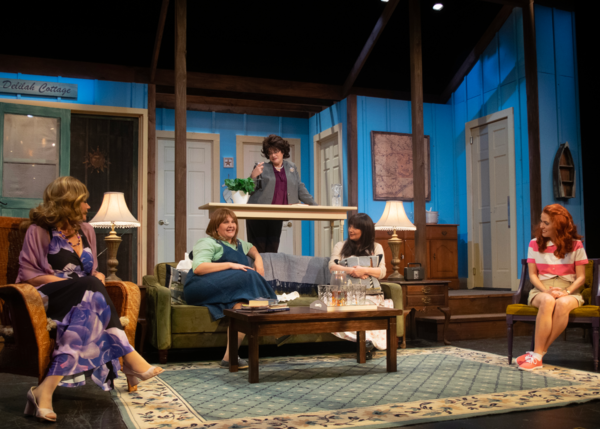 Stephanie Moreau, Suzie Dunn, Lori Beth Belkin, Elizabeth Ladd, and Tamra Lynn Dorsa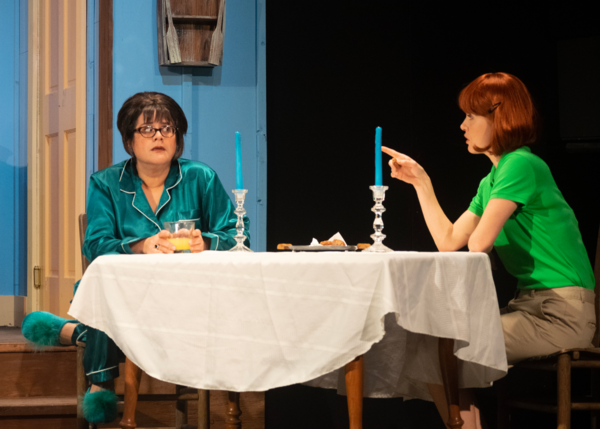 Lori Beth Belkin and Tamra Lynn Dorsa

Lori Beth Belkin, Stephanie Moreau, Suzie Dunn, and Tamra Lynn Dorsa

Elizabeth Ladd and Lori Beth Belkin