Review: ALL THAT KC JAZZ at Folly Theater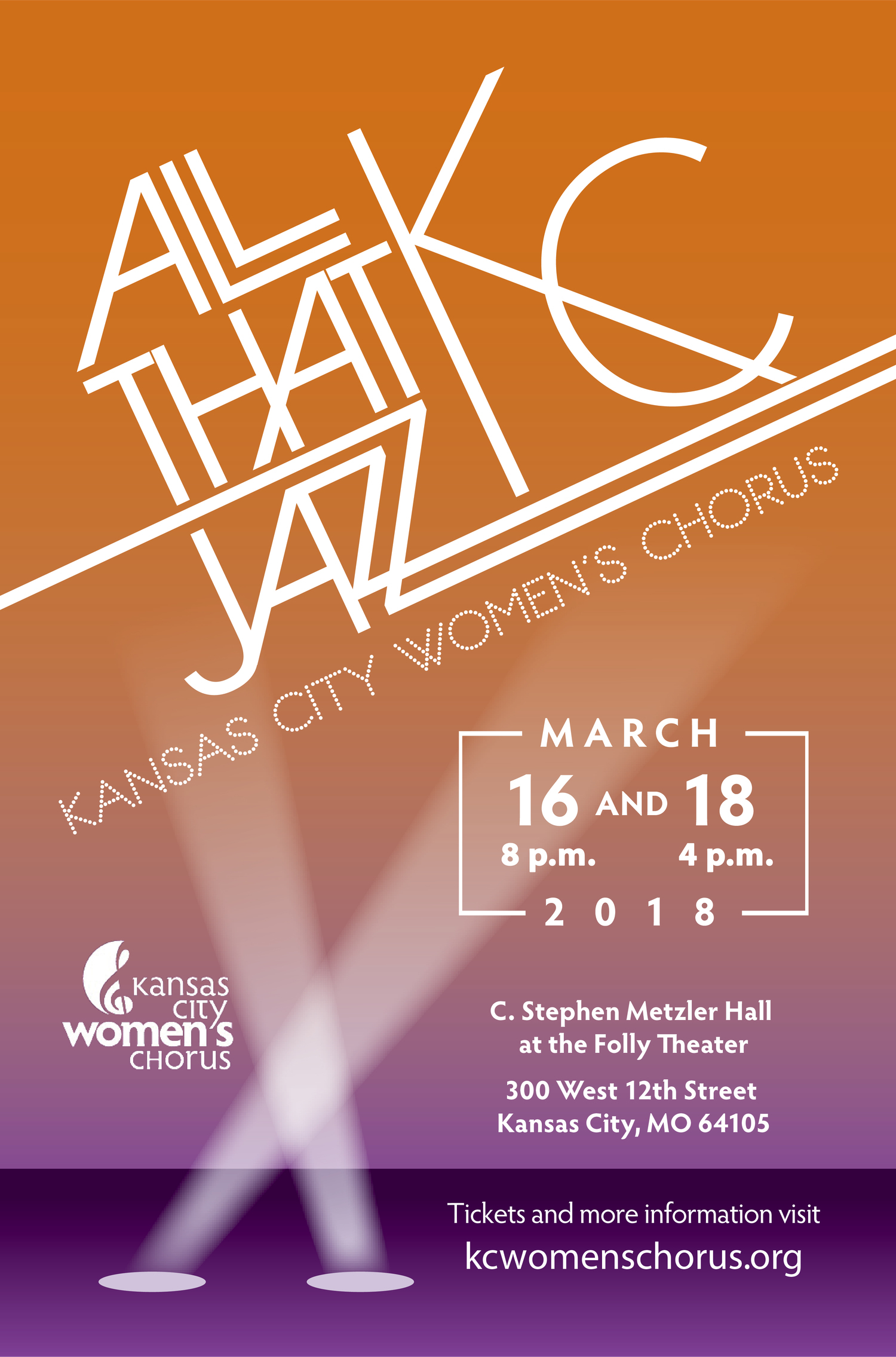 Kansas City is famous for BBQ, beautiful fountains, and fantastic Jazz music. This weekend, enjoy a delicious serving of Jazz at the Folly Theater downtown as the Kansas City Women's Chorus is joined by several shining stars in the jazz galaxy. The mix of music spans a variety of tastes that blend the best of jazz, blues, soul, and gospel arranged especially to highlight both the tenderness and intense power of these women's voices.
Performing works from famous composers like Harold Arlen, Duke Ellington, Cole Porter, and Hoagy Carmichael accompanied by the Mighty Mo Combo (the jazz ensemble from the Mid-America Freedom Band) the setlist is a dizzying assortment. Spanning the range of ballads like "Cry Me a River", and "The Nearness of You" to the exciting up-tempo "Jitterbug" and "Bumble Bee," it's a fun ride through both familiar favorites and creative contemporary pieces.
Joining the chorus are guest artists Millie Edwards and Kelly Hunt. Millie's big voice and broad vocal range are familiar to Kansas City crowds. I first heard Millie at a holiday concert and her expressive yet comforting voice definitely left me wanting to hear more. Kelly Hunt has recently completed her 6th studio album entitled "Beautiful Bones" released to reviews of high praise. Kelly's ability to smoothly inflect her jazz with elements of blues and soul are building broad support in jazz circuits nationwide. These two draw crowds on their own, but add the fabulous rhythm section of Jan Smith Willbanks, keys - Rick Huyett, bass - Keith L. Mallory - drums - Bry Gipson - Latin percussion and you have a rare treat. Be prepared for a knock out punch at the end as the more than 100 voice chorus joins them all together for Jan Willbanks arrangement of "Kansas City/Crazy Little Place".
You can be part of this jam session tonight and/or Sunday and see why Kansas City is so famous for jazz. If you miss the Kansas City Women's Chorus this weekend, you won't get another chance until June when they come back with TV and Showtunes. See them now and enjoy this great collection of music that embraces the deepest depths of blues to the soaring excitement of Jazz as only this sisterhood of musicians can deliver.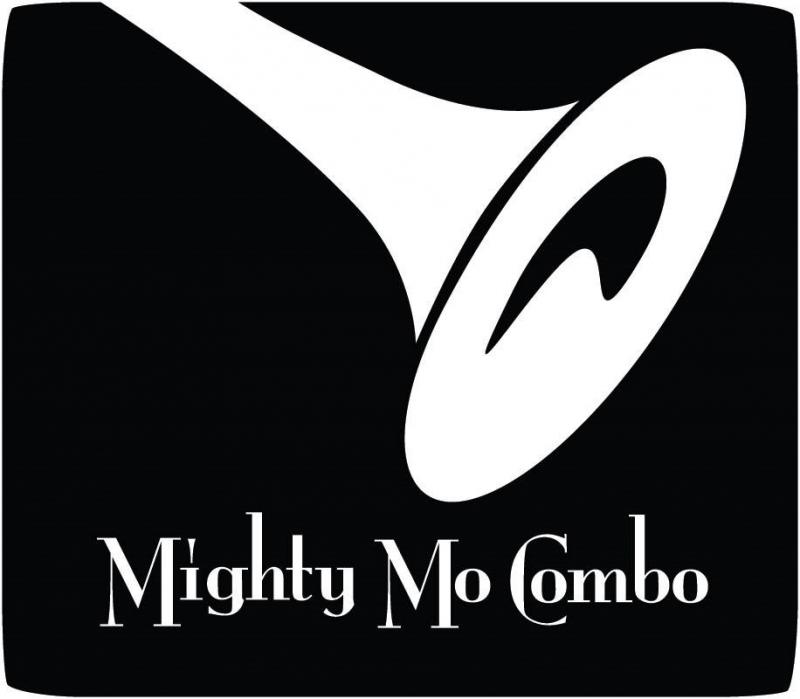 Kansas City Women's Chorus presents "ALL THAT KC JAZZ" Friday, March 16th, and Sunday, March 18th in the C. Stephen Metzler Hall at the Folly Theater, 300 West 12th St., Kansas City, MO 64105
For Tickets and more information visit kcwomenschorus.org
Photo's courtesy of Kansas City Women's Chorus