Photo Coverage: Inside the Israeli Production of HAIRSPRAY Presentation
In anticipation of its upcoming August opening night, this week the Israeli production of Hairspray gave a sneak peek at what they have in store for us this summer.
Directed by Shuki Wagner and choreographed by Omer Zimri, the starry cast which includes Itzik Cohen, Talli Oren, Edan Alterman and Ronny Merhavi presented 7 full songs from the musical in its Hebrew rendition, translated by Daniel Efrat.
Hairspray tells the story of 16-year-old Tracy, a chubby teenager who dreams to perform on a popular television dance show and become a star. Much to her surprise, Tracy finds out that because of her weight her chances to be accepted to join the show are zero to none. Tracy doesn't give up and she decides to try her luck when against all odds she succeeds and manages to do so big time. The musical is accompanied by a live orchestra.
Performances begin August 2nd, 2017 at Petah Tikva, with shows around the country.
For further information visit Hairspray.
For tickets, visit Eventim or ticket4u.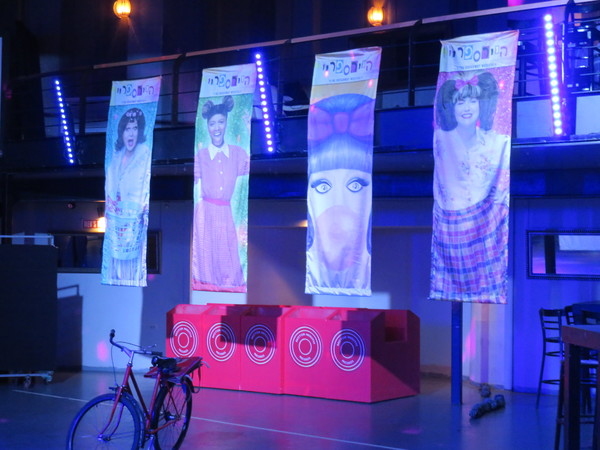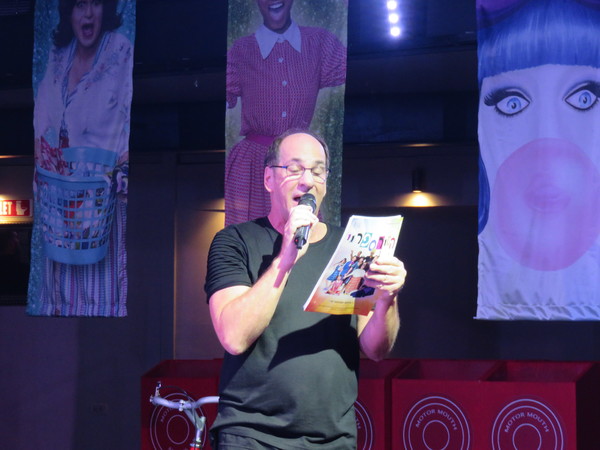 Director Shuki Wagner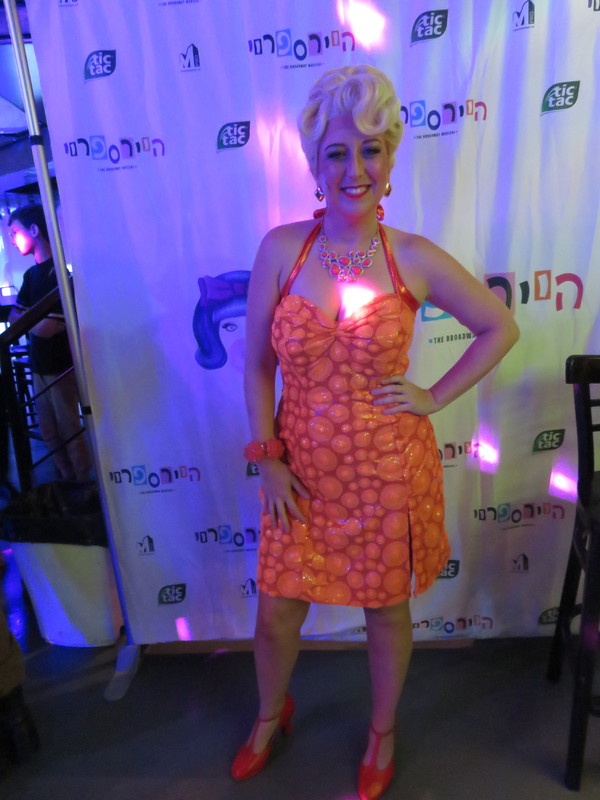 Talli Oren

Itzik Cohen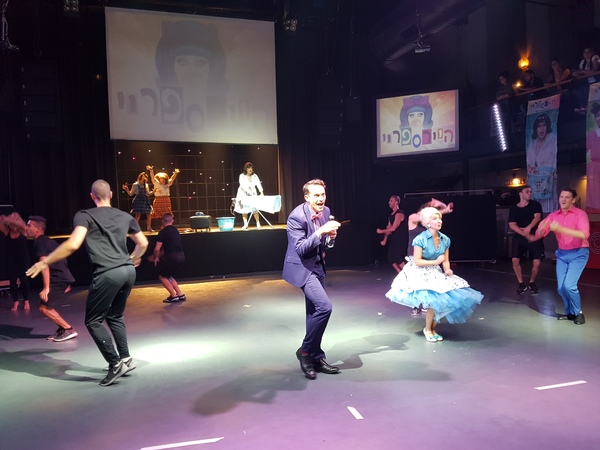 Yiftach Mizrahi and the cast of Hairspray

Ido Rosenberg, Noy Halperin and the cast of Hairspray

Talli Oren, Ido Rosenberg, Noy Halperin, Ronny Merhavi and Meshi Kleinstein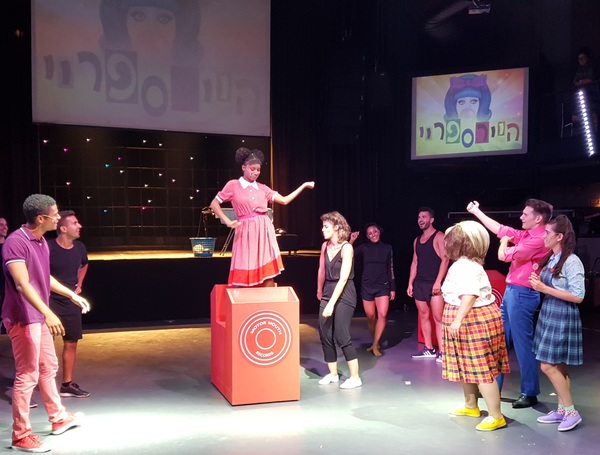 Ahtaliyah Pierce, Matan Onyameh and the cast of Hairspray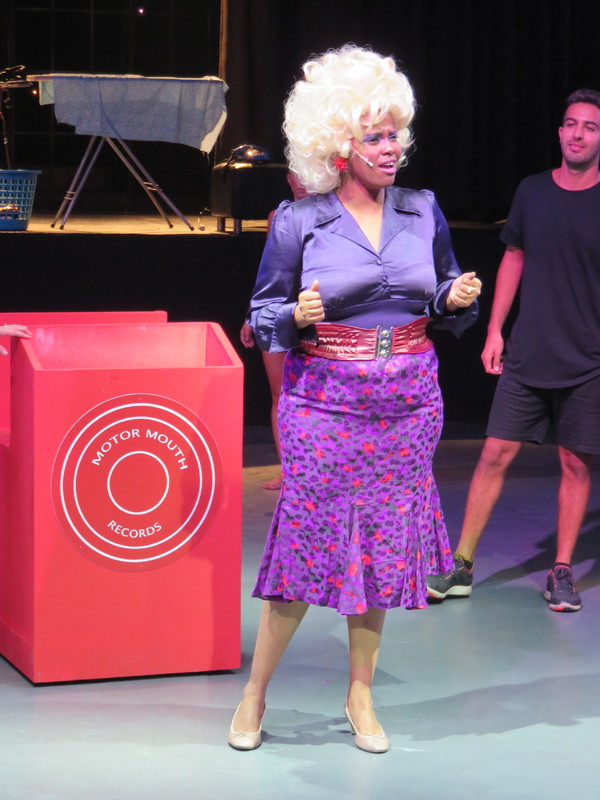 Rudi Bainesay

The cast of Hairspray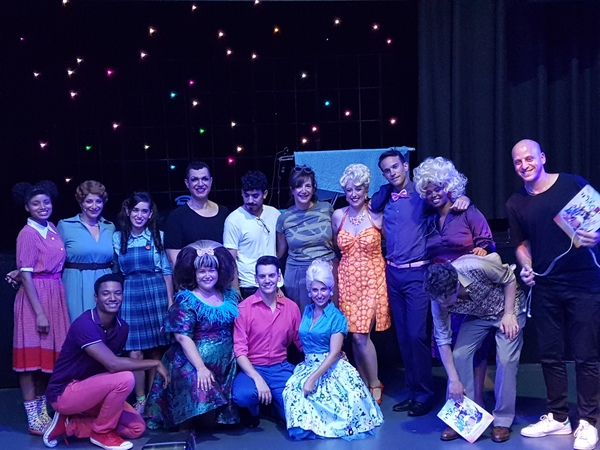 The cast of Hairspray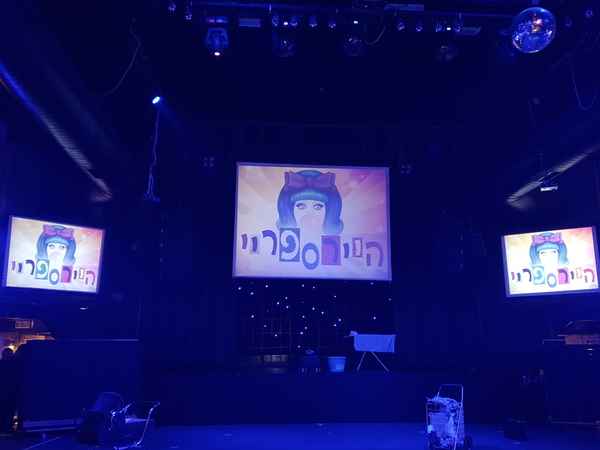 Photo Credit: Ronit Suzan.