Intimate Apparel at Palm Beach Dramaworks
Dates

2/5/2021 - 2/28/2021

Theatre


201 Clematis Street
West Palm Beach,FL 33401
Twitter Facebook Instagram

Tickets Info

*Price varies
Phone: 5615144042140




In this heartfelt and heartbreaking work set at the turn of the 20th century, Esther is a 35-year-old African-American seamstress of exquisite intimate apparel who aches to love and be loved. An unlikely opportunity arises when she enters into a correspondence with a man shes never met. The play is a lyrical exploration of loneliness and longing, sweet dreams and bitter truths, determination and resiliency.

News About Intimate Apparel at Palm Beach Dramaworks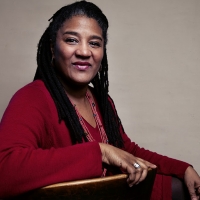 Palm Beach Dramaworks Announces The New Contemporary Voices Series
October 01, 2020
Palm Beach Dramaworks has announced Contemporary Voices, a live online series featuring readings and discussions of plays by some of the finest playwrights working in theatre today, representing a cross-section of America. PBD will dedicate a month to each playwright, presenting three of his or her plays on three consecutive Monday evenings, followed each Wednesday with a discussion of the work by theatre professionals and community leaders.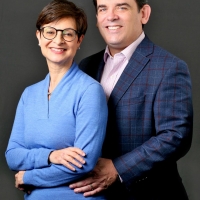 Palm Beach Dramaworks Announces Twentieth Anniversary Season
January 13, 2020
Palm Beach Dramaworks will celebrate its twentieth anniversary season by paying tribute to its past and stepping in to the future.