Noel Miller: EVERYTHING IS F#&KED Announced At Paramount Theatre, April 8
Noel Miller's biting one-liners and topical social commentary has made him a force to be reckoned with in the comedy world.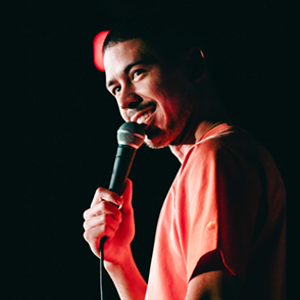 Comedy Works Entertainment presents NOEL MILLER: EVERYTHING IS F#&KED at Paramount Theatre in Denver, CO on Saturday, April 8th at 7:30pm.
Tickets go on sale Friday, September 30th at 10:00am and are $39.50 - $49.50 plus applicable fees. Tickets may be purchased at ParamountDenver.com.
Noel Miller's biting one-liners and topical social commentary has made him a force to be reckoned with in the comedy world. Between directing, touring, podcasting, music and streaming, Noel's rise has been nothing short of meteoric. In addition to starring in popular YouTube series That's Cringe, and comedy duo + podcast Tiny Meat Gang with fellow comedian Cody Ko, Noel has created successful series' on his own including his format around hit British Reality show Love Island. His broad reach has landed him deals with companies such as SeatGeek and Old Spice, as well as solo comedy gigs across the country. Noel has also found success as a filmmaker, being the creative mind behind Tiny Meat Gang's hit music videos including Walk Man, which has garnered over 19 million views, and their recent releases, Broke Bitch, Daddy and Sofia, which have collectively gathered 20M+ views. Outside of music, Noel recently released his first short film, Suki, a dark comedy about a relationship between a detective and a serial killer. Additionally, Noel has recently leaned into streaming, resulting in a rapidly growing Twitch following. He can be found racing on his driving simulator against pro Formula 1 drivers, or playing games such as Call of Duty: Warzone.
More Hot Stories For You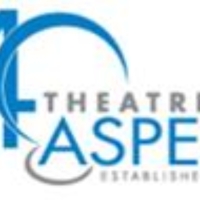 Theatre Aspen Announces Holiday Cabaret At Hotel Jerome

November 30, 2022

​​​​​​​Theatre Aspen announced today that Theatre Aspen is once again ushering in the holiday season with its celebrated cabaret series. As is traditional, the series will take place In the Grand Ballroom of the Hotel Jerome.
---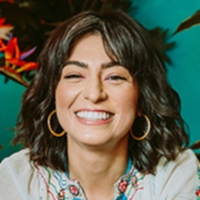 Melissa Villaseñor Announced At Comedy Works Landmark, December 1- 3

November 28, 2022

Comedy Works has announced that Melissa Villaseñor will perform at Comedy Works South at the Landmark. Melissa Villaseñor broke barriers by becoming the first-ever Latina cast member of Saturday Night Live. 
---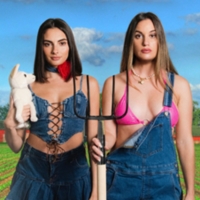 GIGGLY SQUAD LIVE Second Show Announced At Newman Center, May 5

November 23, 2022

Comedy Works Entertainment presents GIGGLY SQUAD LIVE at The Newman Center for the Performing Arts at the University of Denver on Friday, May 5, 2023.  
---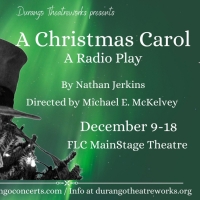 Durango Theatreworks Gives Regional Premiere To A Radio Classic A CHRISTMAS CAROL

November 22, 2022

Durango Theatreworks will present the regional premiere of A Christmas Carol - a radio play by Nathan Jerkins. This retelling of the Dickens classic story is set as a 1940's radio play with a group of actors portraying a multitude of colorful characters with live music and sound effects performed by the company members.
---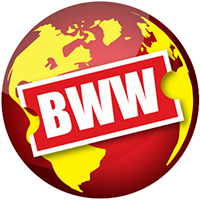 DCPA Theatre Company Announces Playwrights For The 17th Annual Colorado New Play Summit

November 18, 2022

The DCPA Theatre Company has announced playwrights, dates, and details for the 2023 Colorado New Play Summit. The 17th annual festival will take place over one weekend on February 25-26, and feature readings of new plays by Jake Brasch, Vincent Terrell Durham, Christina Pumariega, and Sandy Rustin. 
---