Little Shop of Horrors at Renaissance Theatre
Dates

4/17/2021 - 4/25/2021

Theatre


138 Park Avenue West
Mansfield, 44902
Twitter Facebook Instagram

Tickets Info

see website
Phone: 419-522-2726




"Feed the need for musical hilarity with this delicious sci-fi smash about a man-eating plant, featuring the 2003 Broadway orchestrations. A deviously delicious Broadway and Hollywood sci-fi smash musical, Little Shop Of Horrors has devoured the hearts of theatre-goers for over 30 years. Howard Ashman and Alan Menken (Disney's The Little Mermaid, Beauty And The Beast, and Aladdin) are the creative geniuses behind what has become one of the most popular shows in the world.The meek floral assistant Seymour Krelborn stumbles across a new breed of plant he names ""Audrey II"" - after his coworker crush. This foul-mouthed, R&B-singing carnivore promises unending fame and fortune to the down and out Krelborn as long as he keeps feeding it, BLOOD. Over time, though, Seymour discovers Audrey II's out of this world origins and intent towards global domination!"

News About Little Shop of Horrors at Renaissance Theatre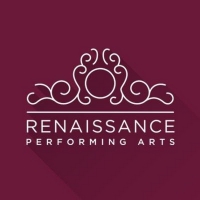 Renaissance Theatre in Mansfield Unveils Upcoming 2020-21 Season, Including Films, Concerts, Musicals, and More
June 19, 2020
The Renaissance Theatre in Mansfield has announced its upcoming 2020-21 season.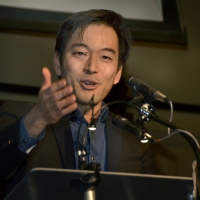 ALMOST FAMOUS, CAMBODIAN ROCK BAND & More Win San Diego's Craig Noel Awards
February 11, 2020
The San Diego Theatre Critics Circle has announced the winners of its 2019 Craig Noel Awards. Now in its 18th year, the Craig Noel Awards honor the achievements of professional theaters in San Diego County.