Photo Flash: First Look At Liberty Union Musical Theater's MATILDA The Musical
The Liberty Union Musical Theater department has been hard at work the last four months getting ready to bring Roald Dahl's Matilda the Musical live on stage to the Baltimore area. The show is March 13 at 7pm, March 14 at 7pm, and March 15 at 2pm. Tickets are $10.00 and can be purchased at the door or online at ShowTix4u.com.
With a cast of 55 students from 2nd through 12th grades, this production is sure to wow audiences young and old.
"Every cast member, designer, musician, seamstress, and crew member are pieces to this giant musical puzzle. We can't put on a quality show without each and every person," said Jill Henwood, LU Musical Theater's director and choreographer.
"All of my cast and crew have been working extremely hard to bring the best show to our audience as possible. Matilda is a show of every emotion. There is drama, laughter, sadness and illusion throughout the show. It's truly a magical production." Liberty Union freshman, Alison Sponseller, is the show's lead as Matilda Wormwood, an extraordinary little girl with extraordinary powers. The daughter of abusive parents, Matilda finds refuge in library books, which she reads quickly and in creating her own stories.
Things are no better at school, where Matilda also must face a tyrannical and cruel headmistress, Miss Trunchbull, who believes in Crunchem Hall's motto: "Bambinatum est Magitum," or "Children are Maggots." She finds companionship in her teacher, Miss Honey, who, though well-intentioned, is shy and fragile. Brave little Matilda knows she has to stand up against the adults in her world, and in doing so, discovers her own remarkable powers. Matilda's bravery teaches Miss Honey and her classmates an important lesson- that even though life can be hard, "nobody but me is gonna change my story" so "sometimes you have to be a little bit naughty."
Liberty Union school nurse, Jeff Dupler, has been cast to play the main antagonist with a twist, Miss Trunchbull. Cast supporting leads also include Colton Watson, Kristin Morris, Braden Shook, Jackson James, Lorelei McKinney, Emily Hendershot, Joshua Donald, Bailey Shy, Micah Fisher, Rachel Sponseller, Reagan Thomas, Caroline Endsley, Charlie Sponseller, and Adrienne Miller as Miss Honey.
Photo Credit: Wendy Quick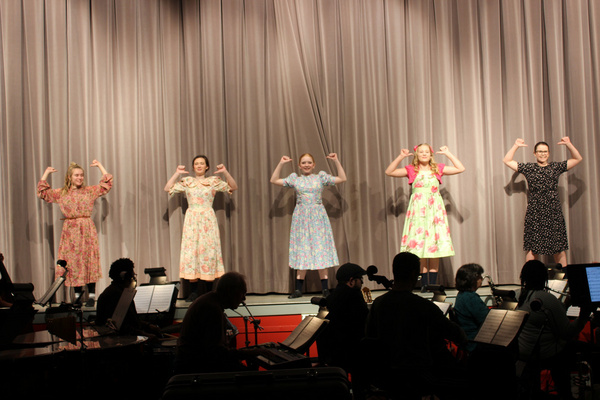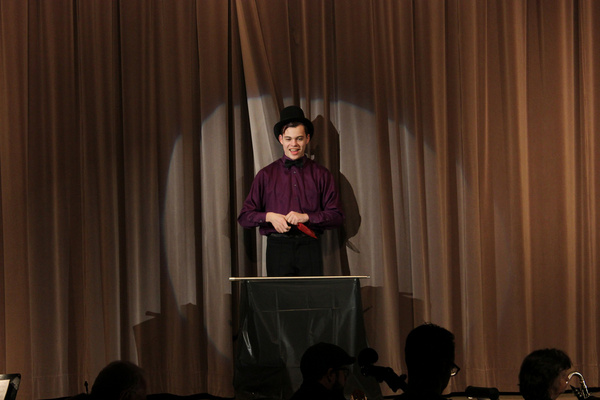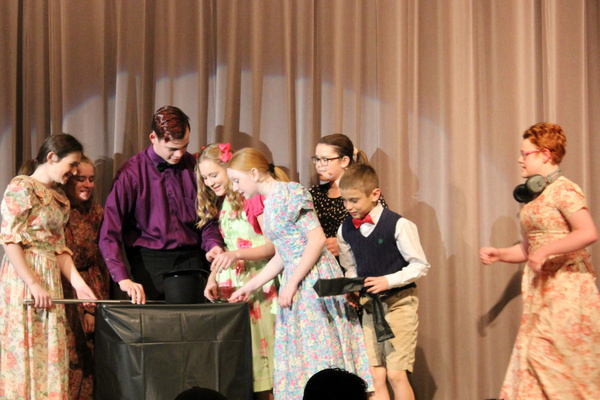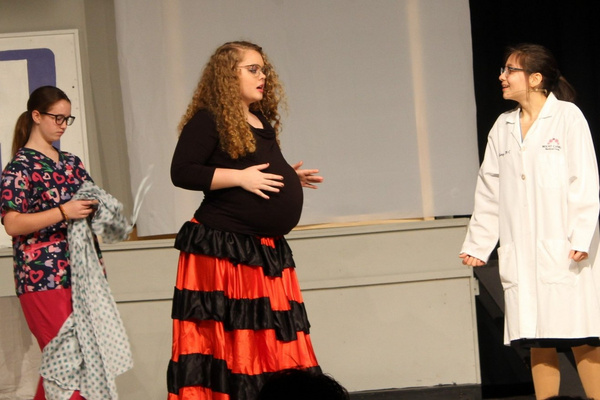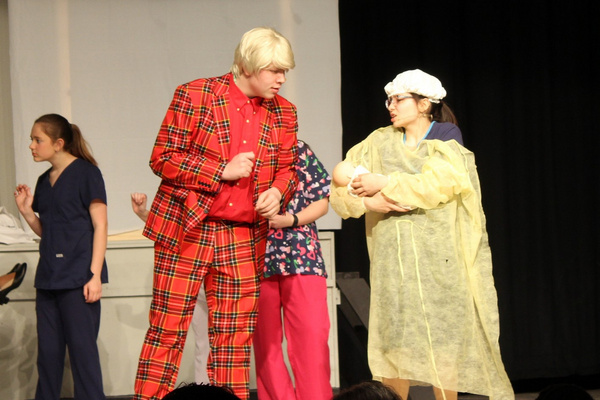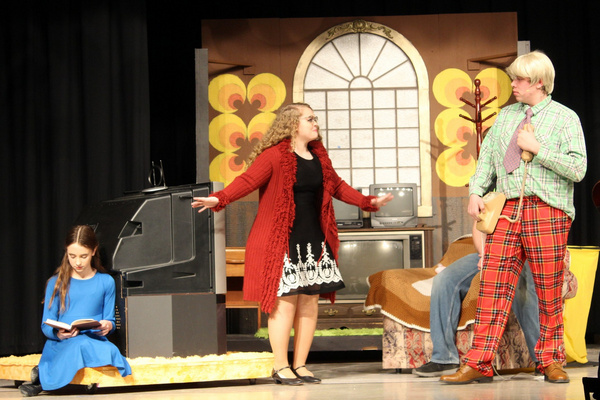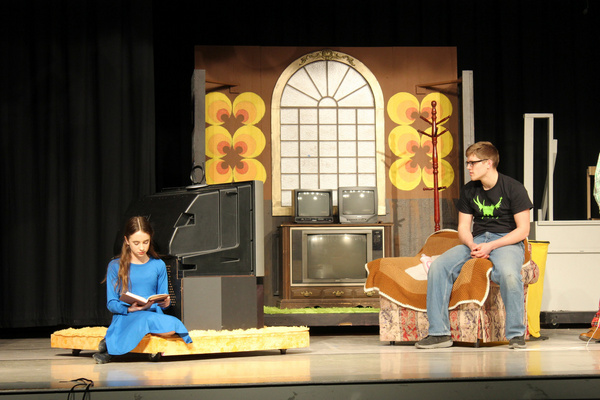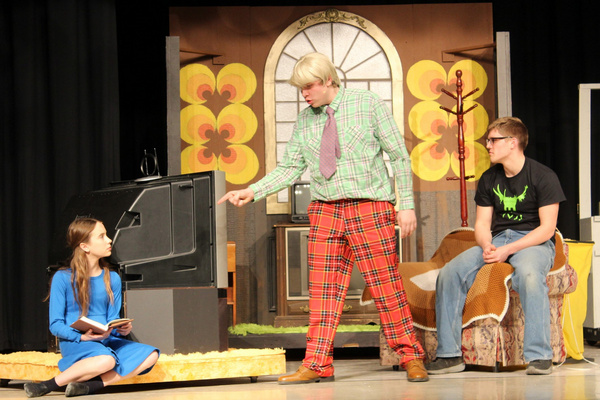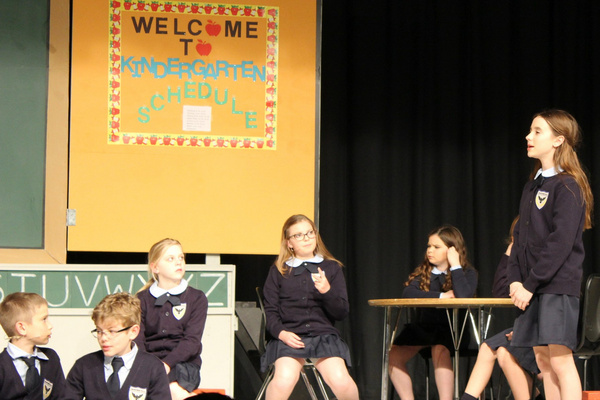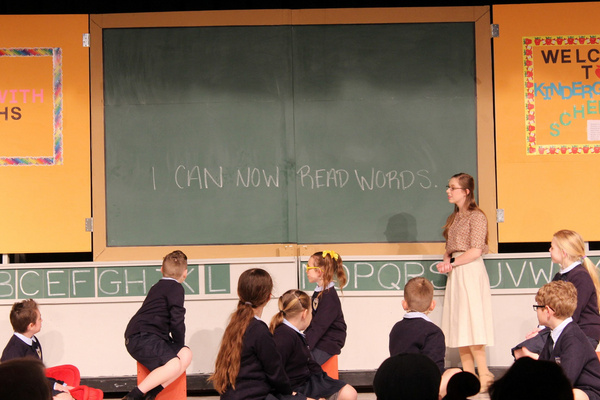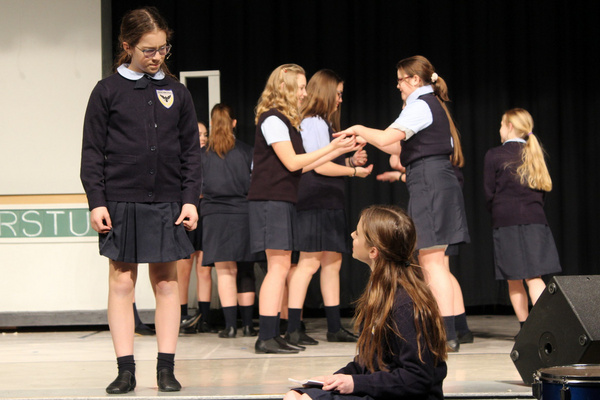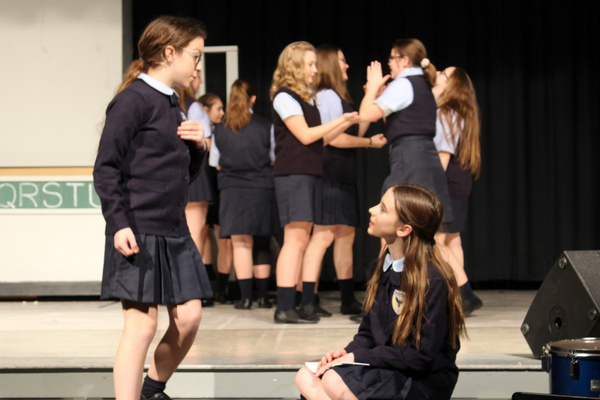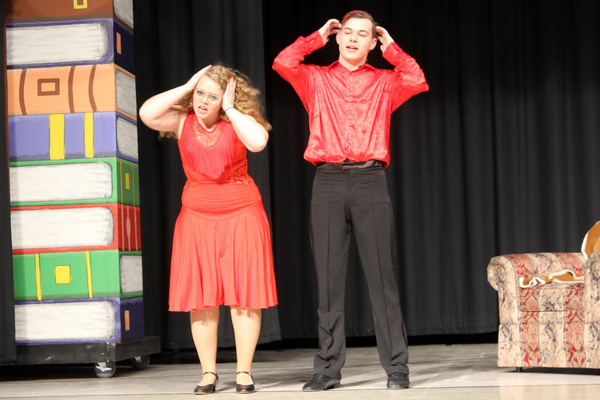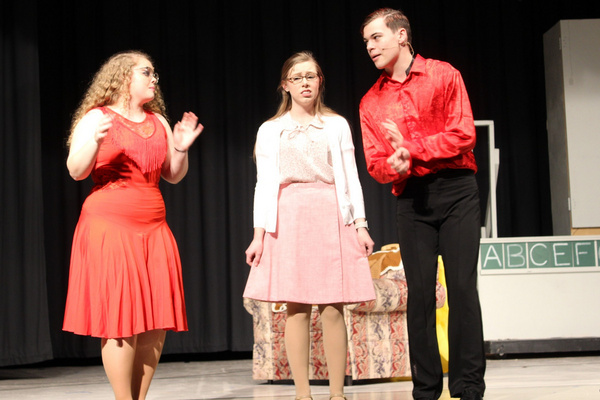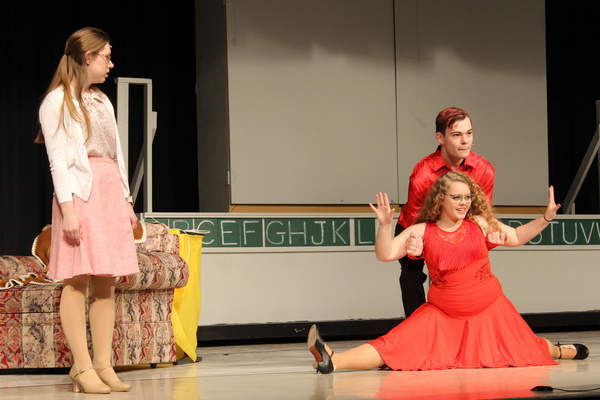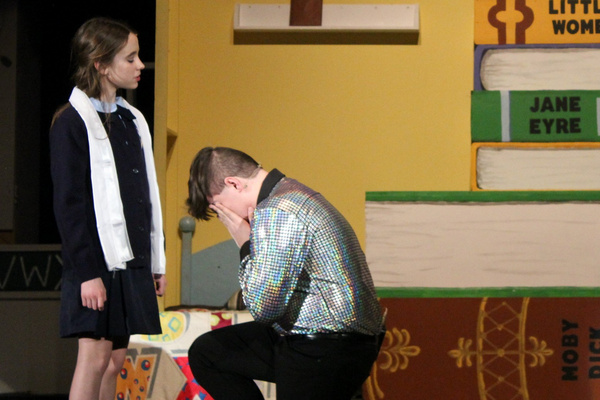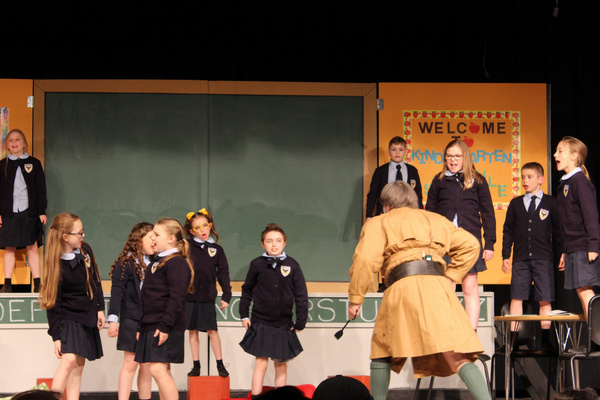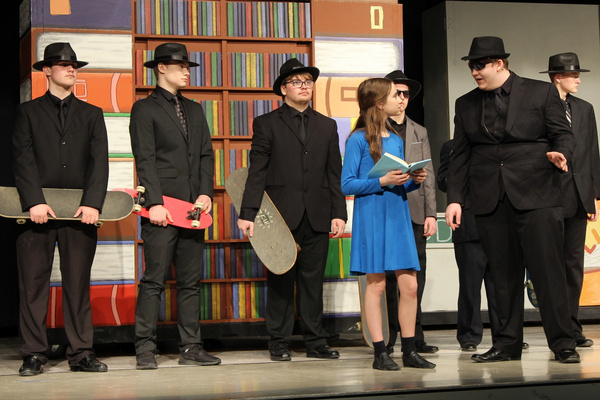 Related Articles View More Columbus

Stories

Shows
More Hot Stories For You