Photos: November 8th THE LINEUP WITH SUSIE MOSHER by Gene Reed
The Lineup prepares to wrap for the season, with one more show to go.
November 8th saw another fine installment of THE LINEUP WITH SUSIE MOSHER with popular artists from the cabaret and concert community, ranging from Jazz Singer Susan Mack to Kabarettist Jack Bartholet. As is her habit, Susie Mosher curated an impressive night of entertainment for the audience made up of many regulars who will miss her when she is away, working for the holidays. This would be the second to last performance of THE LINEUP, with one more being produced on November 13th, with an all-star cast.
LINEUP Photographer from the very beginning, Gene Reed was in town from his more regular homestead just north of the city, and Susie grabbed her personal shutterbug (check out her headshots!) for the night to catch the action with his lens.
Visit the Gene Reed Photography website HERE.

Ben Roseberry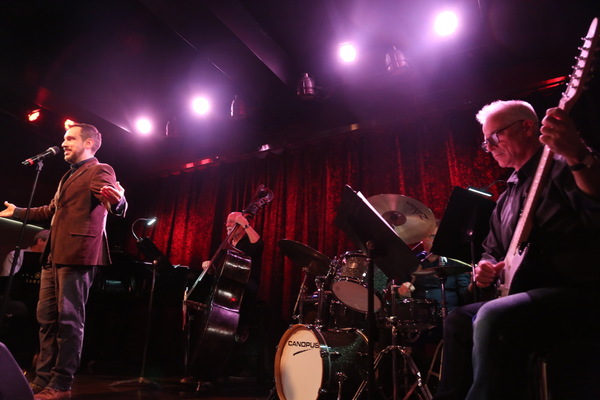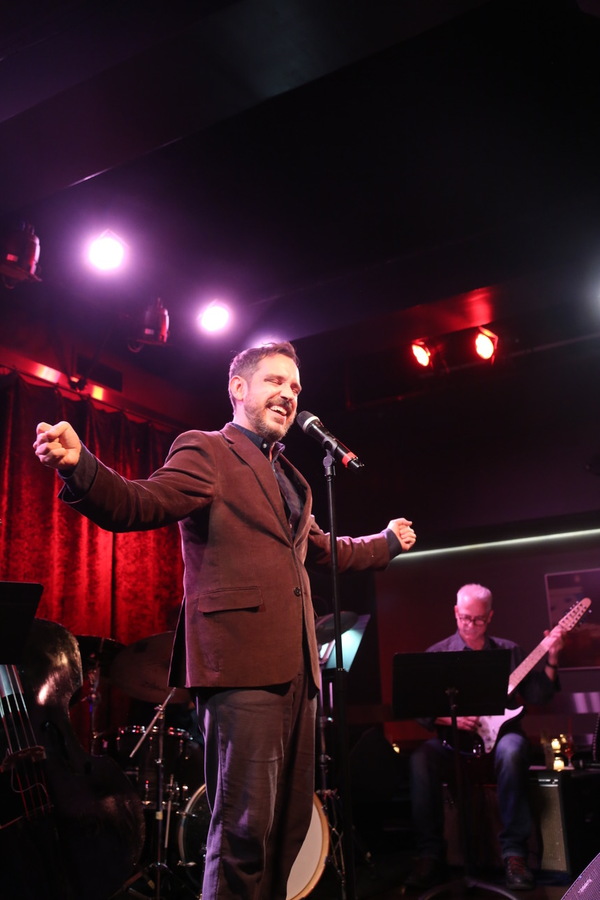 Susan Mack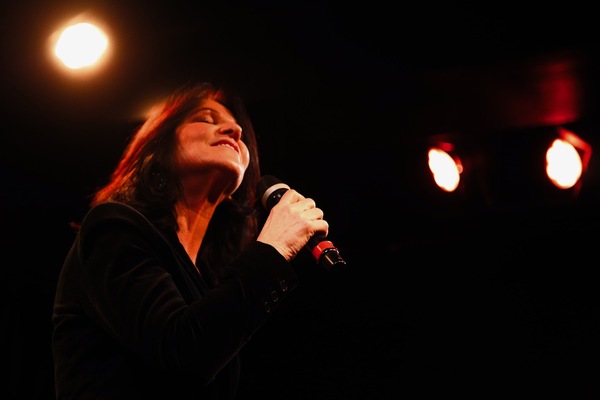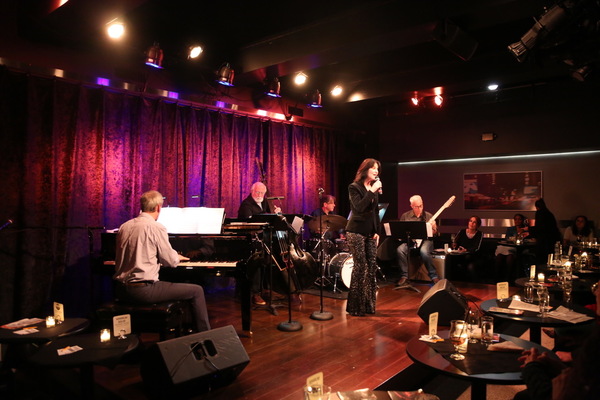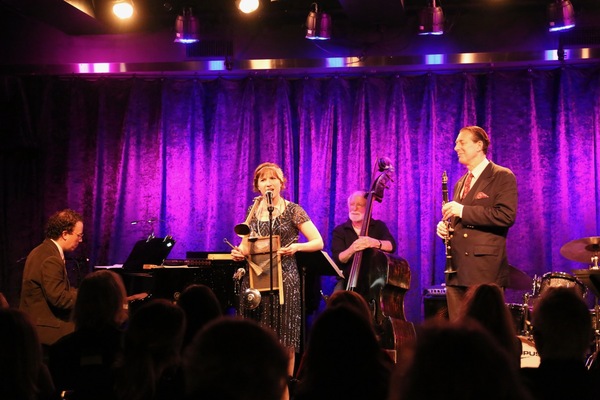 Miss Maybell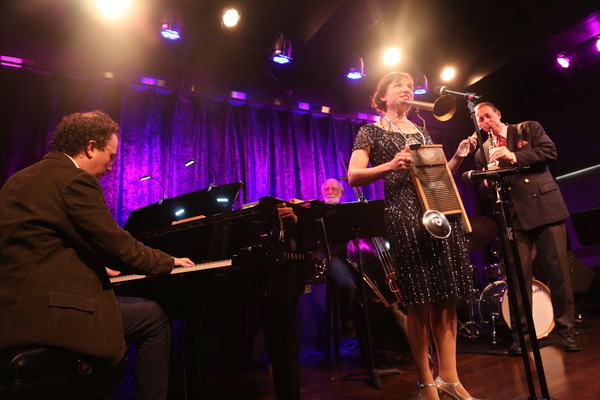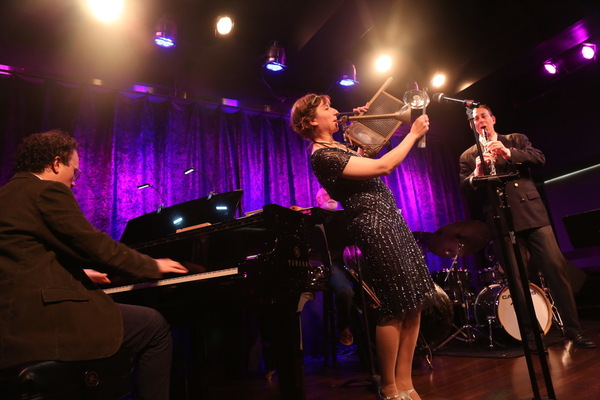 Lianne Marie Dobbs and Ron Abel

Chloe Berek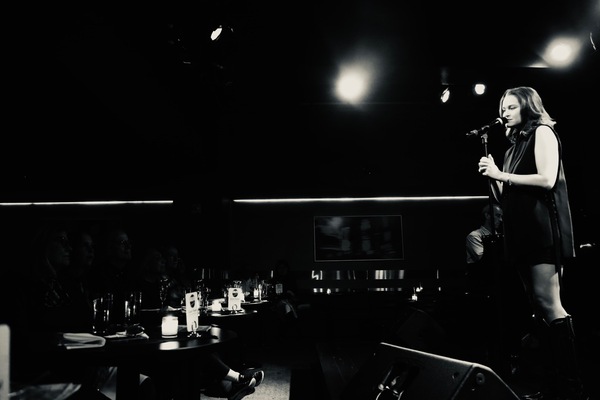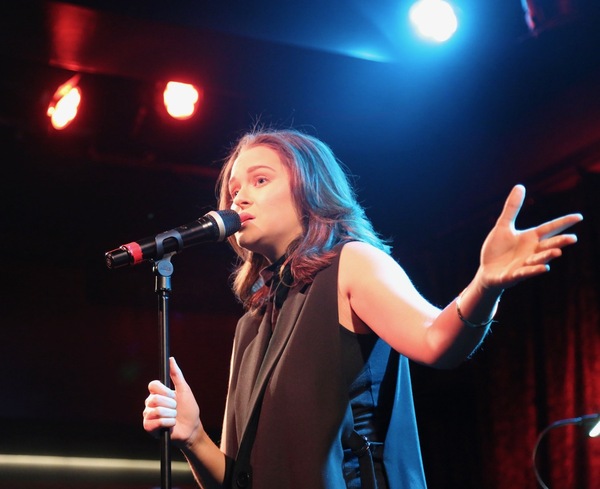 Jack Bartholet

Jessica Hendy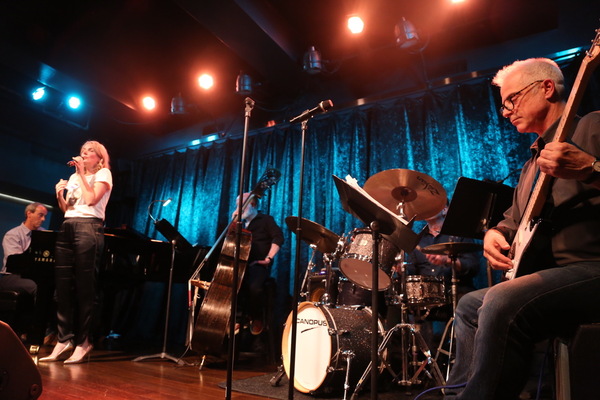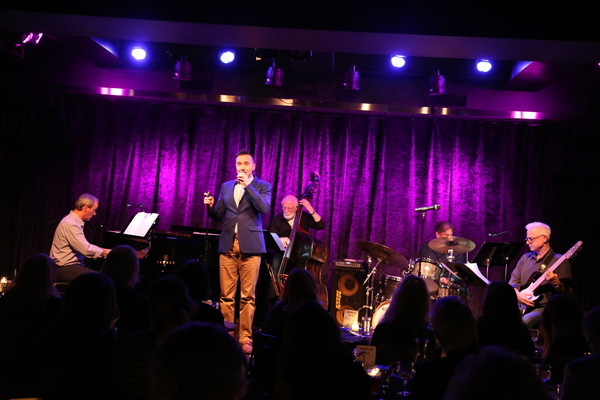 Michael A. Green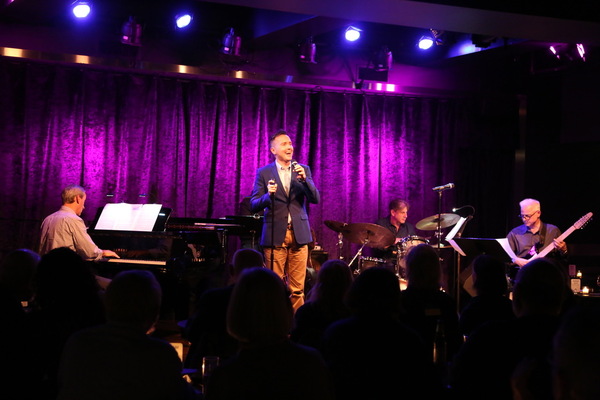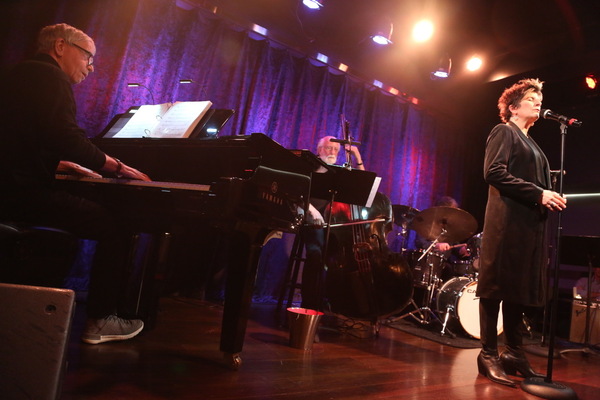 Marieann Meringolo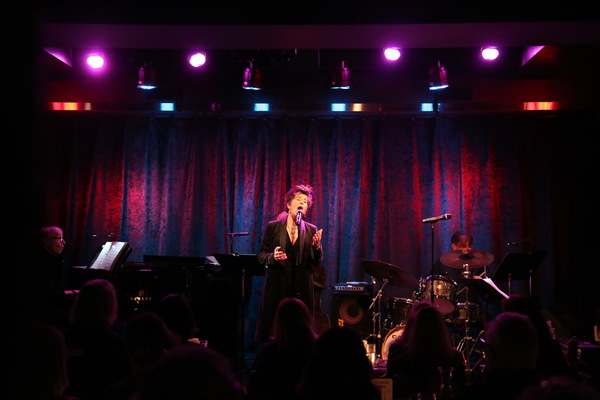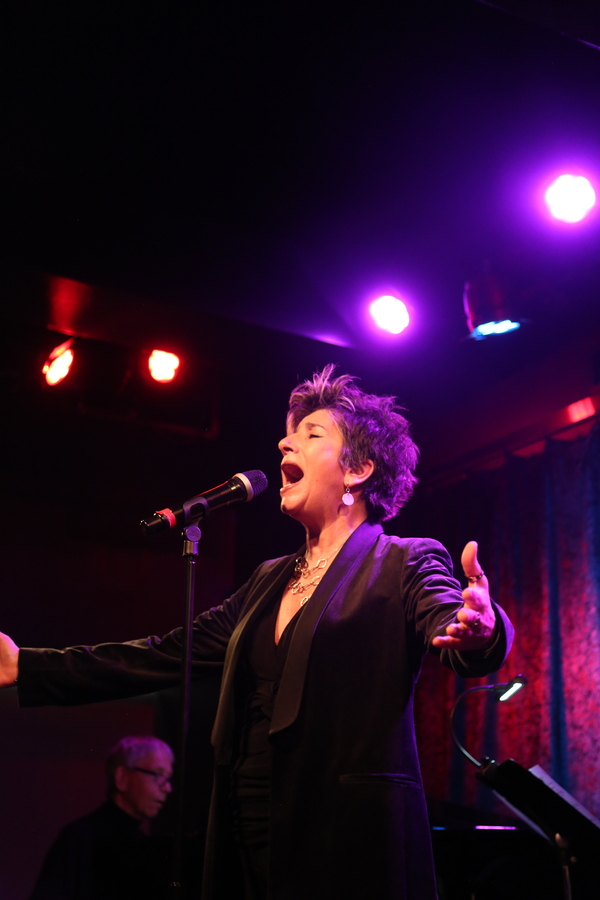 Susie Mosher
The Lineup Band is John Miller on Bass and Clint de Ganon on Drums and Musical Director Lon Hoyt on piano.
Tickets for THE LINEUP WITH Susie Mosher can be obtained HERE.
Visit the Susie Mosher website HERE.
This week on The Lineup With Susie Mosher:
---
Join Team BroadwayWorld
Are you an avid Cabaret fan in NYC? We're looking for people like you to share your thoughts and insights with our readers. Team BroadwayWorld members get access to shows to review, conduct interviews with artists, and the opportunity to meet and network with fellow theatre lovers and arts workers.
Interested? Learn more here.
---
Stephen Mosher is the author of The Sweater Book (a collection of his photography featuring celebrated artists from the entertainment communities of New York, Los Angeles, and London), Lived In Cra... (read more about this author)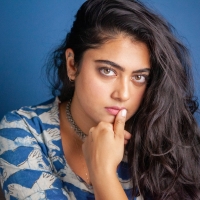 Feature: 30 Days Of Cabaret Gratitude - Day Twenty-Nine - The Future

November 29, 2022

Broadway World Cabaret is looking at the work of ten artists we refer to, simply, as THE FUTURE.
---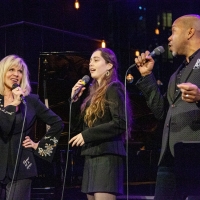 Review: SONGBOOK SUNDAYS Closes Out Spectacular First Season at Dizzy's Club With ALWAYS, IRVING BERLIN

November 28, 2022

Deborah Grace Winer has done it again: ALWAYS, IRVING BERLIN was the perfect way to close out the first season of SONGBOOK SUNDAYS.
---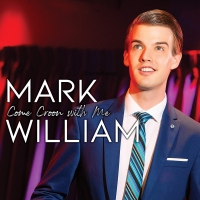 Album Review: Mark William COME CROON WITH ME Is Silky Smooth And Awfully Authentic

November 28, 2022

As Mark William's new show prepares to open, Broadway World Cabaret takes a look at his 2019 debut solo album.
---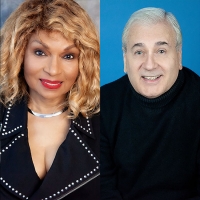 Feature: 30 Days Of Cabaret Gratitude - Day Twenty-Eight - The Classics

November 28, 2022

Broadway World Cabaret is looking at the work of some artists who are, most definitely, THE CLASSICS.
---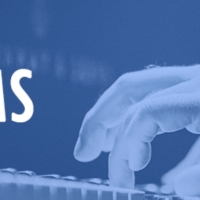 News: WINTER RHYTHMS at Urban Stages Releases Full Lineup

November 27, 2022

URBAN STAGE's annual Winter Rhythms cabaret series has announced the full run-down of shows and acts to play in the 2022 season
---