Photos: March 7th THE LINEUP WITH SUSIE MOSHER at Birdland Theater By Matt Baker
Susie Mosher and her band of whimsical, wondeful, wack-a-doo goofballs sure have a lot of fun.
From the Facebook page of Susie Mosher:
A frigid morning is thawing as I bask in the warmth of last night's memory. THE LINEUP was FIRE. Let's get to it.
Patrick DeGennaro is a powerhouse of muscular soul. His gruff, fluid voice scratched every itch. Love him. Oh Amy Engelhardt. Your clever, moving songwriting got us again. Funny and poignant, you are divine. A sweet young thing with a bright future was next. Megan Colton is remarkable. Her voice is fresh and current and can do pretty much anything. Way to go! I adore Sean Patrick Murtagh. His glorious tenor fills me with glee. The crowd sat in awe as he towered in cheetah heals, singing in Italian and being supported by the wonderful Yasuhiko Fukuoka. Brilliant. Then my fabulous brothers in song, Lon Hoyt and John Miller, took a risk and stepped to center stage to perform the classic "Who's on First" and totally slayed. So fun to hear the Abbott and Costello routine, and the team of Hoyt and Miller may just have a future in comedy. Elizabeth Ward Land is a magical being. She floats, she glistens, and she sings with a tone that no one can match. Rich, warm honey. I am a huge fan. Our own Eddie Jacques, bartender extraordinaire, gave us a funny five minutes, getting chuckles with riffs on Food, Coffee and Canada. Well done! Then a little blond sprite got up and made the audience roar with her hilarious song about the word F**k. OMG. Carla Ulbrich is a guitar playing songwriter who you must get into. She is special. The lovely Diane D'Angelo, smooth as silk with a sound like cream, sang her face off with the help of Gregory Toroian at the piano. Wonderful. And then along comes Amy Lynn & The Honey Men. BOOM. The room exploded with tight horn harmonies and Amy Lynn's kick ass vocals. They are amazing and you must see them for yourself. Seriously great finale to an epic show. The band was stellar tonight. Lon Hoyt, John Miller and Clint de Ganon are simply the best. I'm a lucky duck to have them with me on the bandstand, and the great pleasure of having the remarkable guitar wizard Sean Harkness play with us is beyond compare. Sean is a gift to us all.❤️ Yes it was truly a great LINEUP. We are doing every other Tuesday till May when we are back full time, every Tuesday. Next week we are off, but back with a killer show March 21. See you then!
On April 3rd, Susie Mosher and John Boswell will play their smash-hit show CASHINO at Birdland for the first time in ten years. For information and reservations go HERE.
Pre-Show Quirk and Calm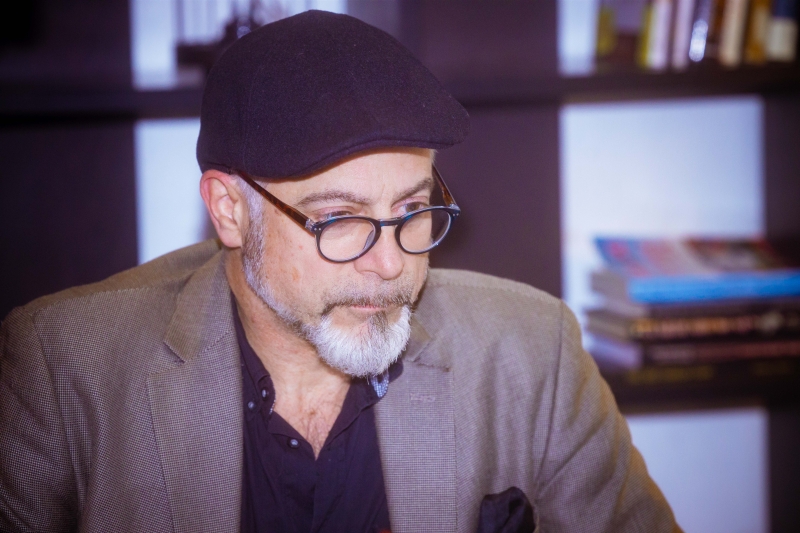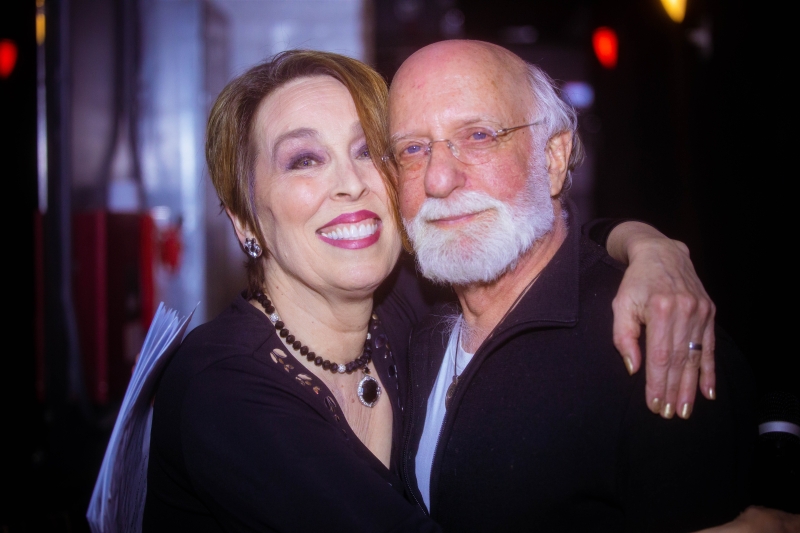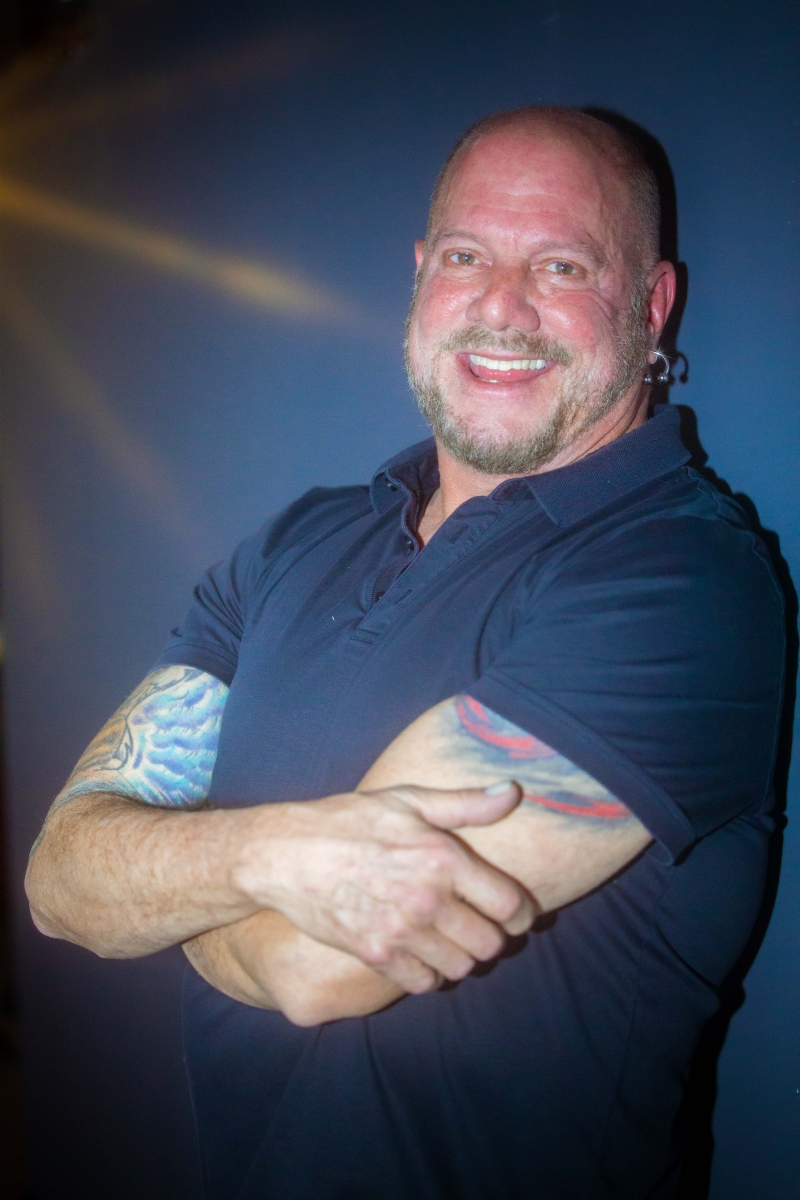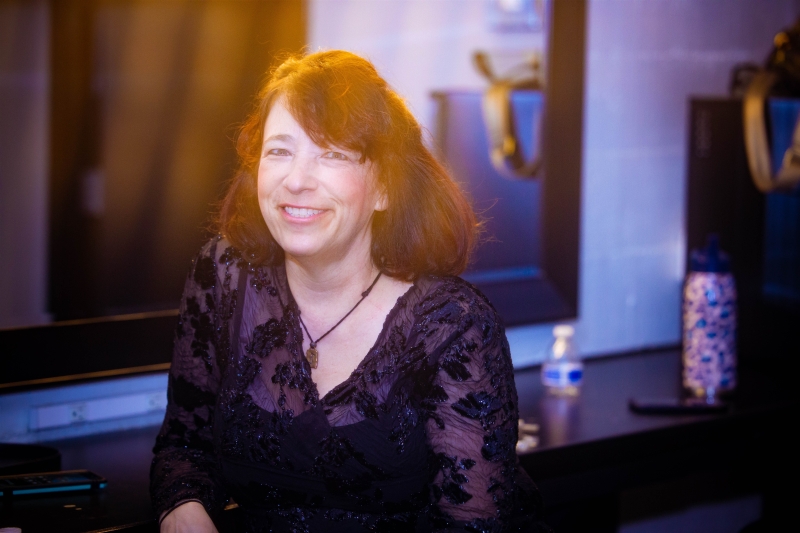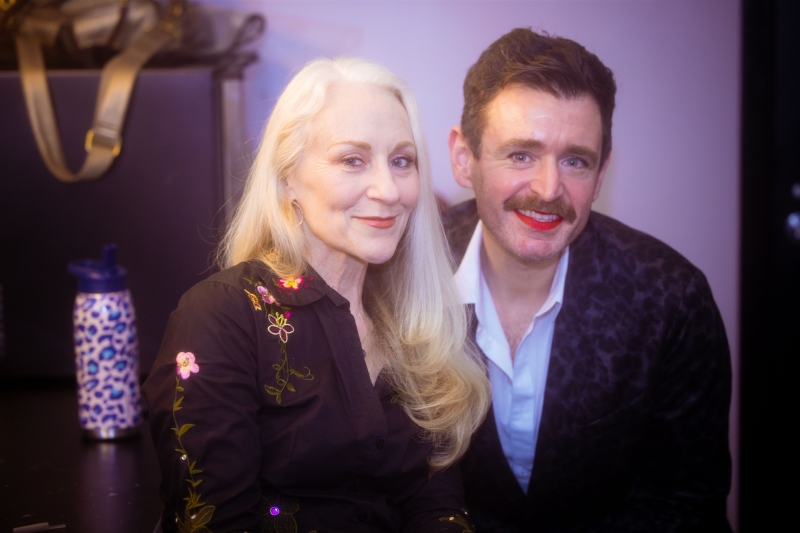 The Show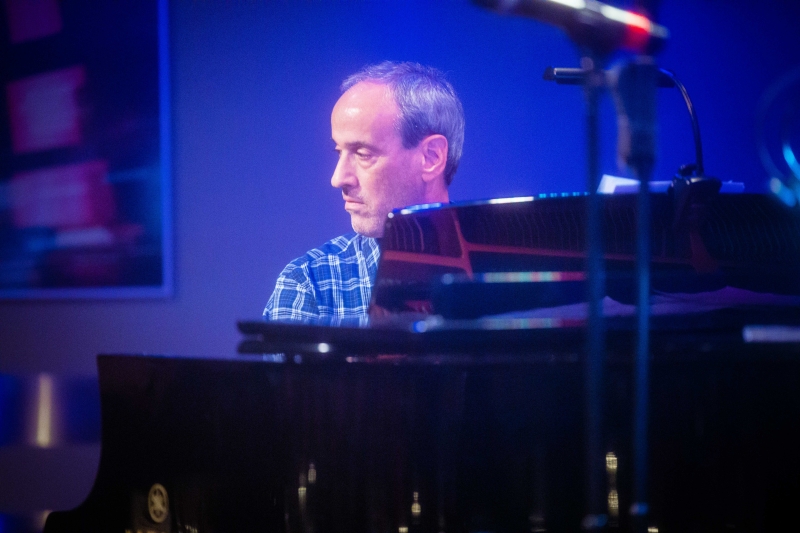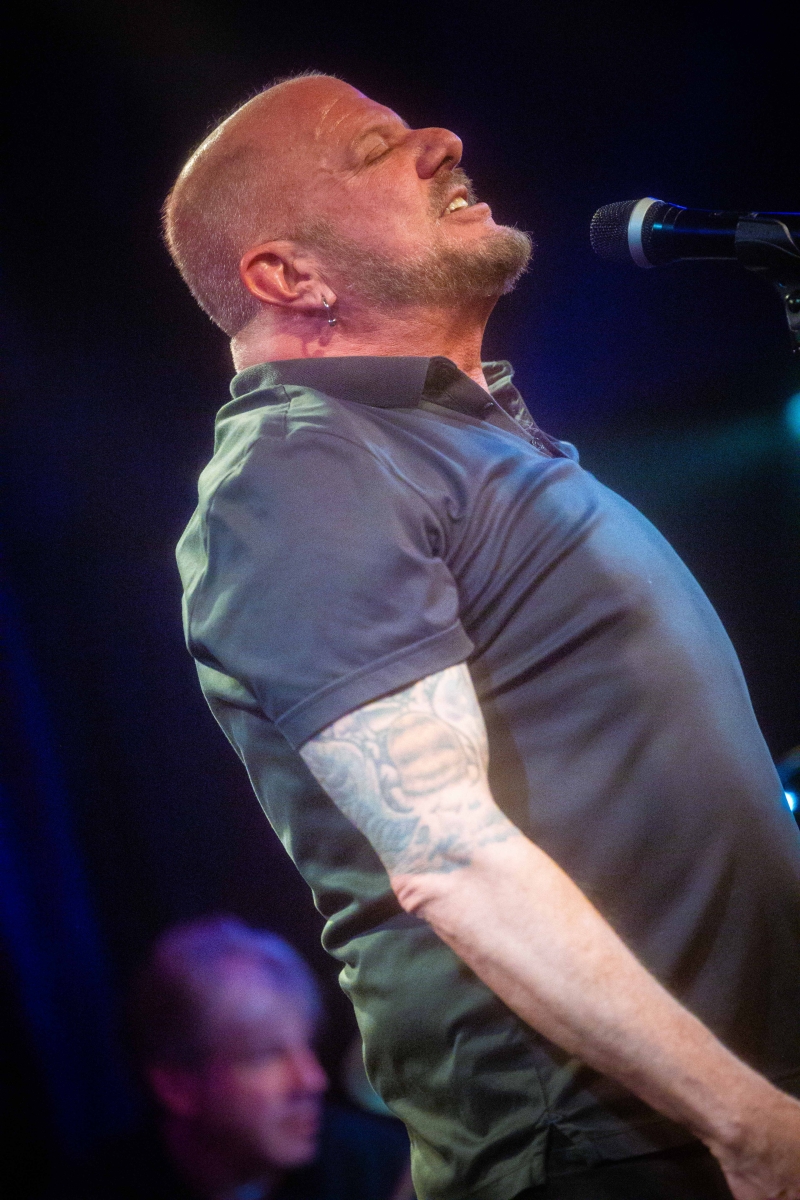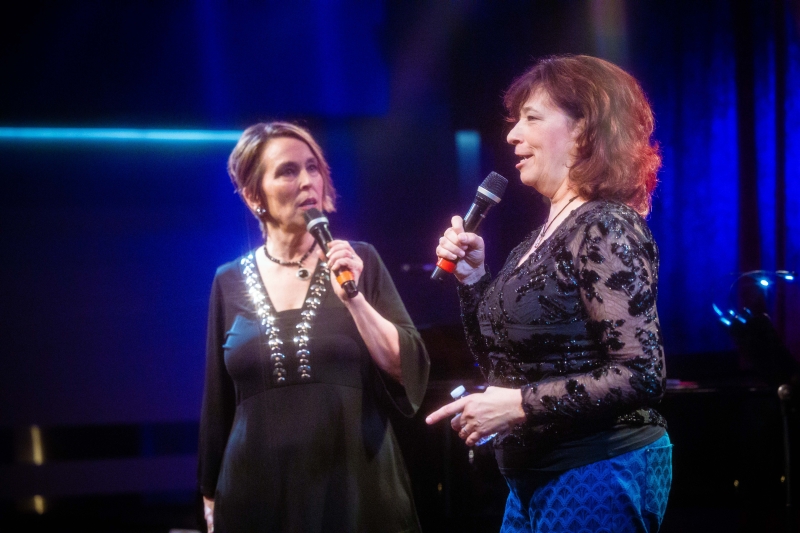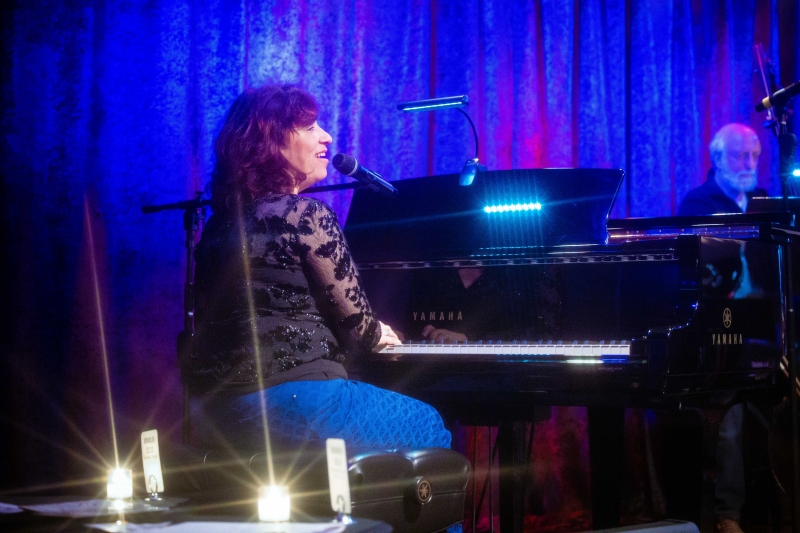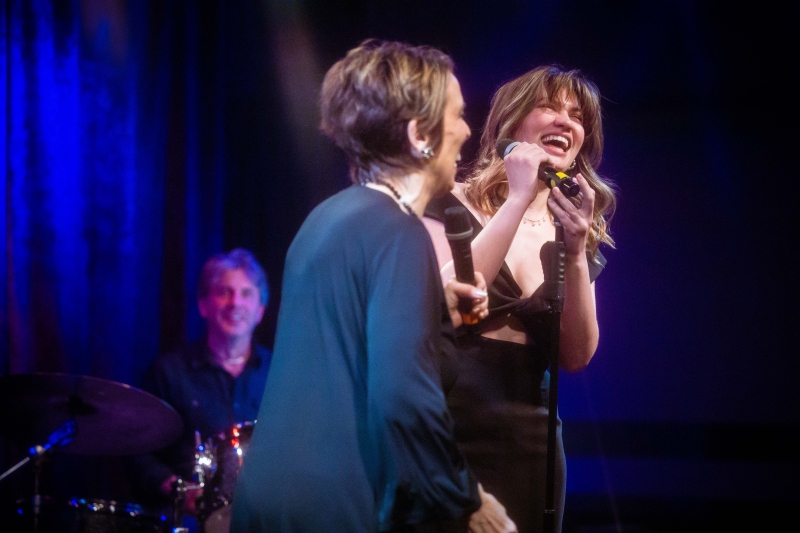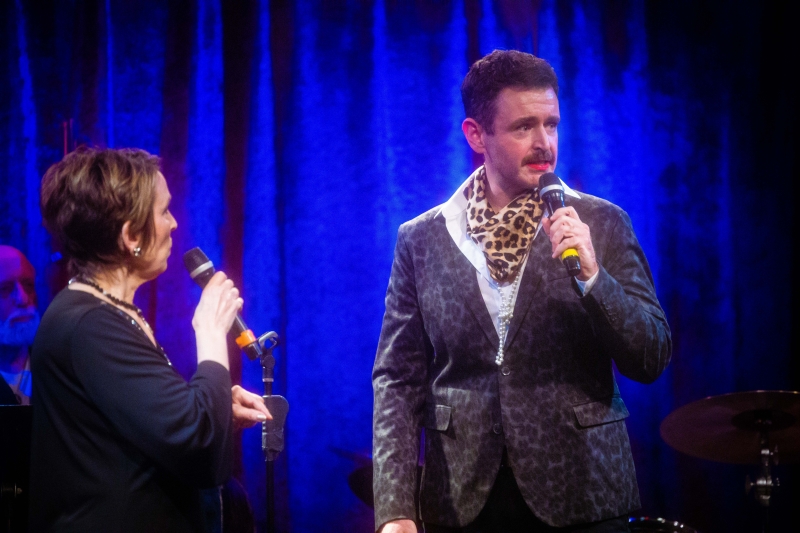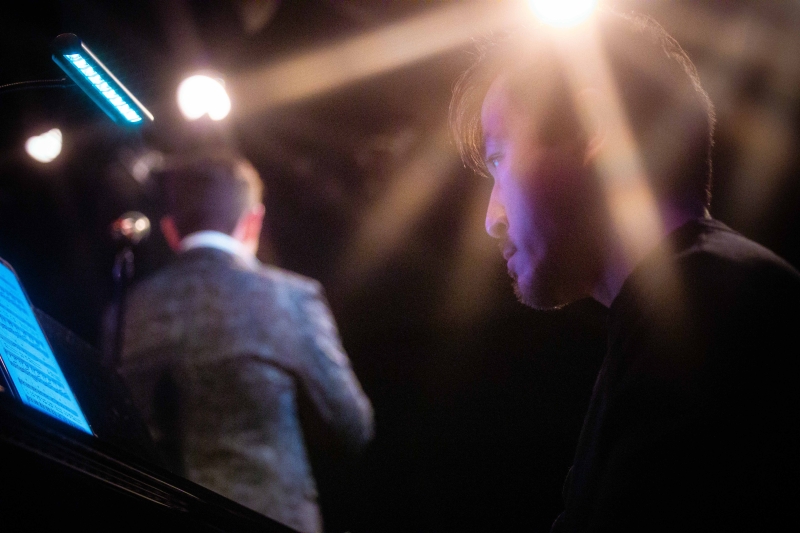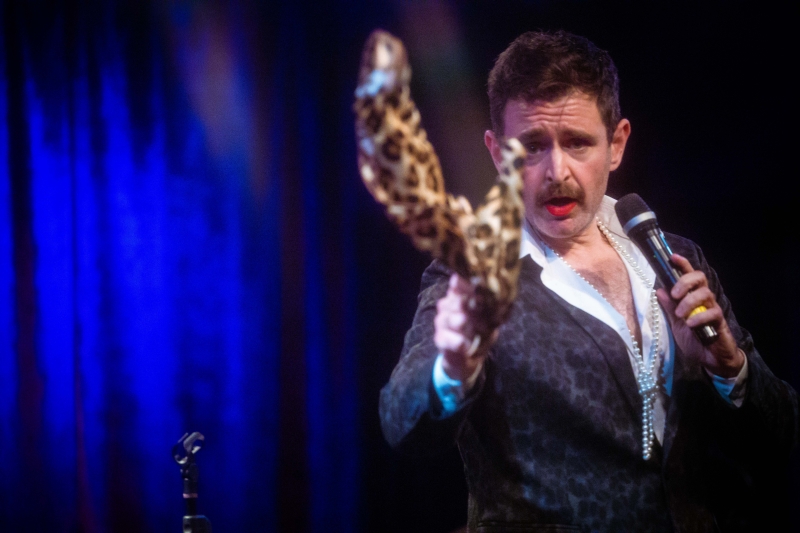 Who's On First?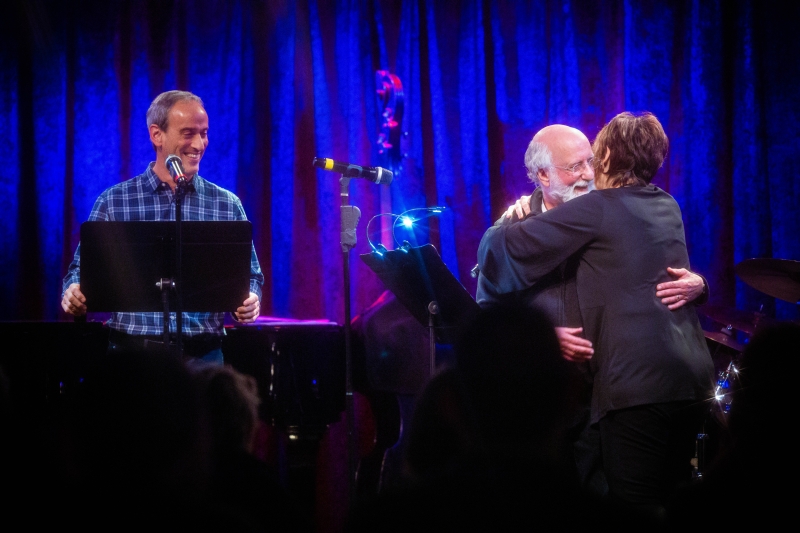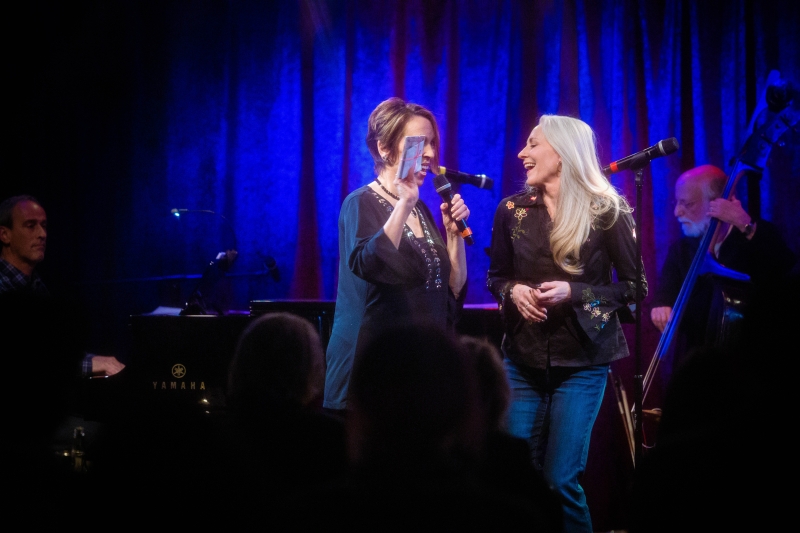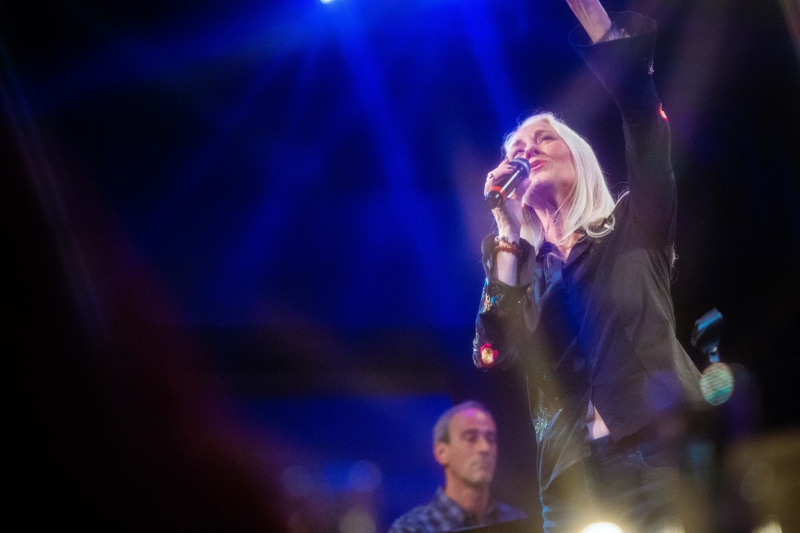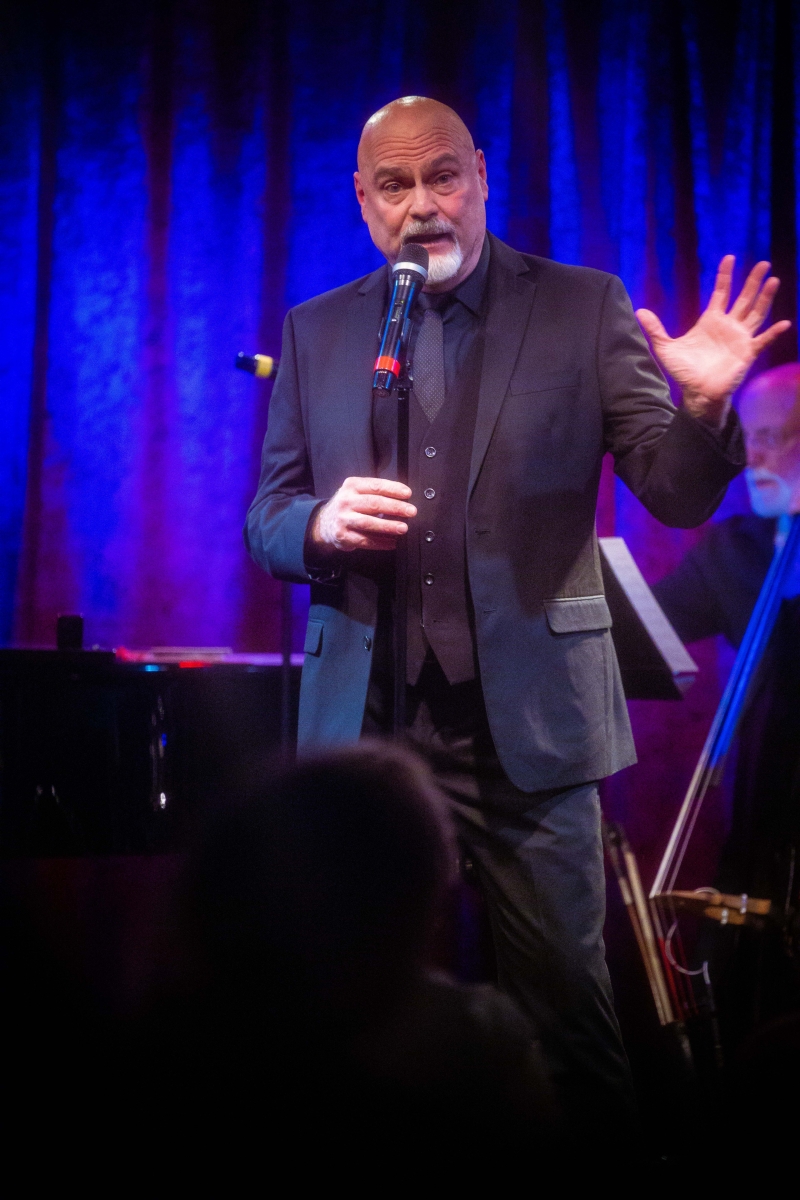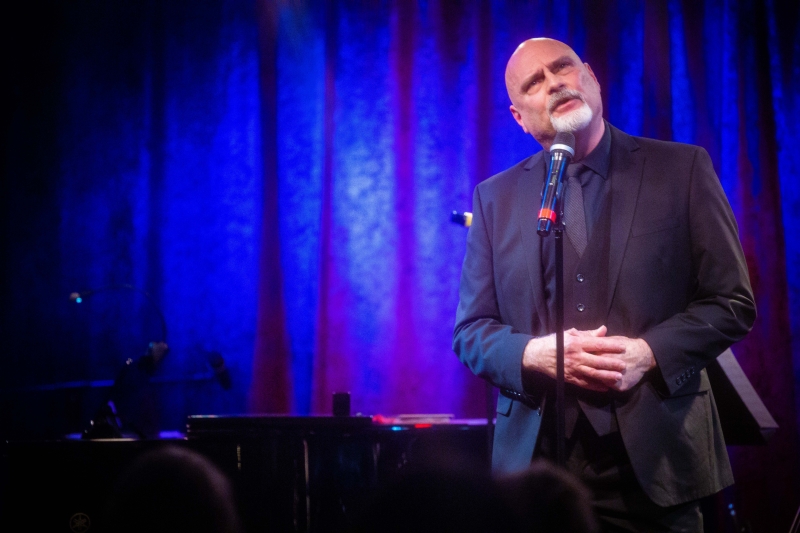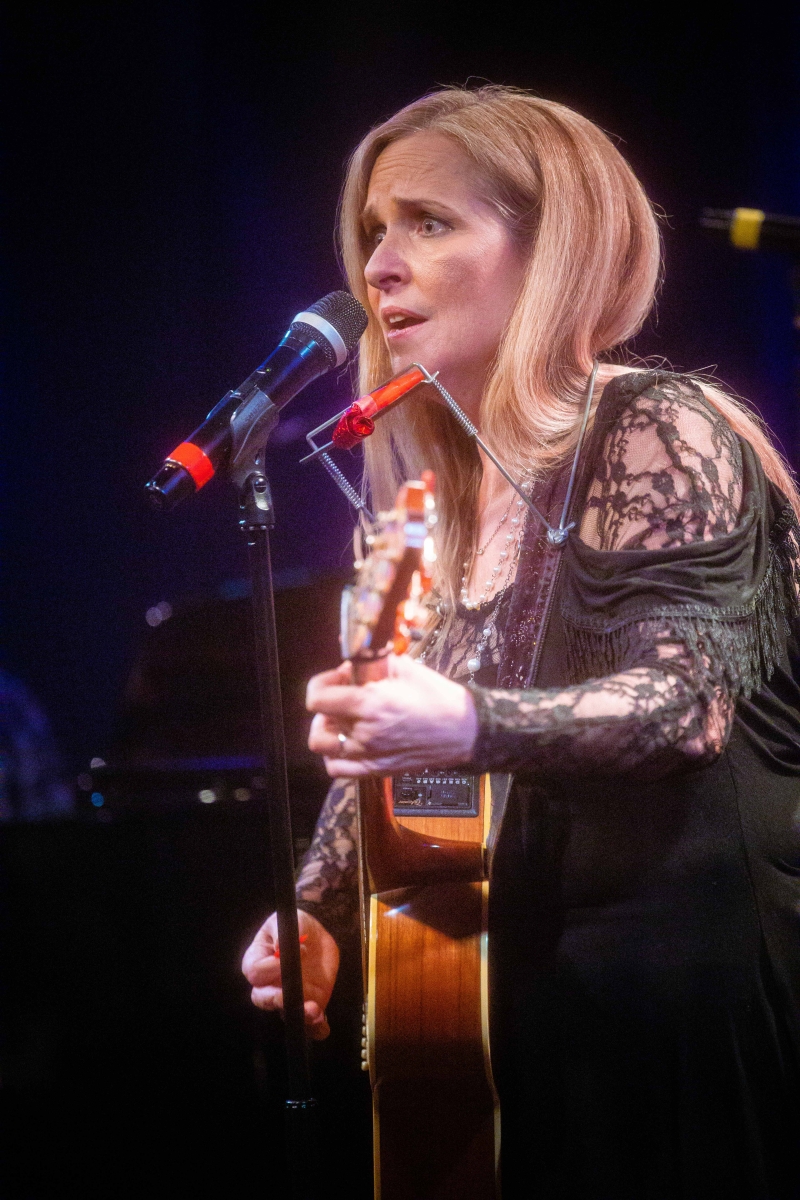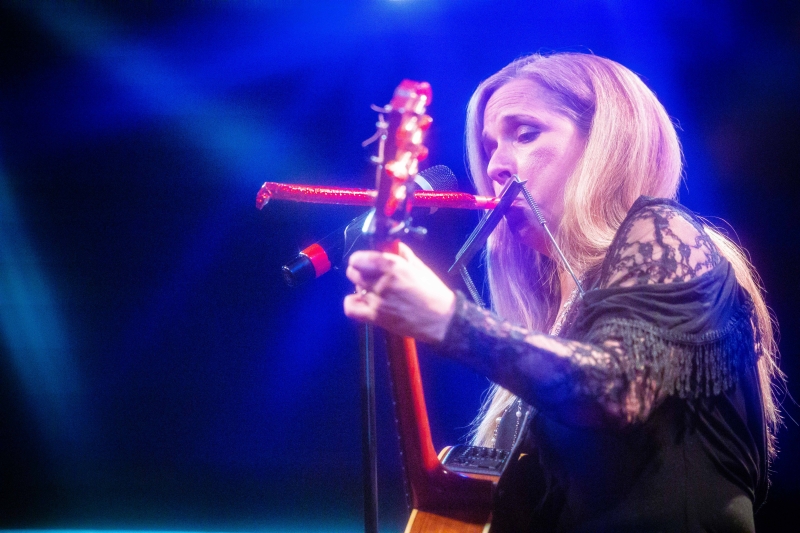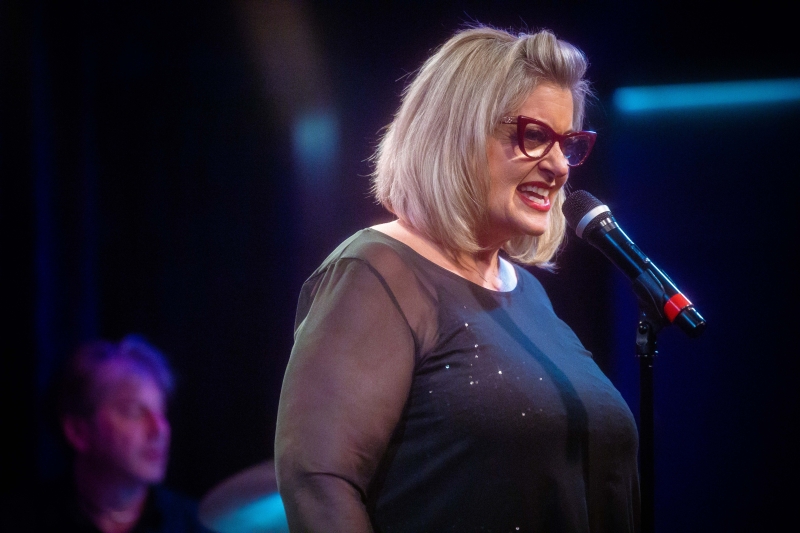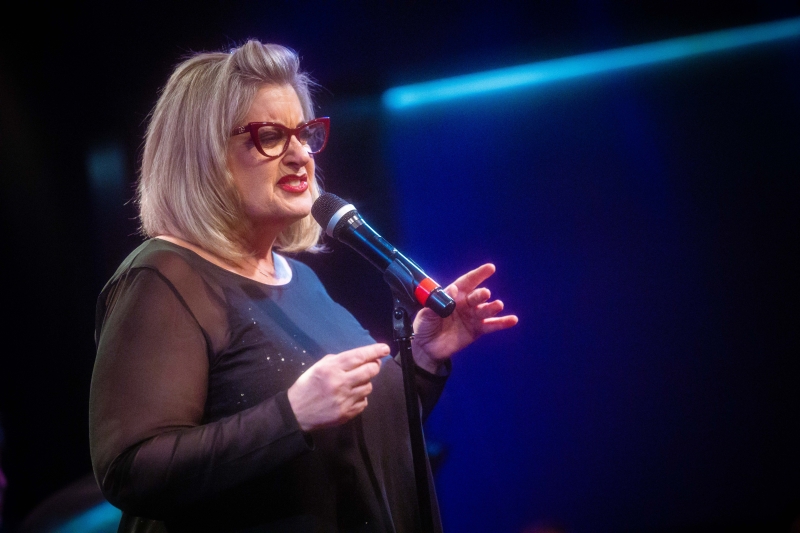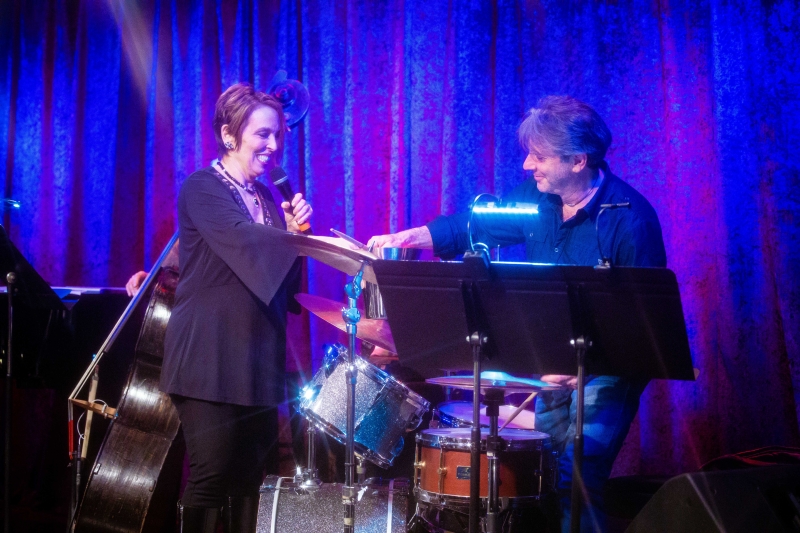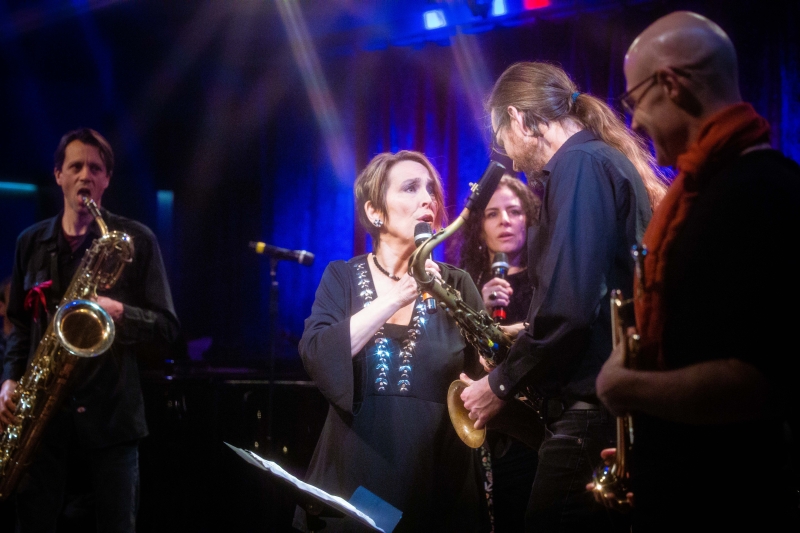 The Lineup Band is John Miller on Bass and Clint de Ganon on Drums and Musical Director Lon Hoyt on piano.
Tickets for THE LINEUP WITH Susie Mosher can be obtained HERE.
The next installment of The Lineup will have a cast announcement soon. Check the Birdland website HERE or the Susie Mosher Facebook page HERE for info.
About Matt Baker:
Matt Baker is a portrait photographer and professional jazz musician. Commissioned work includes headshots, portraits, live concerts, video production, and more.
His studio also has a beautiful black grand piano (great for a music video too), located on New York's Upper West Side. Shoots can be outdoors, at a location of your choice, or indoors in the studio space. Matt himself is a professional jazz pianist, performing a busy schedule in New York and touring abroad, loves coffee, scuba diving, and astrophotography. Originally from Australia has lived in NYC 12 years now.