Photos: JAMIE deROY & FRIENDS Ends 2022 Shows With Style At Birdland
Tony Award recipient Santino Fontana turns up in the most wonderful places.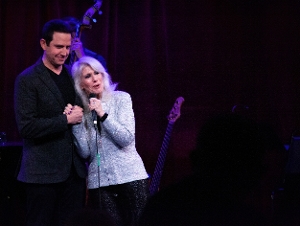 The long-running variety show Jamie deRoy & friends played its final show for 2022, promising to be back in 2023 with more great group shows featuring the best of live theater and cabaret, right out of Jamie's phone book.
DeRoy, a recipient of multiple Tony Awards, has been presenting her talented friends in group shows for so many years that it would be ungallant to name the number, and her final show of 2022 featured a particularly starry cast of Karen Mason, Clint Holmes, Jason Kravits, Luba Mason and Tootsie's Tony winner Santino Fontana. There was no way Broadway World Cabaret was going to miss this one so, in the absence of an available correspondent, one of our interns grabbed a camera and hightailed it to Birdland, returning with some pretty respectable photos and one sentence: "OMG the show was ON FIRE!"
Directed by Barry Kleinbort with Musical Direction by Ron Abel, Jamie's show featured Ritt Henn on bass. As always, the evening was a benefit, with funds going to The Entertainment Community Fund (formerly The Actor's Fund), and Jamie closed out the show with her signature song "Jews Don't Camp" (people are openly hostile if she doesn't). It was, clearly, a night not to be missed, and Broadway World Cabaret looks forward to the first installment of the series for 2023.
Visit the Jamie deRoy website HERE.
Find great shows to see at Birdland HERE.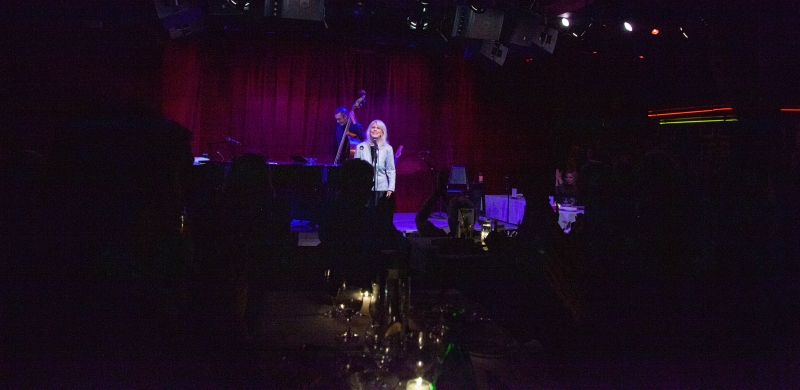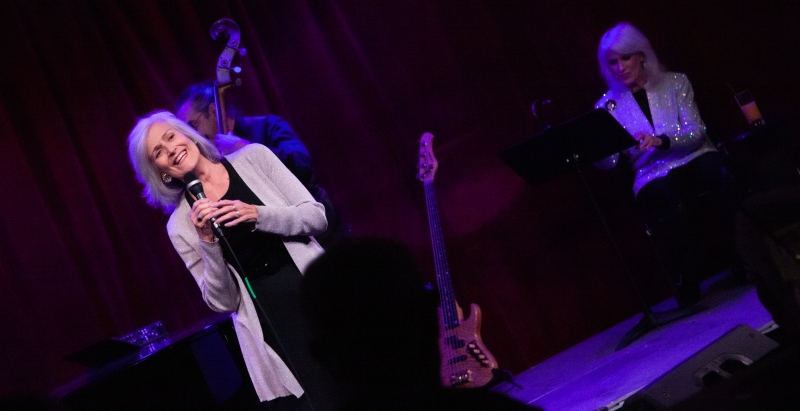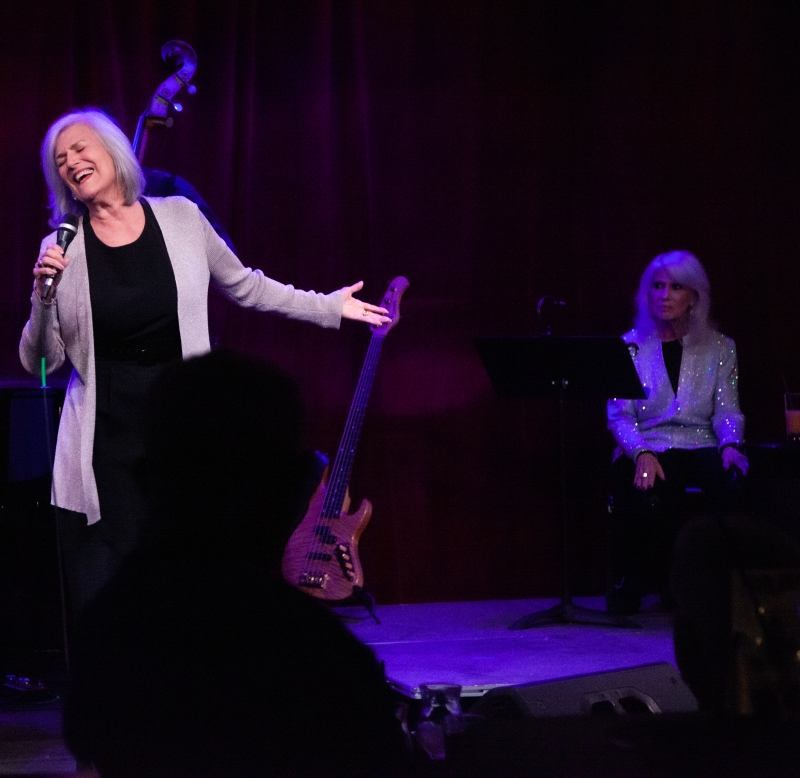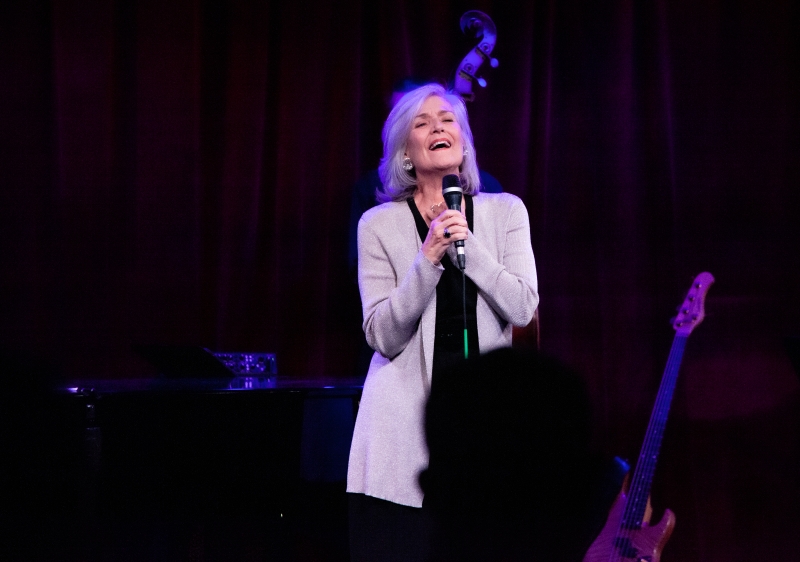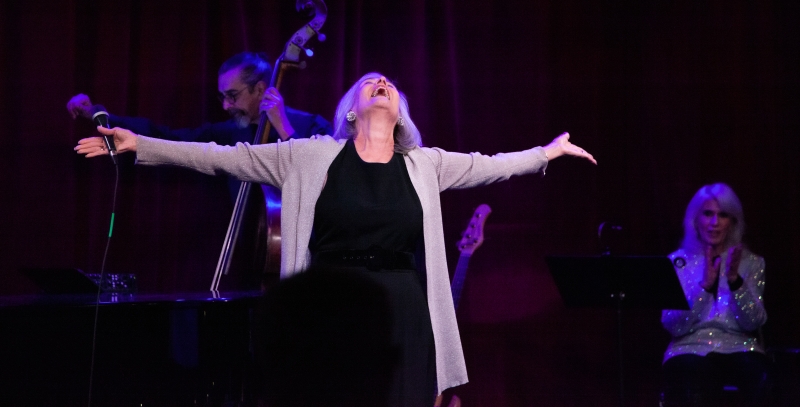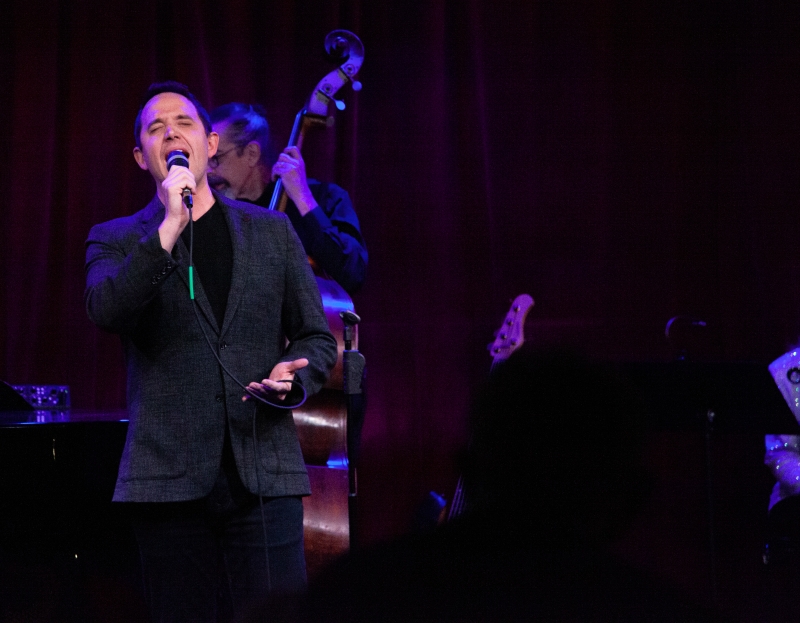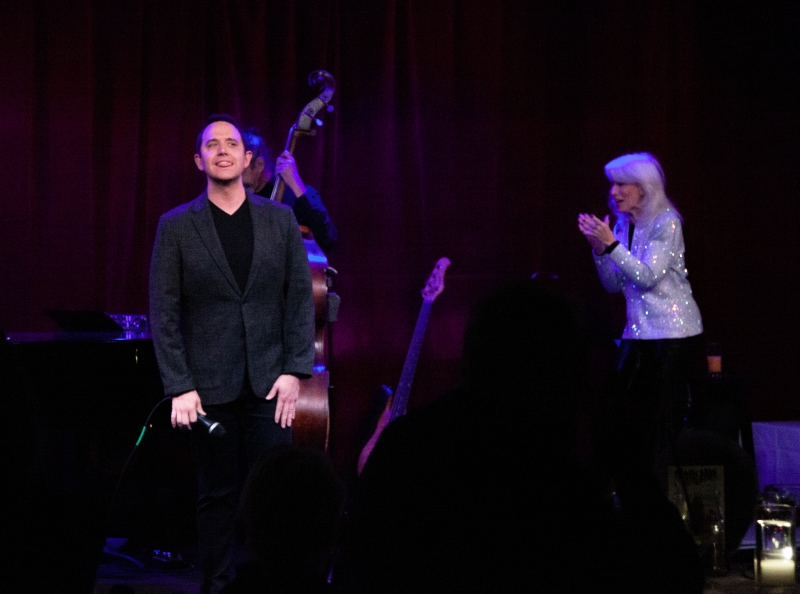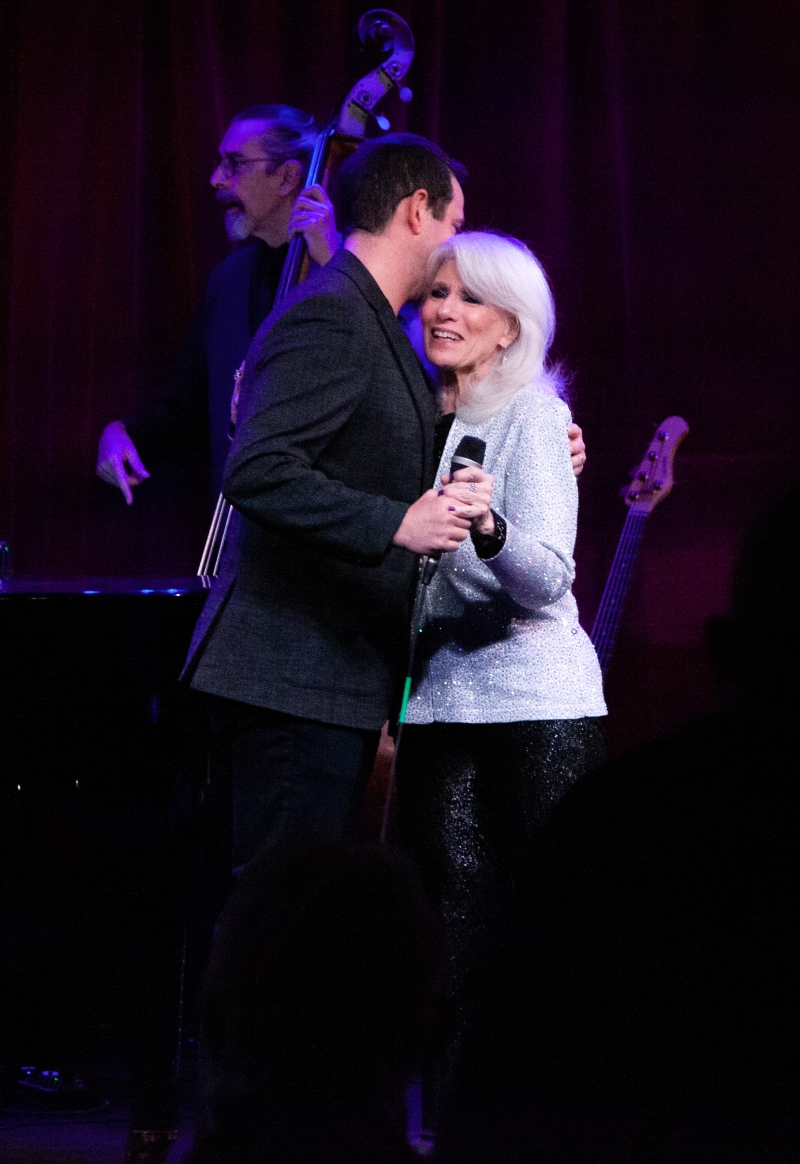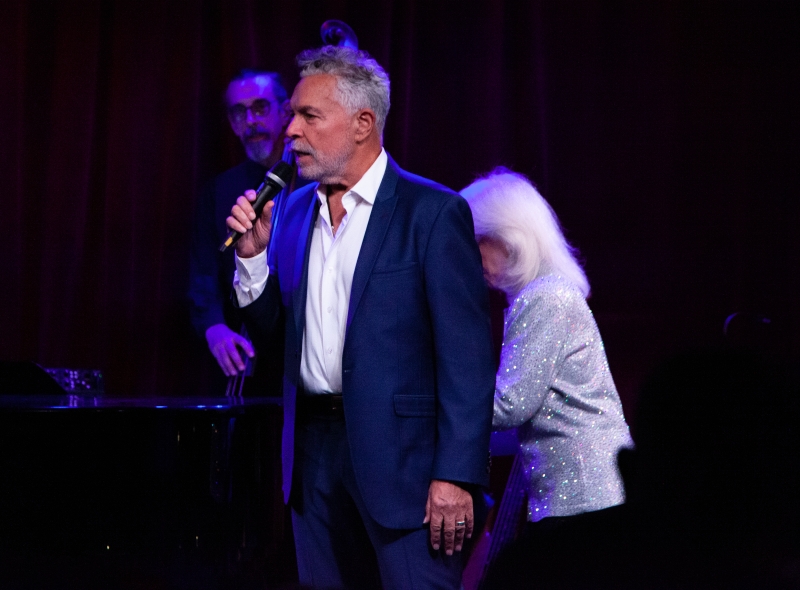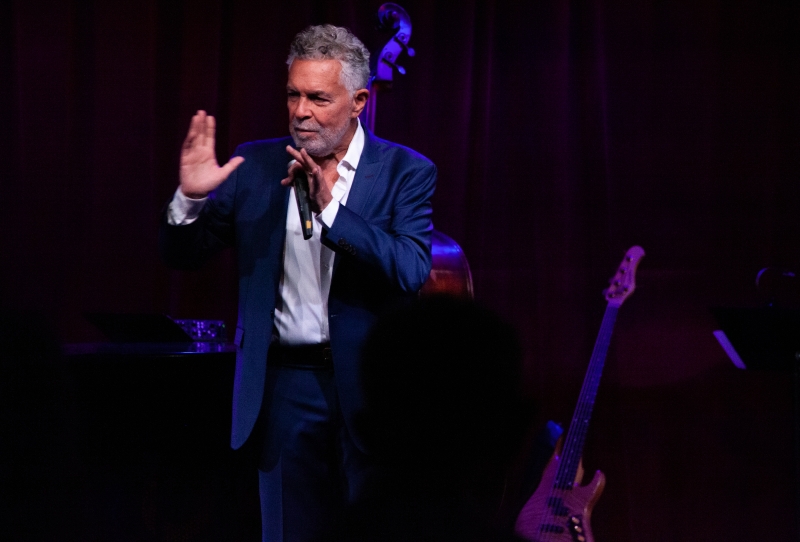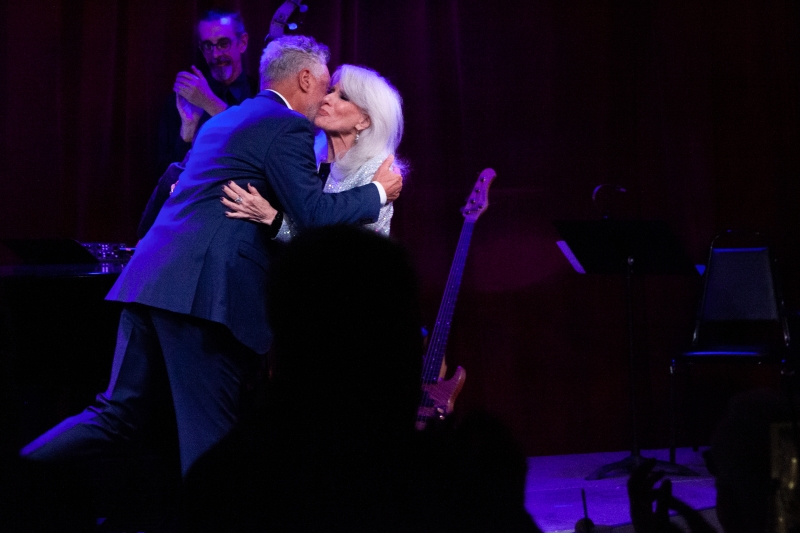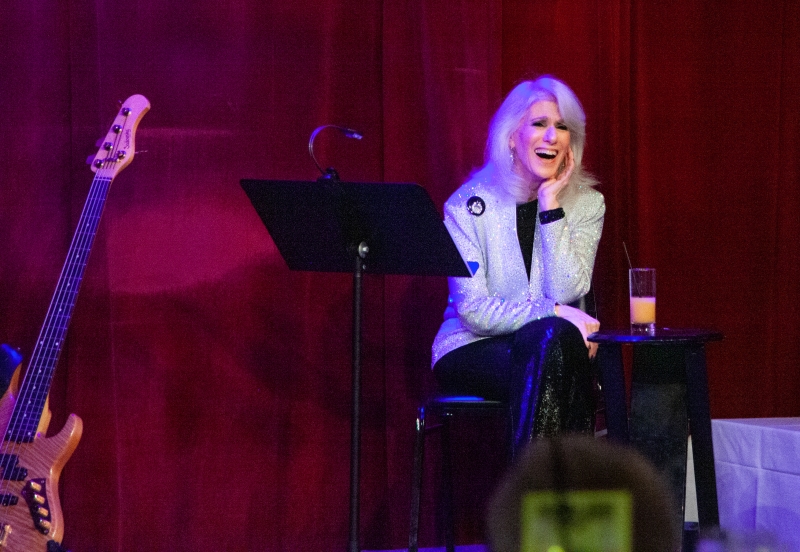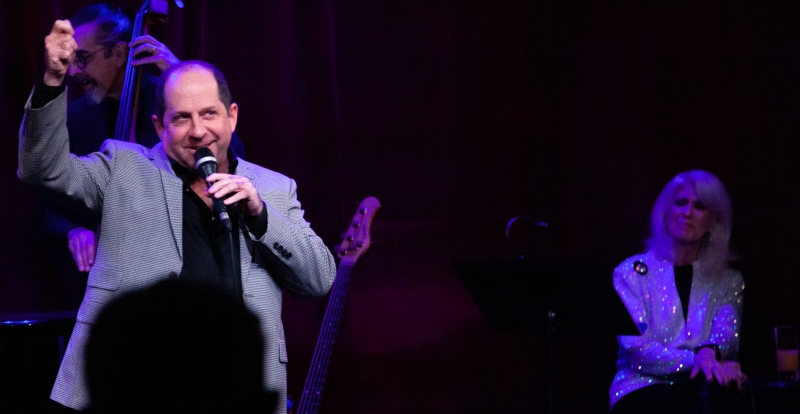 Jason Gets An Impromptu Scene Partner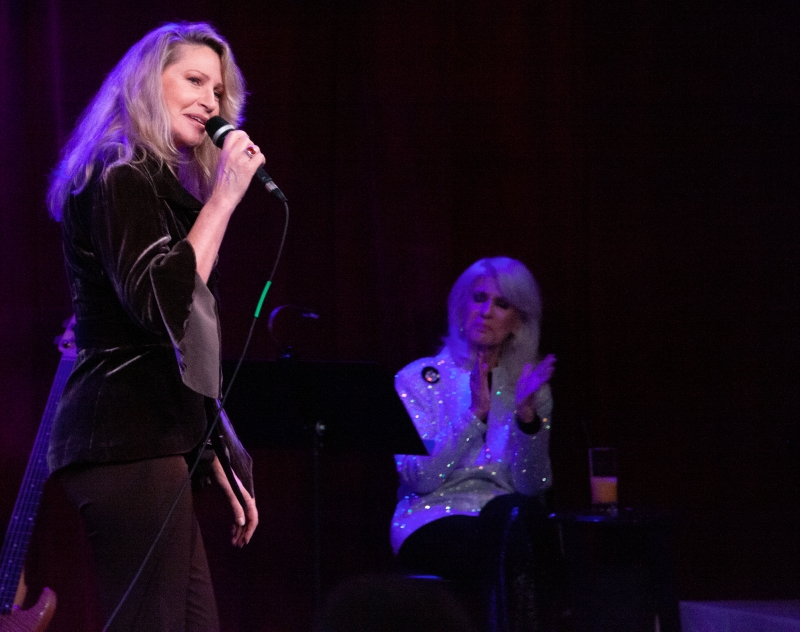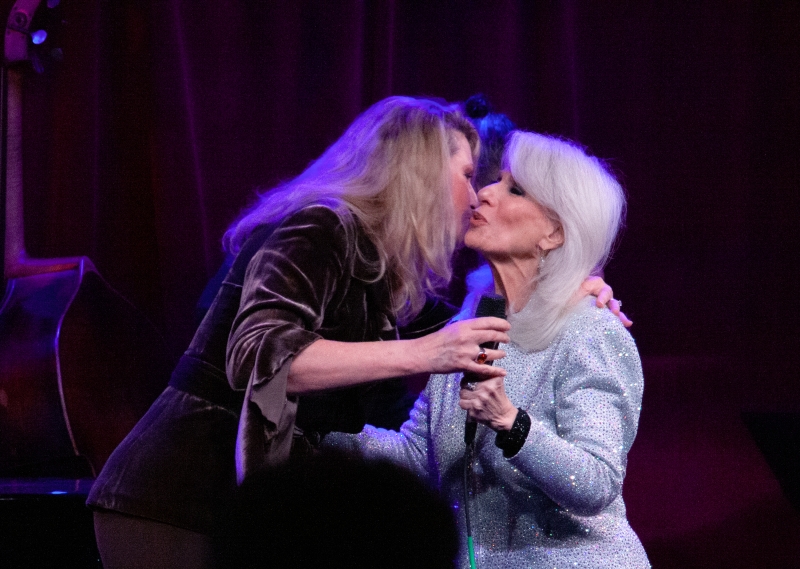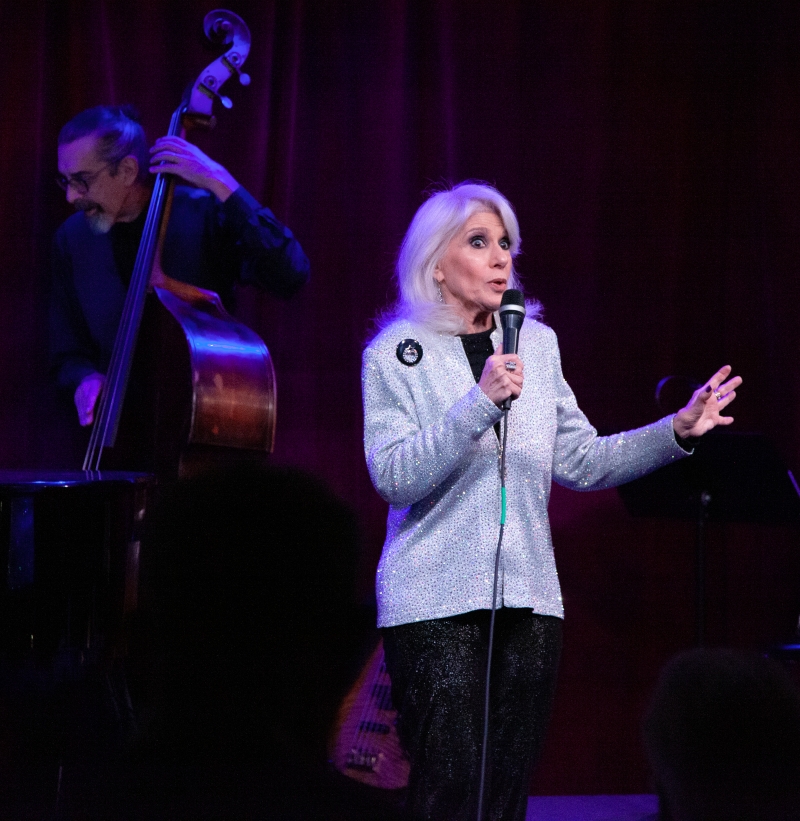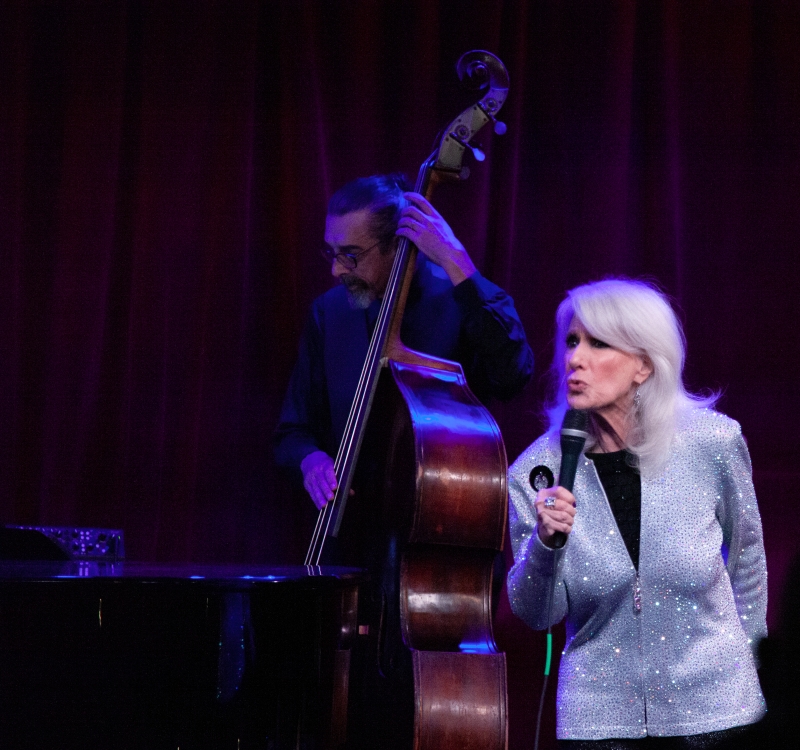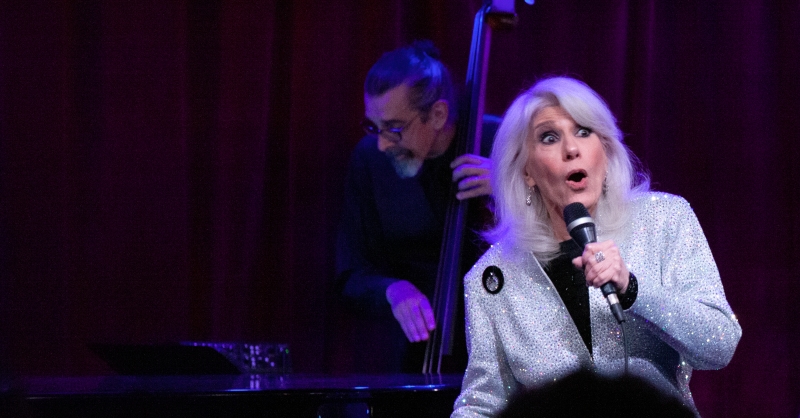 ---
Join Team BroadwayWorld
Are you an avid Cabaret fan in NYC? We're looking for people like you to share your thoughts and insights with our readers. Team BroadwayWorld members get access to shows to review, conduct interviews with artists, and the opportunity to meet and network with fellow theatre lovers and arts workers.
Interested? Learn more here.
---
Stephen Mosher is the author of The Sweater Book (a collection of his photography featuring celebrated artists from the entertainment communities of New York, Los Angeles, and London), Lived In Cra... (read more about this author)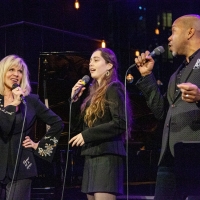 Review: SONGBOOK SUNDAYS Closes Out Spectacular First Season at Dizzy's Club With ALWAYS, IRVING BERLIN

November 28, 2022

Deborah Grace Winer has done it again: ALWAYS, IRVING BERLIN was the perfect way to close out the first season of SONGBOOK SUNDAYS.
---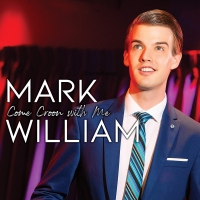 Album Review: Mark William COME CROON WITH ME Is Silky Smooth And Awfully Authentic

November 28, 2022

As Mark William's new show prepares to open, Broadway World Cabaret takes a look at his 2019 debut solo album.
---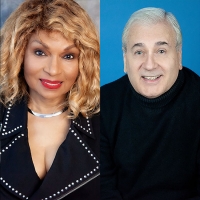 Feature: 30 Days Of Cabaret Gratitude - Day Twenty-Eight - The Classics

November 28, 2022

Broadway World Cabaret is looking at the work of some artists who are, most definitely, THE CLASSICS.
---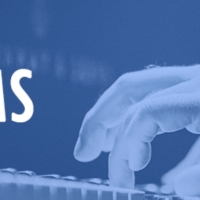 News: WINTER RHYTHMS at Urban Stages Releases Full Lineup

November 27, 2022

URBAN STAGE's annual Winter Rhythms cabaret series has announced the full run-down of shows and acts to play in the 2022 season
---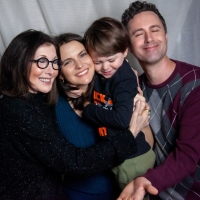 Feature: 30 Days Of Cabaret Gratitude - Day Twenty-Seven - The Legacy

November 27, 2022

Broadway World Cabaret is looking at THE LEGACY.
---