Photo Coverage: Will & Anthony Nunziata Bring BROADWAY, OUR WAY to 54 Below
Hailed by The Wall Street Journal as being "blessed with strong voices and leading man looks," Will & Anthony Nunziata made their 54 Below debut with a special one-night only concert "Broadway, Our Way," last night. The singers, actors and recording artists have won acclaim for their concert and symphony performances throughout the country and around the world putting their fresh take on pop standards, Broadway showstoppers, as well as contemporary and classic Italian music. Check out photos from the concert below!
The concert included fresh arrangements of some of the greatest songs ever written for the stage including Once in a Lifetime, Make Someone Happy, Being Alive, Somewhere, Lily's Eyes, and their signature mash-ups of songs including Who Can I Turn To/ What Kind of Fool Am I?
54 BELOW, Broadway's nightclub, is the new performance venue in the grand tradition of New York City nightlife. A few blocks from the heart of Times Square and just below the legendary Studio 54, 54 BELOW is a classically designed state-of-the art nightclub in the theatre district that hosts audiences with warmth and style.
54 BELOW is owned and operated by Tony Award winning producers Tom Viertel, Marc Routh, Richard Frankel, andSteven Baruch. 54 BELOW features up to three shows nightly and has audio and video recording capabilities. The cover charge ranges from $15-$115. 54 BELOW is located at 254 West 54th Street. Tickets and information are available at www.54Below.com.
Photo Credit: Walter McBride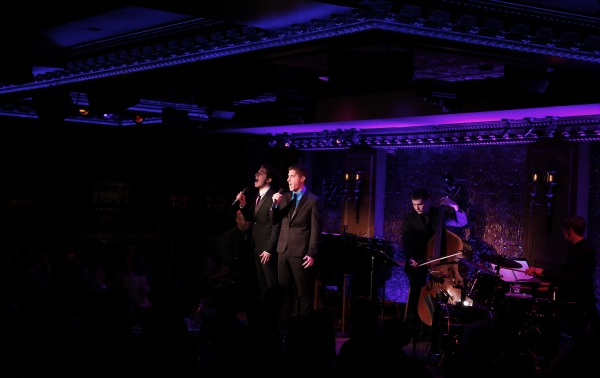 Anthony Nunziata & Will Nunziata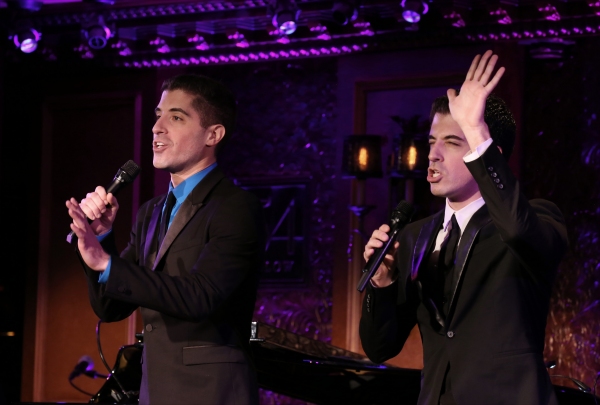 Will Nunziata and Anthony Nunziata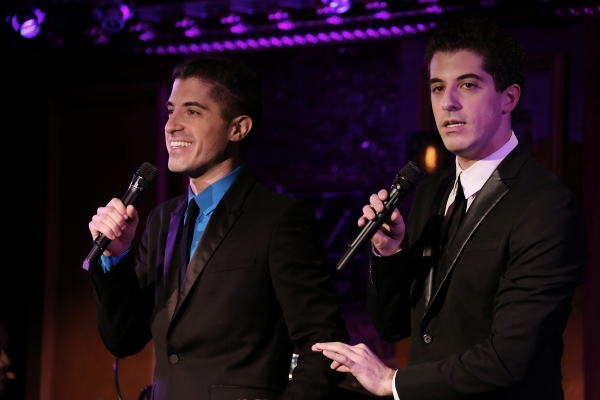 Will Nunziata and Anthony Nunziata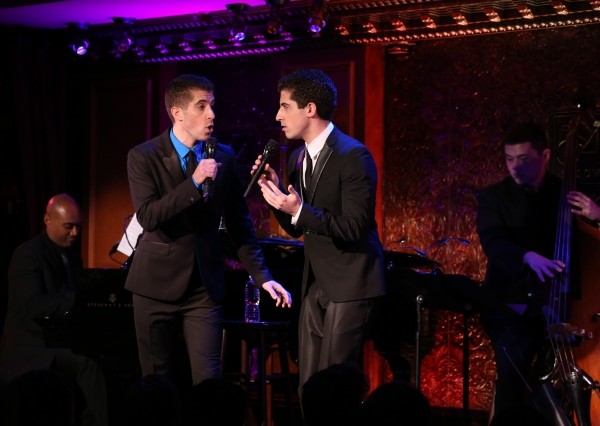 Will Nunziata and Anthony Nunziata

Will Nunziata and Anthony Nunziata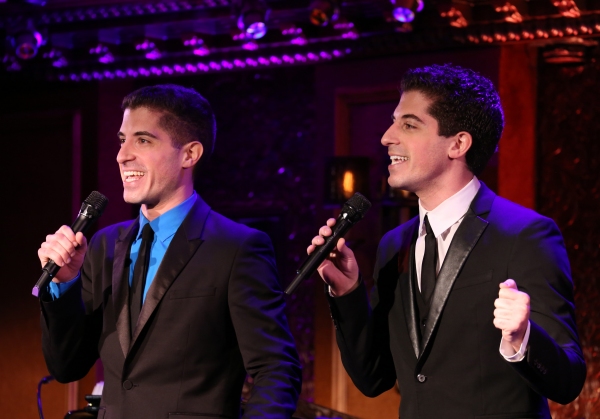 Will Nunziata and Anthony Nunziata

Will Nunziata and Anthony Nunziata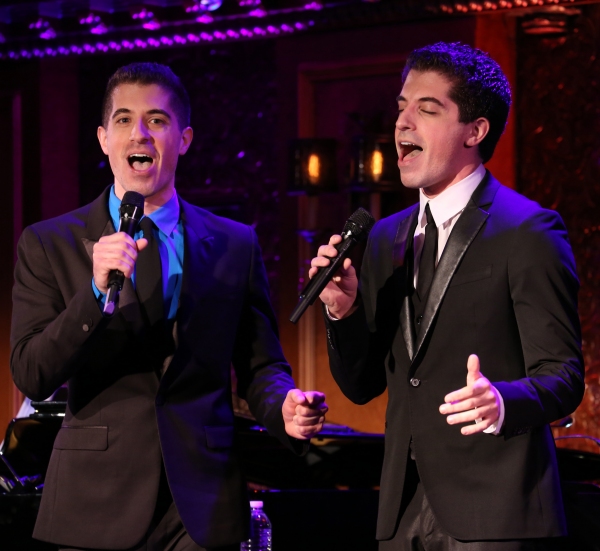 Will Nunziata and Anthony Nunziata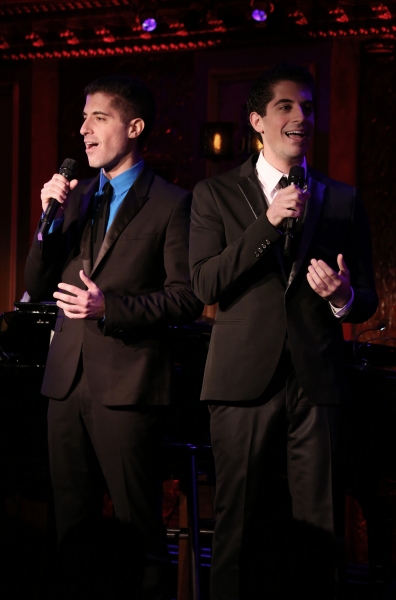 Will Nunziatal and Anthony Nunziata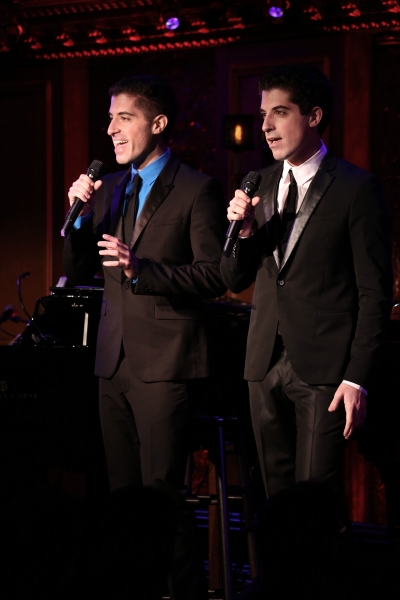 Will Nunziata and Anthony Nunziata

Anthony Nunziata & Will Nunziata

Anthony Nunziata & Will Nunziata

Anthony Nunziata & Will Nunziata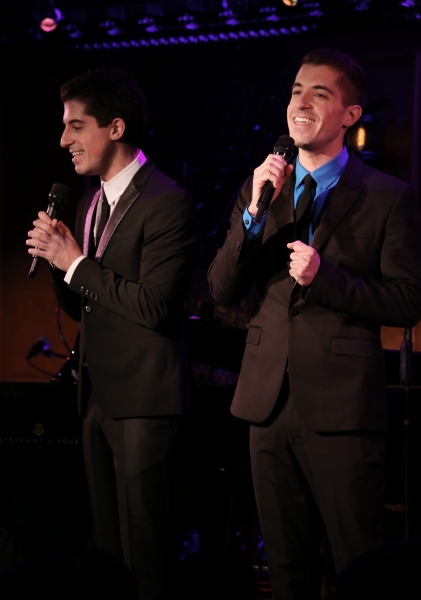 Anthony Nunziata & Will Nunziata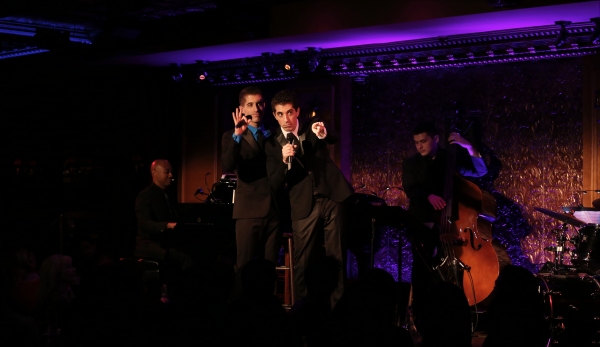 Will Nunziata and Anthony Nunziata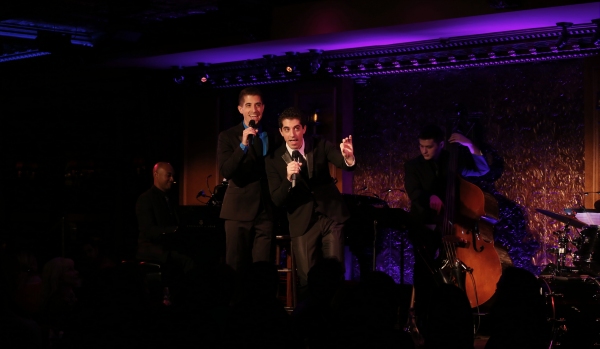 Will Nunziata and Anthony Nunziata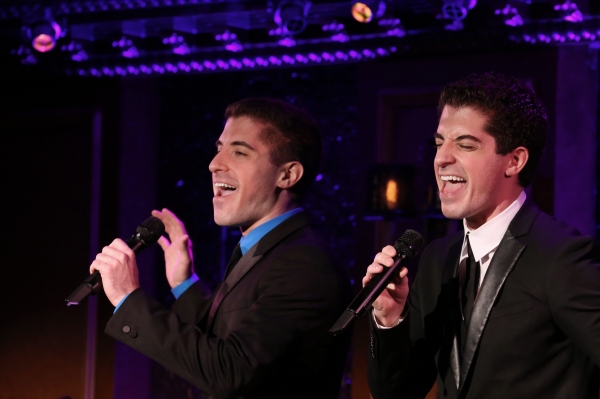 Will Nunziata and Anthony Nunziata

Will Nunziata and Anthony Nunziata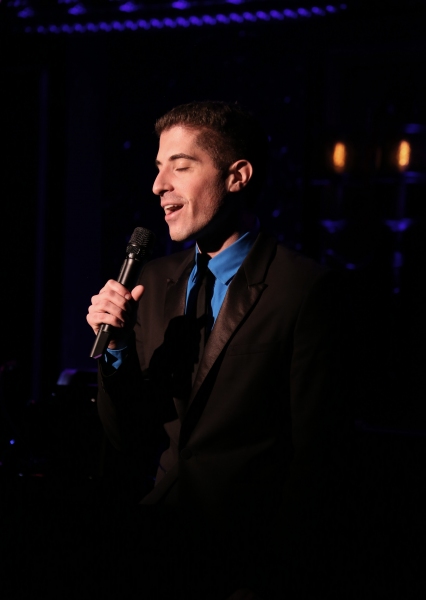 Will Nunziata

Will Nunziata

Will Nunziata

Will Nunziata

Anthony Nunziata

Anthony Nunziata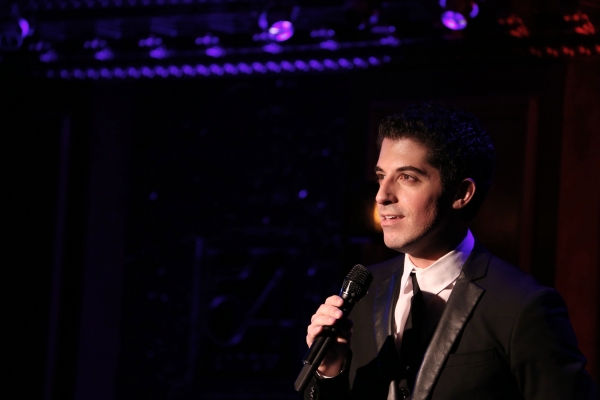 Will Nunziata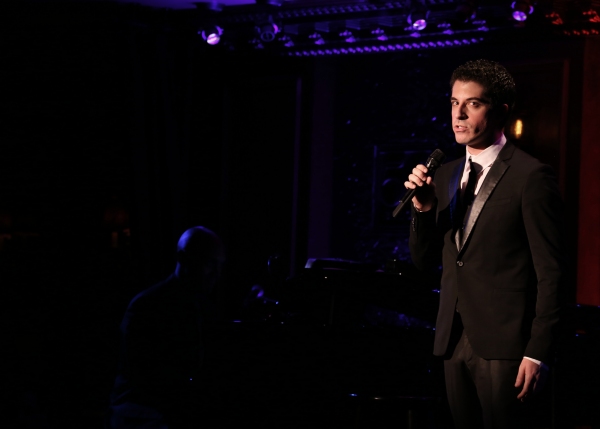 Will Nunziata

Anthony Nunziata

Anthony Nunziata

Will Nunziata and Anthony Nunziata

Anthony Nunziata & Will Nunziata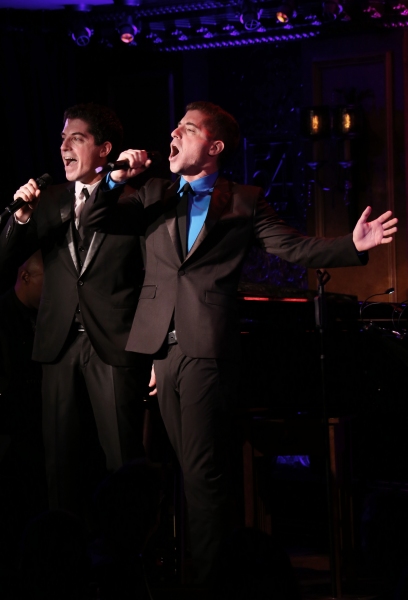 Anthony Nunziata & Will Nunziata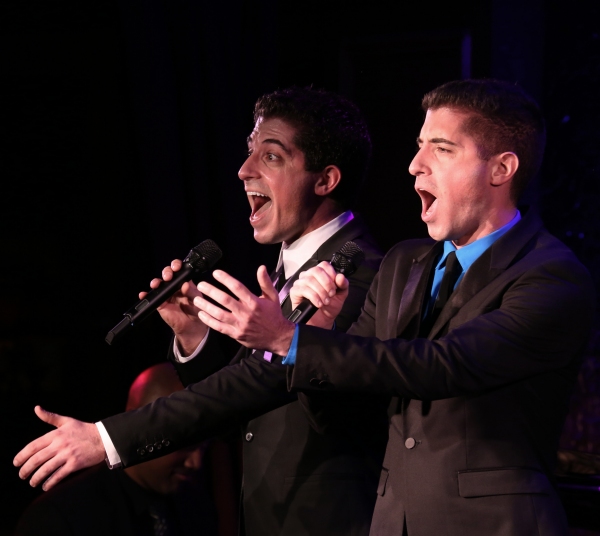 Anthony Nunziata & Will Nunziata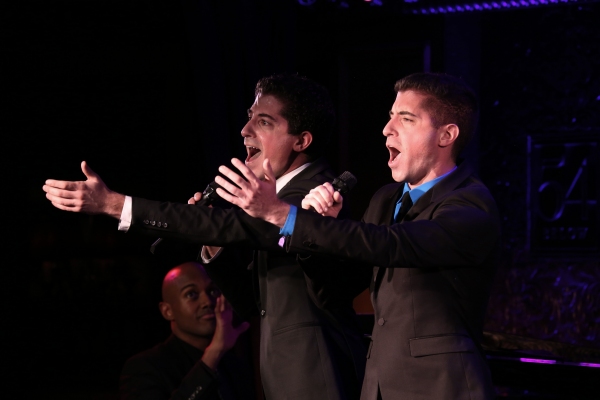 Anthony Nunziata & Will Nunziata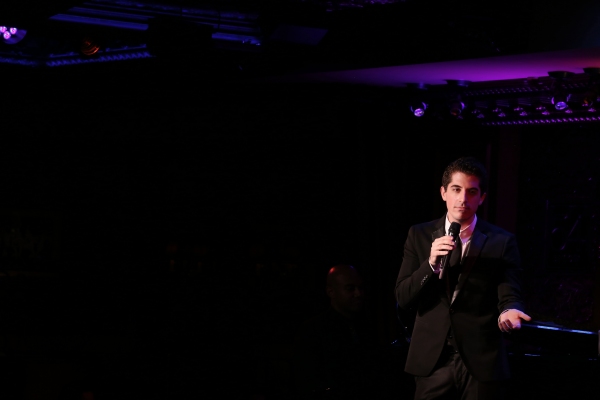 Anthony Nunziata

Anthony Nunziata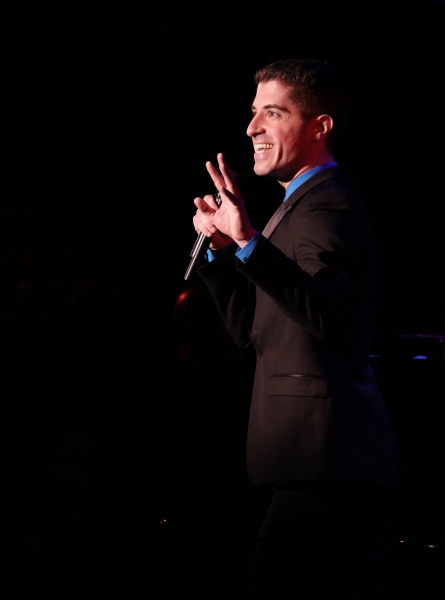 Will Nunziata

Will Nunziata and Anthony Nunziata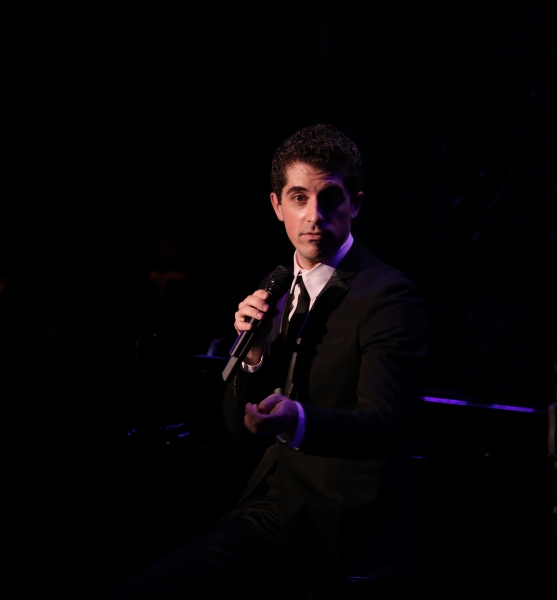 Anthony Nunziata

Anthony Nunziata

Anthony Nunziata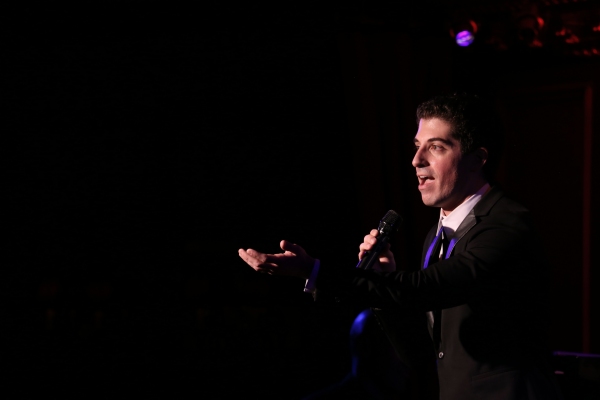 Anthony Nunziata

Anthony Nunziata

Will Nunziata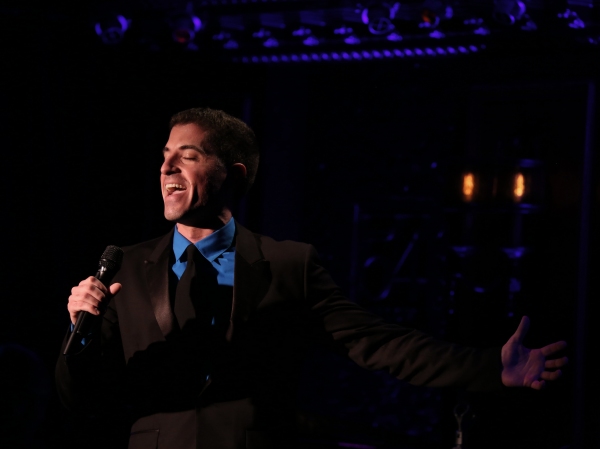 Will Nunziata

Will Nunziata

Anthony Nunziata & Will Nunziata

Anthony Nunziata & Will Nunziata

Will Nunziata and Anthony Nunziata

Will Nunziata and Anthony Nunziata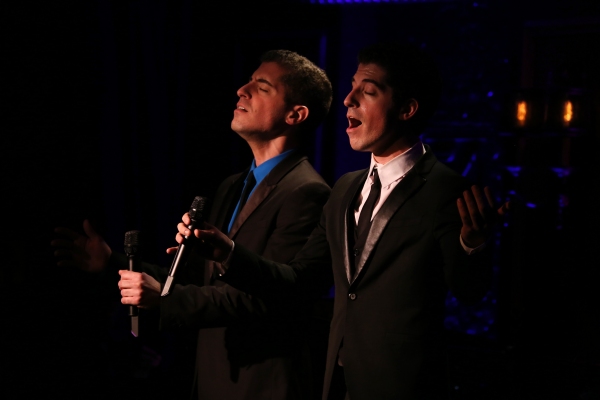 Will Nunziata and Anthony Nunziata

Anthony Nunziata & Will Nunziata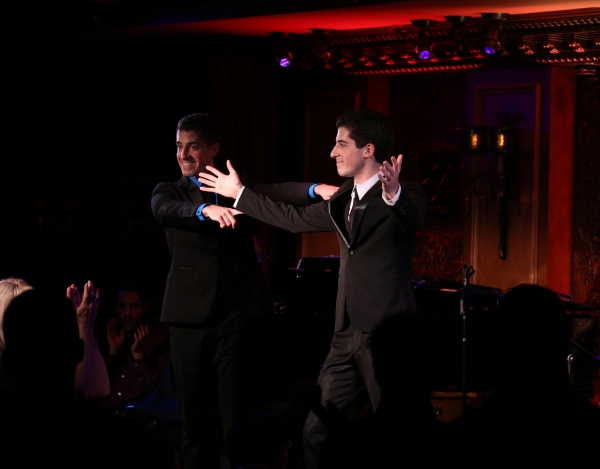 Will Nunziata and Anthony Nunziata

Related Articles View More Cabaret

Stories

Shows