Photo Flash: Ben Stiller, Stephen Colbert, David Arquette, and Many More Celebrate at the 2019 Showtime Emmy Eve Party
Showtime Networks celebrated its 2019 nominees at a private event hosted at the San Vicente Bungalows in West Hollywood on Saturday, September 21, 2019. The company feted the cast and producers of Escape at Dannemora including Ben Stiller, Patricia Arquette and Paul Dano, WHO IS AMERICA and its star and creator Sacha Baron Cohen, BLACK MONDAY's Don Cheadle, and Pop TV's SCHITTS CREEK including Dan Levy and Eugene Levy.
Other notable names at the event included: Stephen Colbert, Andrew Scott, Vanessa Bayer, David Arquette, Peter Facinelli and more.
Check out the photos below!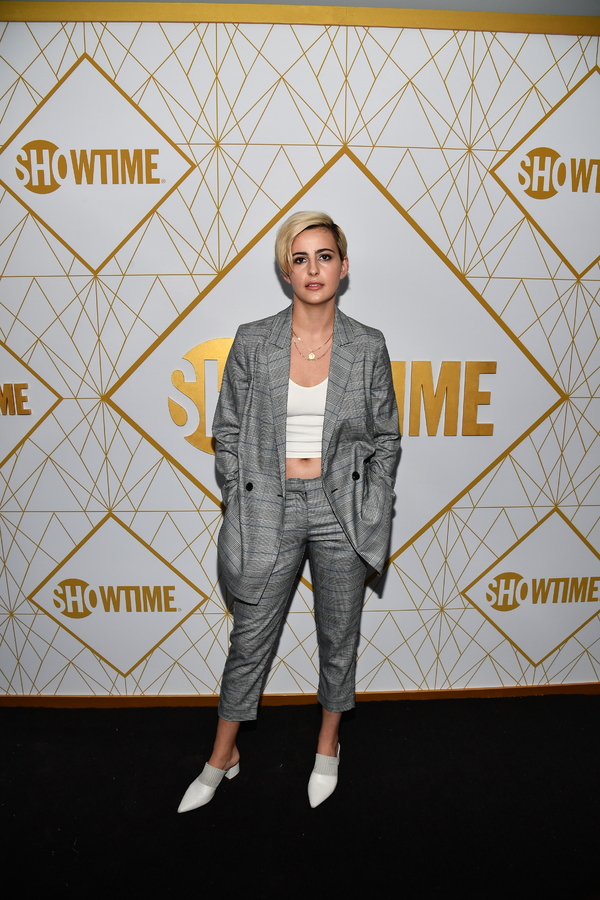 Jacqueline Toboni

Katherine Moennig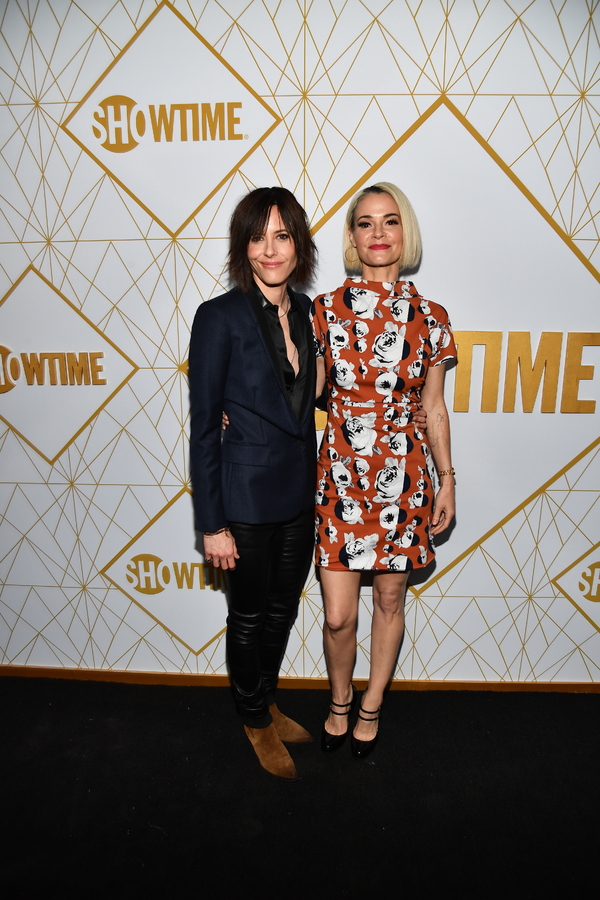 Katherine Moennig and Leisha Hailey

Leisha Hailey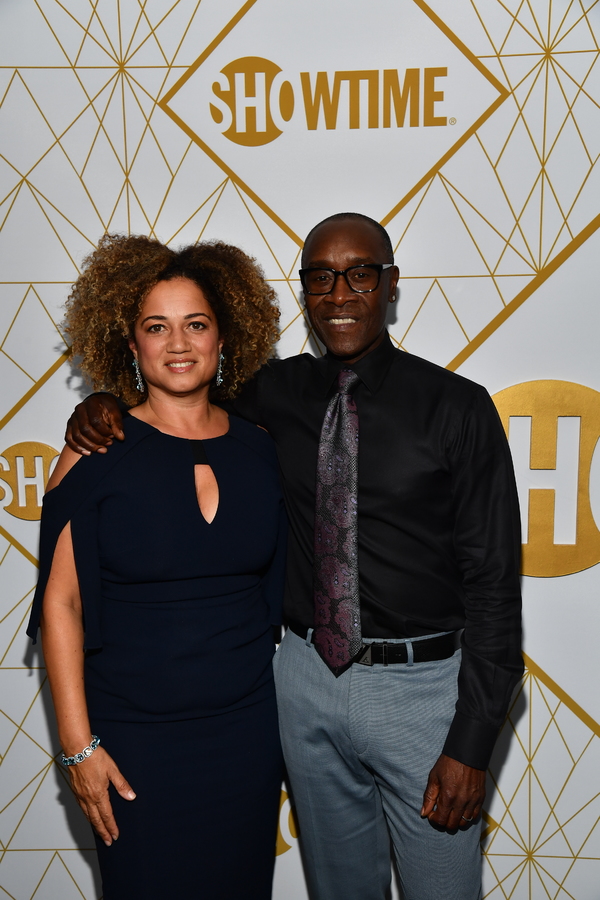 Bridgid Coulter and Don Cheadle

Don Cheadle

Eric Lange and Lisa Sabatino

Eric Lange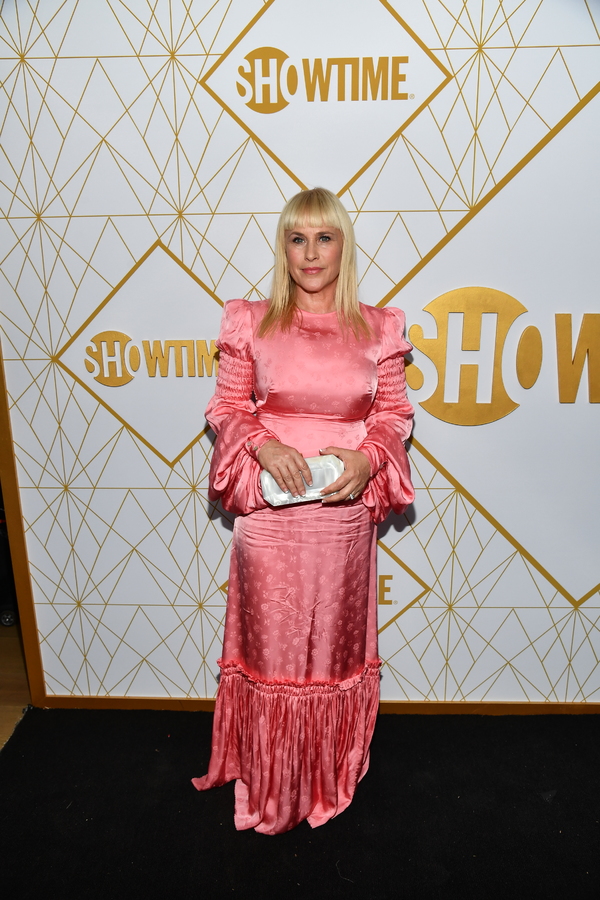 Patricia Arquette

Peter Facinelli

Brett Johnson

Dan Levy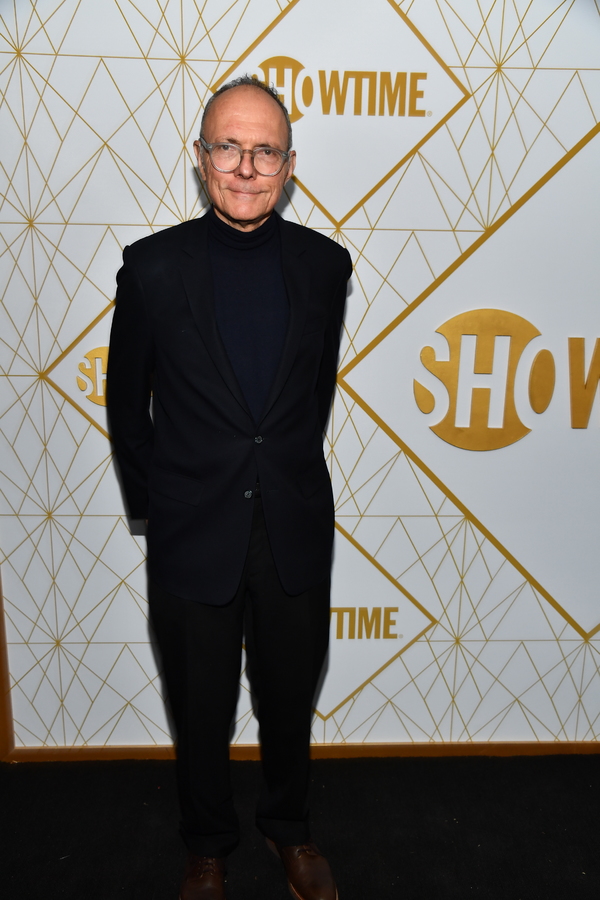 Michael Tolkin

Justina Machado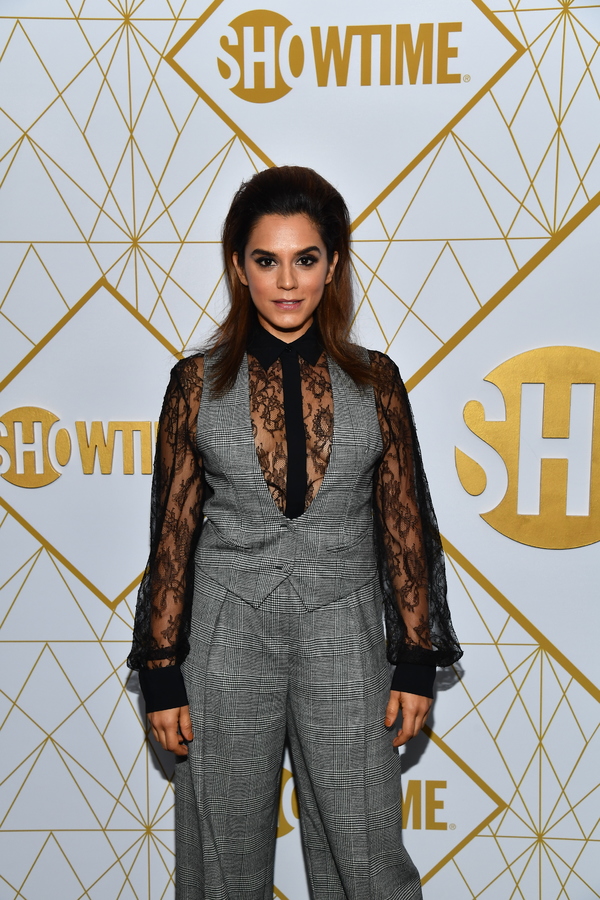 Sepideh Moafi

Jason Blum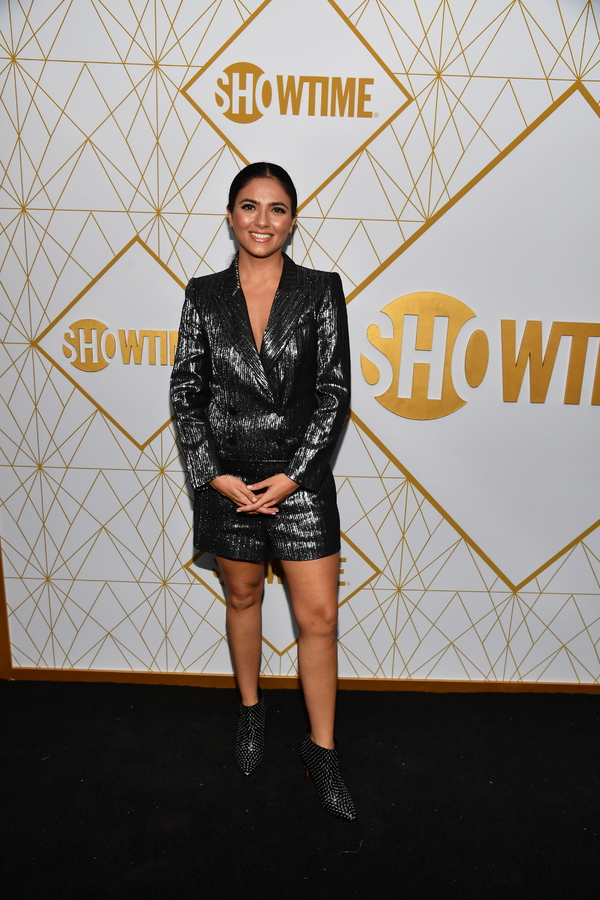 Arienne Mandi

Sacha Baron Cohen

Sacha Baron Cohen and Isla Fisher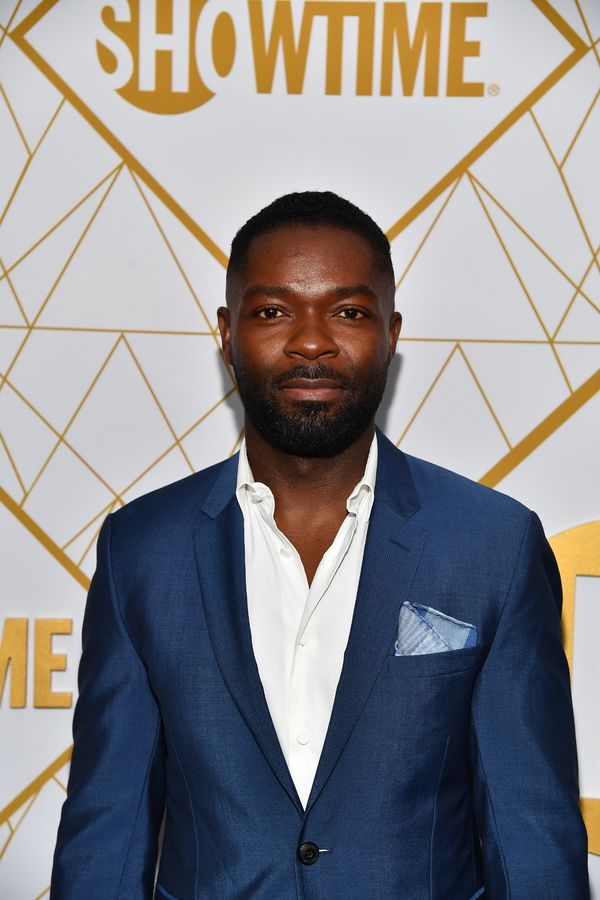 David Oyelowo

Sarah Shahi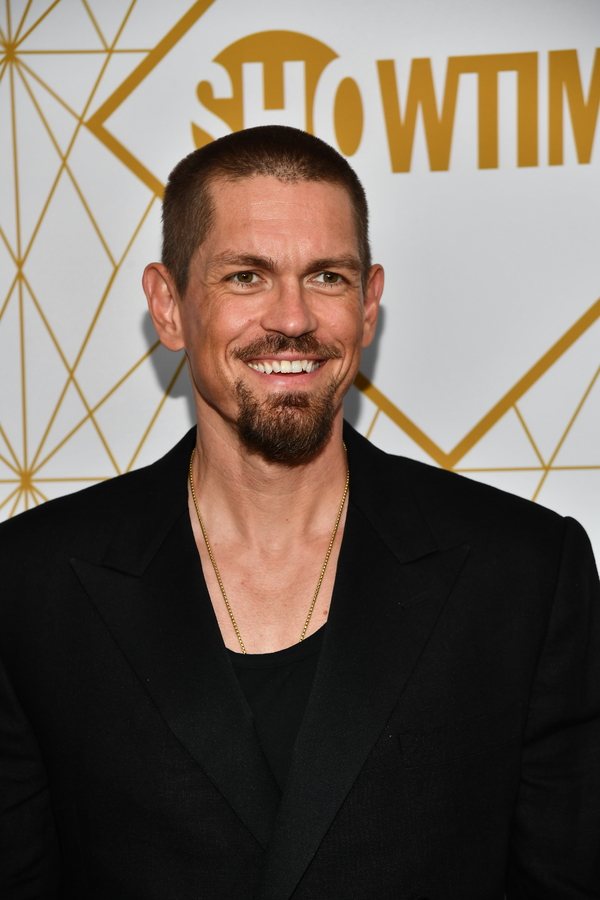 Steve Howey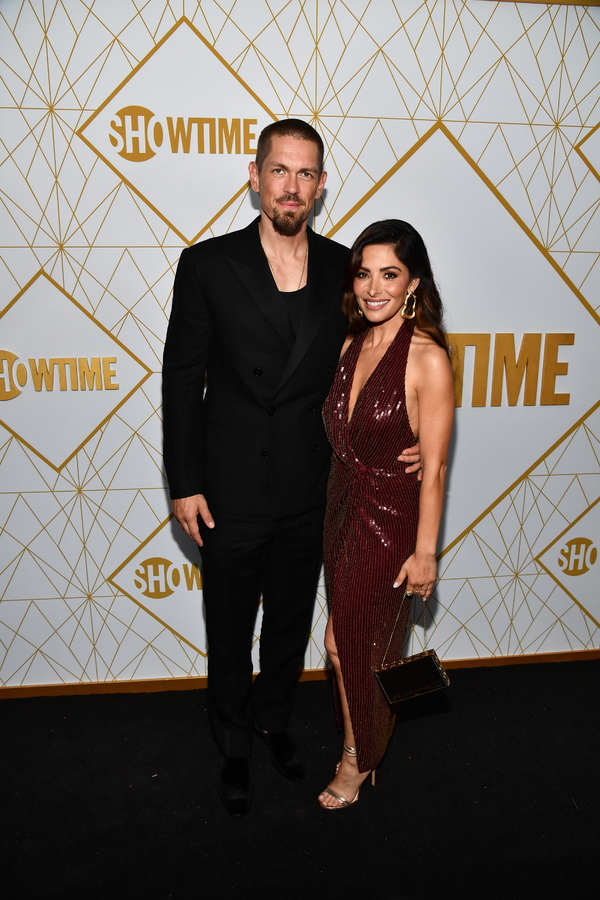 Steve Howey and Sarah Shahi

Sarah Levy

Lauren E. Banks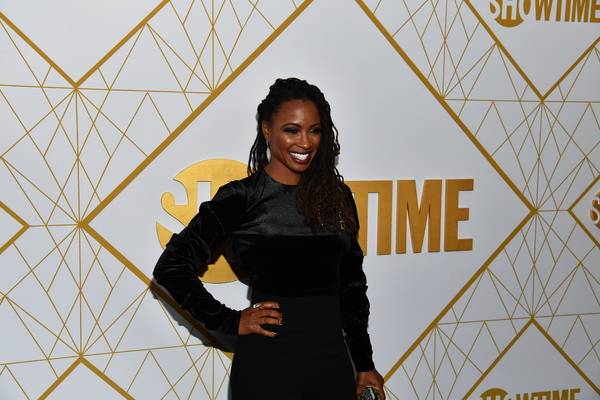 Shanola Hampton

Steve Howey, Shanola Hampton and Daren Dukes

Bokeem Woodbine

Emily Hampshire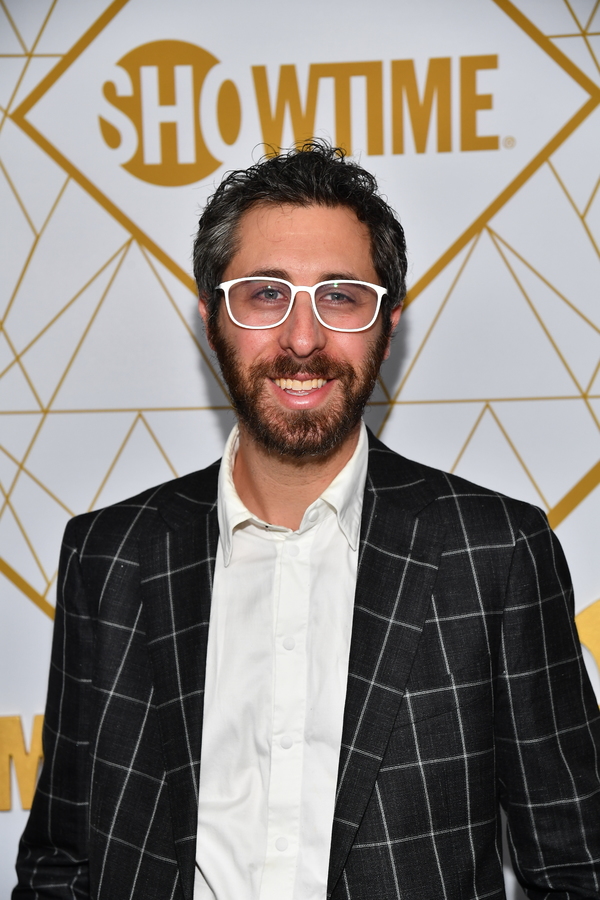 Dave Holstein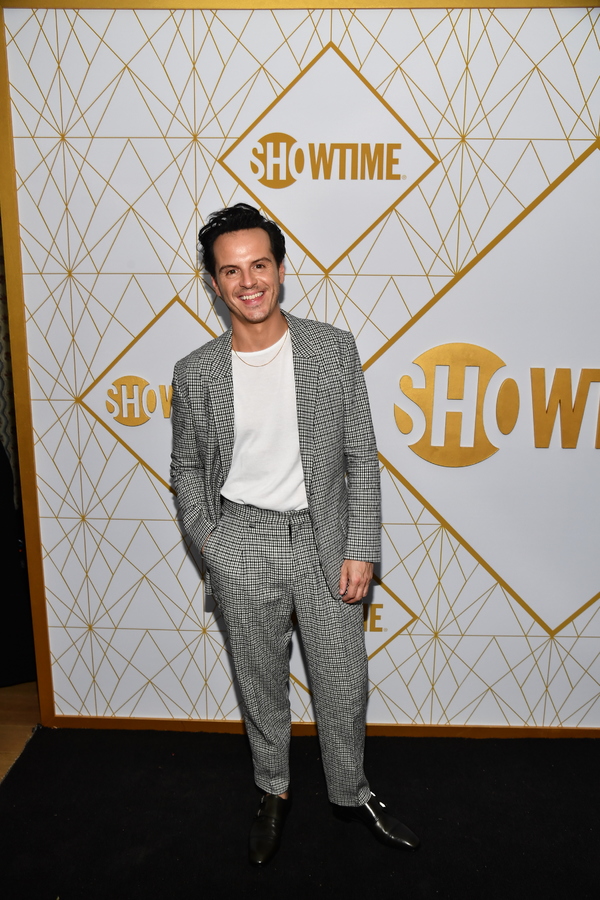 Andrew Scott

Regina Hall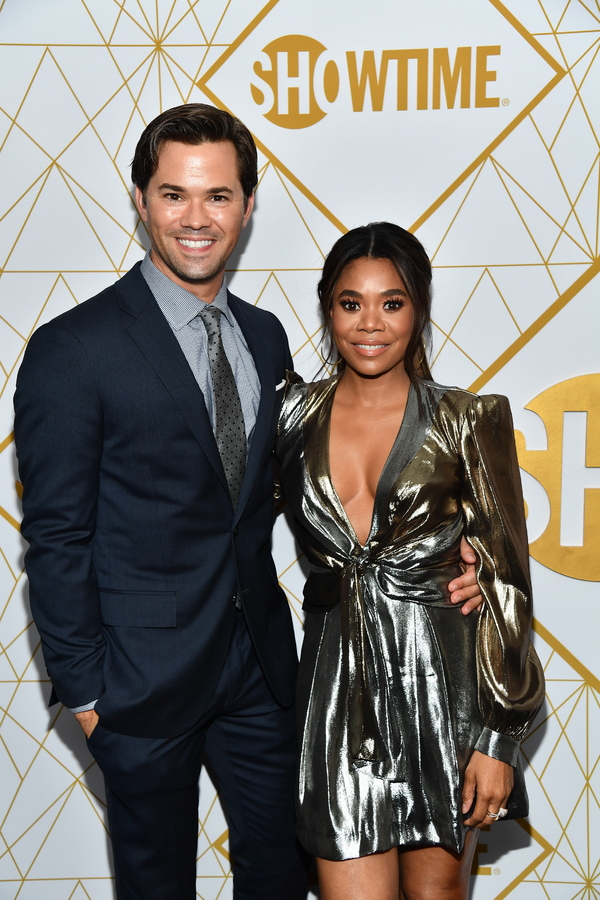 Andrew Rannells and Regina Hall

Andrew Rannells

Mark O'Brien

RJ Fried and Rachael Fried

Lauren Greenfield

Ben Stiller

Ben Stiller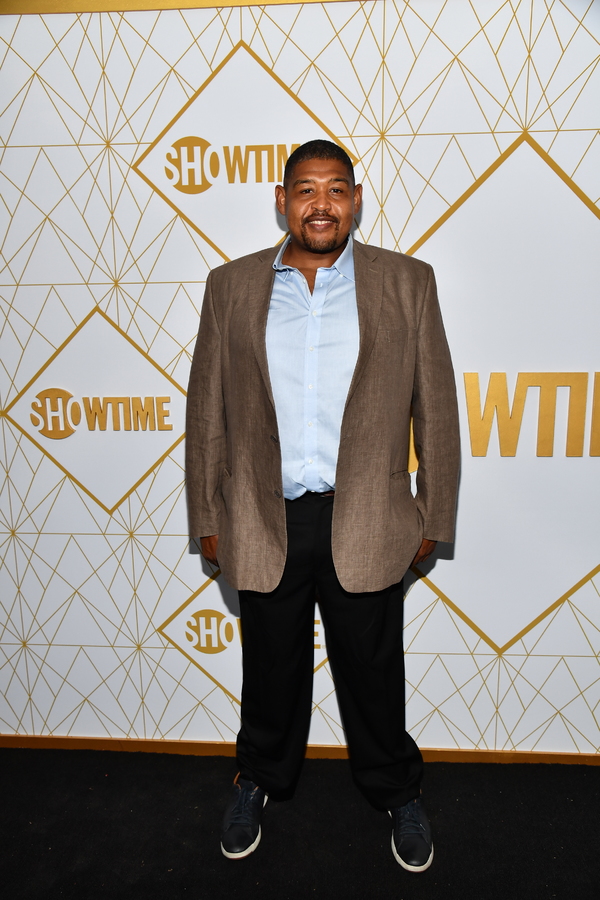 Omar Miller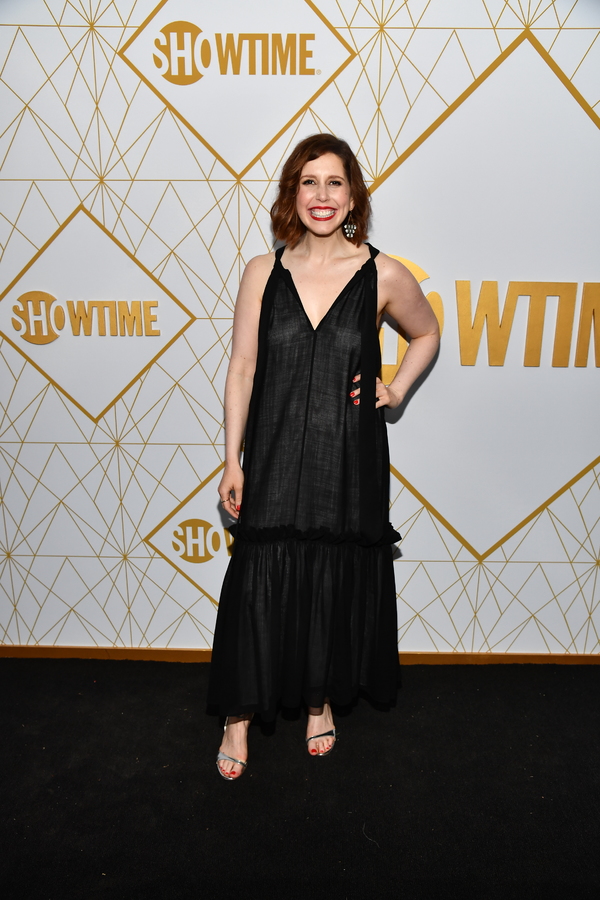 Vanessa Bayer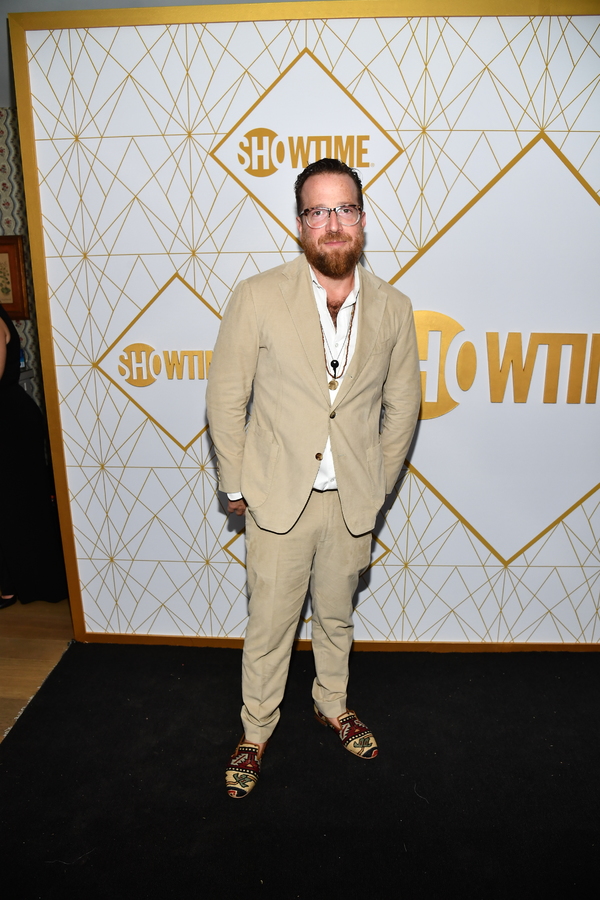 Peter J. Scalettar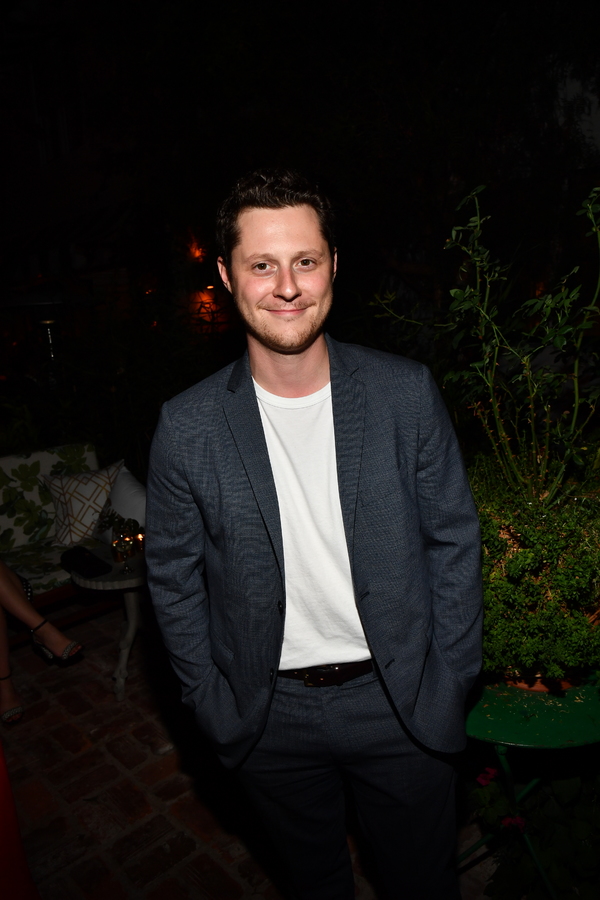 Noah Reid

Leo Sheng and Jillian Mercado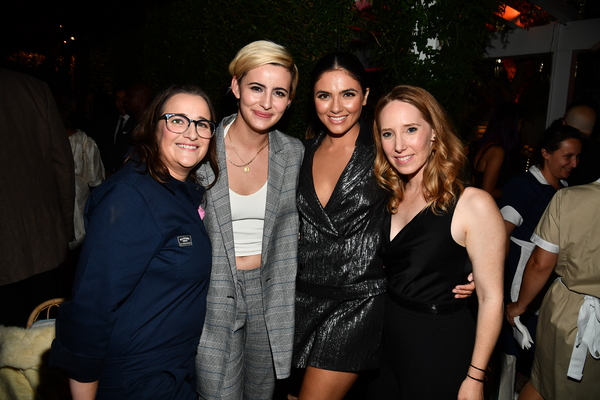 Marja-Lewis Ryan, Jacqueline Toboni, Arienne Mandi and Steph Green

Shanola Hampton, Sarah Shahi, Mark O'Brien and Steve Howey

Jessica Oyelowo and David Oyelowo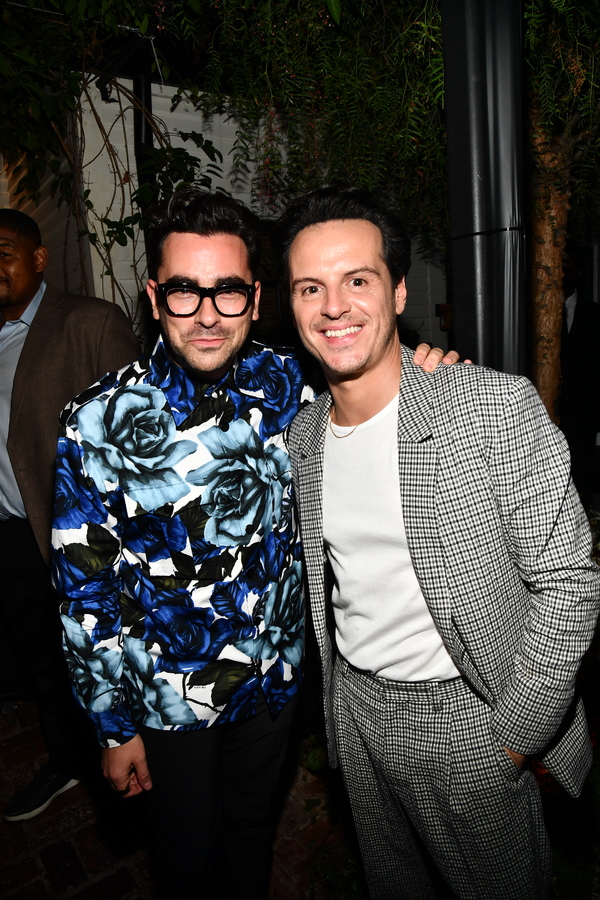 Dan Levy and Andrew Scott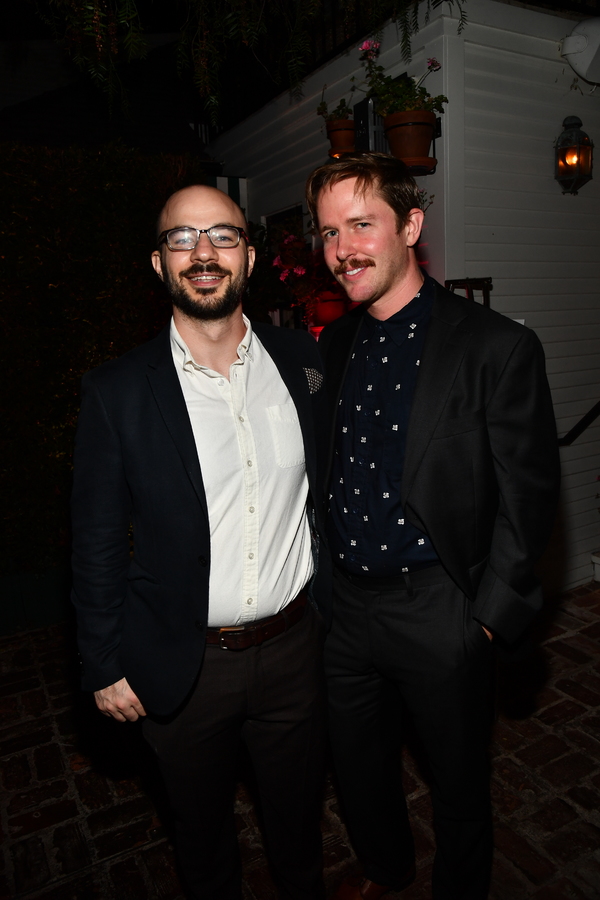 Matt Lutsky and Robert Funke

Sepideh Moafi, Leisha Hailey and Katherine Moennig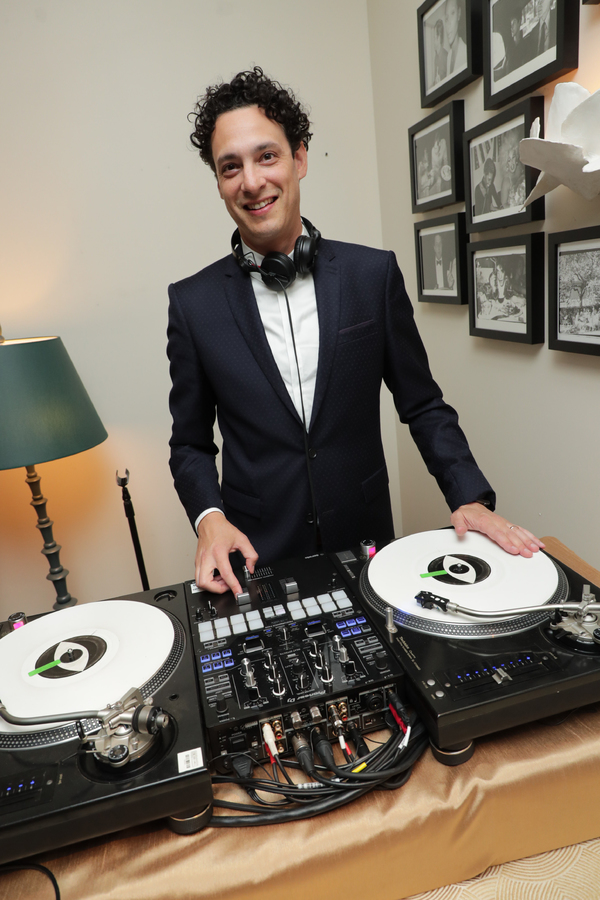 DJ Spider

David Arquette and Christina McLarty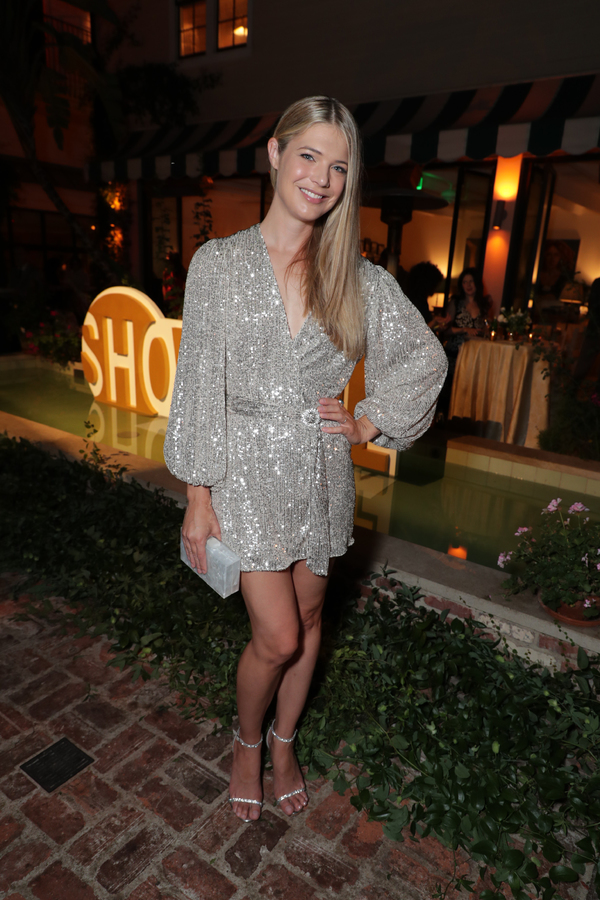 Kate Miner

Aldis Hodge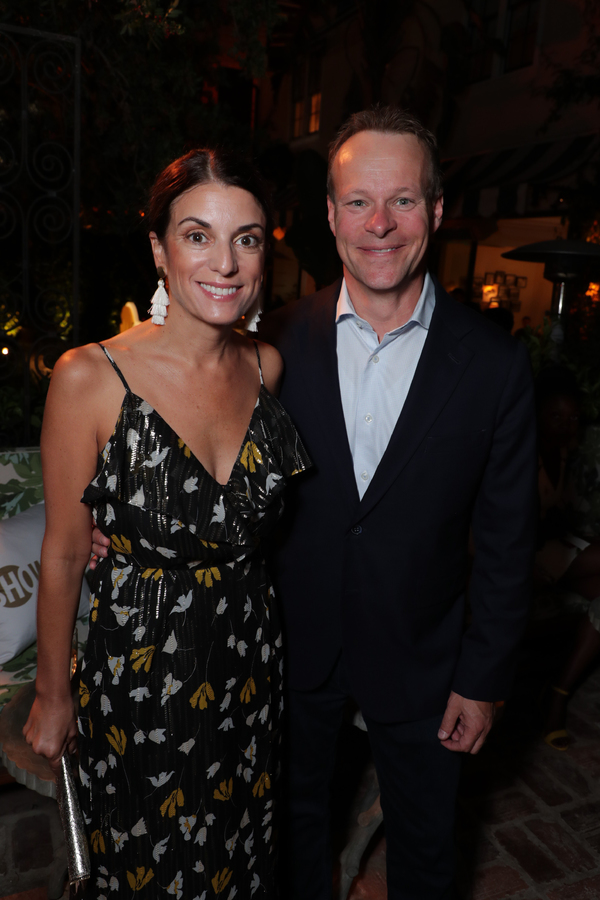 Jenny Blanco Licht and Chris Licht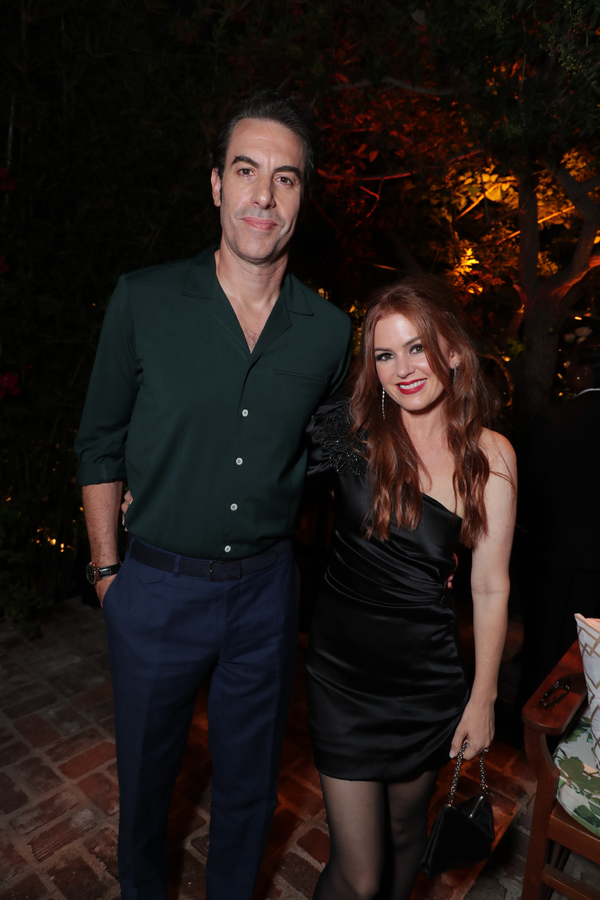 Sacha Baron Cohen and Isla Fisher

Sacha Baron Cohen, Isla Fisher and Chief Creative Office, CBS Corporation, Chairman and CEO of Showtime Networks Inc. David Nevins

Deborah Divine and Eugene Levy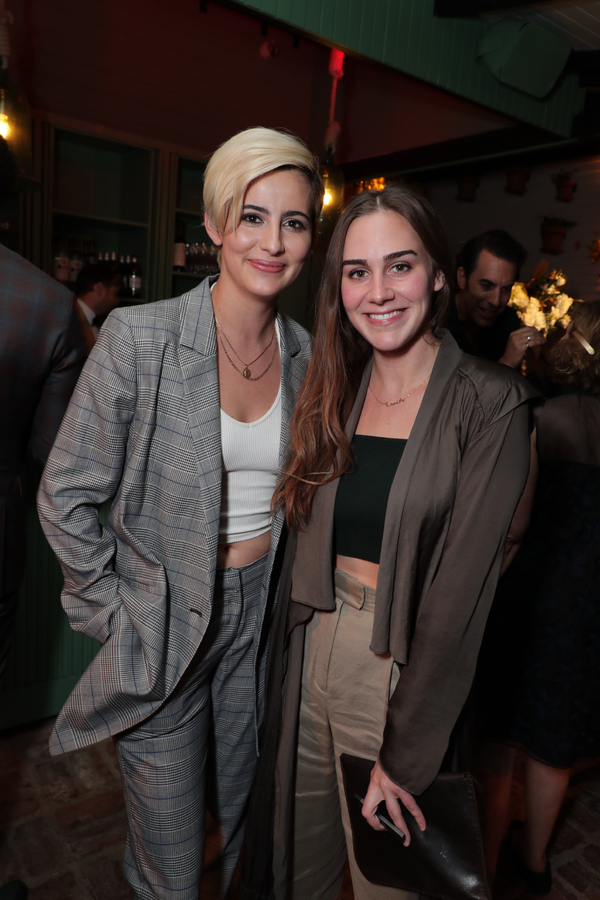 Jacqueline Toboni and Stephanie Allynne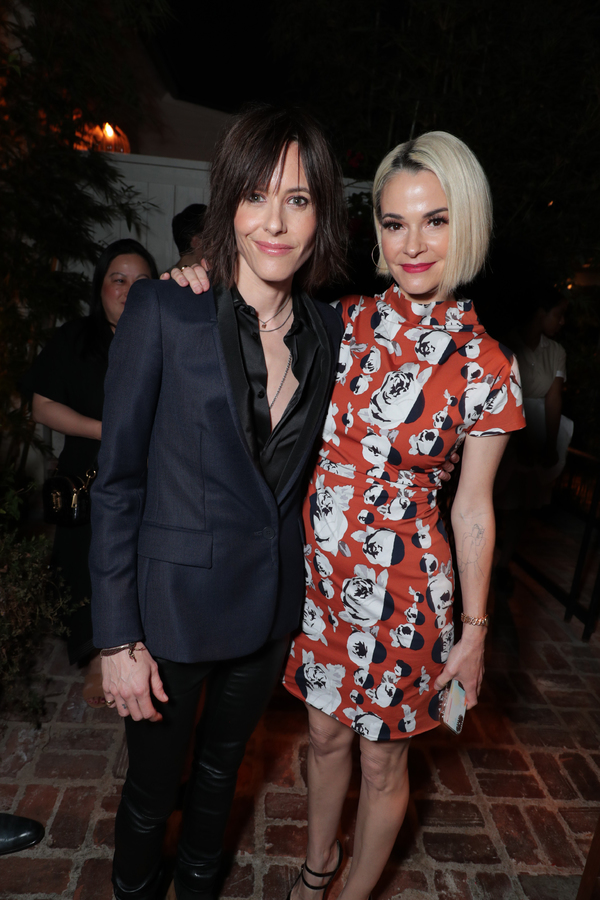 Katherine Moennig and Leisha Hailey

Bridgid Coulter and Don Cheadle

Patricia Arquette and Eric White

David Nevins and Stephen Colbert

Rosanny Mayas and Jacqueline Toboni

Paul Dano and Patricia Arquette

Brad Schwartz and Dan Levy

Marja-Lewis Ryan, Katherine Moennig, Leisha Hailey and Steph Green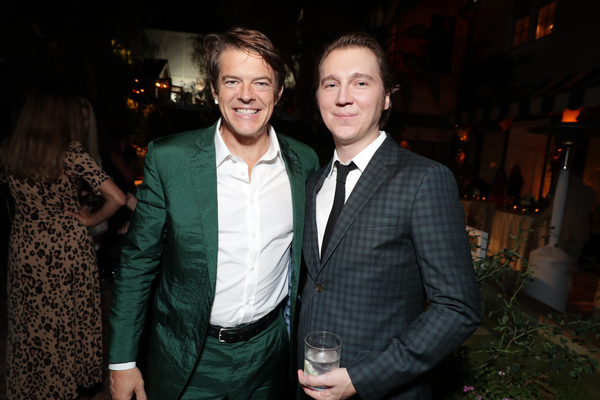 Jason Blum and Paul Dano

Dan Levy and Chief Creative Office, CBS Corporation, Chairman and CEO of Showtime Networks Inc. David Nevins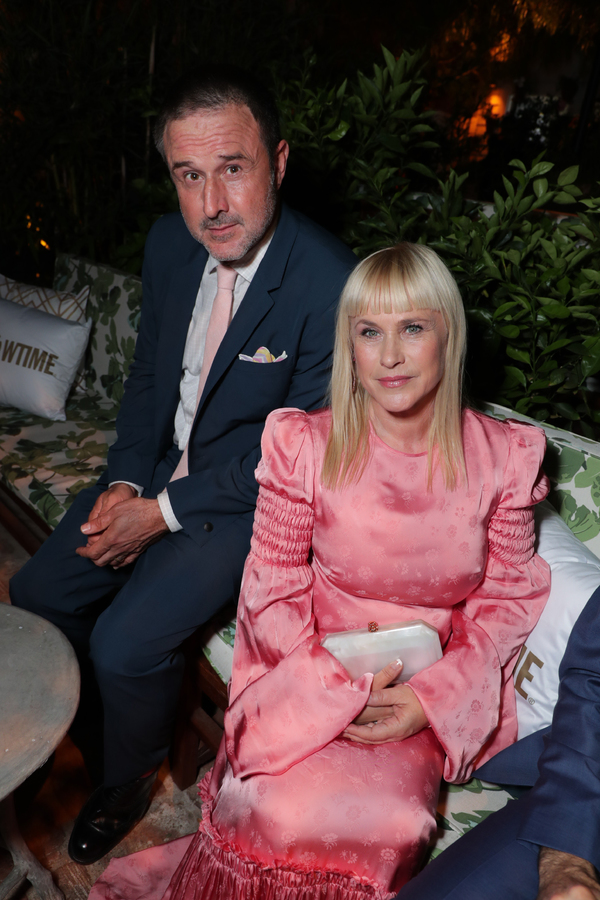 David Arquette and Patricia Arquette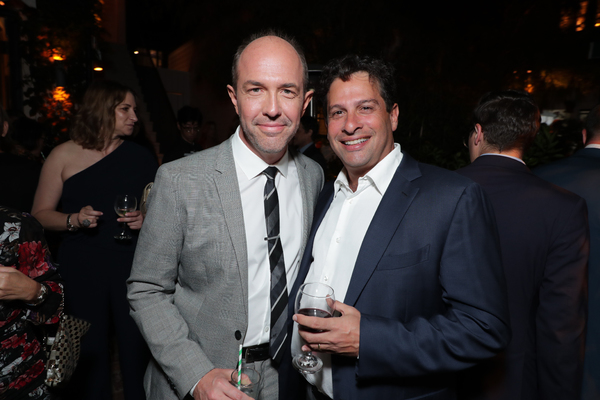 Eric Lange and Bryan Zuriff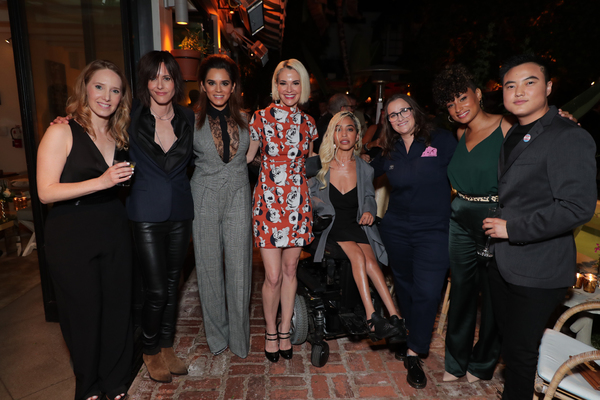 Steph Green, Katherine Moennig, Sepideh Moafi, Leisha Hailey, Jillian Mercado, Marja-Lewis Ryan, Rosanny Mayas and Leo Sheng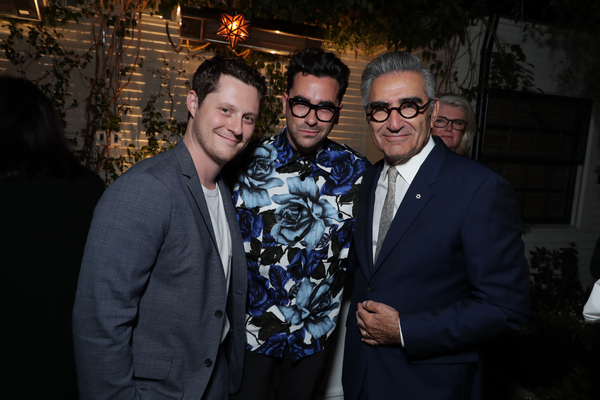 Noah Reid, Dan Levy and Eugene Levy

David Nevins and David Oyelowo

Lisa Sabatino and David Holstein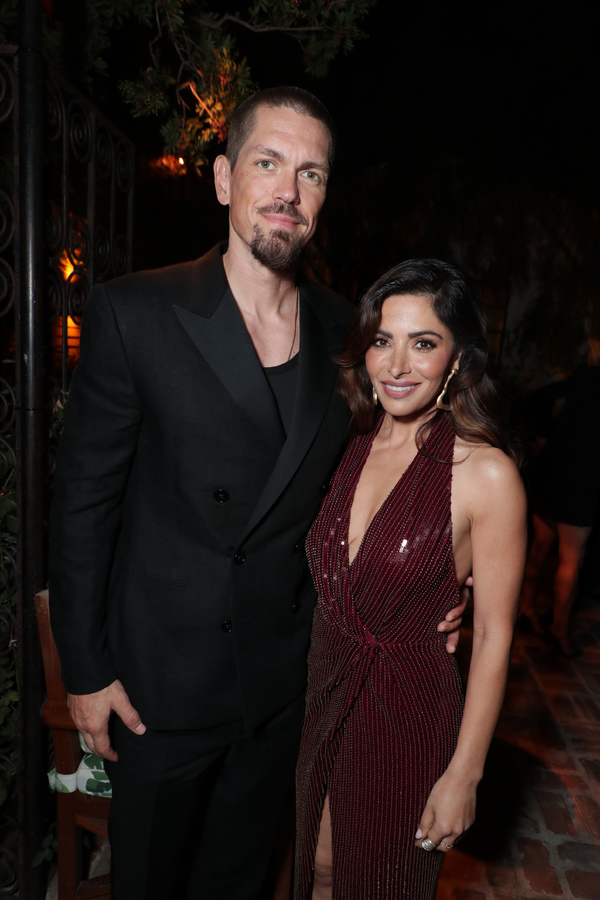 Steve Howey and Sarah Shahi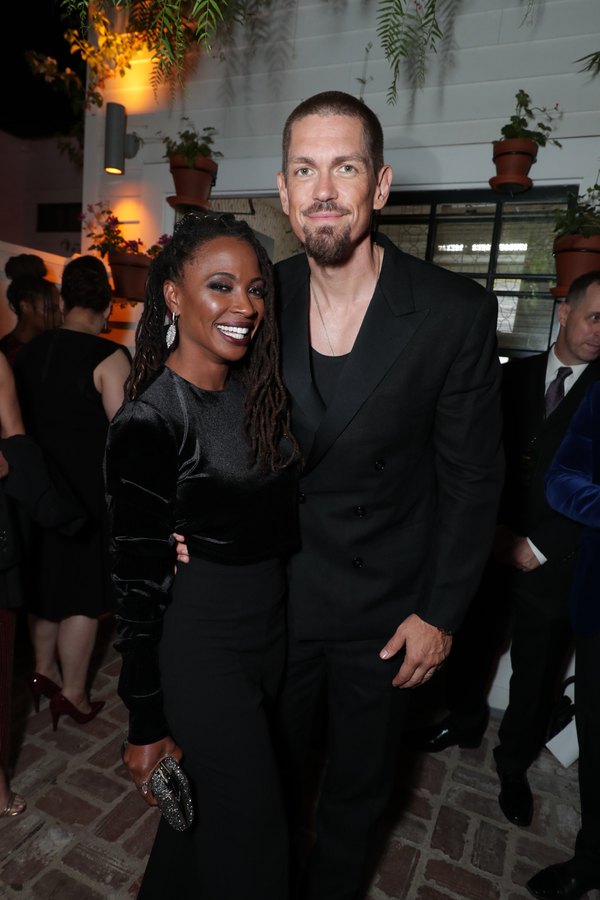 Shanola Hampton and Steve Howey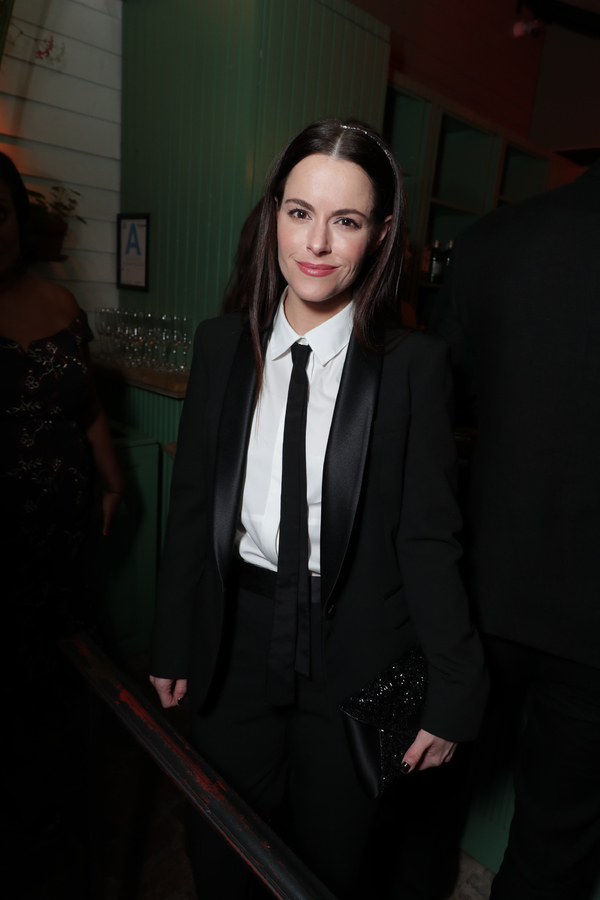 Emily Hampshire

Justina Machado and Katherine Moennig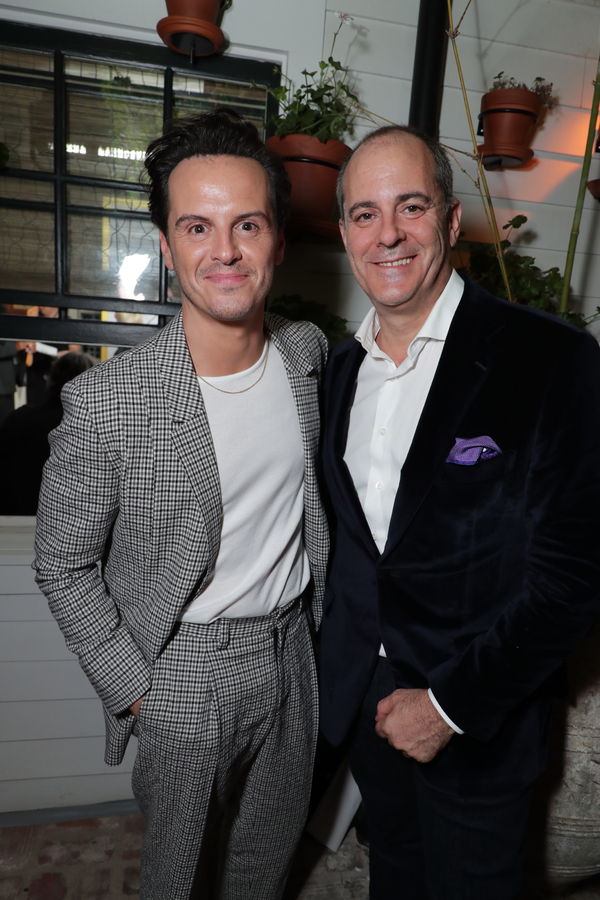 Andrew Scott and Chief Creative Office, CBS Corporation, Chairman and CEO of Showtime Networks Inc. David Nevins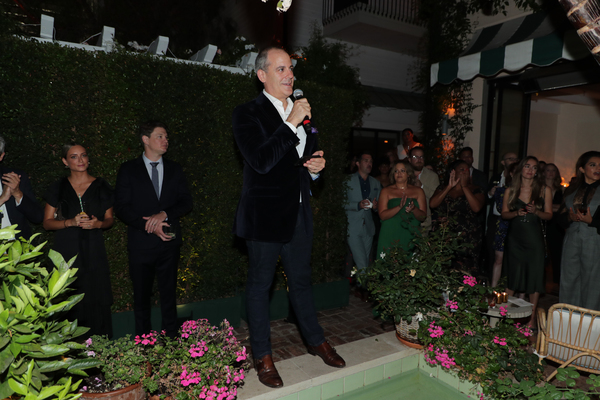 David Nevins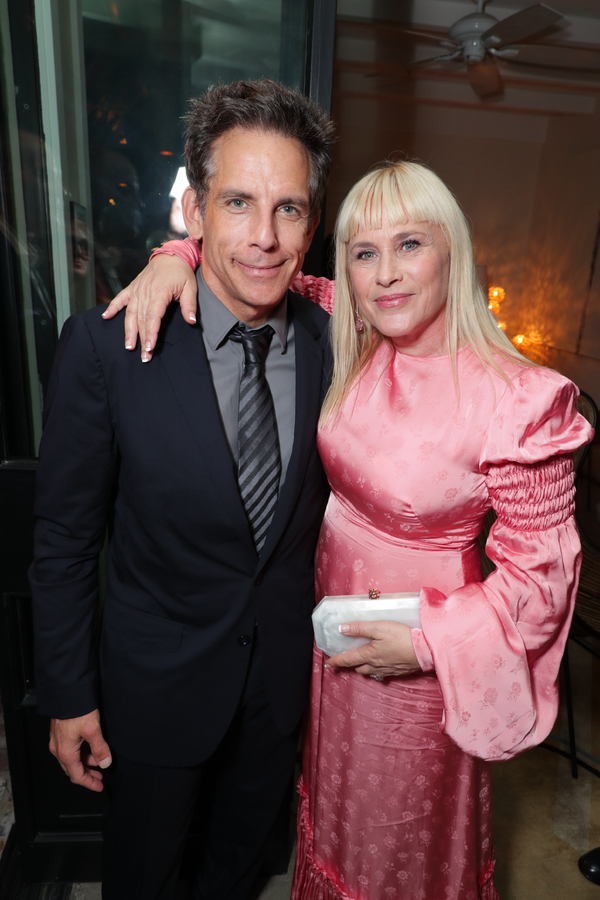 Ben Stiller and Patricia Arquette

Ben Stiller, Patricia Arquette and Chief Creative Office, CBS Corporation, Chairman and CEO of Showtime Networks Inc. David Nevins

Andrew Rannells and Andrew Scott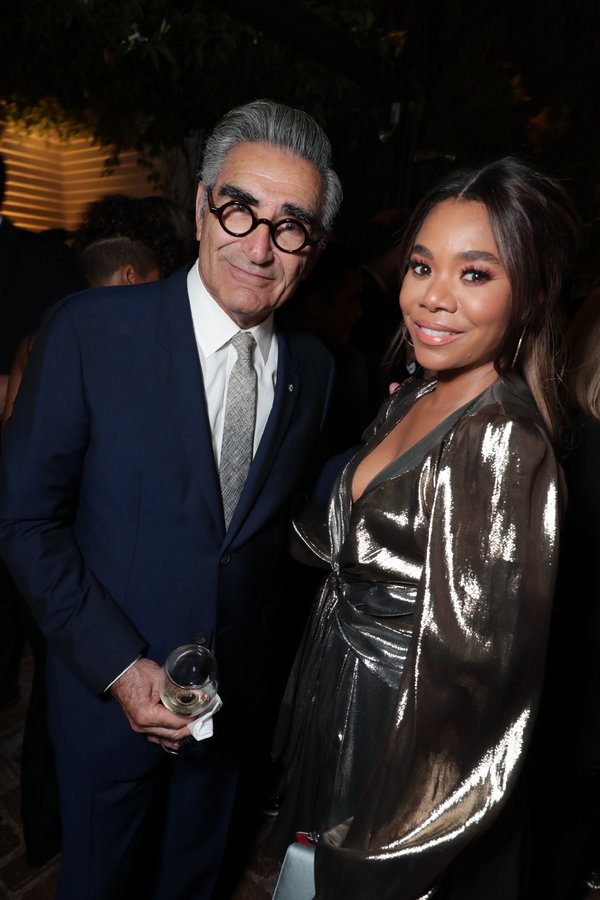 Eugene Levy and Regina Hall

Regina Hall, Don Cheadle, Bridgid Coulter and Bokeem Woodbine

Gary Levine, Shanola Hampton and Steve Howey

Annie Murphy and Emily Hampshire

Don Cheadle, Chief Creative Office, CBS Corporation, Chairman and CEO of Showtime Networks Inc. David Nevins and Bridgid Coulter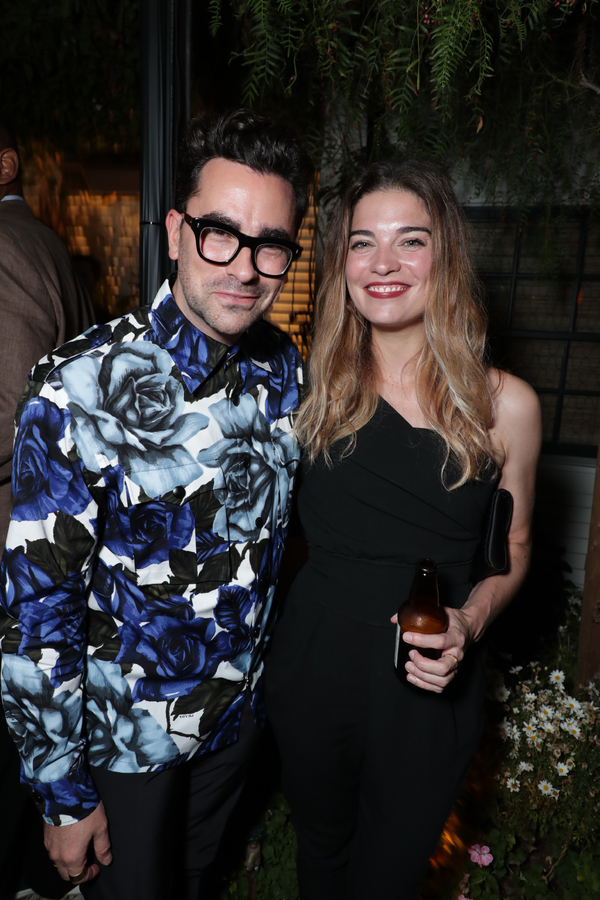 Dan Levy and Annie Murphy

Paul Dano

Eugene Levy

Rosanny Zayas

Leo Sheng

Dominic Sherwood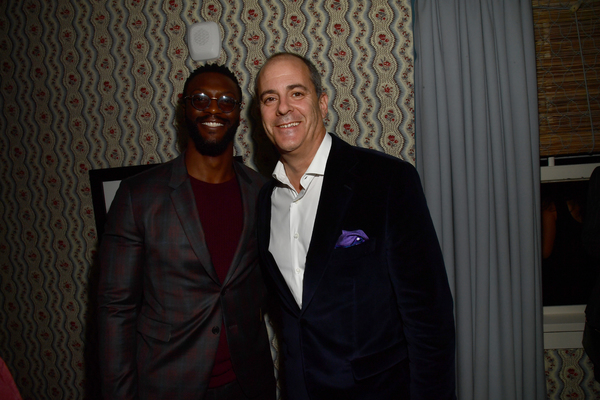 Aldis Hodge and Chief Creative Office, CBS Corporation, Chairman and CEO of Showtime Networks Inc. David Nevins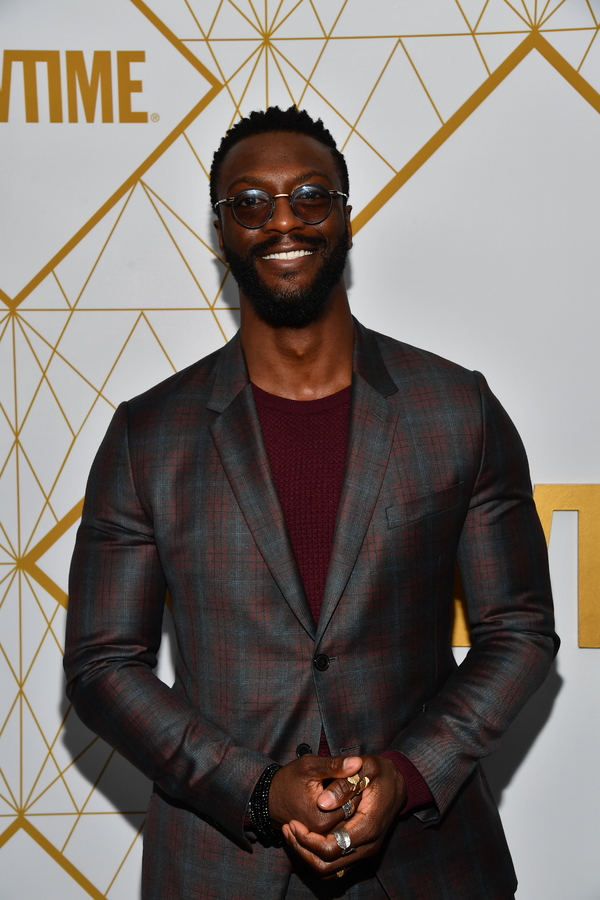 Aldis Hodge

Christina McLarty and David Arquette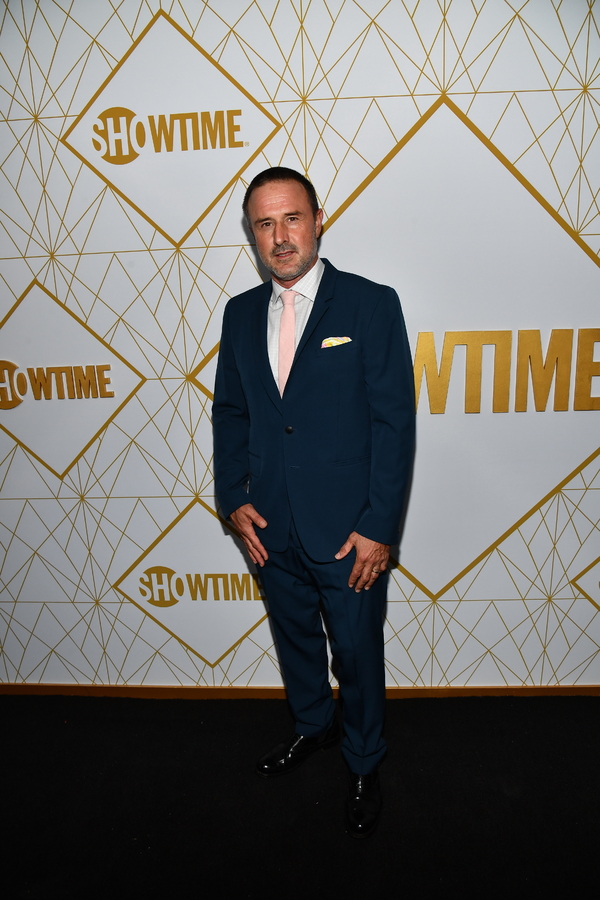 David Arquette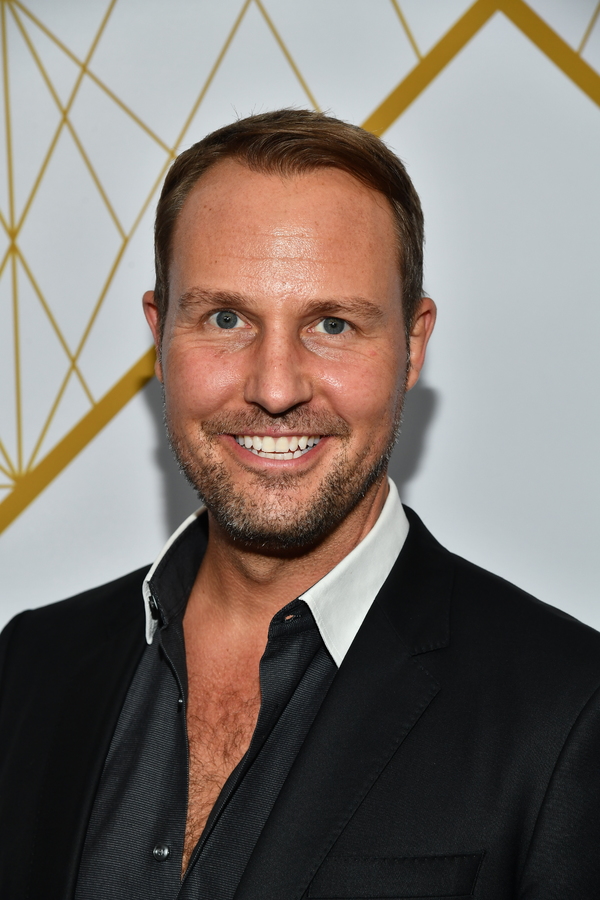 Brent Miller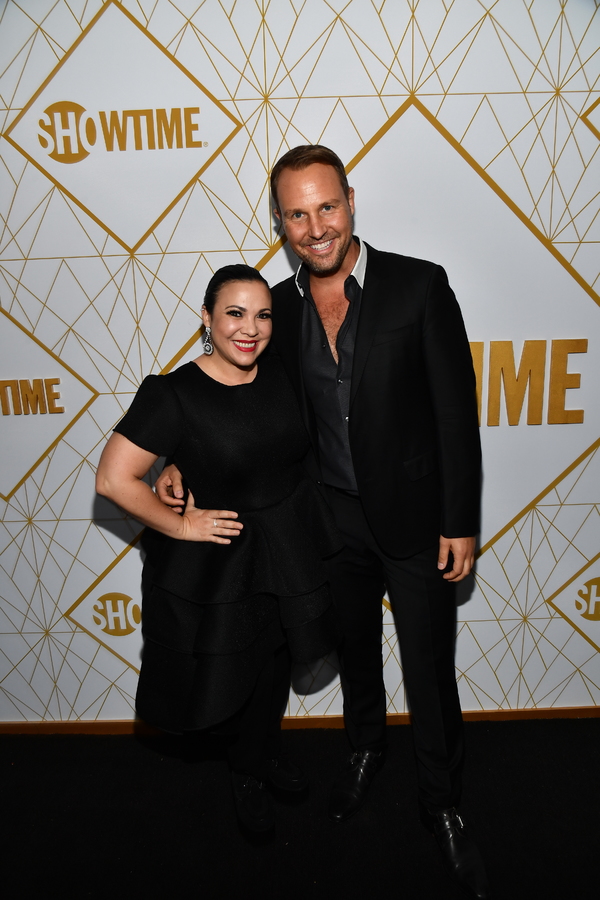 Gloria Calderon Kellett and Brent Miller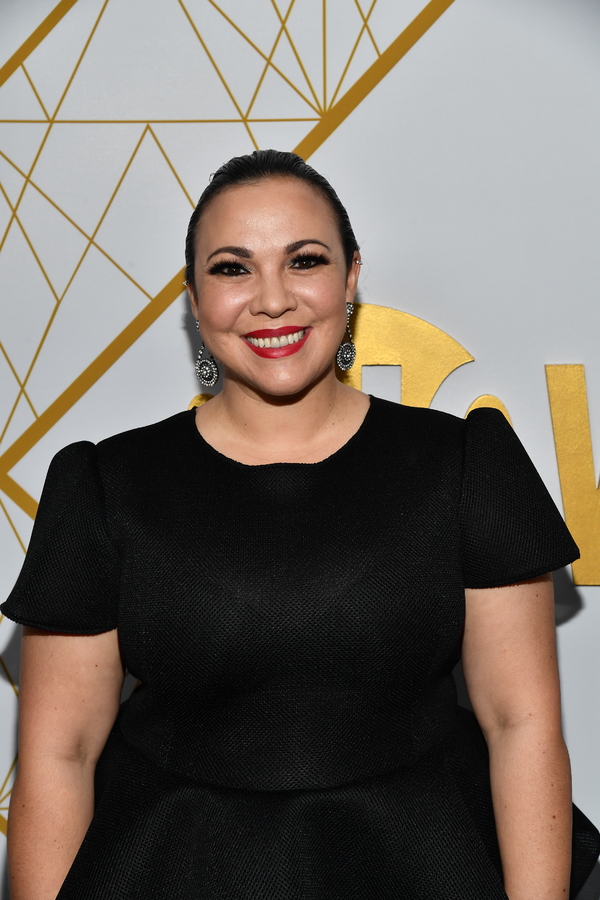 Gloria Calderon Kellett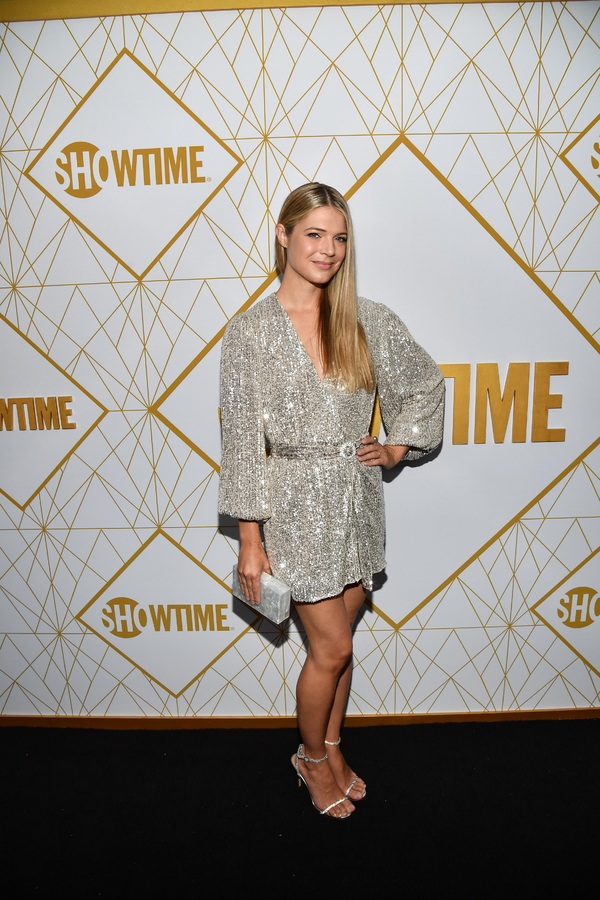 Kate Miner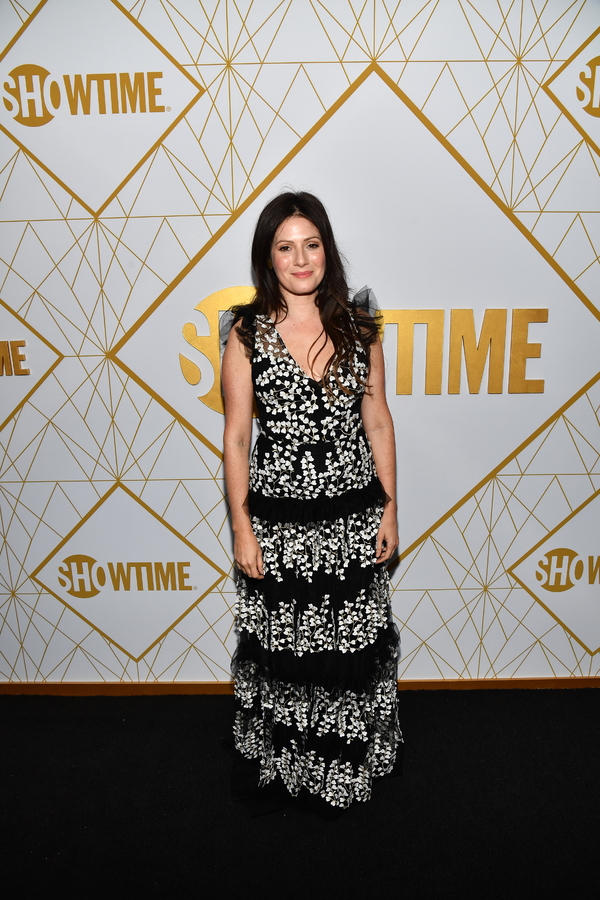 Aleksa Palladino