Latest Articles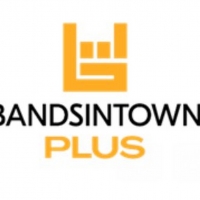 Haim, Nathaniel Rateliff Announced as Part of Bandsintown's PLUS Lineup
by TV News Desk - February 18, 2021
Since its debut in January 2021, Bandsintown PLUS has produced memorable shows and fan Q&A's led by guest hosts like Talkhouse Podcast host and producer Elia Einhorn....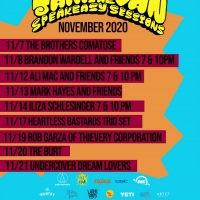 Jam In The Van Announces November Lineup for Speakeasy Sessions
by TV News Desk - November 02, 2020
Jam In The Van, one of the most respected and influential music channels in the world, has announced the November lineup for the Speakeasy Sessions....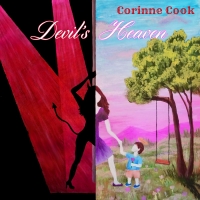 Corinne Cook Releases Single And Lyric Video 'Devil's Heaven' From YES I CAN Album
by BWW News Desk - September 24, 2020
Country singer, Corinne Cook, recently released her latest lyric video and single, 'Devil's Heaven.' The single is from the critically acclaimed album YES I CAN produced by Denny Martin. ...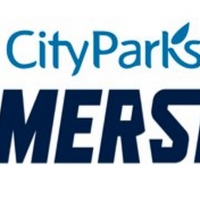 SummerStage Anywhere Announces A National Dance Day Celebration
by BWW News Desk - September 11, 2020
Capital One City Parks Foundation SummerStage's SummerStage Anywhere digital series is honoring National Dance Day with a day-long virtual event 'For the Love of DANCE.'  ...