Latest Articles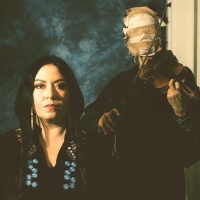 Dorthia Cottrell (Windhand) Releases New Single 'Harvester' Off Upcoming Solo Album 'Death Folk Country'
by Michael Major - March 21, 2023
Decorated with wind chimes and childhood nostalgia, Dorthia Cottrell's new single "Harvester" longs for nature. All songs on Death Folk Country were written / played by Dorthia Cottrell and recorded / produced by Jon K. and Cottrell at SANS Studios in Richmond, Virginia. ...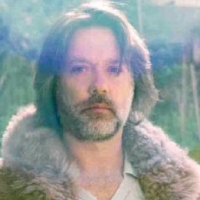 Rufus Wainwright to Release 'Folkocracy' Album in June Featuring David Byrne, Nicole Scherzinger & More
by Michael Major - March 07, 2023
The 2x GRAMMY Award-nominated singer-songwriter will be joined by a spectacular collection of friends, family members, and other special guest artists that includes Brandi Carlile, John Legend, David Byrne, Sheryl Crow, Nicole Scherzinger, Chaka Khan, Andrew Bird, ANOHNI, Susanna Hoffs, Van Dyke Par...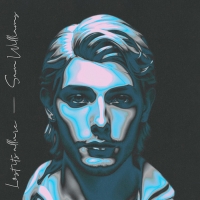 Sam Williams Gets Vulnerable on New Song 'Lost Its Allure'
by Michael Major - March 03, 2023
Nashville singer/songwriter Sam Williams unveils a beautiful and vulnerable new track "Lost Its Allure." The track details Williams' thoughts of finding his own identity while grappling with self-doubt and feeling jaded in pursuit of his dreams. It is a meditation on the search for closure after a t...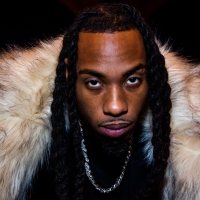 Yung Pooda Drops 'Already Know' Featuring a Boogie Wit Da Hoodie and Angelica Vila & 'Did It Again' Featuring Fat Joe
by Michael Major - February 21, 2023
Houston-born rapper Yung Pooda sets a sizzling tone for the year with the release of two new tracks "Already Know" featuring A Boogie wit da Hoodie, Angelica Vila and "Did It Again" featuring Fat Joe via It's A 10 Records. The two Cool & Dre-produced tracks dominate with a buzzworthy appeal that tak...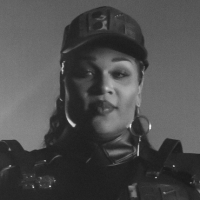 VIDEO: Peppermint Drops Janet Jackson 'Rhythm Nation' Tribute Video
by Michael Major - February 09, 2023
Peppermint - the actress, singer, reality star, and activist who continues to defy limitations has released a special video tribute for her all-time favorite pop artist and icon Janet Jackson. Peppermint's dance tribute video of Janet Jackson's iconic song/video 'Rhythm Nation" was a labor of love a...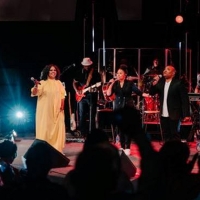 CeCe Winans' 'BELIEVE FOR IT' Tour Returns This Spring
by Michael Major - January 18, 2023
The chart-topping soloist completed a national sold out tour; released her 6th book- "Believe For It: Passing on Faith To The Next Generation" (K-LOVE Books), taped 10 episodes for season two of her popular YouTube Show, Generations; hosted her first annual Generations Women's Conference that drew t...