Latest Articles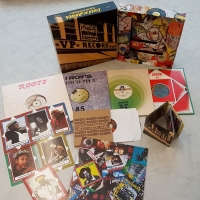 VP Records Will Release 'Down in Jamaica' 40th Anniversary Box Set Oct. 25!
by TV News Desk - October 10, 2019
Available October 25, 2019, Down In Jamaica: 40 Years of VP Records is a 94-track, multi-format limited edition (2,000 run) box set with a 24-page booklet and art cards detailing the hits, the rarities, and the history of the world's largest reggae label.... (
more...
)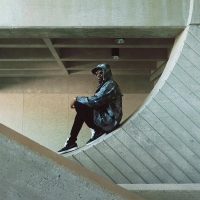 Busy Signal Releases 'Parts of the Puzzle'
by TV News Desk - September 18, 2019
Out October 4th on VP Records, the long-awaited, new studio album Parts of the Puzzle, from dancehall reggae star Busy Signal will be available worldwide for streaming and purchase on CD and vinyl LP.... (
more...
)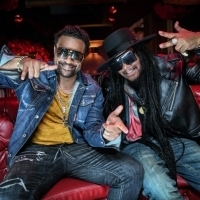 Maxi Priest Shares Music Video For I'M ALRIGHT feat. Shaggy
by BWW News Desk - July 11, 2019
International superstar Maxi Priest has shared the music video for his latest single 'I'm Alright (feat. Shaggy)', the first single off of his forthcoming album It All Comes Back To Love. Fans can watch the music video via HipHopDX below.... (
more...
)

Launch Events Countdown to Jamaica's Reggae Sumfest Next Month
by TV News Desk - June 07, 2018
The momentum leading up to Reggae Sumfest, dubbed 'reggae nirvana' (New York Times) and 'quite simply the be-all and end-all of reggae festivals' (Forbes), builds with anticipation before its 8-day takeover in Montego Bay next month (July 15-22).... (
more...
)

Red Stripe Presents Reggae Sumfest, Jamaica's Largest Music Fest Announces Lineup
by TV News Desk - March 27, 2018
For over a quarter of a century as the Caribbean's largest long-standing music festival, Reggae Sumfest returns to Montego Bay, Jamaica with a heavy-hitting artist lineup featuring the world's top reggae and dancehall artists.... (
more...
)