Latest Articles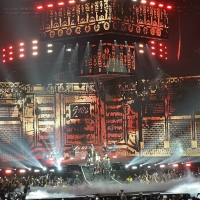 K-Pop Spotlight Concert Review: STRAY KIDS Turn Newark's Prudential Center Into an Electric Rave
by Stephi Wild - June 30, 2022
I have been to K-Pop concerts, and I've been to clubs, but never have I been to one event that felt like both rolled into one. That is, until I attended the Stray Kids concert at Prudential Center in Newark, New Jersey on June 29....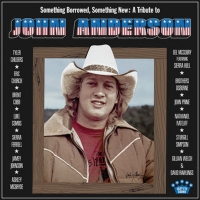 Sierra Ferrell Covers 'Years' for New John Anderson Tribute Album
by Michael Major - June 29, 2022
Produced by Dan Auerbach and David Ferguson, the record features new versions of some of Anderson's beloved songs, performed by Ferrell, Brothers Osborne, Tyler Childers, Eric Church, Brent Cobb, Luke Combs, Sierra Hull, Jamey Johnson, Ashley McBryde, Del McCoury, John Prine, Nathaniel Rateliff, Stu...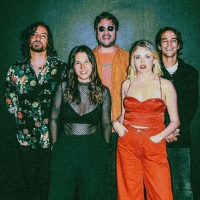 Petite Amie Share New Single 'Otra Vez' & Announce U.S. Tour Dates
by Michael Major - June 16, 2022
Petite Amie have shared their new single 'Otra Vez' via Devil in the Woods Records.  With a  more experimental sound, while preserving their melodic essence, the song gives fans both a glimpse of a new side of the band and the first taste of their forthcoming new album. This summer, they play tour d...