R&B/Soul Artist D Train To Release Seventh Studio Album
"D Train - The Other Side of the Tracks", to be released on September 29, 2022.
Vocalist, songwriter, and musician D Train is set to release his seventh studio album entitled "D Train - The Other Side of the Tracks", on September 29, 2022.
The album is being released independently and features the new single "Walls Falling Down", a social commentary on the human condition, and based on his travels to Germany during the time of the Berlin Wall. The single is a metaphor for the breaking down of the "walls" encountered in everyday life that can become hindrances to civil human relations. The single will be available for streaming and purchase on Spotify, iTunes, and Pandora
D Train Is best known for his single "You're the One for Me" made popular in the 1980's. Continuing to perform and record, D Train now has a new residency at The Industrial, (a music venue in the heart of Las Vegas, Nevada) where he shares the stage with soulful songstress Elisa Fiorillo and the beautiful Soulettes. He has toured and performed with such acts as Luther Vandross, Michael Jackson, Teddy Riley, and a host of others that one could consider legendary in the music industry.
"D Train" was born in Brooklyn, New York. He is a vocalist, songwriter, and musician whose singles "You're the One for Me" (the title track which brought him his first Billboard Dance chart #1 hit), and "Something's On Your Mind" skyrocketed him to stardom.
More Hot Stories For You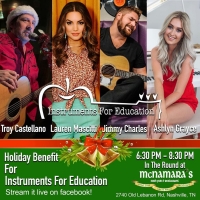 Troy Castellano And McNamara's Irish Pub & Restaurant To Host 2nd Annual Holiday Fundraiser & Instrument Drive

November 29, 2022

Middle Tennessee-based Instruments For Education (IFE) will host its 2nd annual holiday fundraiser and instrument drive raising money and collecting musical instrument donations for Nashville-area students, teachers, and school classrooms.
---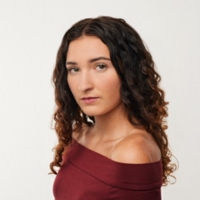 Taydem Shoesmith To Release Debut Single 'Are You Clapping?' On New Year's Eve

November 29, 2022

Having multiple IMDB acting and composing credits to her name, Taydem is now diving into the pop music market with her debut single, 'Are You Clapping?' The electro-pop/dance anthem, written by Shoesmith, comes from a very personal place; one she hopes will connect with listeners.
---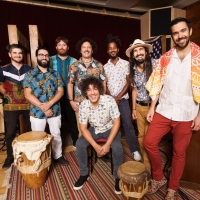 Austin's Superfónicos to Release New Single 'Primera Luz' in December

November 29, 2022

Superfónicos will release their latest single 'Primera Luz,' on Friday, December 2, 2022. It's their first release of 2022 and part of their highly anticipated full length.
---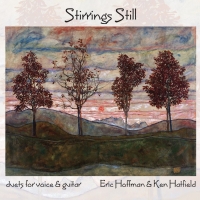 Eric Hoffman and Ken Hatfield to Release Vocal and Guitar Duet Album STIRRINGS STILL

November 29, 2022

ARTHUR CIRCLE MUSIC will present Stirrings Still, an intimate set of duets for voice and guitar, scheduled for release January 24, 2023 on CD, digital download, and streaming, with a vinyl edition to follow in June 2023.
---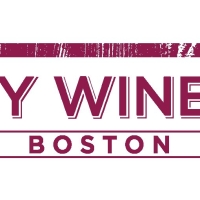 City Winery Boston Celebrating 5th Anniversary With Diverse Attractions In Coming Months

November 28, 2022

City Winery Boston, celebrating its 5th anniversary, announced a series of new shows over the next several months that showcase the diverse entertainment offerings at one of the city's premiere venues.
---