Photo Flash: Adam Davenport Wins at the Independent Music Awards
Adam Davenport was an early winner at the 16th annual Independent Music Awards (The IMAs) on March 31st at New York City's historic Lincoln Center. Davenport and collaborator Andrew Foord, an Emmy-winning photographer, won in one of the design categories for Davenport's debut single "My Return Address is You."
"I'm grateful to be here this evening and so thrilled this is happening at Lincoln Center," says Davenport. "On New Year's Eve I made my debut as a performer at The Metropolitan Opera in Sir David McVicar's production of Tosca in which I play a small role in the ensemble. So now it feels like Lincoln Center is becoming a second home for me. So now I get to celebrate alongside all these amazing artists. Taylor Grey and Snoop Dogg were also nominated this year, and Tom Waits is one of the judges. Surreal. I had a really good conversation with Reeve Carney... who knows, maybe we'll work together in the future. This project that has brought me here tonight began as just an idea in my head two-and-a-half years ago and it's proven that anything is possible."
Mr. Davenport pulled up to the David Rubenstein Atrium in a black Ford Fiesta with a decal of a logo for Shoudout, a trending app that integrates social media and streaming music. Shoudout, which has donated more than $10,000 to social justice causes including the ACLU via Davenport's Crowd "Artists for ACLU," is the brain child of Leo Abbe, an entrepreneur and the chief risk officer of the Manhattan-based hedge fund Iroquis Capital Management. For every Shoudout that is "dropped", the app donates $1 to the charity or non-profit of one's choice.
"Anytime that your name is called at one of these shows, it should be used as a platform for something bigger than yourself," says Davenport. "So I'm using this award as a chance to bring attention to a cause I am passionate about. I encourage people to download the app, create a Crowd to support a non-profit of their choice. This is a chance to use your voice literally."
Davenport initially worked as an influencer for the app before Abbe recently promoted him to VP of Strategy at his newly formed start-up Retroactive Media. With Davenport this evening are two of his colleagues from Retroactive Media: Tiffany Eatz and Niji Adeleye, who joins the company after two years at Bloomberg LP.
Now in its 16th year, The Independent Music Awards, produced by Music Resource Group, honor the year's most exceptional & artistically daring music projects from self-released and indie label talent from around the globe. Past winners and nominees have included Meghan Trainor, Jackson Browne, Passenger, Amy Lee of Evanescence, among many more.
All photos courtesy of Derek Storm
.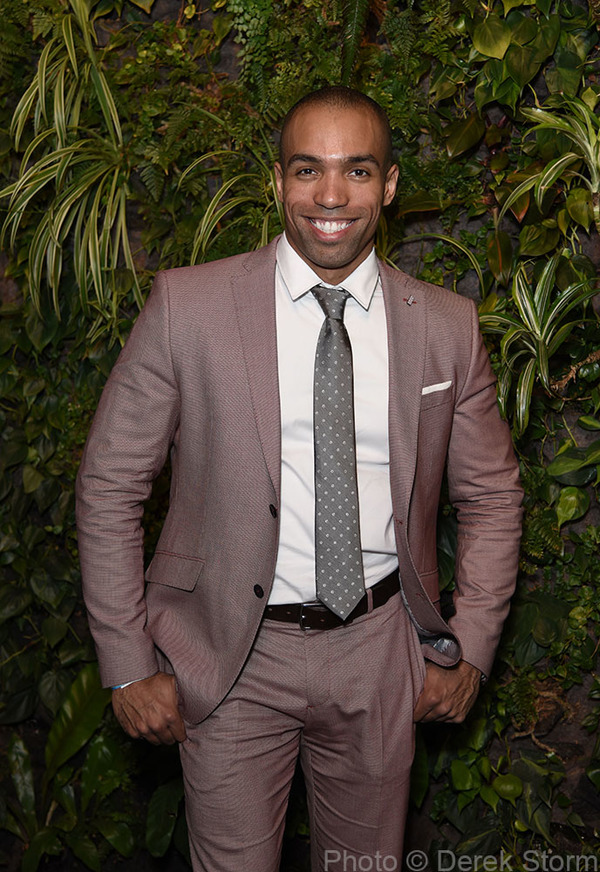 Adam Davenport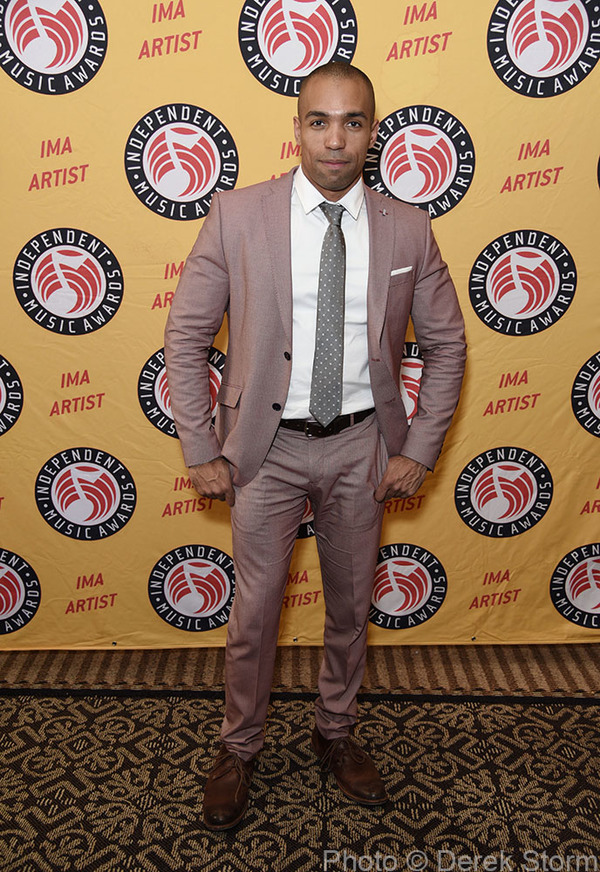 Adam Davenport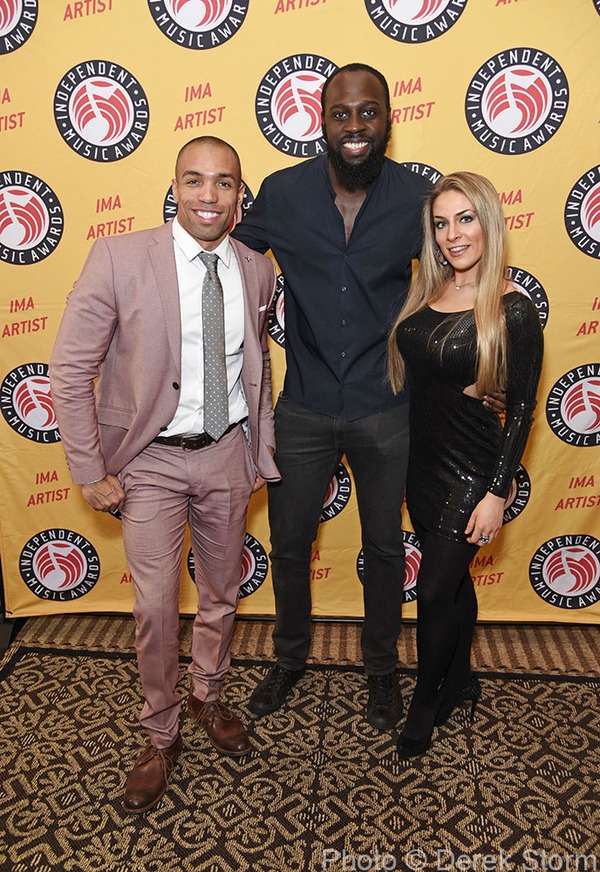 Adam Davenport, Niji Adeleye, Tiffany Eatz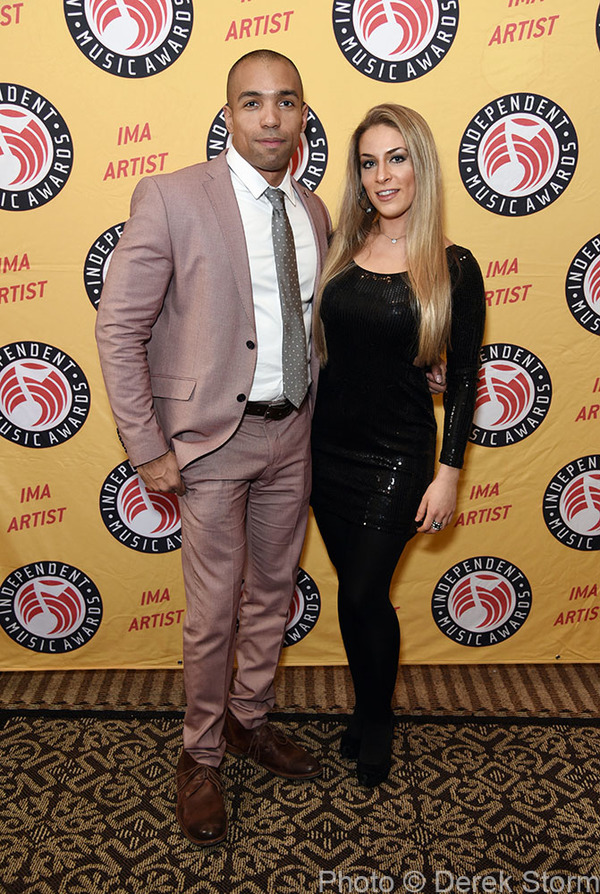 Adam Davenport, Tiffany Eatz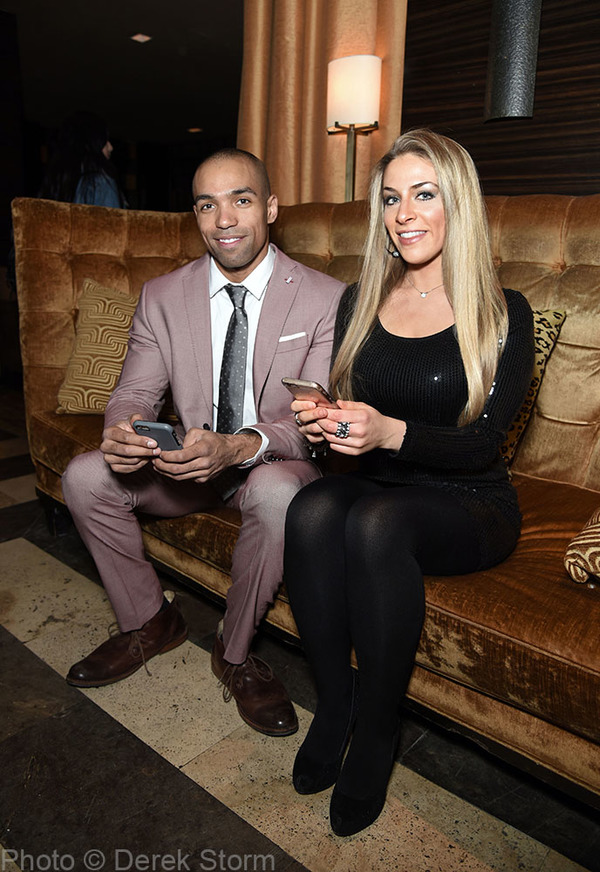 Adam Davenport, Tiffany Eatz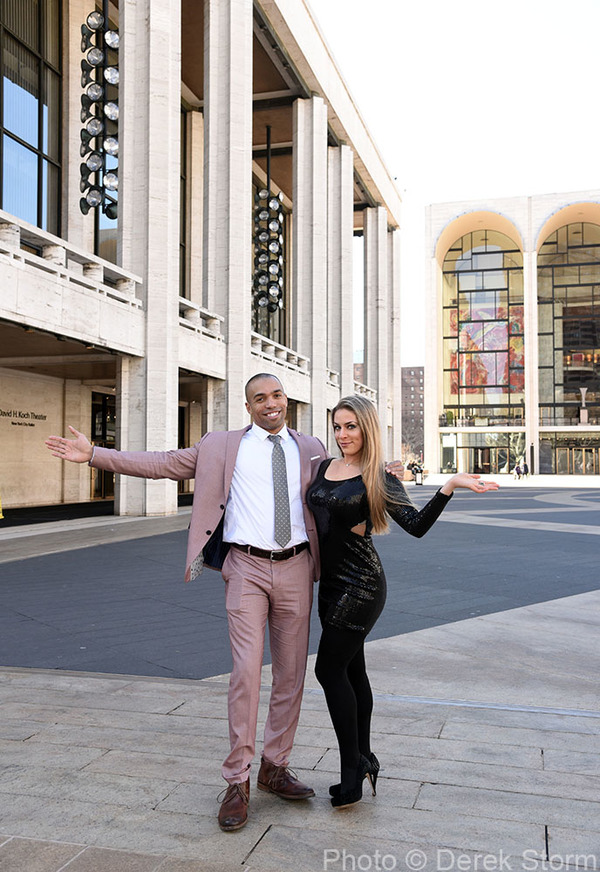 Adam Davenport, Tiffany Eatz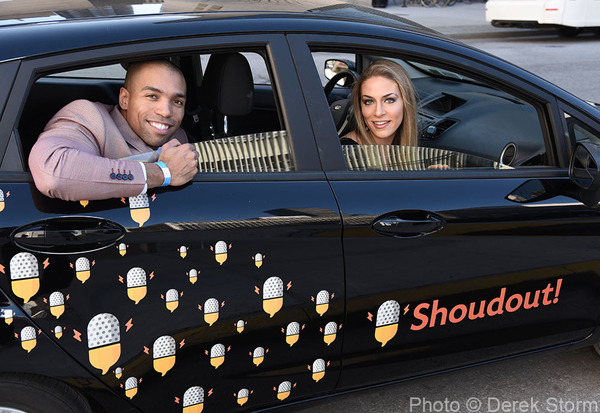 Adam Davenport, Tiffany Eatz

Adam Davenport, Tiffany Eatz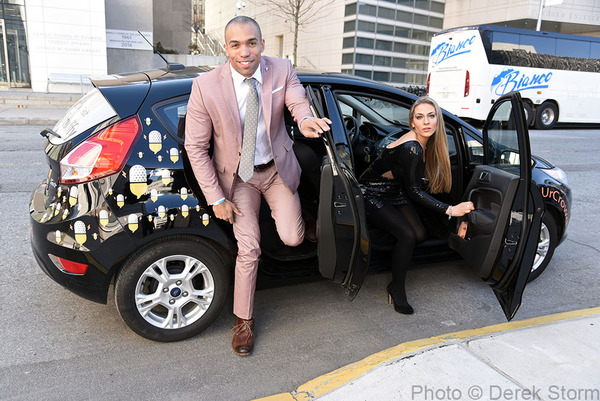 Adam Davenport, Tiffany Eatz

Reeve Carney, Zane Carney

Reeve Carney

Reeve Carney

Reeve Carney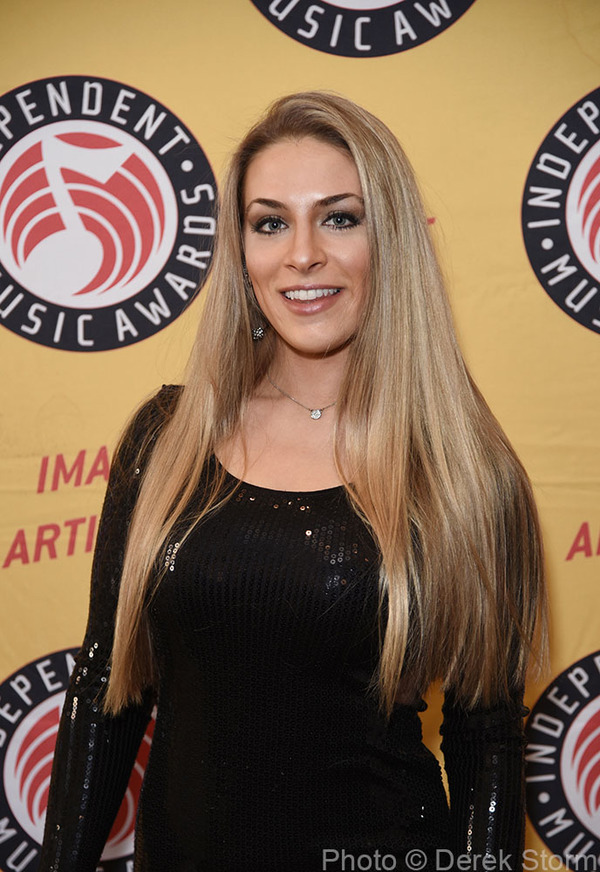 Tiffany Eatz

Tiffany Eatz