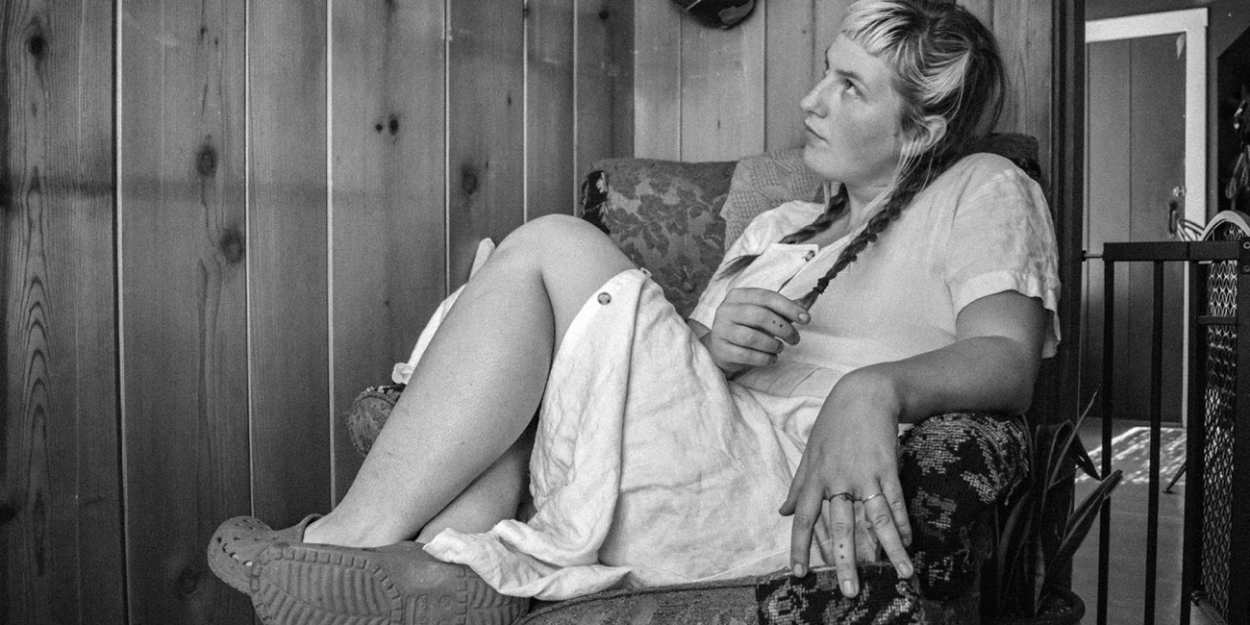 Kelsey Magnuson Shares 'Anna's Song' Single
Her new album is set for release on November 2.
Olympia, WA-based indie rock singer-songwriter Kelsey Magnuson shares "Anna's Song," the newest single off her forthcoming debut LP, Don't Budge (set for release on November 2 via Earth Libraries).
With her band, Kelsey Magnuson creates lyric-heavy songs with catchy licks that convey her feelings on making out, growing out of your twenties, and sports as a metaphor for polyamory. Throughout her debut LP, Magnuson draws inspiration from other femme rock musicians such as Julie Doiron, Haley Heynderickx, and Hannah Mohan (And the Kids).
"Anna's Song" exhibits waves of Magnuson's bronzy guitar brushing up against shimmering cymbals and limber bass. "And when it clears/I know that she'll be there/When it clears/I hope she knows I'll be there," Magnuson sings, before adding a caveat: "And even if I'm not/We'll still be laughing at the things we should not." That playful bounce between open-hearted and self-sacrificing detail recalls one of the biggest touchstones for Don't Budge, Julie Doiron (of Eric's Trip), and Magnuson's real-life inspiration, Omaha musician Anna McClellan.
"I was so drawn to her range of sound, from plucky guitar songs to heavier riffs, and how it flowed so well through one album," Magnuson explains, again needing to share another heartfelt detail. "But I'd also be a phony if I didn't mention my real life inspo from idea man-confidant-and total lyrical genius Anna McClellan."
Listen to the new single here: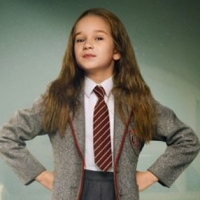 Broadway Streaming Guide: December 2022 - Where to Watch MATILDA THE MUSICAL & More New Releases!

December 3, 2022

2022 is going out with a bang with new movies, series, and concerts to keep Broadway fans entertained all month long! From the new film adaptation of Matilda the Musical to Idina Menzel's new documentary on Disney+, December's streaming guide has something for everyone!
---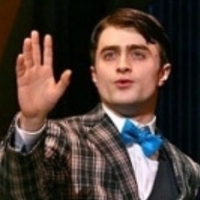 HARRY POTTER Stars Who Have Appeared on Broadway

December 3, 2022

To celebrate Daniel Radcliffe's return to theatre in the Off-Broadway revival of Merrily We Roll Along, we are taking a look back at the stage careers of he and his fellow Harry Potter film cast members. Keep reading to find out times you may have seen Rupert Grint, Alan Rickman, Maggie Smith, Ralph Fiennes, Imelda Staunton, and more onstage!
---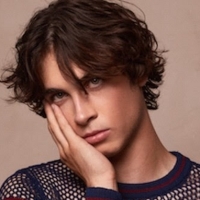 VIDEO: Aidan Bissett Shares Video for 'I Can't Be Your Friend'

December 2, 2022

Aidan Bissett writes the book on the notion of being "just friends" with someone you're attracted to in the official video for "I Can't Be Your Friend," which is out now. Directed by Brooke James (Troye Sivan), the clip finds Bissett and the object of his affection (played by Faith Hines) going in circles and moving in for a kiss that never comes.
---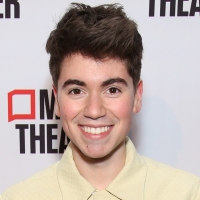 Noah Galvin to Star In Meet Cute's Holiday Rom-Com Series

December 2, 2022

Noah Galvin will star in Meet Cute's December series, "Christmasuzannukkah." Noah Galvin is best known for playing Dr. Asher Wolke in the TV series The Good Doctor, Kenny O'Neal in the ABC sitcom The Real O'Neals and for taking the lead role in the Broadway musical Dear Evan Hansen.
---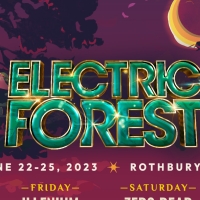 Electric Forest Announces 2023 Initial Lineup

December 2, 2022

Electric Forest announces the much anticipated 2023 Initial Lineup for the adored music, camping, and arts festival in Rothbury, MI from June 22 - 25, 2023. After the reunion of a lifetime in 2022, Electric Forest returns with an impressive lineup of Electric Forest favorites, acclaimed headliners, and innovative emerging artists.
---