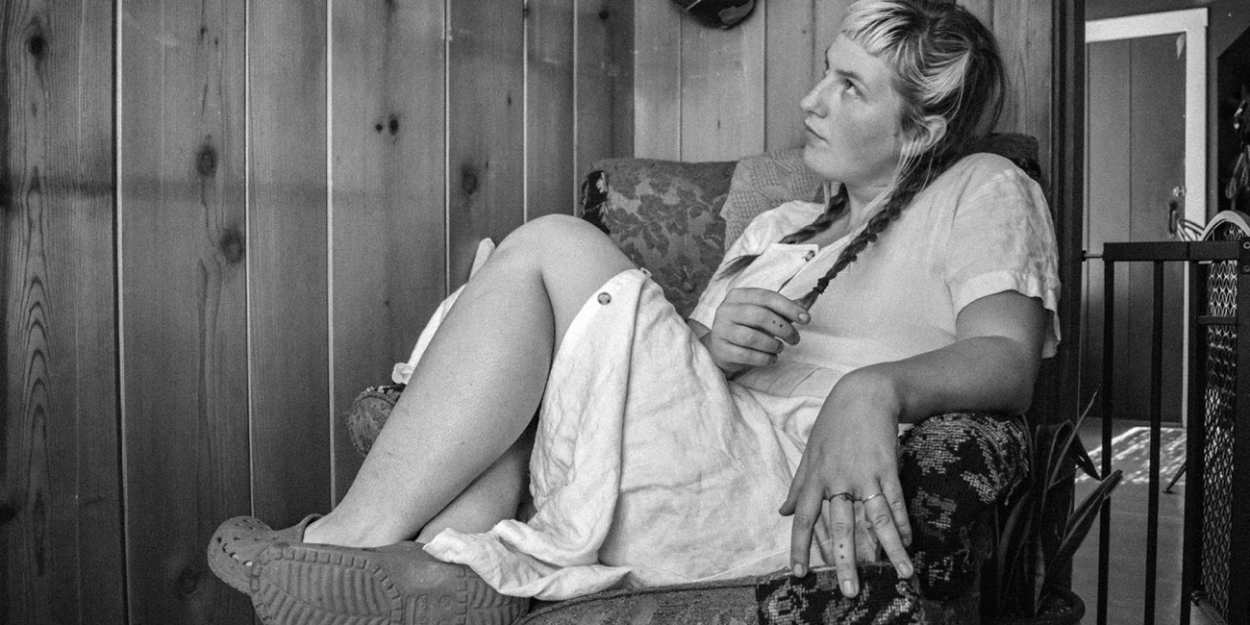 Kelsey Magnuson Shares 'Anna's Song' Single
Her new album is set for release on November 2.
Olympia, WA-based indie rock singer-songwriter Kelsey Magnuson shares "Anna's Song," the newest single off her forthcoming debut LP, Don't Budge (set for release on November 2 via Earth Libraries).
With her band, Kelsey Magnuson creates lyric-heavy songs with catchy licks that convey her feelings on making out, growing out of your twenties, and sports as a metaphor for polyamory. Throughout her debut LP, Magnuson draws inspiration from other femme rock musicians such as Julie Doiron, Haley Heynderickx, and Hannah Mohan (And the Kids).
"Anna's Song" exhibits waves of Magnuson's bronzy guitar brushing up against shimmering cymbals and limber bass. "And when it clears/I know that she'll be there/When it clears/I hope she knows I'll be there," Magnuson sings, before adding a caveat: "And even if I'm not/We'll still be laughing at the things we should not." That playful bounce between open-hearted and self-sacrificing detail recalls one of the biggest touchstones for Don't Budge, Julie Doiron (of Eric's Trip), and Magnuson's real-life inspiration, Omaha musician Anna McClellan.
"I was so drawn to her range of sound, from plucky guitar songs to heavier riffs, and how it flowed so well through one album," Magnuson explains, again needing to share another heartfelt detail. "But I'd also be a phony if I didn't mention my real life inspo from idea man-confidant-and total lyrical genius Anna McClellan."
Listen to the new single here: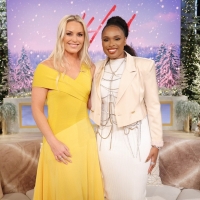 VIDEO: Lindsey Vonn Vists THE JENNIFER HUDSON SHOW

December 9, 2022

Next week kicks off with country music superstar Blake Shelton, the multi-talented James Corden, "The Best Man" franchise actress Regina Hall, and country artist Russell Dickerson, followed by "Avatar" star Sam Worthington, "Friends" megastar Matthew Perry, and actress Gabrielle Union. Watch videos from the episode now!
---
MOD SUN Recruits Charlotte Sands on His New Track 'SEXOXO'

December 9, 2022

After revealing the title of his forthcoming album, God Save The Teen (Big Noise, pop-punk sensation MOD SUN has dropped his latest triumph "SEXOXO" featuring Charlotte Sands. MOD has released four songs thus far from his forthcoming album, "Perfectly Imperfect," "Rich Kids Ruin Everything," "Battle Scars," and now his latest - "SEXOXO."
---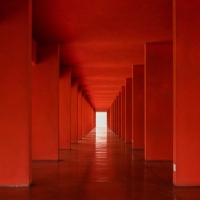 Electronic Duo il:lo Release Debut Vocal Single 'Shifted' Featuring Fractures

December 9, 2022

In 2021 they did two performances for Anjunadeep Live in stunning locations showcasing their sound in Montpellier, and Canyon Du Diable. The pair also just completed a global tour, with plays at the iconic boutique Anjunadeep Explorations festival in Albania, and tour support for Parra For Cuva, Stimming, Janus Rasmussen, CloZee and Zimmer.
---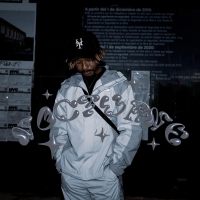 Marley Pitch Wraps Up The Year With New LP 'NOCTURNE'

December 9, 2022

Coming off of the release of his previous single and self directed music video for "Broken," alternative hip-hop artist Marley Pitch is closing out the year with the release of his new LP, Nocturne. The producer-rapper duo also makes up music collective Call More, alongside Toronto-based singer-songwriter Rachel Bobbitt. 
---
Listen To Justin Courtney Pierre's New EP 'Permanent Midnight'

December 9, 2022

After releasing his solo debut album 'In The Drink' in 2018, the Motion City Soundtrack frontman commenced the four-part EP series with 'An Anthropologist on Mars' (March 2021), 'The Price Of Salt' (July 2021) and 'Ghost World' (November 2021). Woven together with deeply personal narratives penned by the artist himself.
---