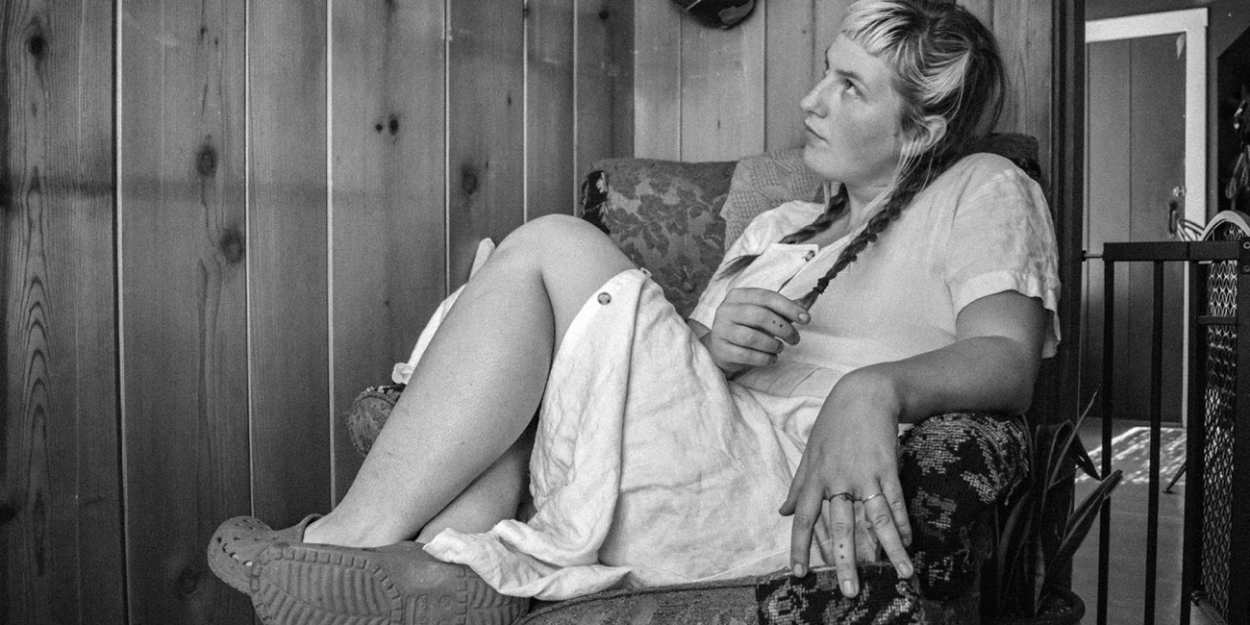 Kelsey Magnuson Shares 'Anna's Song' Single
Her new album is set for release on November 2.
Olympia, WA-based indie rock singer-songwriter Kelsey Magnuson shares "Anna's Song," the newest single off her forthcoming debut LP, Don't Budge (set for release on November 2 via Earth Libraries).
With her band, Kelsey Magnuson creates lyric-heavy songs with catchy licks that convey her feelings on making out, growing out of your twenties, and sports as a metaphor for polyamory. Throughout her debut LP, Magnuson draws inspiration from other femme rock musicians such as Julie Doiron, Haley Heynderickx, and Hannah Mohan (And the Kids).
"Anna's Song" exhibits waves of Magnuson's bronzy guitar brushing up against shimmering cymbals and limber bass. "And when it clears/I know that she'll be there/When it clears/I hope she knows I'll be there," Magnuson sings, before adding a caveat: "And even if I'm not/We'll still be laughing at the things we should not." That playful bounce between open-hearted and self-sacrificing detail recalls one of the biggest touchstones for Don't Budge, Julie Doiron (of Eric's Trip), and Magnuson's real-life inspiration, Omaha musician Anna McClellan.
"I was so drawn to her range of sound, from plucky guitar songs to heavier riffs, and how it flowed so well through one album," Magnuson explains, again needing to share another heartfelt detail. "But I'd also be a phony if I didn't mention my real life inspo from idea man-confidant-and total lyrical genius Anna McClellan."
Listen to the new single here: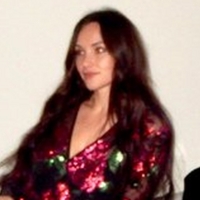 Bailey Releases Reimagined Version of 'Merry Christmas, Darling'

November 30, 2022

Soul-baring songstress Bailey has released a reimagined version of "Merry Christmas, Darling." Bailey selected the classic holiday hit, originally written by Frank Pooler about a love interest he had at the time, before being given to The Carpenters to record, because it has always been one of her father's favorite seasonal songs.
---
aldrch & aldn Collab On New Single 'biteback'

November 30, 2022

NYC-based alt mainstays aldrch and aldn have unveiled their new track and music video - "biteback" - a collaboration brimming with sonic warps, catchy hooks and forward-facing edge. 'biteback" bursts into a potent intro with swelling dark synths, punched by a dynamic chorus that gives way to a satisfying bassline and pounding alt-rock drums.
---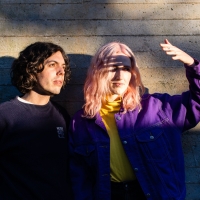 abracadabra Releases New Single 'talk talk'

November 30, 2022

abracadabra is once again lampooning the pitfalls of modernity and technological "progress," which their proximity to silicon valley makes too hard to ignore. On "talk talk", a breezy and undeniably dance-able number, the band again calls out the phonies of the world and the sadness of their inability to see beyond their screens.
---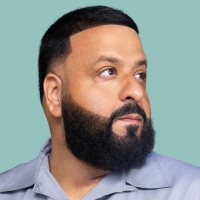 DJ Khaled's Ultimate 2022 MegaMix in Spatial Audio Available on Apple Music

November 30, 2022

Look back at all of the From Apple Music With Love gifts this year, and hear Khaled's MegaMix now, which includes smashes from Taylor Swift, Jack Harlow, Lizzo, and Beyoncé—plus a couple of Khaled's own highlights from 2022. Listen to the single now!
---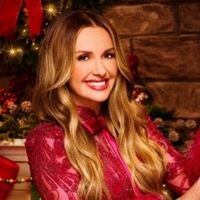 Song List Revealed for CMA COUNTRY CHRISTMAS

November 30, 2022

The 13th annual holiday special blends holiday favorites with several original songs performed in an intimate at-home setting that invites viewers to sit back, relax and celebrate the joys of the Christmas season. Carly Pearce hosts and performs ("Here Comes Santa Claus" and "Man With The Bag") during the festive special.
---