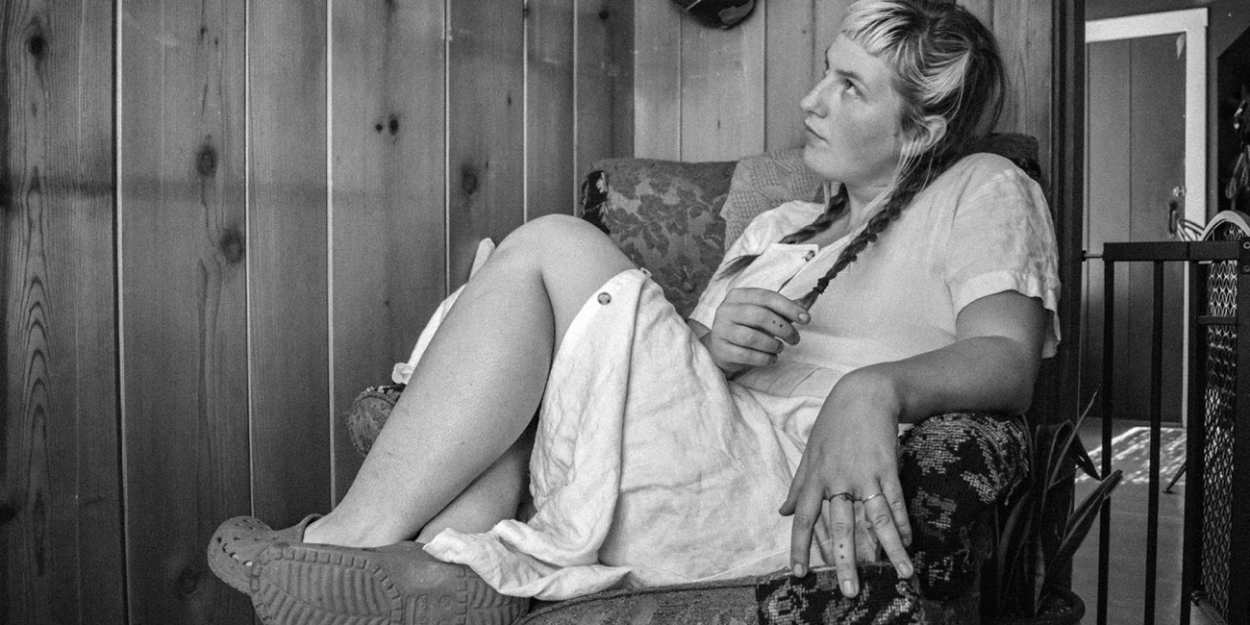 Kelsey Magnuson Shares 'Anna's Song' Single
Her new album is set for release on November 2.
Olympia, WA-based indie rock singer-songwriter Kelsey Magnuson shares "Anna's Song," the newest single off her forthcoming debut LP, Don't Budge (set for release on November 2 via Earth Libraries).
With her band, Kelsey Magnuson creates lyric-heavy songs with catchy licks that convey her feelings on making out, growing out of your twenties, and sports as a metaphor for polyamory. Throughout her debut LP, Magnuson draws inspiration from other femme rock musicians such as Julie Doiron, Haley Heynderickx, and Hannah Mohan (And the Kids).
"Anna's Song" exhibits waves of Magnuson's bronzy guitar brushing up against shimmering cymbals and limber bass. "And when it clears/I know that she'll be there/When it clears/I hope she knows I'll be there," Magnuson sings, before adding a caveat: "And even if I'm not/We'll still be laughing at the things we should not." That playful bounce between open-hearted and self-sacrificing detail recalls one of the biggest touchstones for Don't Budge, Julie Doiron (of Eric's Trip), and Magnuson's real-life inspiration, Omaha musician Anna McClellan.
"I was so drawn to her range of sound, from plucky guitar songs to heavier riffs, and how it flowed so well through one album," Magnuson explains, again needing to share another heartfelt detail. "But I'd also be a phony if I didn't mention my real life inspo from idea man-confidant-and total lyrical genius Anna McClellan."
Listen to the new single here: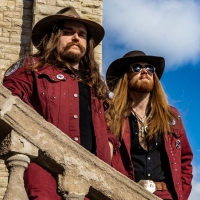 Heavy & Western Band The Comancheros Storm Scene with New Album 'Memphis to Mexico'

November 28, 2022

The Comancheros have entranced fans far and wide with their self-described 'Utter Dionysian chaos.' Notably, the three-piece comprised of lead singer Tanner Jones, drummer Michael 'Bobcat' Cook, and bassist/vocalist Jon 'Deere' Green, made their first appearance at Nashville's infamous Whiskey Jam in September 2022.
---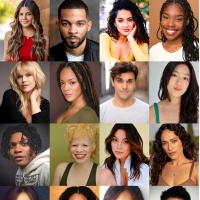 Disney Television Discovers: Talent Showcase Actors Revealed

November 28, 2022

In its 21st year, ABC Entertainment Talent and Casting is excited to present emerging talent from coast to coast with 2022's Disney Television Discovers: Talent Showcase. As a part of their continued commitment to creating opportunities for rising artists to be discovered, nurtured and celebrated.
---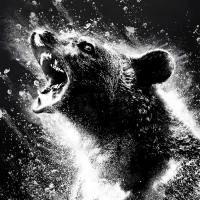 Photo: First COCAINE BEAR Film Poster Revealed

November 28, 2022

Cocaine Bear stars Keri Russell (The Americans), Emmy winner Margo Martindale (The Americans), Emmy winner Ray Liotta (The Many Saints of Newark), Alden Ehrenreich (Solo: A Star Wars Story), O'Shea Jackson Jr. (Straight Outta Compton), Jesse Tyler Ferguson (Modern Family), and more. Check out the new photo now!
---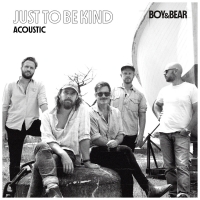 Boy & Bear Share Special Acoustic Version of New Single 'Just To Be Kind'

November 28, 2022

The band's second step in a new chapter, "Just to Be Kind" receives an even more intimate treatment for listeners, showcasing the croon of Dave Hosking's vocals amid a soft guitar and piano-led backing from the band. The original single continued a jubilant return to music for Boy & Bear in 2022, first marked by February single "State of Flight."
---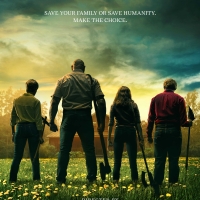 Photo: New KNOCK AT THE CABIN Poster Released

November 28, 2022

From visionary filmmaker M. Night Shyamalan, Knock at the Cabin stars Dave Bautista (Dune, Guardians of the Galaxy franchise), Tony award and Emmy nominee Jonathan Groff (Hamilton, Mindhunter), Ben Aldridge (Pennyworth, Fleabag), BAFTA nominee Nikki Amuka-Bird (Persuasion, Old), newcomer Kristen Cui, and more. Check out the new photo poster!
---