Photos: TOY Presents SECRET SOLDIERS: HEROINES IN DISGUISE, March 4-26
Playwright, Wendy Lement, will be in attendance for the performance and post-show talkback on Saturday, March 4 at 2:00PM.
TOY presents SECRET SOLDIERS: HEROINES IN DISGUISE by Wendy Lement, which runs from March 4-26, 2023. This production is geared for children ages 8+ and their families. Tickets range from $18 - 30 and are now available online at www.theatreofyouth.org.
Playwright, Wendy Lement, will be in attendance for the performance and post-show talkback on Saturday, March 4 at 2:00PM. Playwright, director, and scholar Wendy Lement has written over forty plays produced regionally and nationally, including Red Swans; Salem's Daughters; Remember Last Night; Dolphins: The Myth of Persephone; and Keri Tarr: Cat Detective (based on her children's book). Lement is Founding Artistic Director of Theatre Espresso, a Boston-based company.
The secret history of women who fought as men in the civil war is revealed in this engrossing production. Several stories are uncovered in an interlocking set of true tales of battlefront women, and an escaped enslaved person, with a focus on soldier Private Lyons Wakeman (a.k.a Sarah Wakeman) whose letters were discovered by her nephew in an attic years after her death.
In this unique production, the audience is enlisted to be medical officers who will decide the fate of Lyons Wakeman: whether the medical record will reflect this individual's birth gender (and thus be denied a pension), or keep history hidden and receive all the benefits of military service.
Written by Wendy Lement, this show tells the true stories of women who fought in the Civil War as men.
"I was captivated by this play, and the stories it highlights of these real and brave people. This part of history is not something I previously knew much about, nor most others I have spoken with", Director Megan Callahan shares. "We can't wait to have audiences join us for a fast moving, powerful and interactive piece, transporting them back to the mid 19th century."
Directed by Megan Callahan. Production team includes Jenna Damberger (Costume Designer), Brian Cavanagh (Lighting Designer), Donnie Woodard (Scenic Design), Diane Almeter Jones (Props Artisan), Brian Wantuch (Composer/Sound Design), Melissa Chernowetz (Dramaturg), Brittany Wysocki (Stage Manager). Special thank you to Daniel Cherniske for his original music and Jay Clark, the productions Civil War Weapon Consultant.
The cast includes an ensemble of players: Roderick Garr, Talon Powell (U/S), Charles McGregor, Clara Tan (U/S), Hanna Lipkind, Kaylie Horowitz (U/S), Avye Alexandres, Emory Redfearn (U/S), Anika Pace, Dijae Bradley (U/S), Rosa Fernandez, Jessie Miller (U/S), Lucas Colòn, Matt Mogensen (U/S), Andrew J. Brown, Sean Taylor (U/S).
Photo Credit: Christy Francis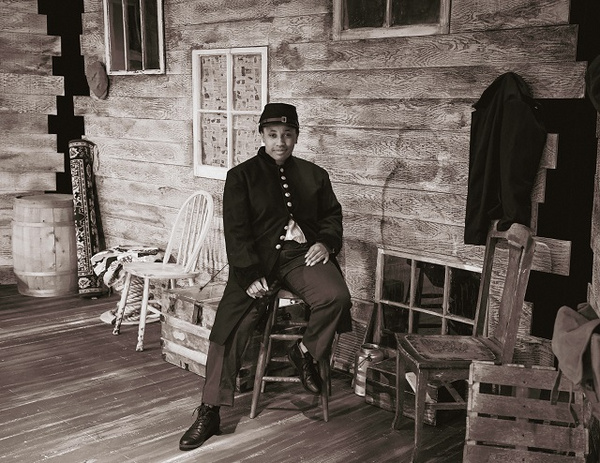 Anoika Pace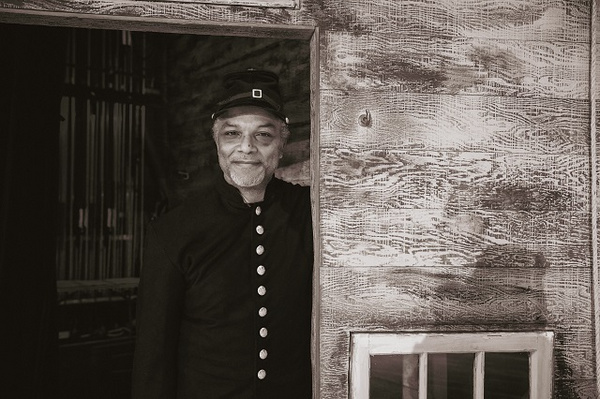 Joseph O Cassell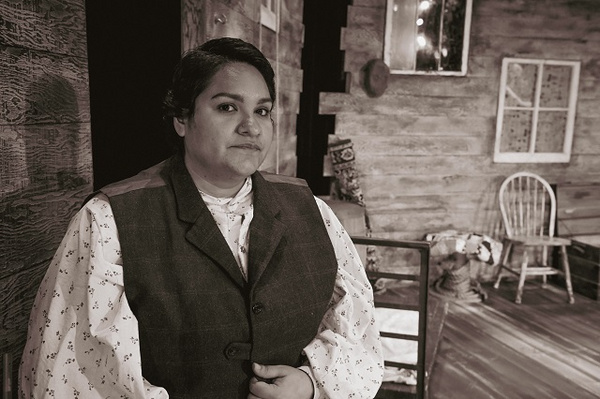 Rosa Fernandez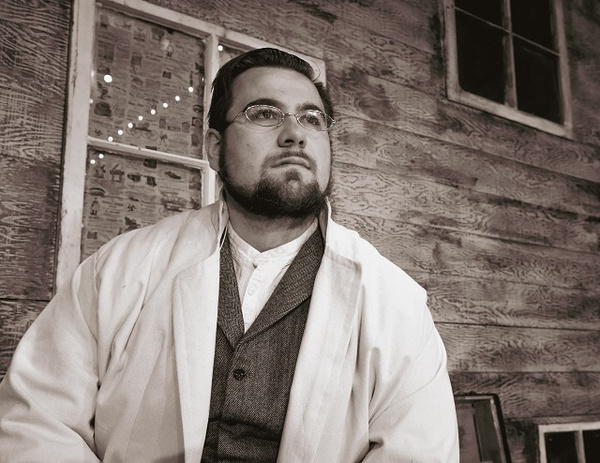 Charles McGregor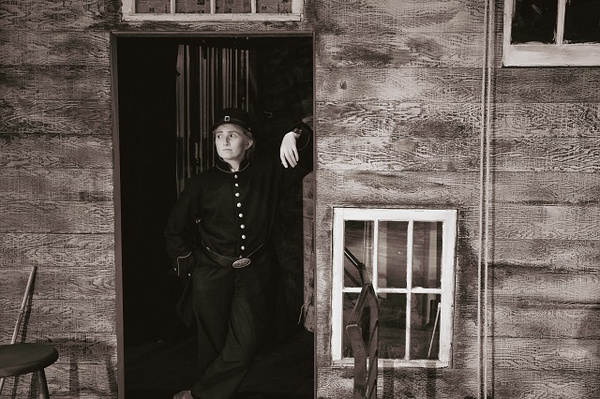 Kaylie Horowitz